Posted by Scott Moody on 13th Sep 2017
Late last year, when we rolled out our first new PK Grill design in over forty years, we weren't sure anyone would care. That isn't exactly true, we had heard from some of the PK faithful that they wanted a bigger, better PK, so we expected a warm reception from that small group, but we didn't really expect what we got. What we got was a lot of good press and unsolicited compliments from people we respect. We even made a few new friends.
To say we were humbled by our 2017 experience would be an understatement. We remain grateful for the response to our new grill and just want to thank everyone who took a minute this year to pay us a compliment.
Alton actually said that...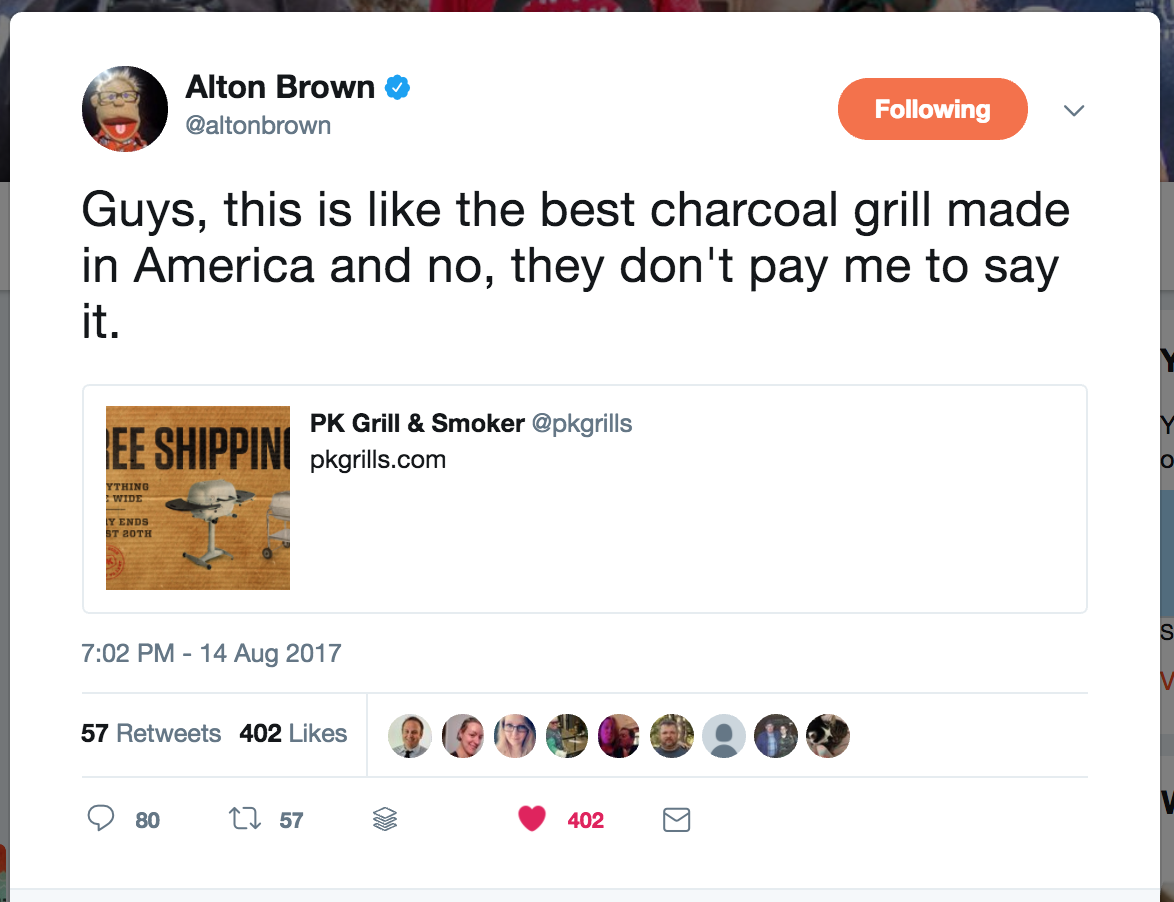 This tweet from Alton Brown made us cheer, but not as loudly as when we heard Alton announce he is bringing back his hit show Good Eats.
Tim Love Takes His PK360 To New York.
Another cool moment compliments of our friend Tim Love who took a PK360 to the TODAY Show plaza and cooked for Al and 20 contest winners on Father's Day.
Aaron Franklin Invited PK To His Party.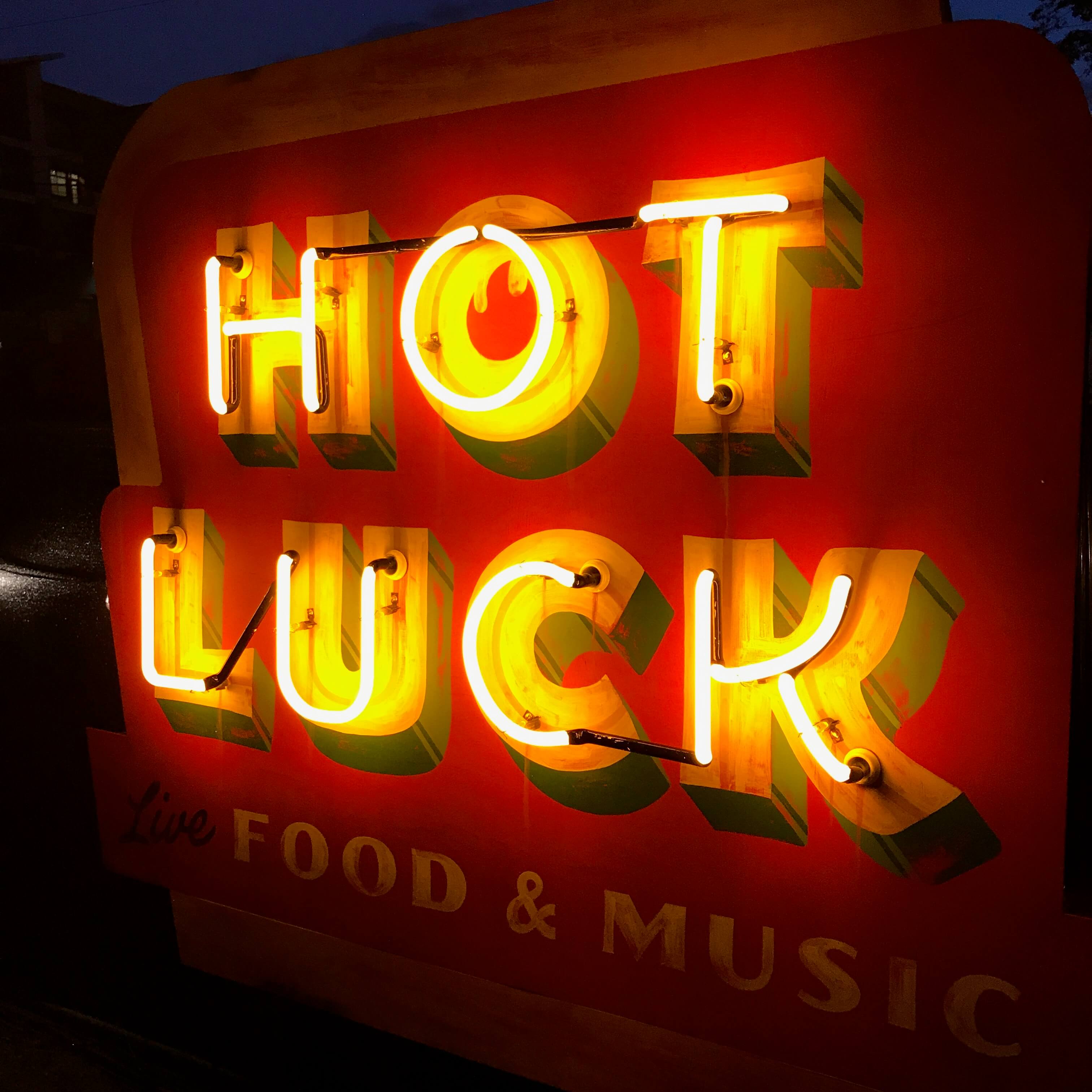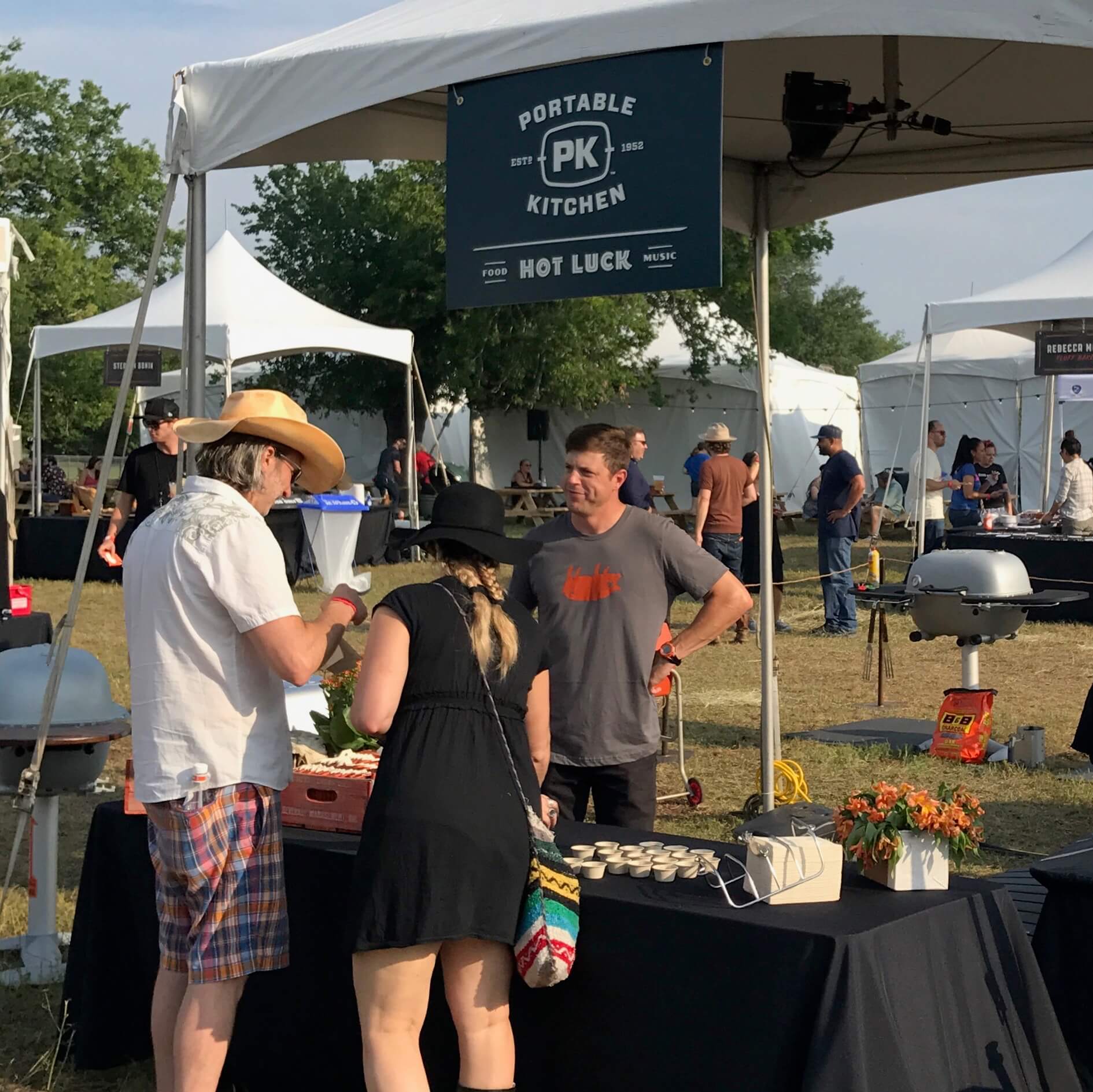 We were honored to participate in the inaugural Hot Luck Fest in Austin Texas. Aaron Franklin's live fire and music festival featured chefs from all over the country cooking outdoors to the sounds of live music.
Bon Appetit Loves This Photo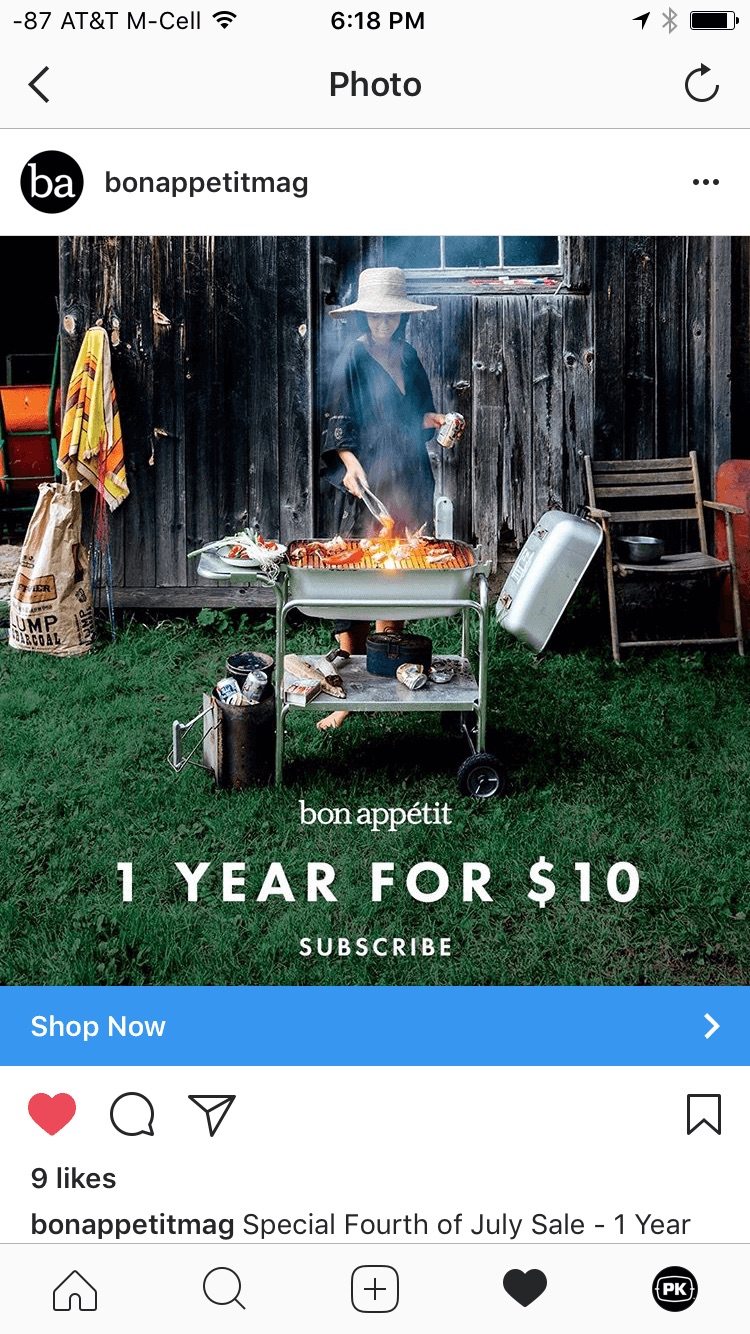 ...and so do we. We are thrilled that BA supports PK. Plus, what's not to like about chicken wings, PBR and a hot PK?
Outside Magazine's Favorite.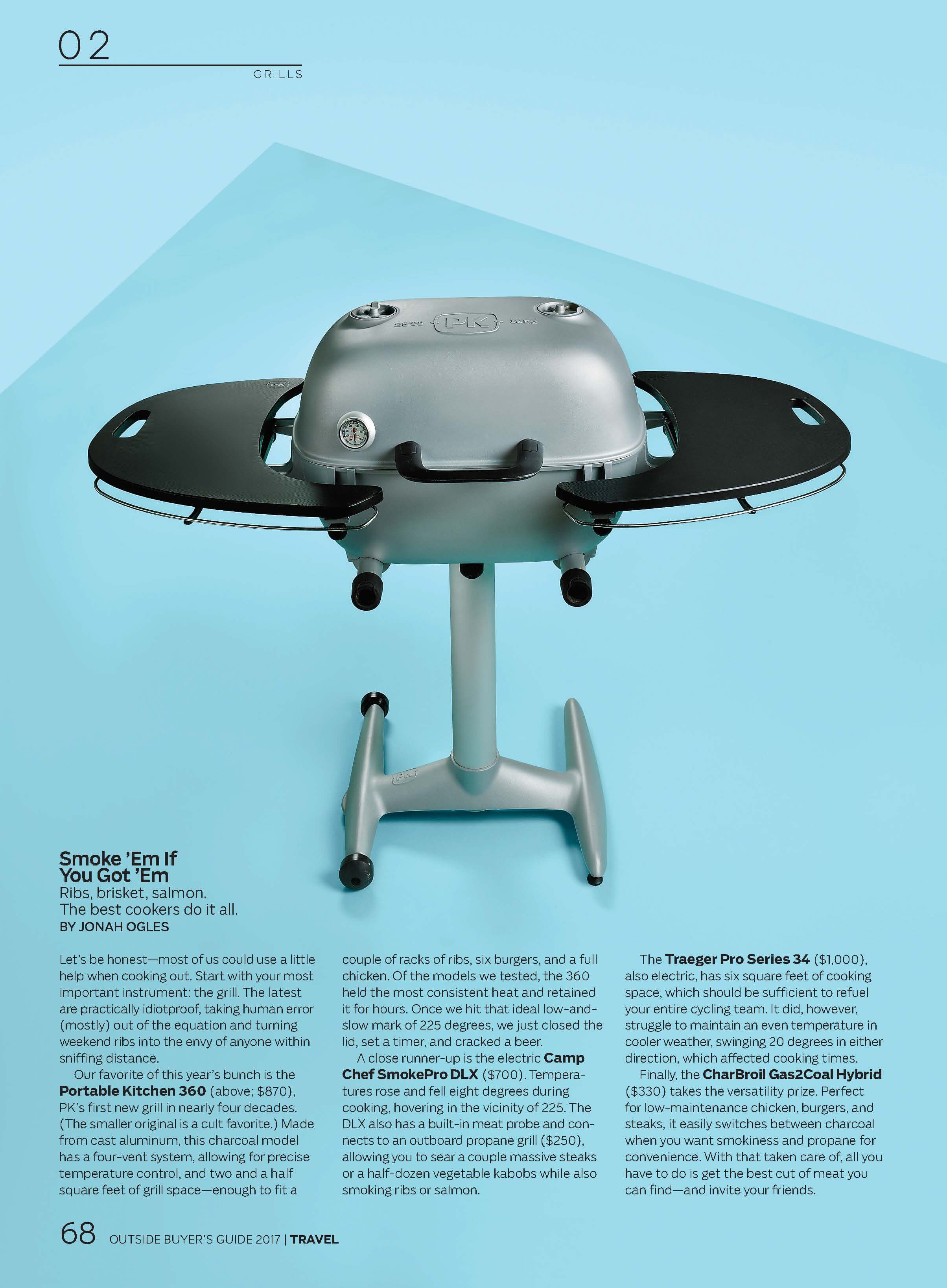 This was a pretty cool write-up from one of our favorite magazines. "Our favorite of this year's bunch...", we love that part.
Consumers Digest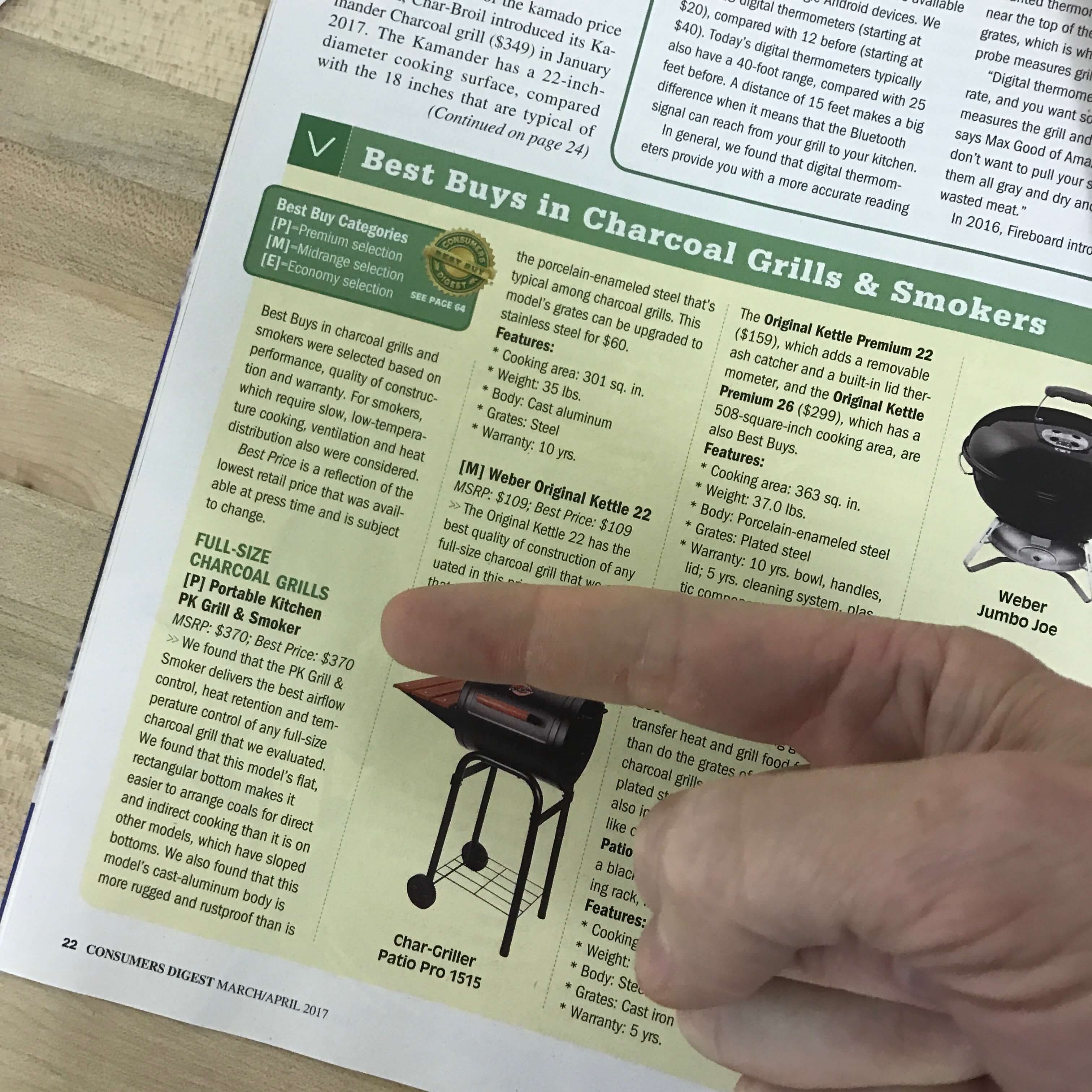 CDs testing found that the PK Grill & Smoker delivers the best airflow control, heat retention and temperature control of any full size charcoal grill that they evaluated.
Men's Journal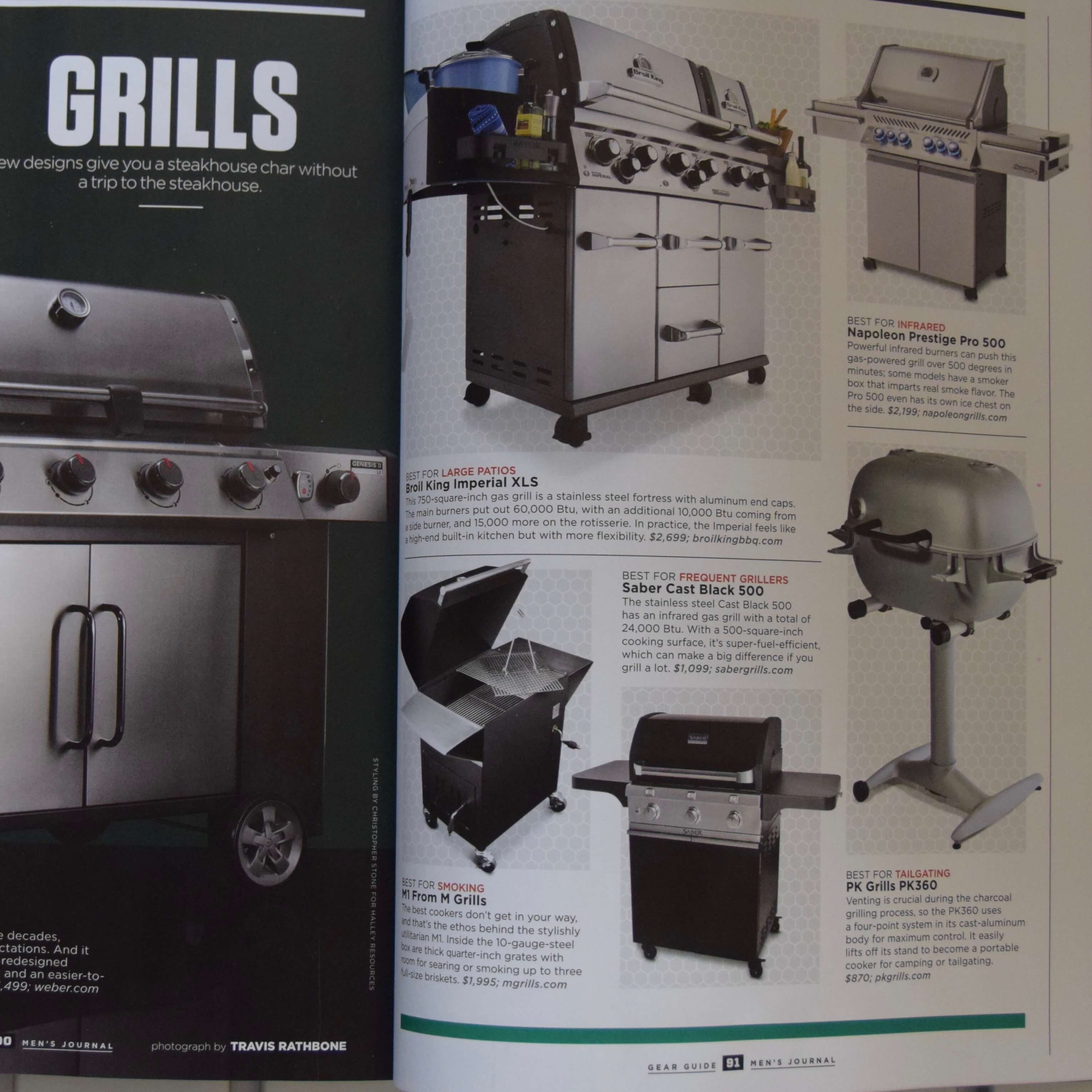 We appreciate Men's Journal including us in their 2017 Gear Guide. We were especially pleased to be the only charcoal fired grill in the line-up along side some very cool gassers.
The Local Palate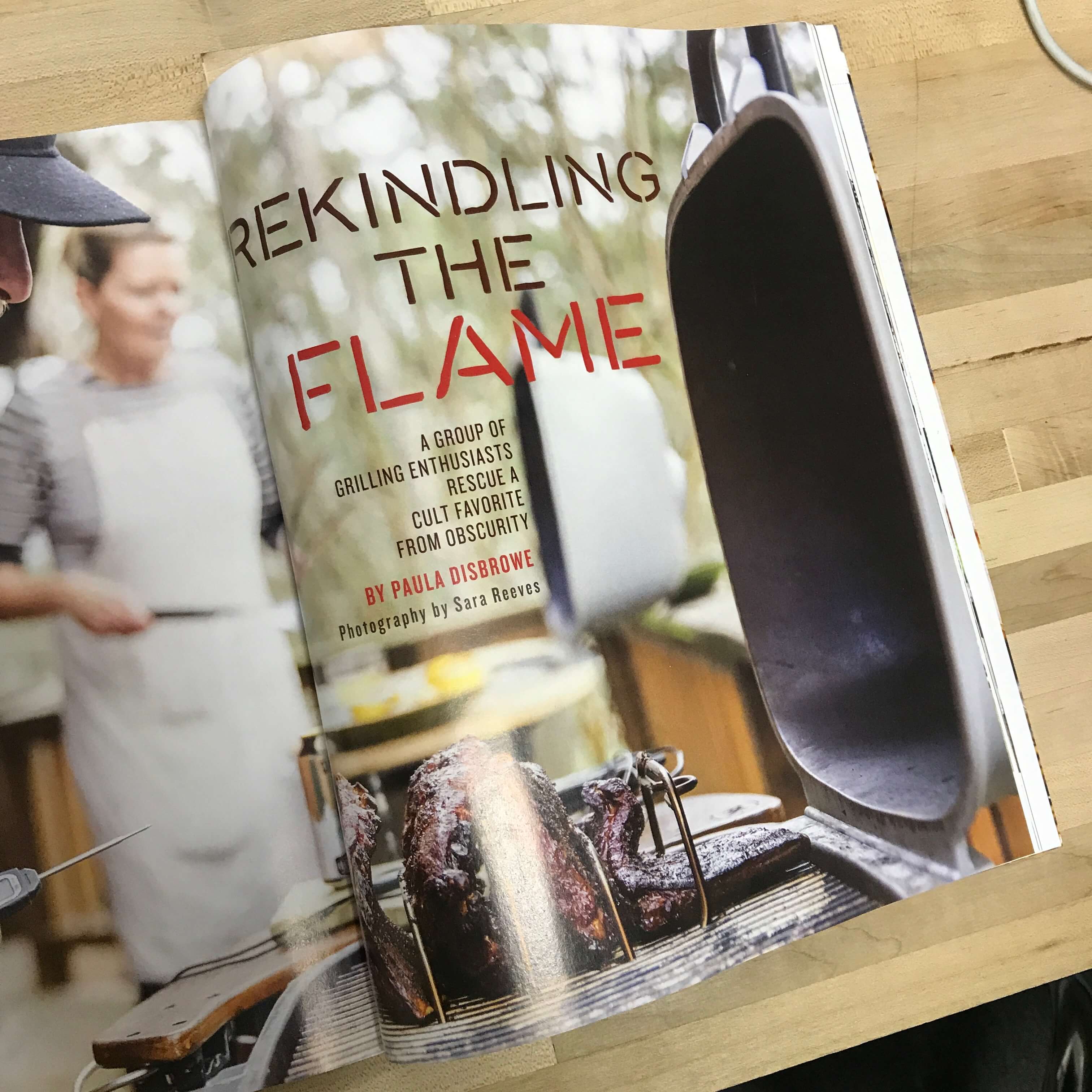 Paula Disbrowe came to Arkansas this summer to try out some new recipes on the PK360 and write a story for the Local Palate magazine and we had a great time. Sara Reeves shot that story and we made a new friend. Sara continues to shoot most of the beautiful product stills that you see on our website and in our advertising.
AmazingRibs.com
We can't thank AmazingRibs.com for all the support they have given to Portable Kitchens and our line of PK Grills. You can get an special deal on the PK360 available only through AmazingRibs.com by clicking here.