Posted by Scott Moody on 20th Oct 2015
The internet and it's inhabitants have been kind to the PK Grill & Smoker this year and we want to give a shout out to a few folks who have shown us some love in 2015 by preparing delicious eats on their PK and filming it and/or photographing it for the rest of us to enjoy.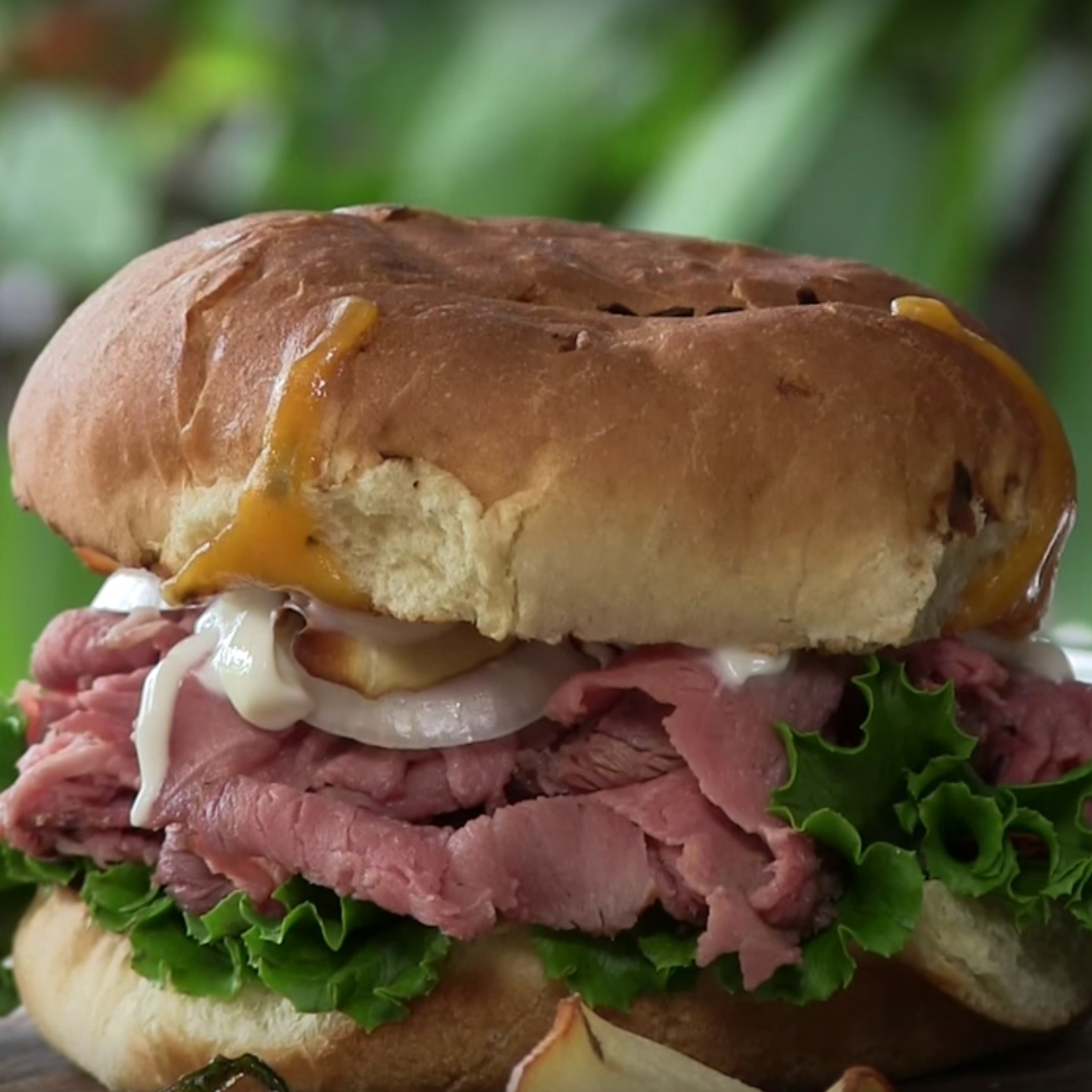 This month Greg at Ballistic BBQ posted a mouthwatering roast beef sandwich recipe using his versatile PK to cook the roast beef and then fry up some unique and flavorful toppings. Check out Ultimate Roast beef Sandwich on the PK Grill here. Still hungry? You can also see Greg's take on Tacos Al Pastor via the PK here.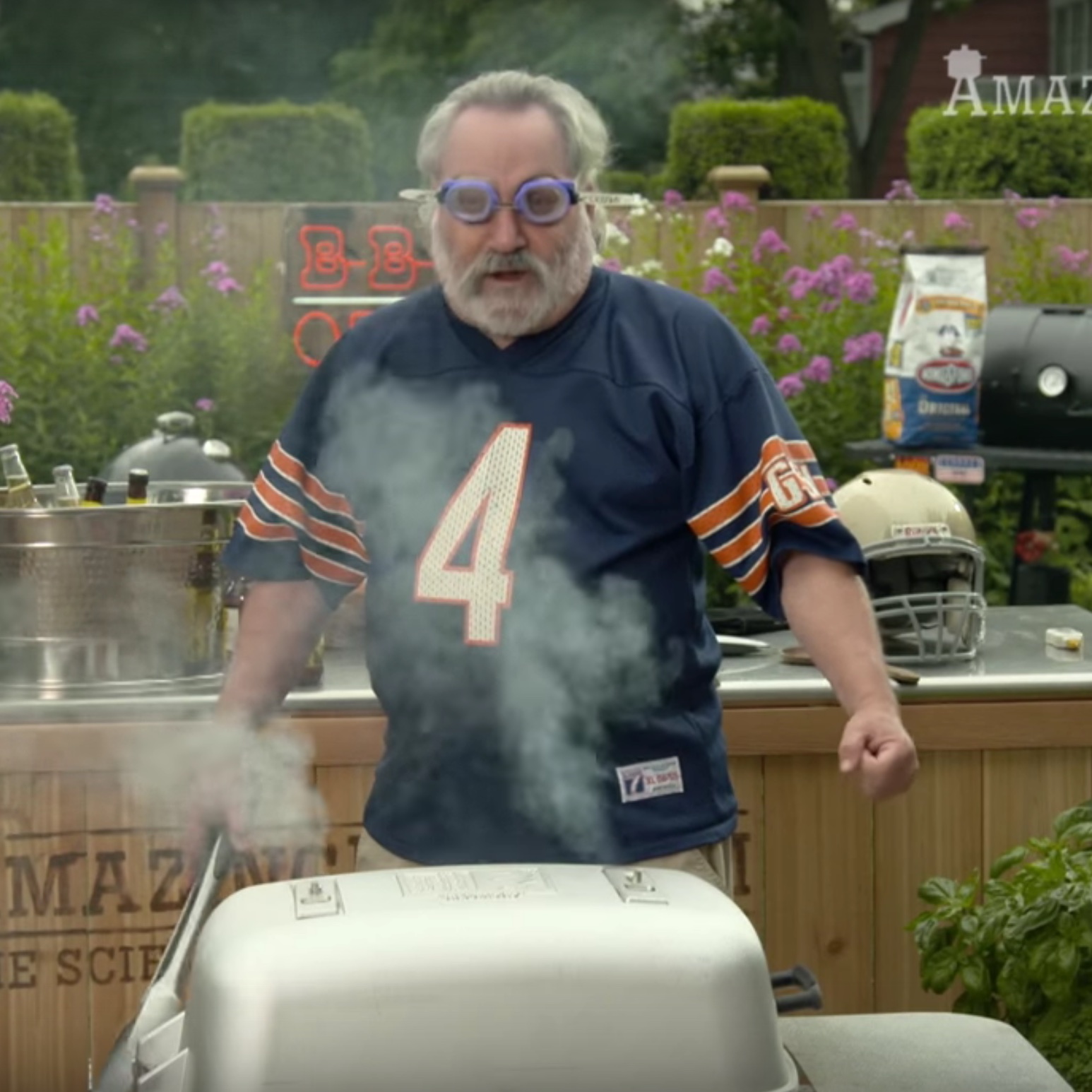 Our friend Meathead over at AmazingRibs.com likes to use his PK for tailgating. See his recipe for juicy Bratwurst here in the video Tailgating with a Brat Tub. And if you need a little help setting up your PK for 2-zone cooking, check out Meathead Explains Charcoal, Wood and 2-Zone Set-up. Totally Unbiased Editors Note: The PK's capsule shape is particularly suited for the 2-zone set-up, while it's aluminum construction is ideal for holding steady temps for long periods!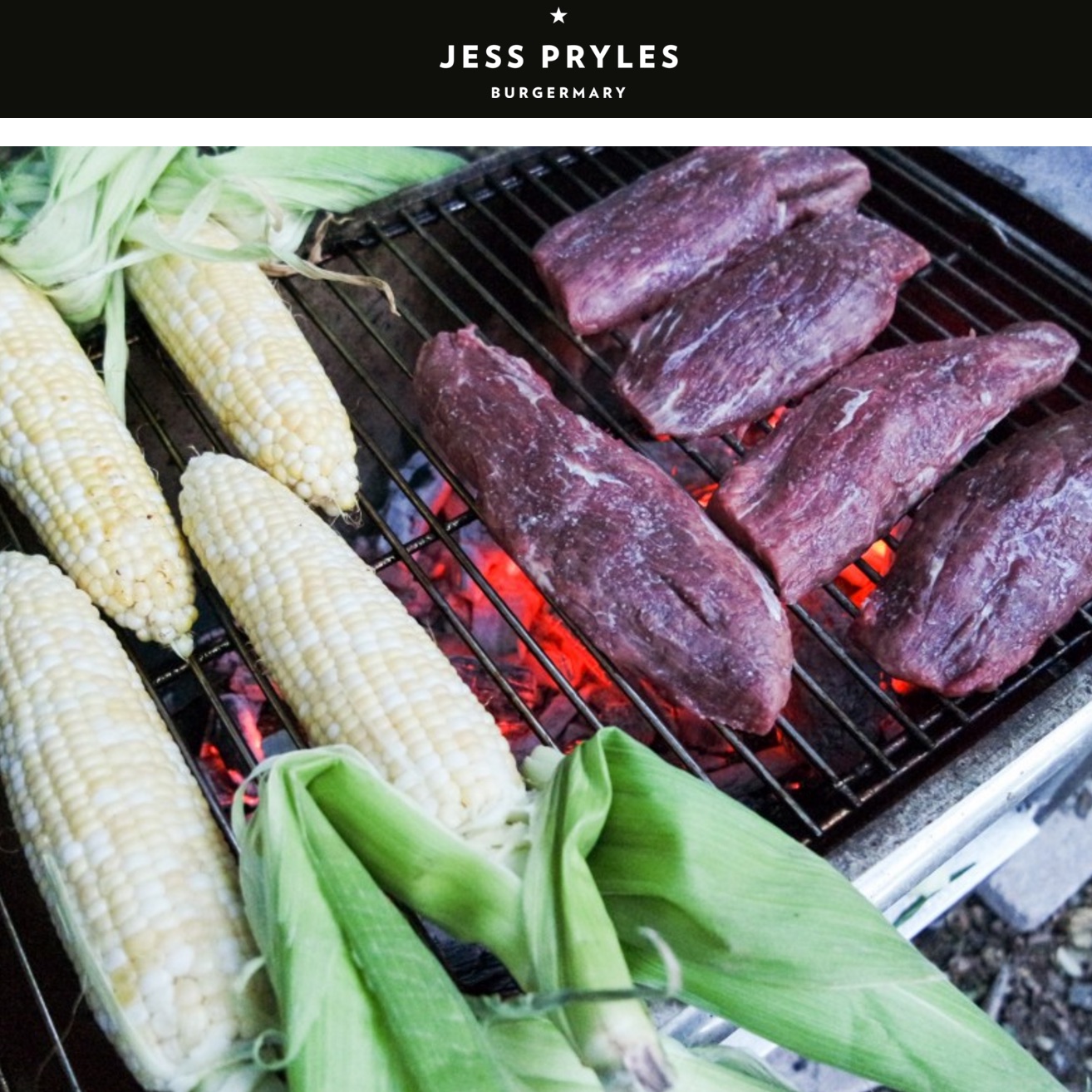 Jess Pryles cooked up some Texas goodness on her PK recently. Check out Rare Steaks: The Petite Tender here. Jess is also responsible for one of our favorite recipes featuring the PK this year - Grilled Skirt Steak with Pickle Juice Brine. So juicy and good. Try it.
Do not despair, there are more. Stay tuned for more delicious food prepared on your favorite charcoal grill, the PK Grill & Smoker.