Posted by Scott Moody on 5th Aug 2015
Hey, we like pickles and we like steak. Does that necessarily mean that we like pickled steak? The answer is, well, yes. Our friend Jess Pryles, aka Burger Mary, has figured out a clever way to combine these two delicacies using her trusty PK Grill & Smoker. See the highlights below and click through here for the full recipe.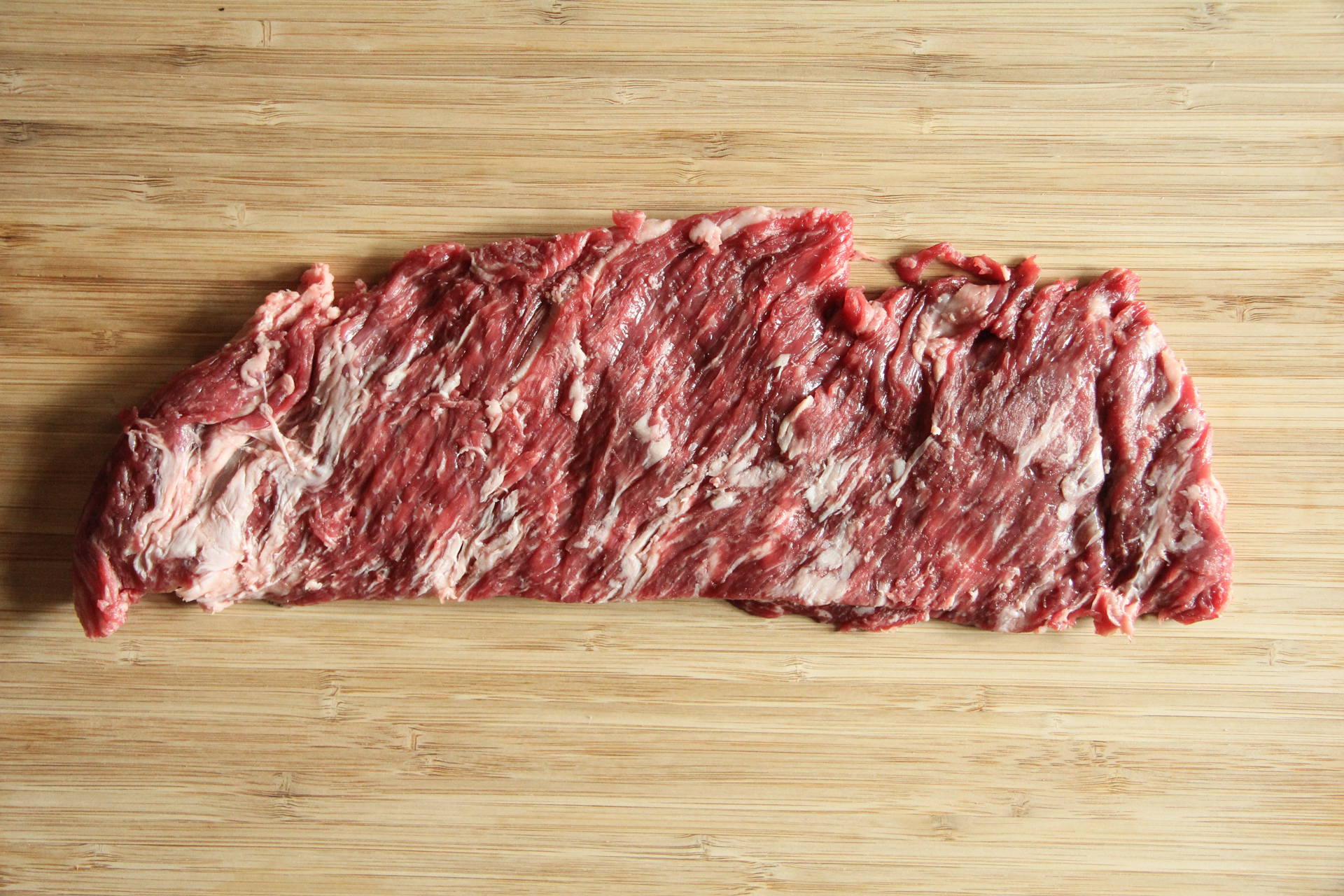 Skirt steak is cheaper than flank, has a beautiful natural marbling and it is very level in thickness and size so it always cooks up evenly.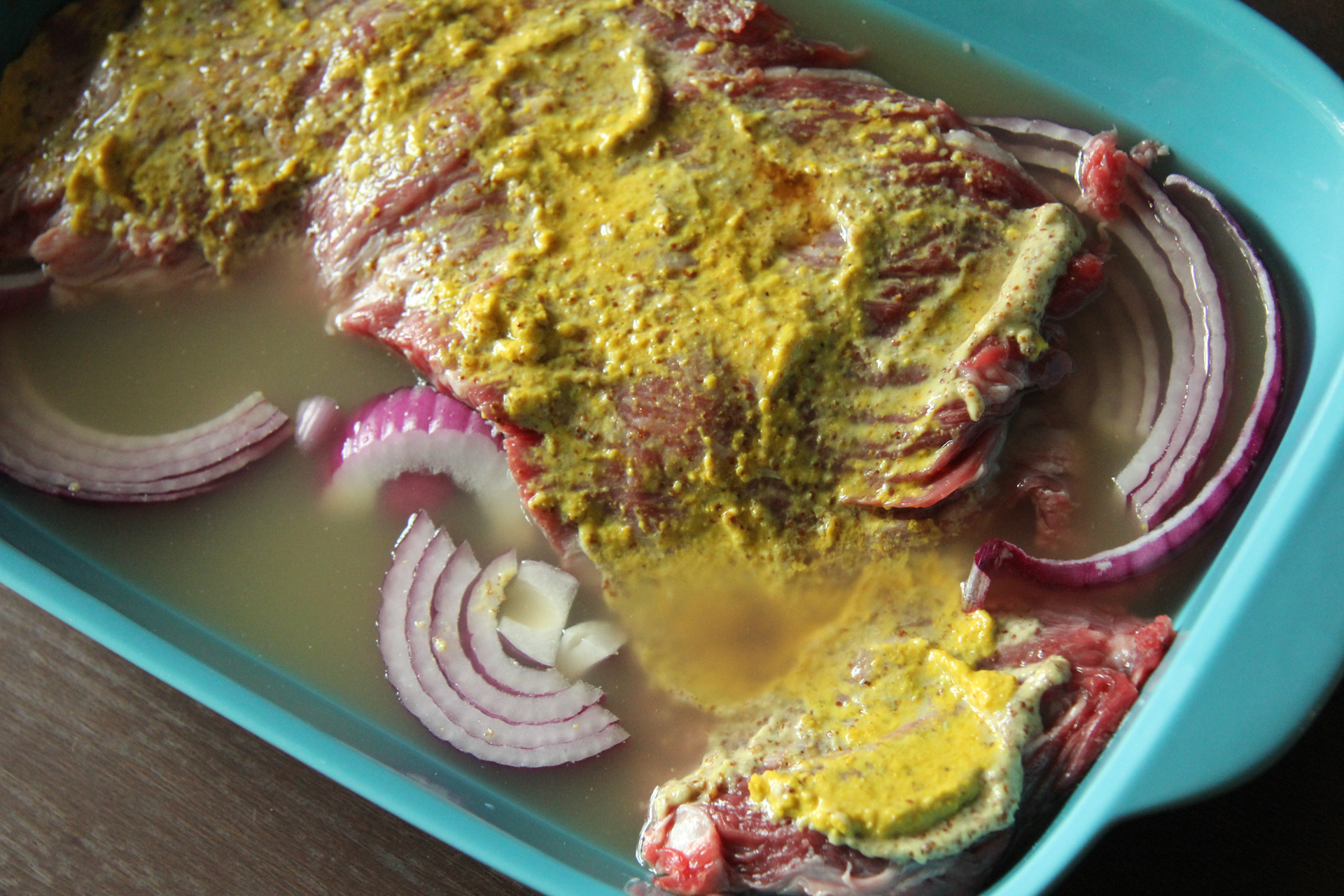 The brine consists of pickle juice, dijon mustard, Worcestershire, onions and salt.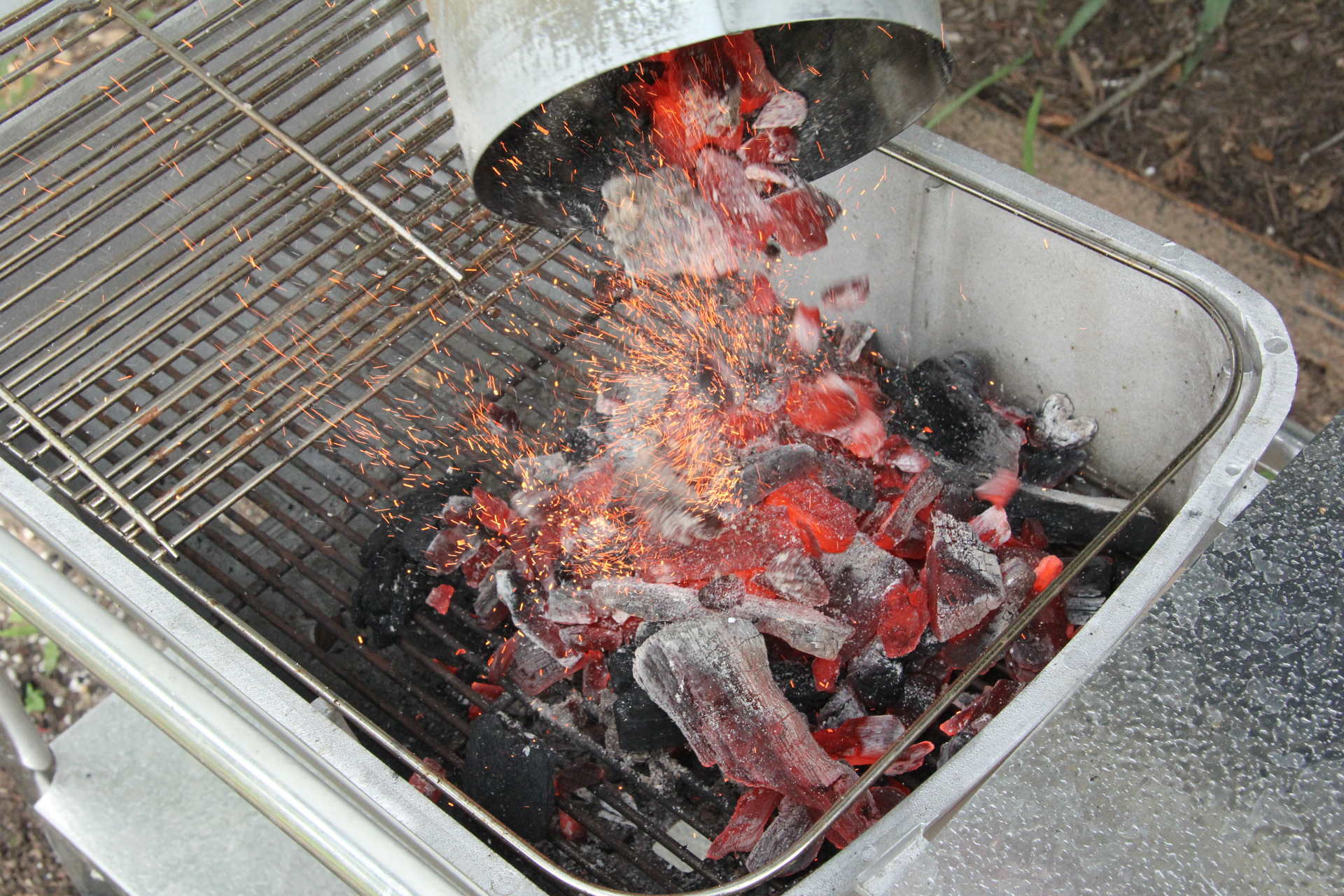 Get your PK Grill very hot. 700 to 800 degrees at the cooking surface, or so hot that you can barely hold your hand over it for a second. (We don't have lawyers, but this is the place where they would tell us to tell you not to touch the grill surface. Because it's hot.) This is also a good time to take your meat out of the fridge and let it come up to room temperature.
Cook for a few minutes on either side until the internal temperature hits 140 degrees.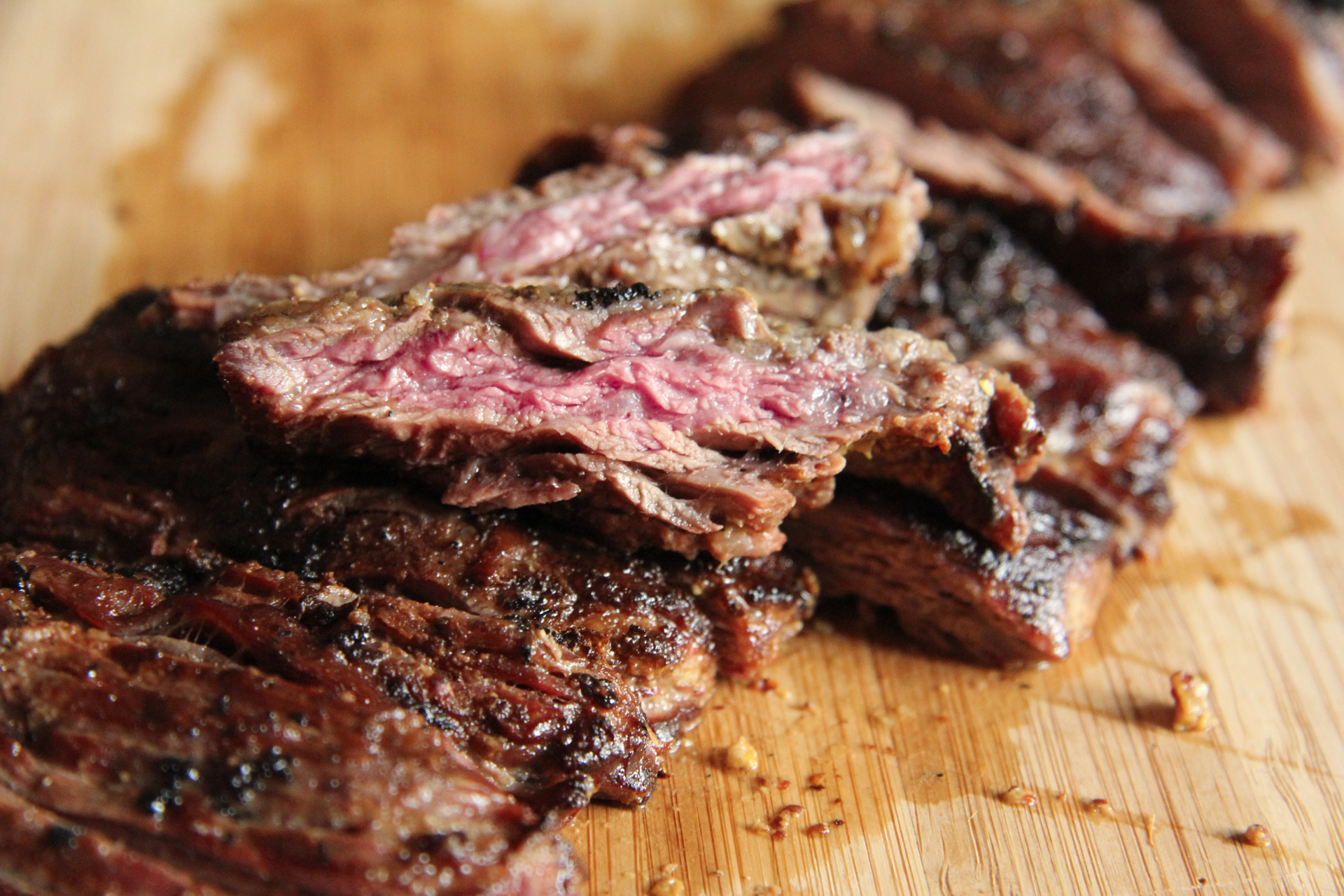 A picture is worth a thousand words. Need more detail on this recipe or Jess Pryles? Click here.