Posted by Matt Rowe on 24th Jun 2016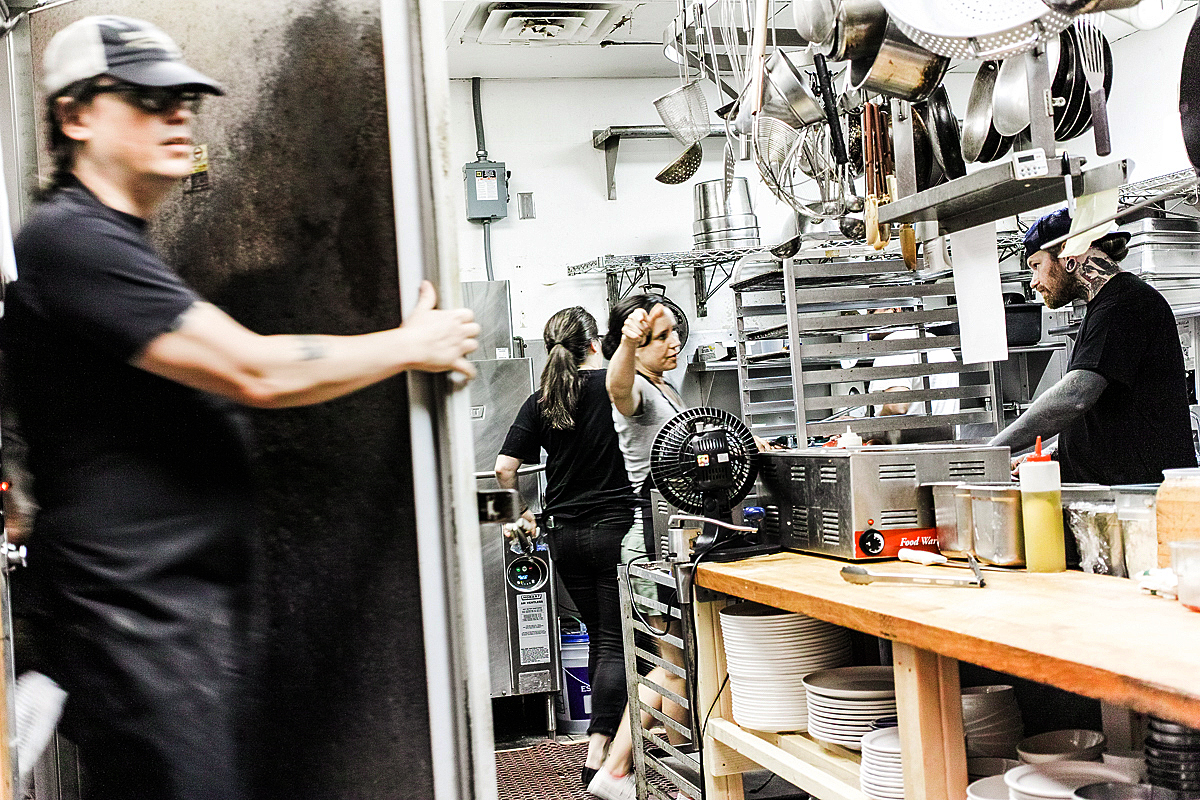 If you pay close attention to the food and culinary world, then you've no doubt read about or seen many chefs and professional grillers who use a PK Grill for grilling at home. So we wanted to know, do working restaurants use the PK Grill? We've been seeing a PK out front at Little Rock's Boulevard Bread Company and Bistro off and on for the past few weeks, so we went and checked it out. Here's what we found: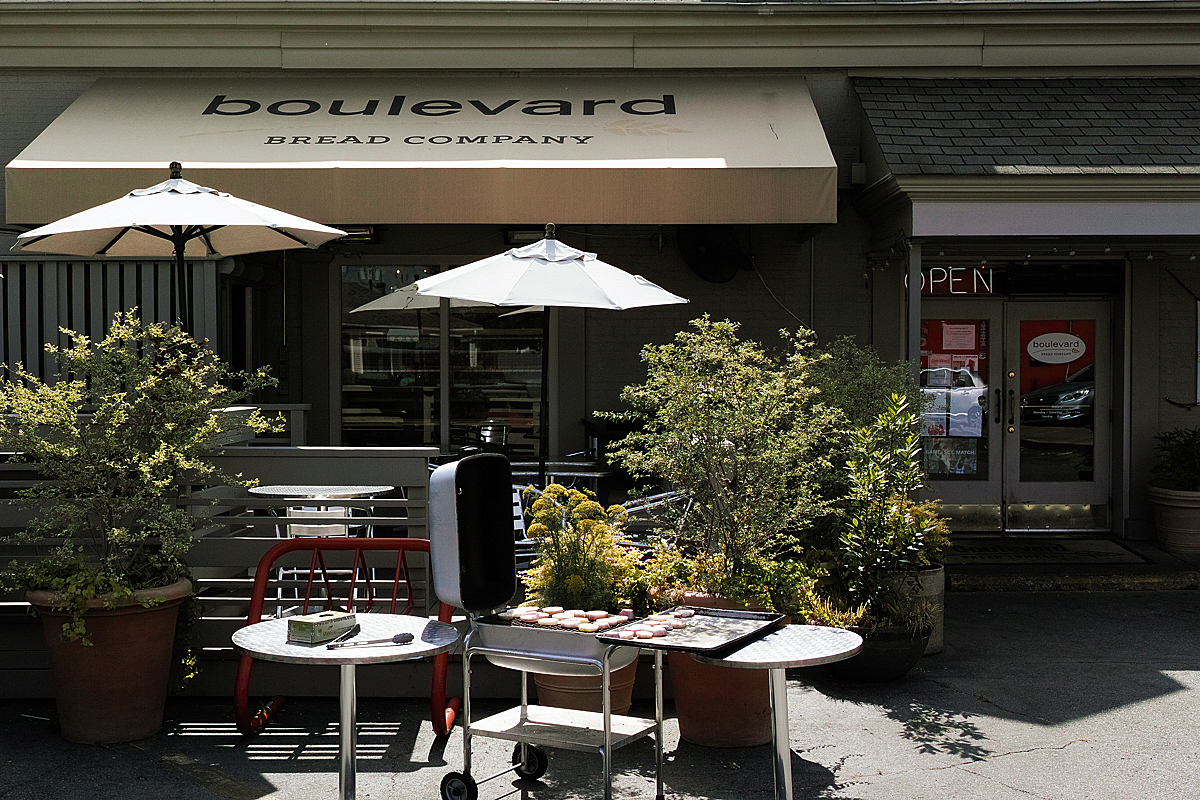 It's 3 pm on Thursday, and there are already coals getting ready on the grill just outside in the parking lot. Sonia Schaefer, co-owner of Boulevard, and her kitchen staff are getting ready for dinner service, where their special sells out most nights. Tonight, it's a grilled ribeye, with sweet pickled green beans, heirloom tomatoes and roasted turnips from nearby Armstead Farms.
"I feel a real connection with the PK, it's almost like a marriage," Schaefer says. "Once you start to know it, all the ends and outs and it really makes a difference. It has plenty of space, and once you learn how the PK handles temperature, you know that it stays super consistent. It's very easy to control and you can do it very quickly and maintain that heat for a long time."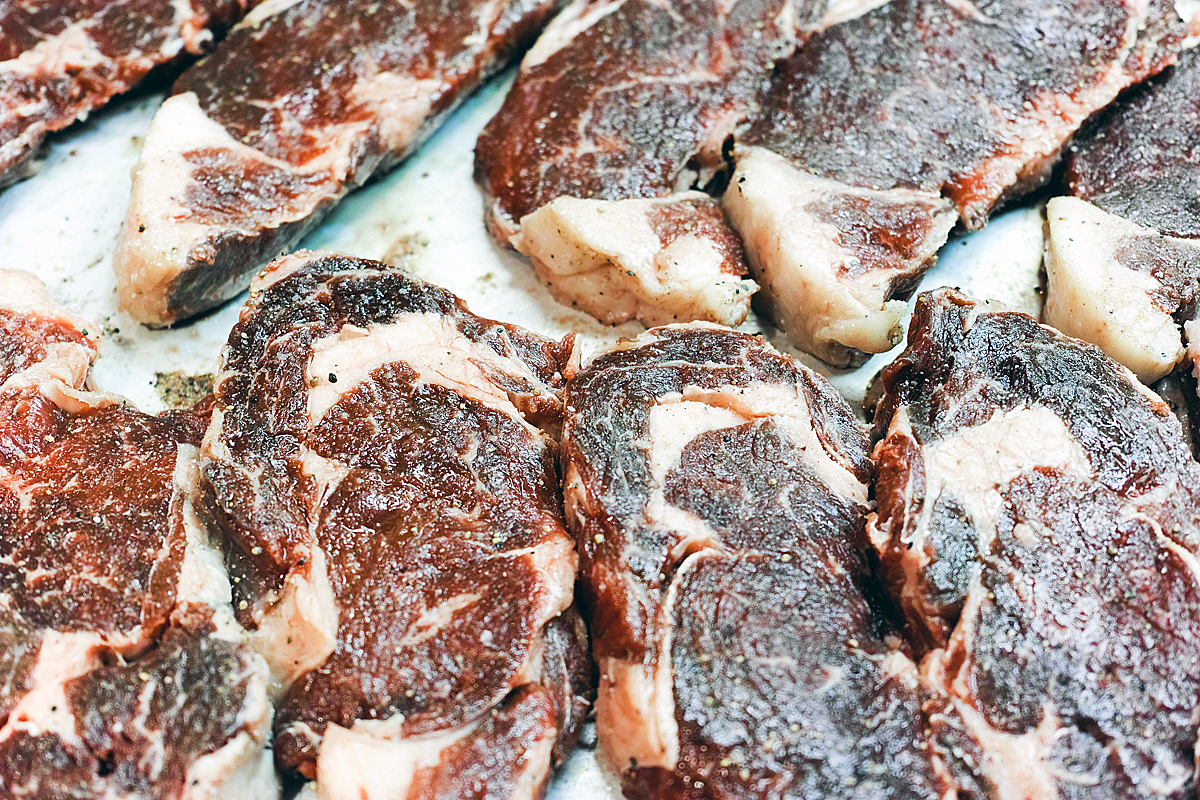 The ribeyes have been out for an hour, cut from an whole ribeye rack and seasoned with salt and pepper. After a quick rub with olive oil, these steaks will be hitting the grill.
Having the grill out front is an instant visual before you walk in the door, and Schaefer says those who know about the PK always want to talk about it when they get inside.
Schaefer, like a growing number of chefs, uses the PK Grill at home. In fact, the grill being used tonight is her own. "It's nice knowing that you never have to replace your grill, even after heavy use. It does a great job, and it's portable."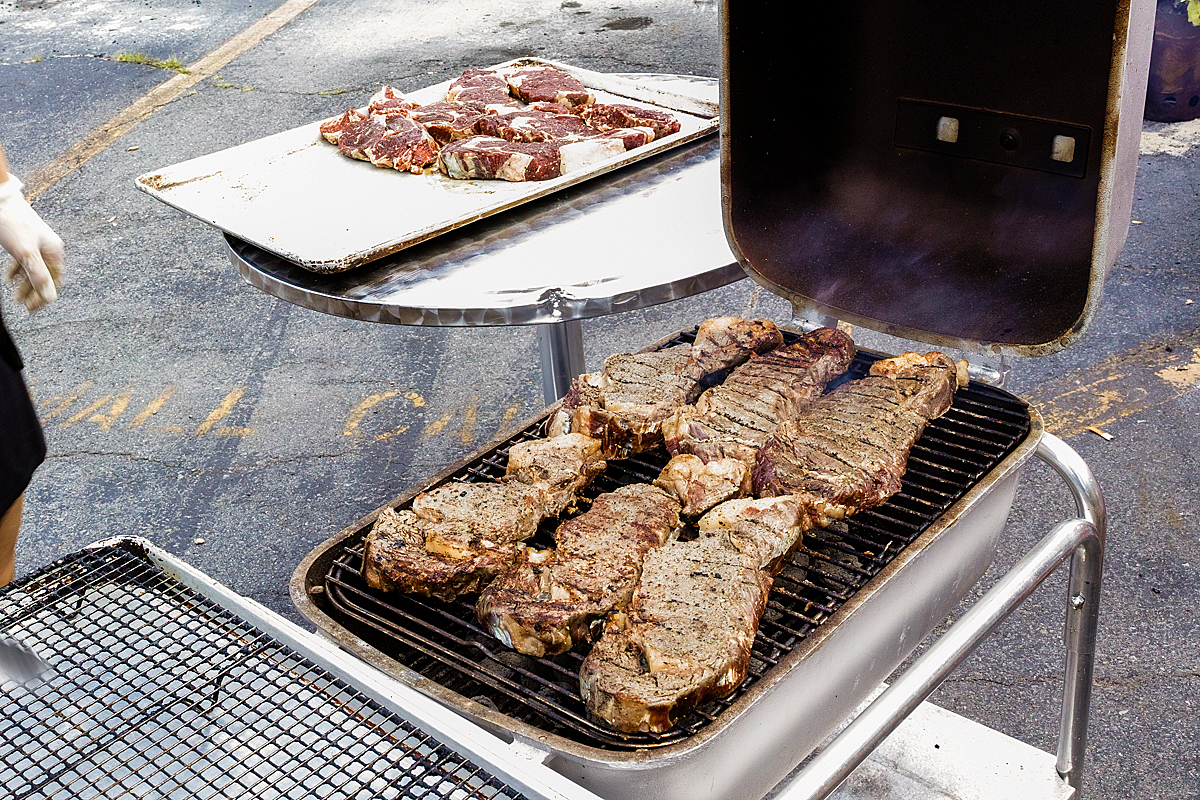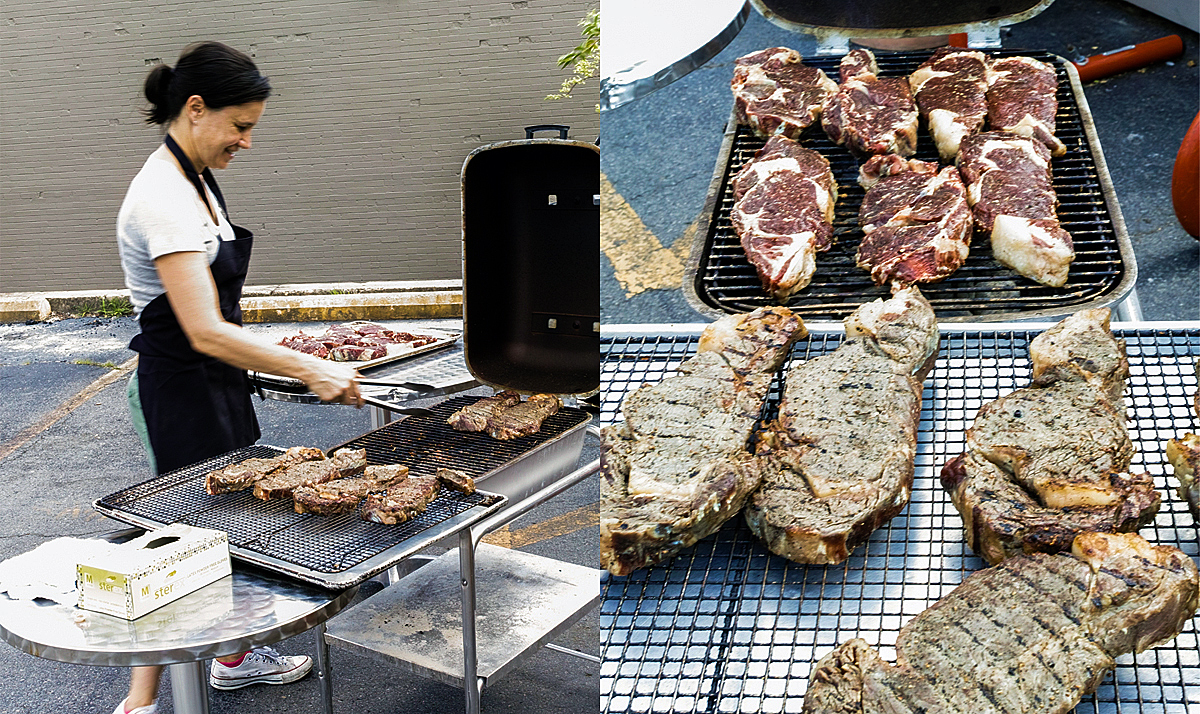 Tonight's produce comes from Armstead farms, located in Jerusalem, Arkansas. It's another local connection, and Schafer says it's the freshest produce she's worked with. Once inside, the ribeye is cut, and plated with garlic aoili and salsa verde.
It's 5 o'clock now, and dinner is ready. Over the course of the night, 35 diners will order the special, and the plate will sell out. Just another successful night with the PK Grill.
To find out more about PK Grills, visit pkgrills.com