Posted by Mikey Kay on 4th Feb 2016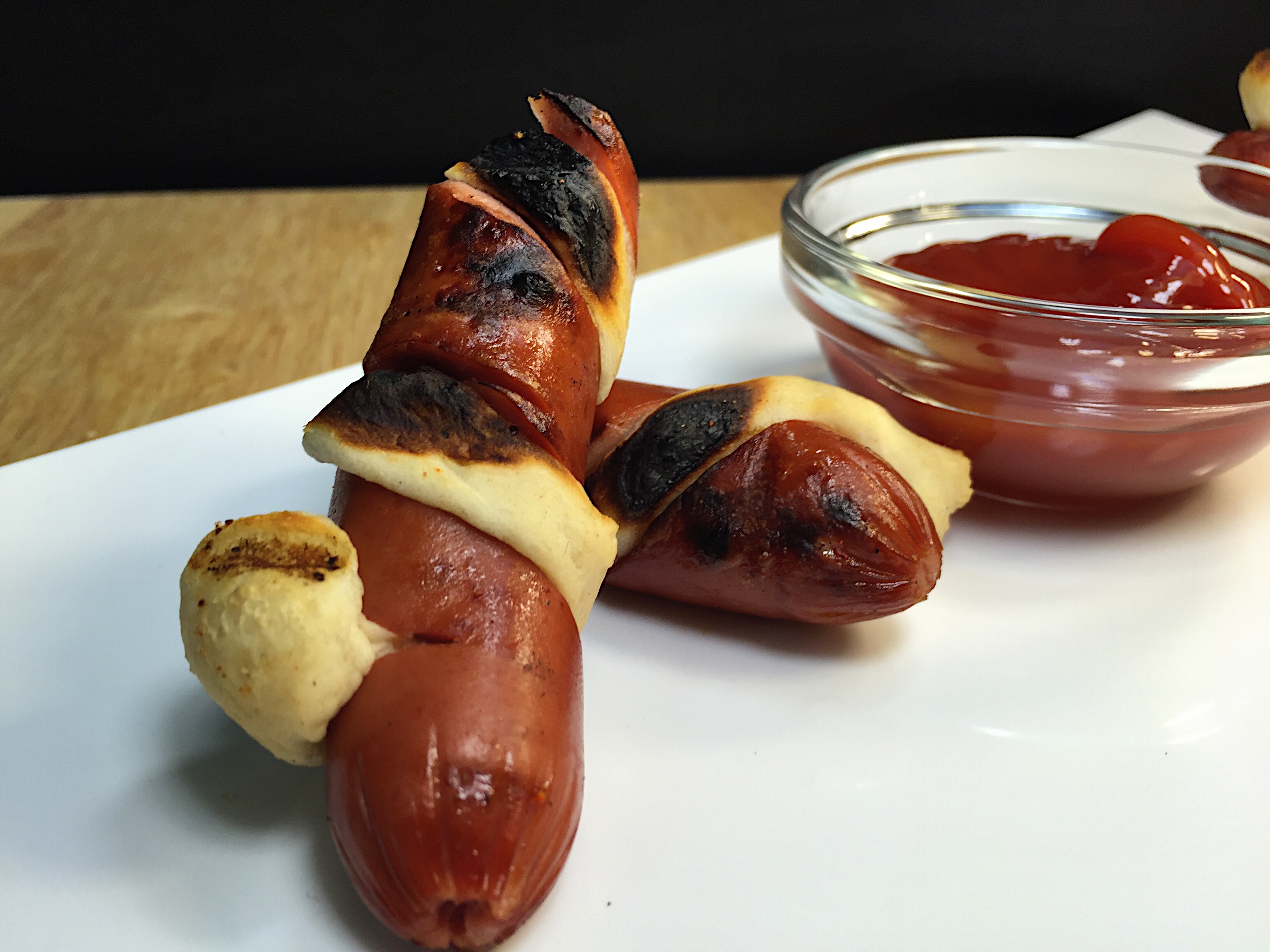 Here's a fun twist (literally) on a classic party snack, just in time for the big game. This simple yet creative idea will be a hit on Superbowl Sunday or as an after school snack for the kiddos. And why make this on the grill instead of the oven like traditional pigs in a blanket? Here's why:
#1 Because no good story ever started with "So I turned my oven to 375…"
#2 We pit masters love our smoke flavor and
#3 PK Grills are freaking awesome!
So here are the things you need:
A package of hot dogs
Pre-made pizza dough or puff pastry
A sharp knife
Skewer Sticks
And here's what you need to do:
Slide the hot dog onto the skewer until completely through. Then, using the knife, spiral cut the hot dog by slicing to the skewer in a circular motion.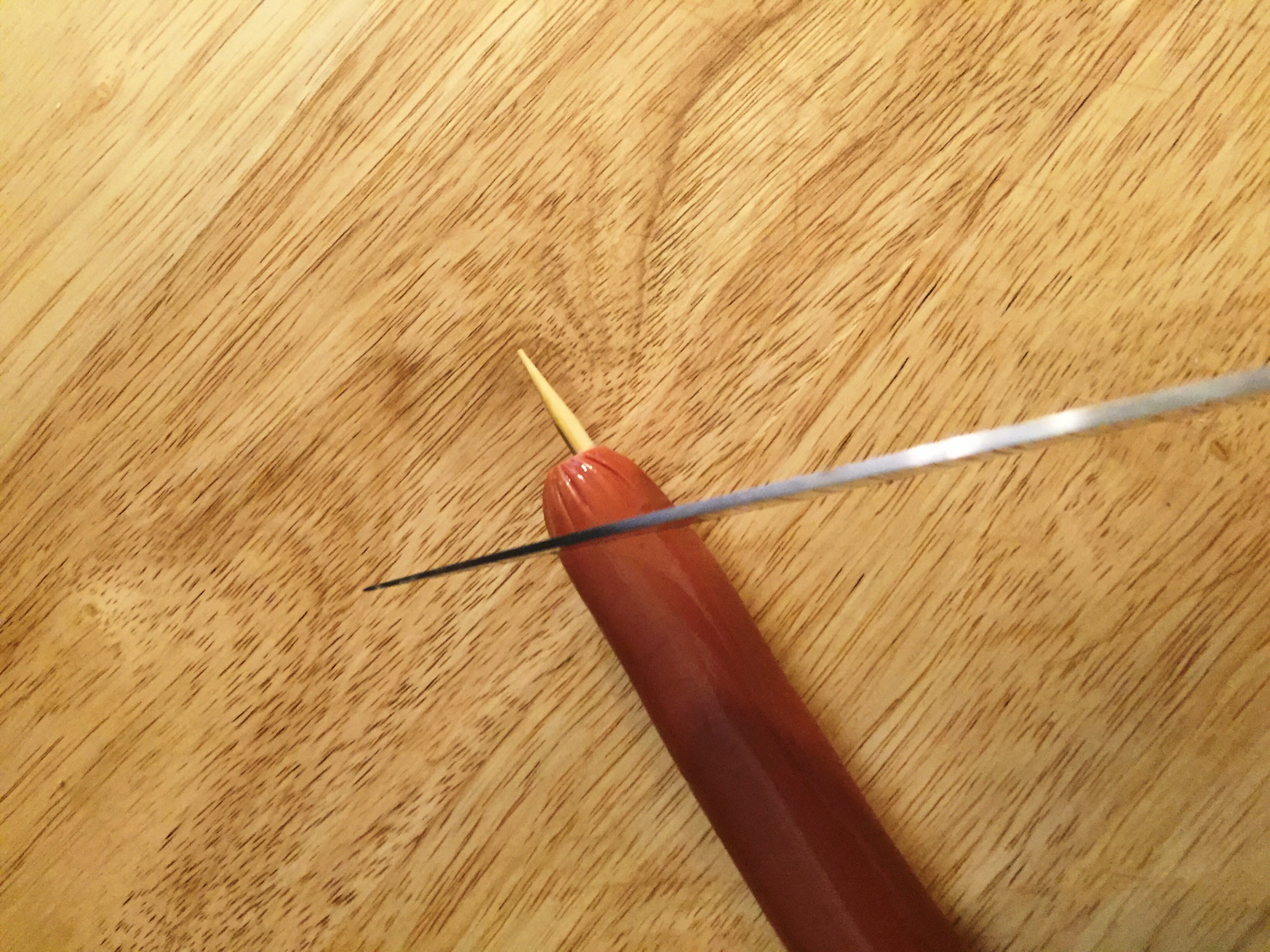 Cut the pizza dough of puff pastry into strips about 3/4" thick and about 6" long (the size of the hot dog.)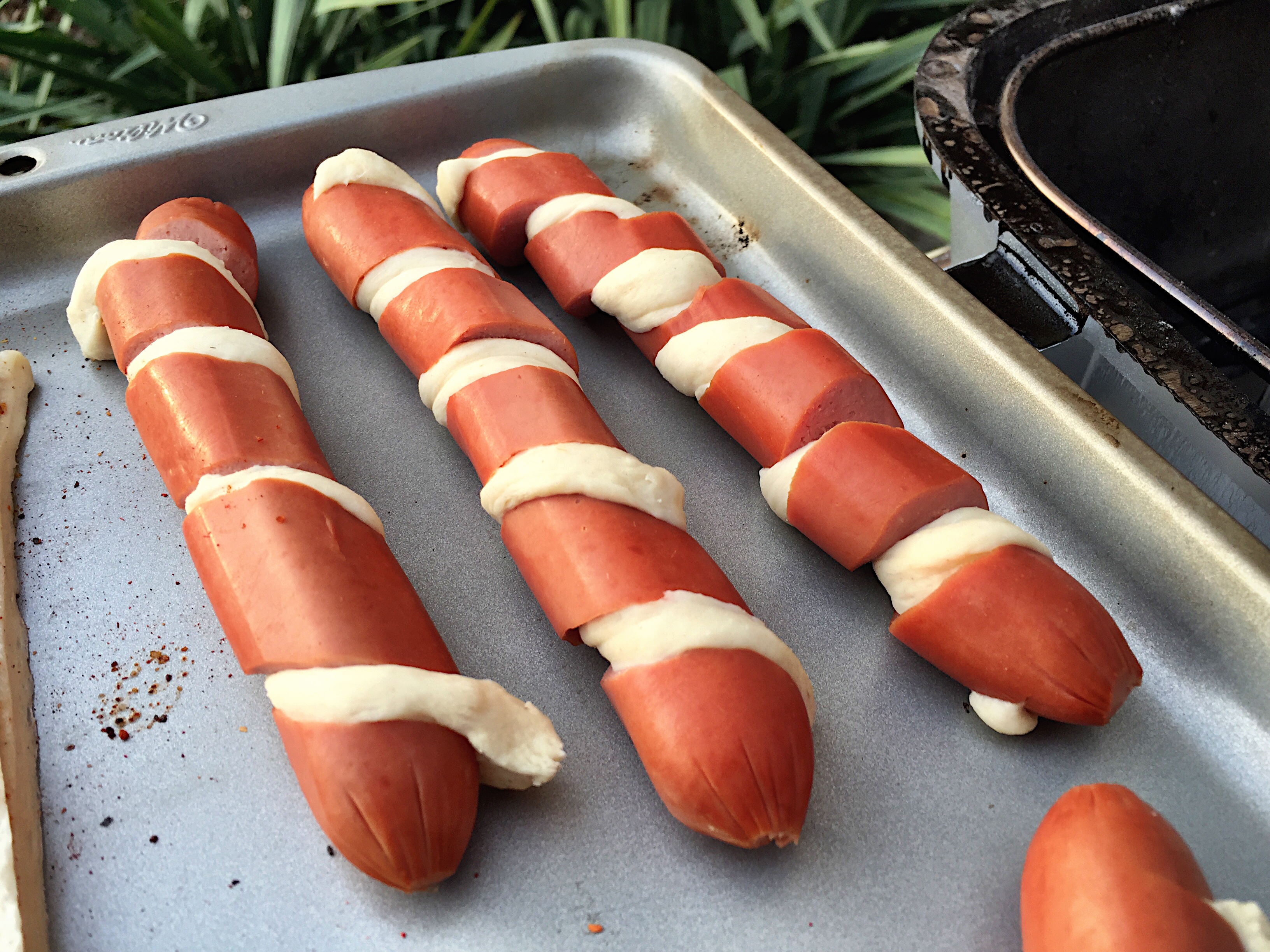 Wrap the dough into the sliced part of the hot dog. Remove the skewers.
Heat up your PK grill for indirect cooking.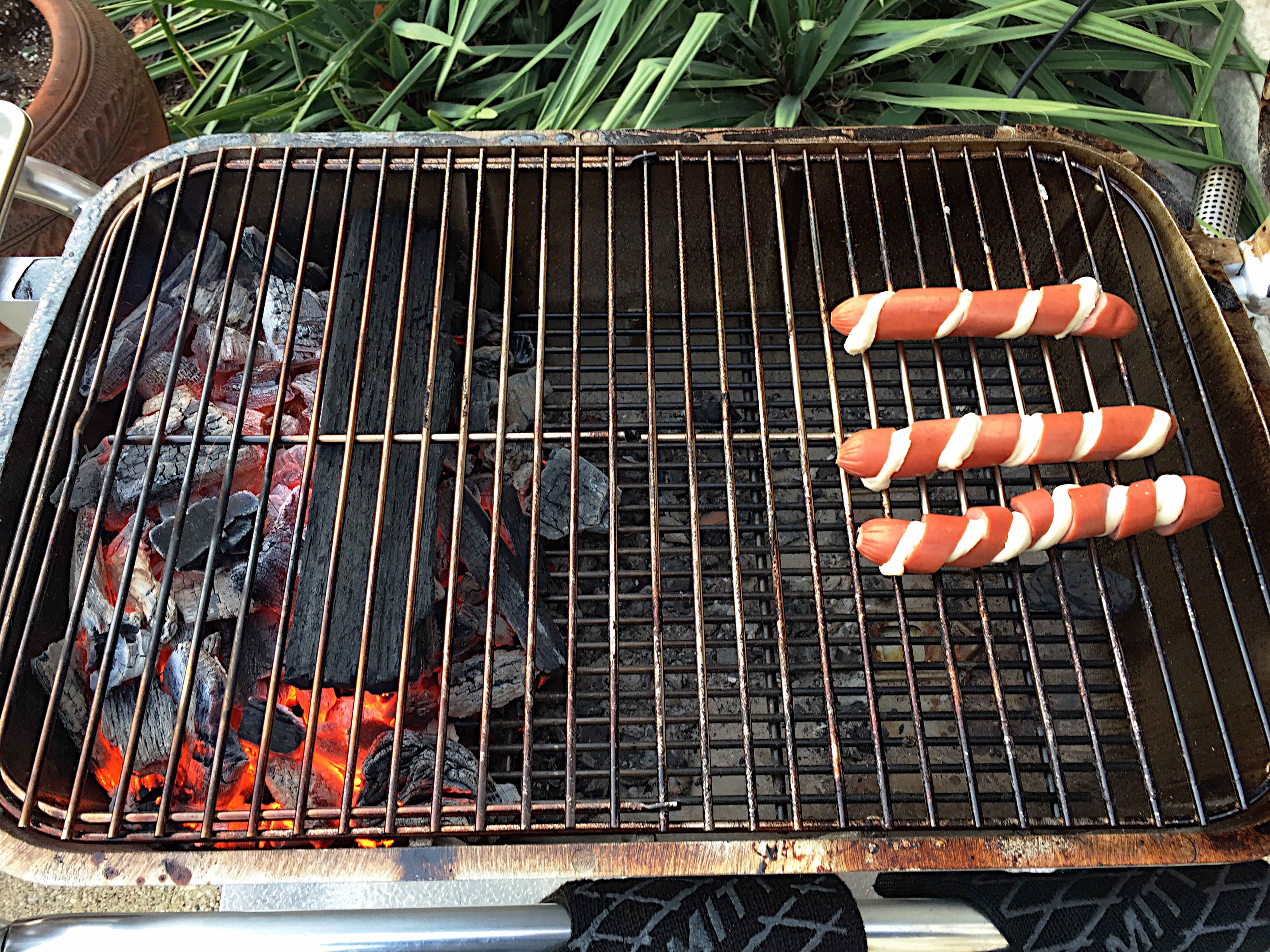 Once the grill is at 375 degrees, place the twists on the grates and cook on indirect heat for 12-14 minutes.
(Note: this last step is optional.) When the dough starts to look a toasty brown, place them on direct heat for just seconds on each side. This will add a bit of that char that compliments good bbq.
So there you have it. Puffy Pigs. Make sure to share your creations on Instagram, Facebook, and all those other social media outlets. Please use #PKgrills and #manmeatbbq along with your posts, and have fun cooking!!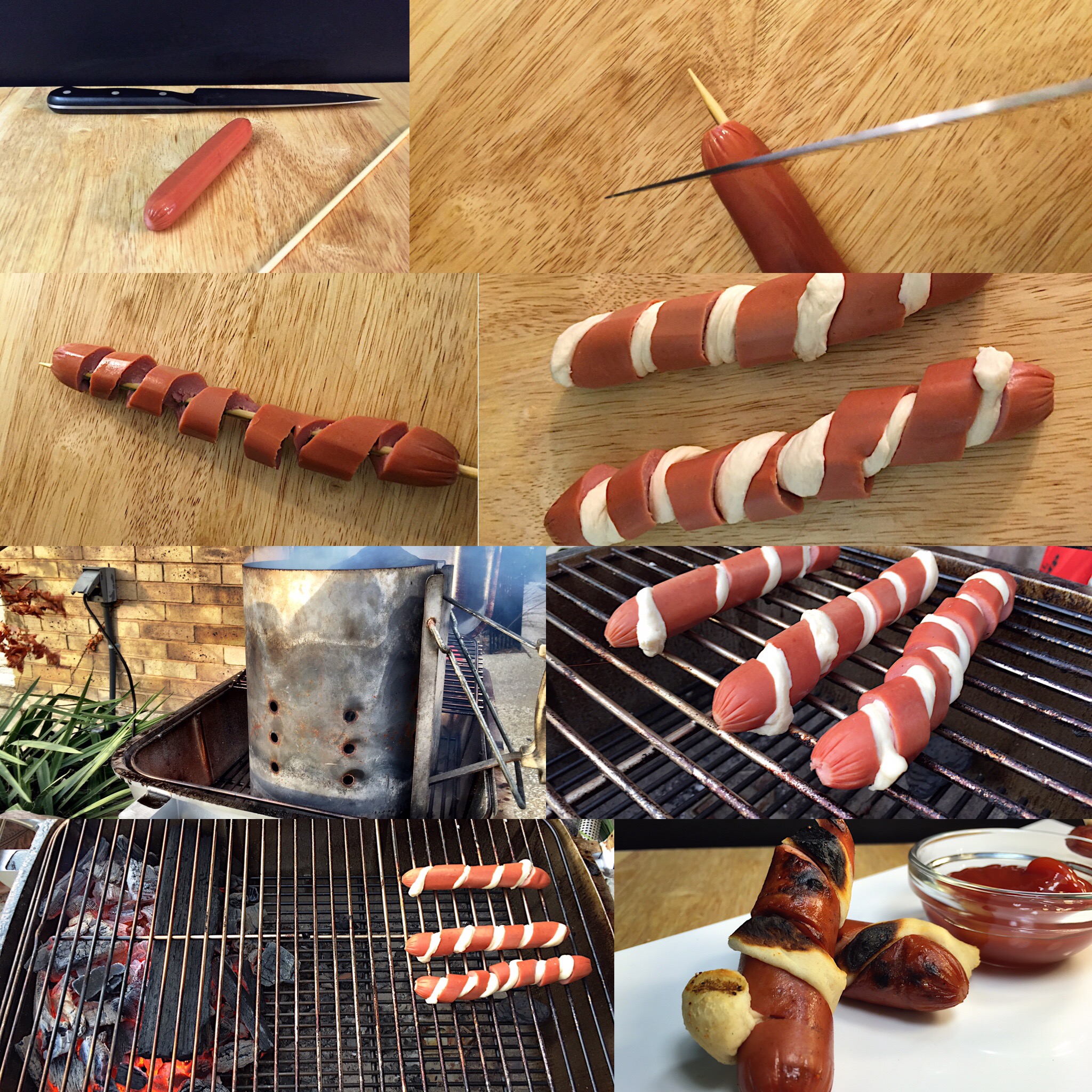 Wanna see more from Mikey Kay? Visit his blog manmeatbbq or Instagram #manmeatbbq.