Posted by Mikey Kay - manmeatbbq.com on 10th Mar 2016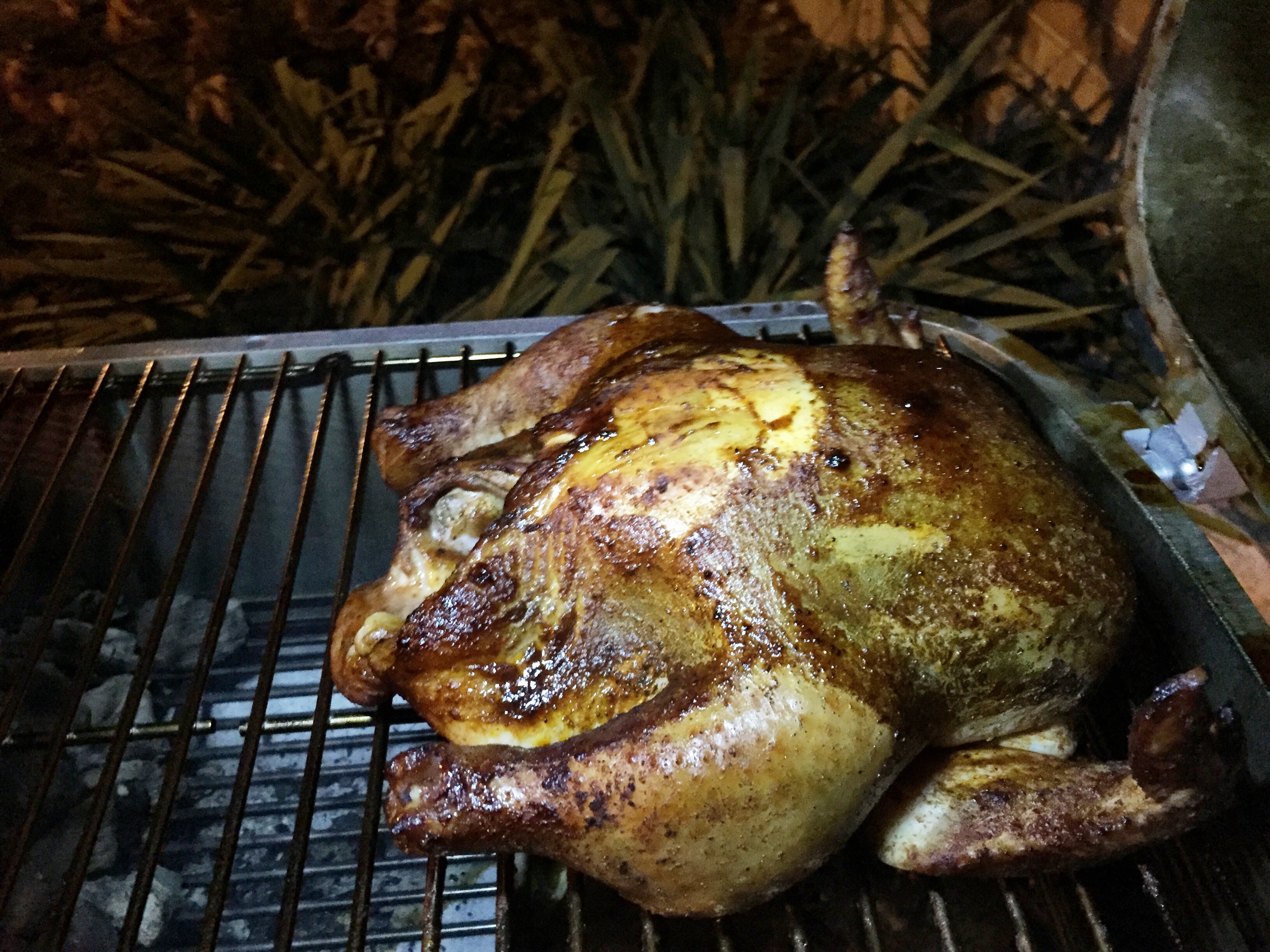 Whether you are cooking for a special someone, or for a whole party, you can never go wrong with some chicken! Like pulled pork, pulled chicken is a simple yet delicious and juicy meat to make sandwiches. Not to mention, chicken is pretty inexpensive and can be a healthier option.
Let's just get started with this recipe, shall we? Most importantly, buy a whole chicken. You won't have to wine-n-dine, but rather get personal real quick. Put your hand right up in there and take out the insides. As a prerub, lightly drizzle olive oil and cover the chicken, so the rub will stick. Next, take out your favorite seasoning and apply liberally.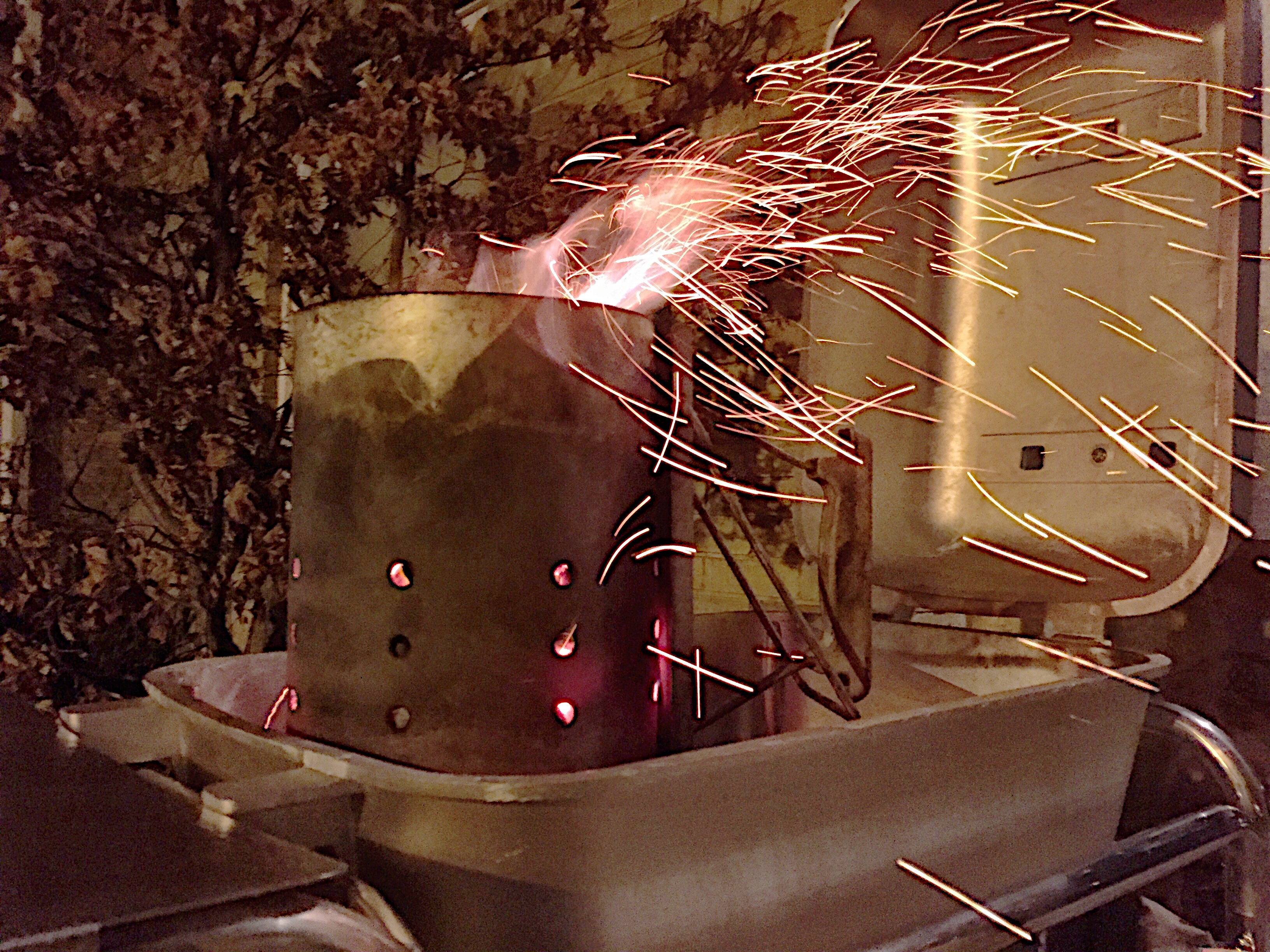 Now it's time for the fun part! Set up your PK grill for smoking by adding charcoal along with your favorite hard wood. Cherry and Orange are a couple of my favorites.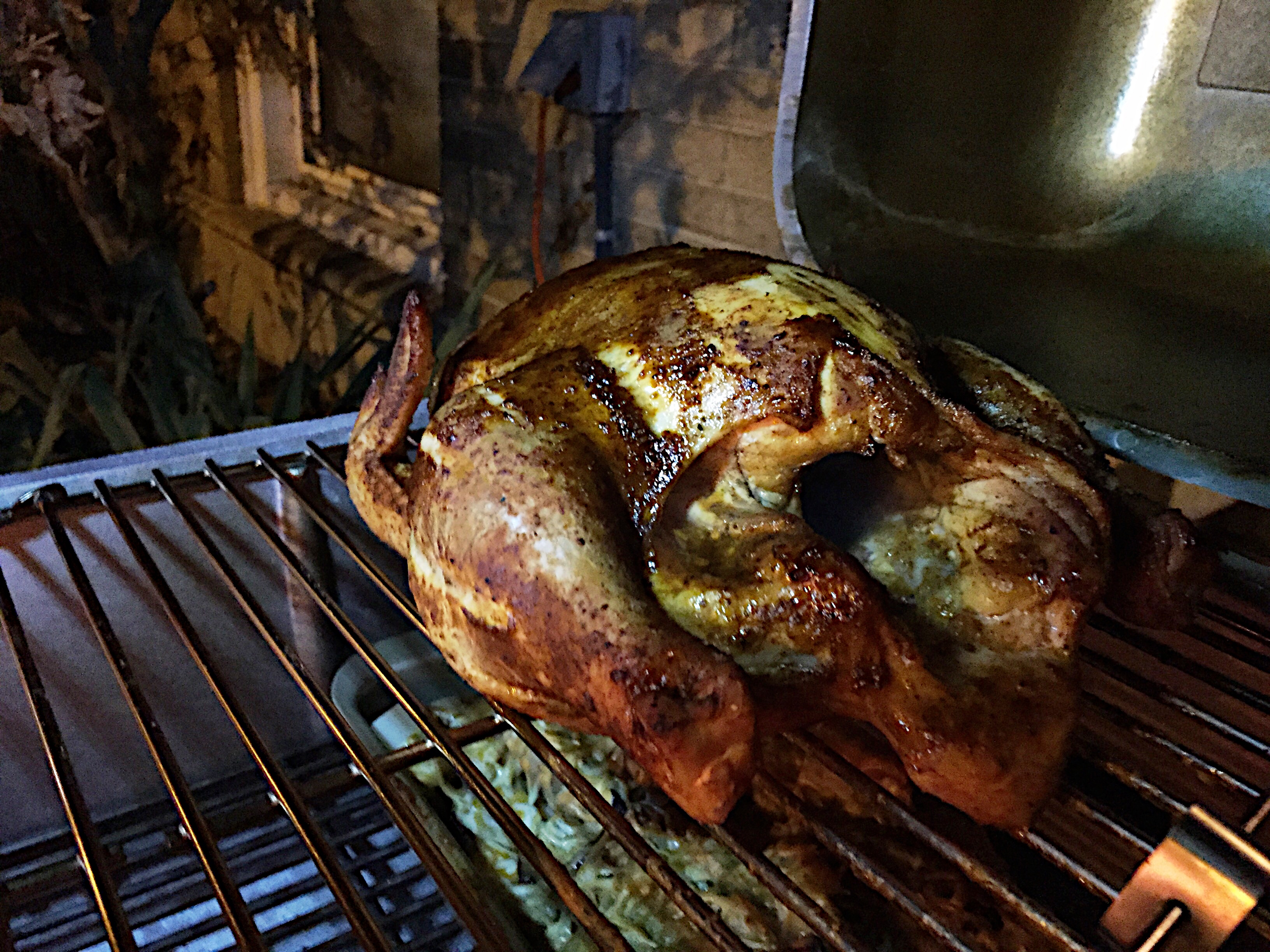 Once the grill is set to 250-275 degrees, lay the chicken on it's back in the grill. If you don't have an internal grill thermometer, you can put the end of your instant read thermometer into one of the PK's top vents to measure the grill's heat.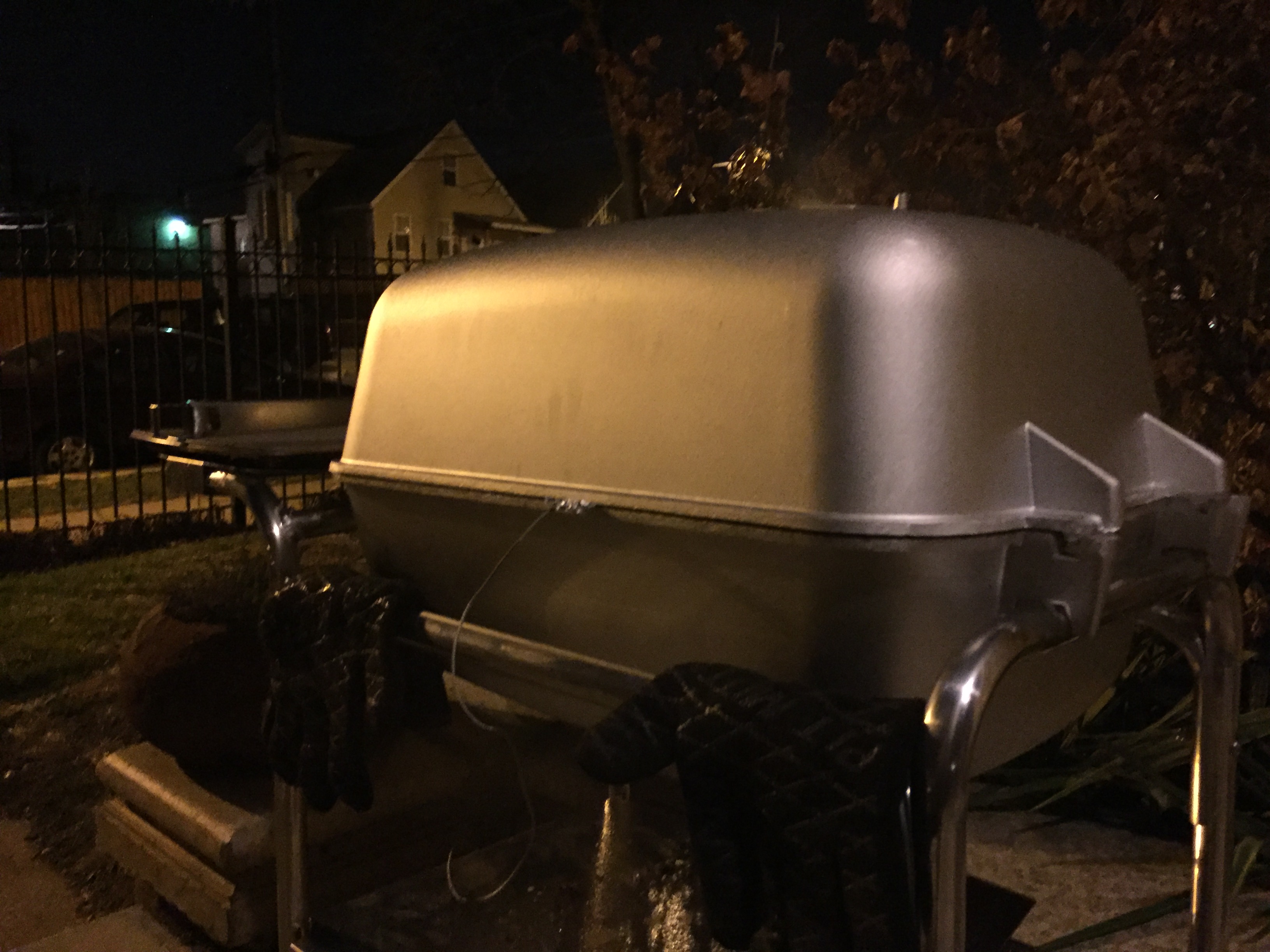 Let the chicken take a nap for about 2 hours or until the breast reads an internal temperature of 165 degrees. After that, wrap the chicken up in foil for up to 20 minutes to steam a little and lock in those juices.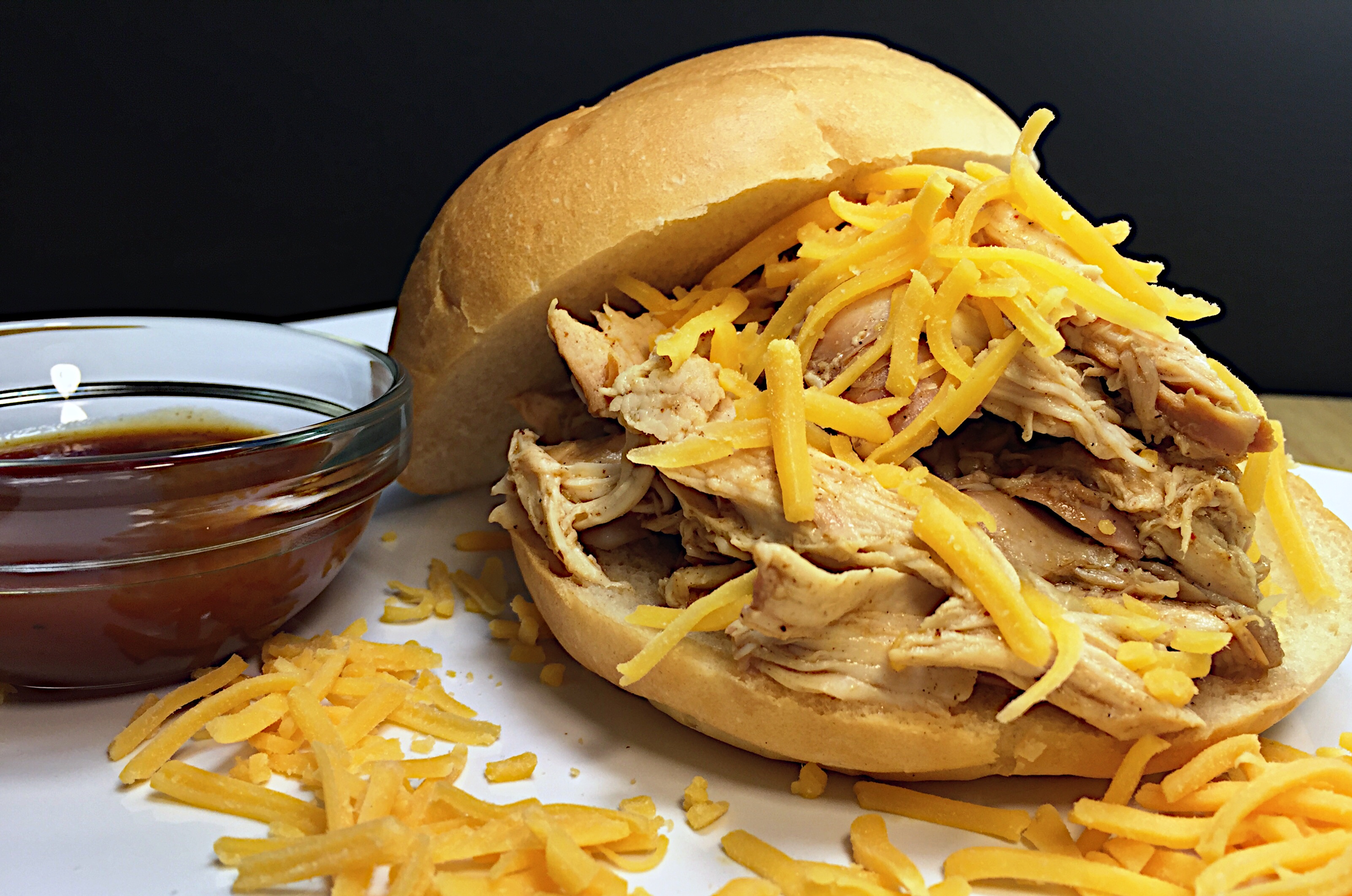 Grab a tray and start shredding off the bone. For added flavor, you can then take the shredded meat and sprinkle a little more seasoning on that, but that part's optional.
Ladies and gents, there you go. Wasn't that easy? The classics, like pulled chicken, will never fail. Make sure to share your creations on Instagram, Facebook, and all those other social media outlets. Please use #PKgrills and #manmeatbbq along with your posts, and have fun cooking!!
Wanna see more from Mikey Kay? Visit his blog manmeatbbq or Instagram #manmeatbbq.