Posted by Sheila Reese on 12th Feb 2016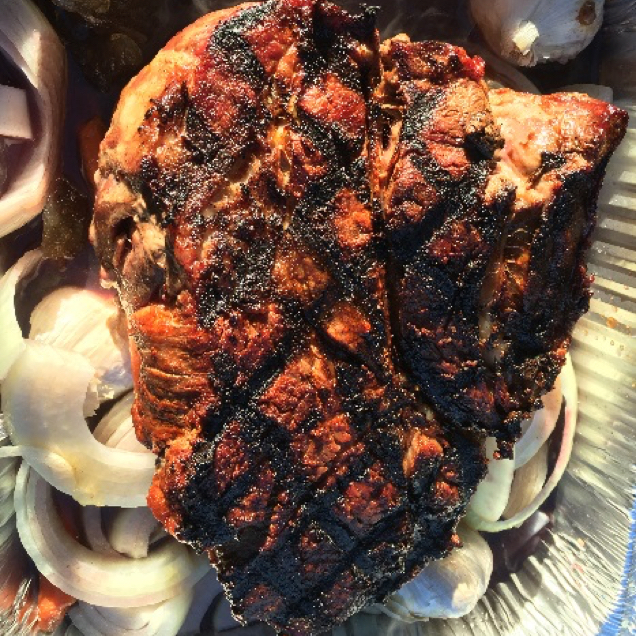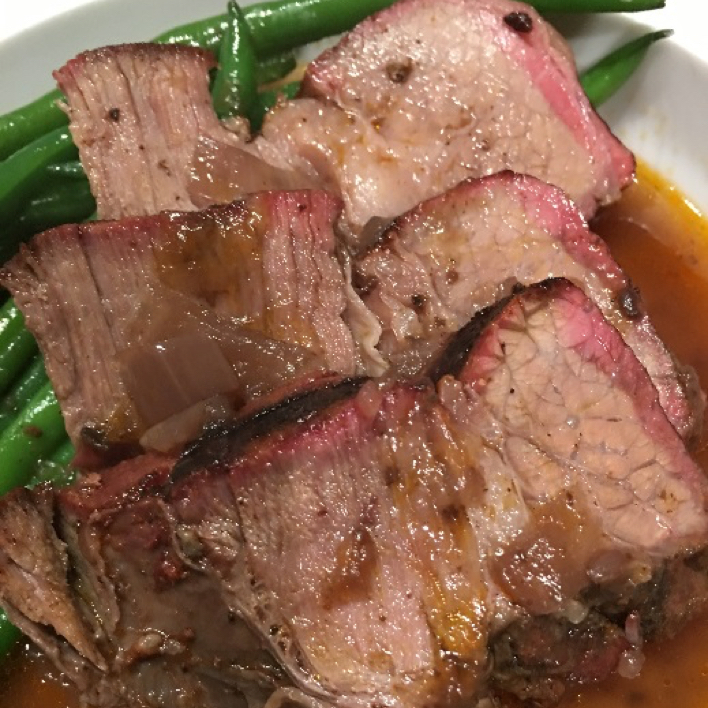 Ingredients:
3-4 pound beef shoulder.

Rub of choice-Backwoods Hickory, Espresso Steak Rub (I prefer Sweet Smoked Paprika), Kosher salt, etc.

Aromatics of choice - celery, onion, garlic, carrots, herbs etc

Braising liquid (red wine, beef stock, chicken stock - see last week's braising tips)
Additional items:
Pan for Aromatics (I used a 9x12 disposable foil pan)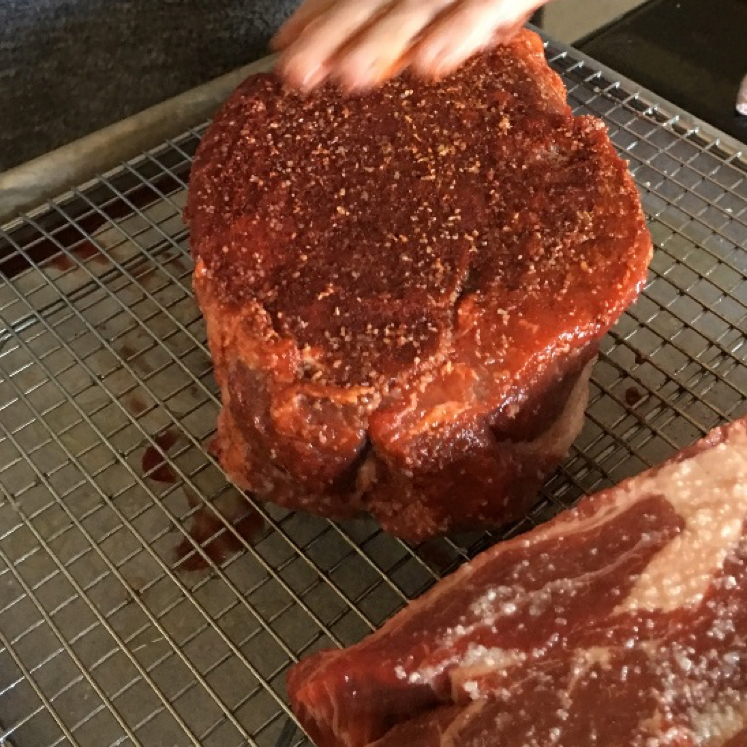 STEP 1: Season the meat
STEP 2: Add aromatics and aromatic liquid to aromatics pan - See last week's post about how the PK can be used for braising!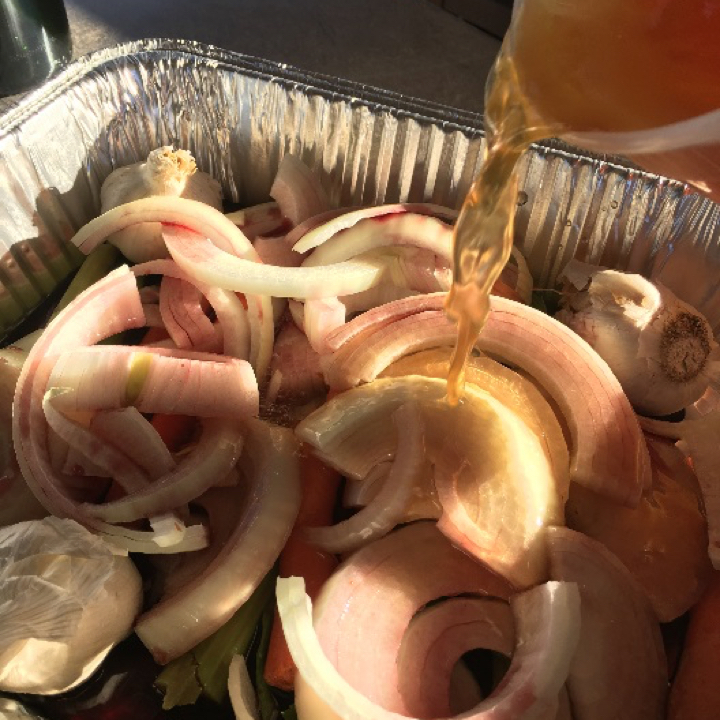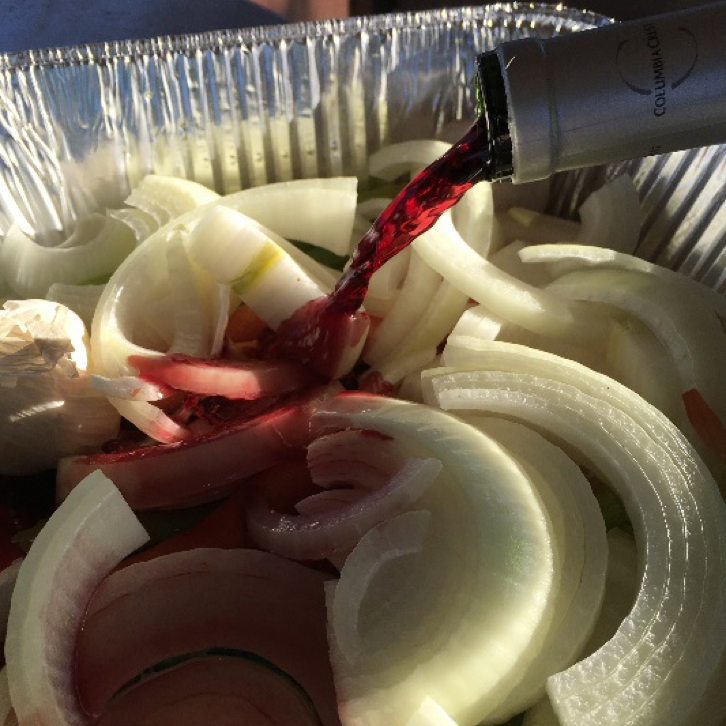 STEP 3: Set the PK for direct and indirect heat - charcoal.
STEP 4: Clean the grates and rub them with vegetable oil.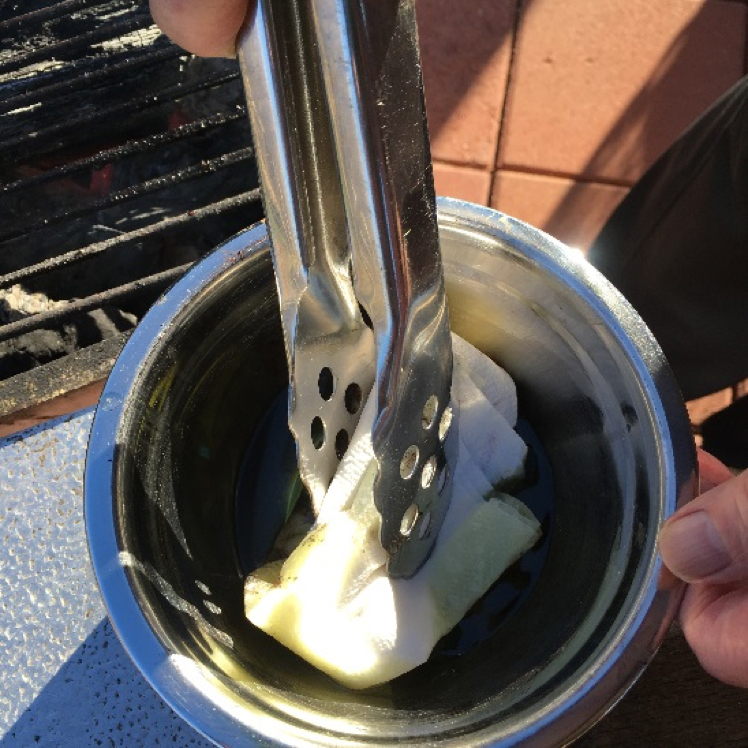 Open all vents for searing.
Use GrillGrates for searing.
STEP 5: Sear roast on both sides.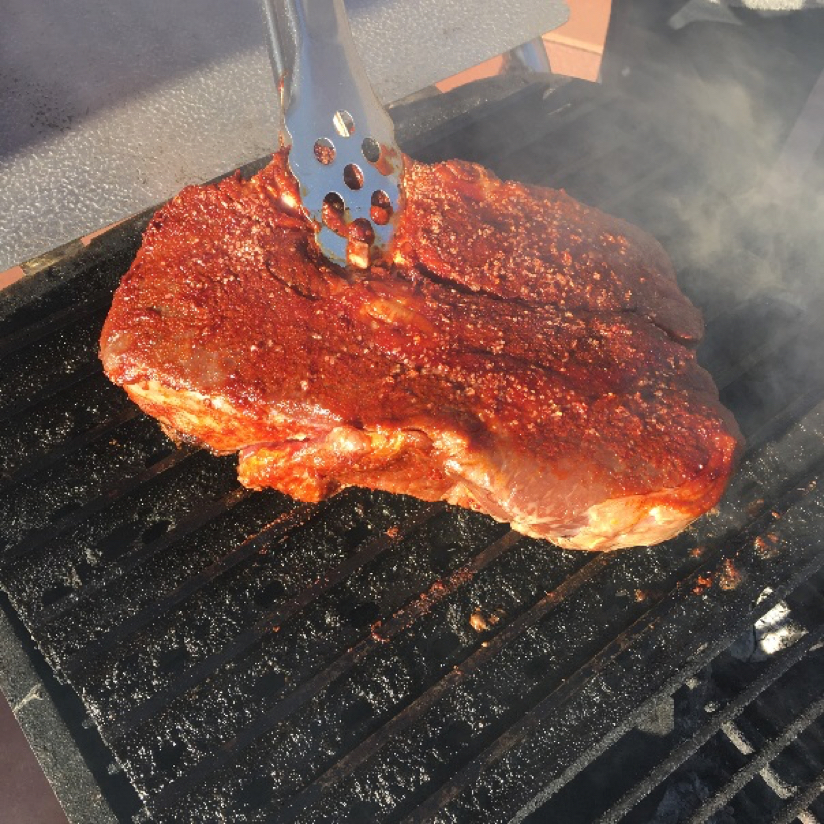 STEP 6: Add meat to aromatics pan and place everything on the PK Grill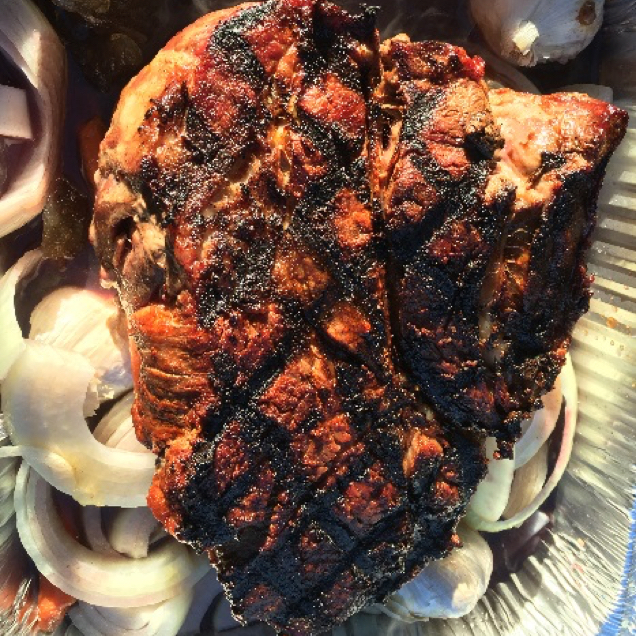 Vent under charcoal open.

Vent over charcoal closed.

No charcoal bottom closed.

No charcoal top open.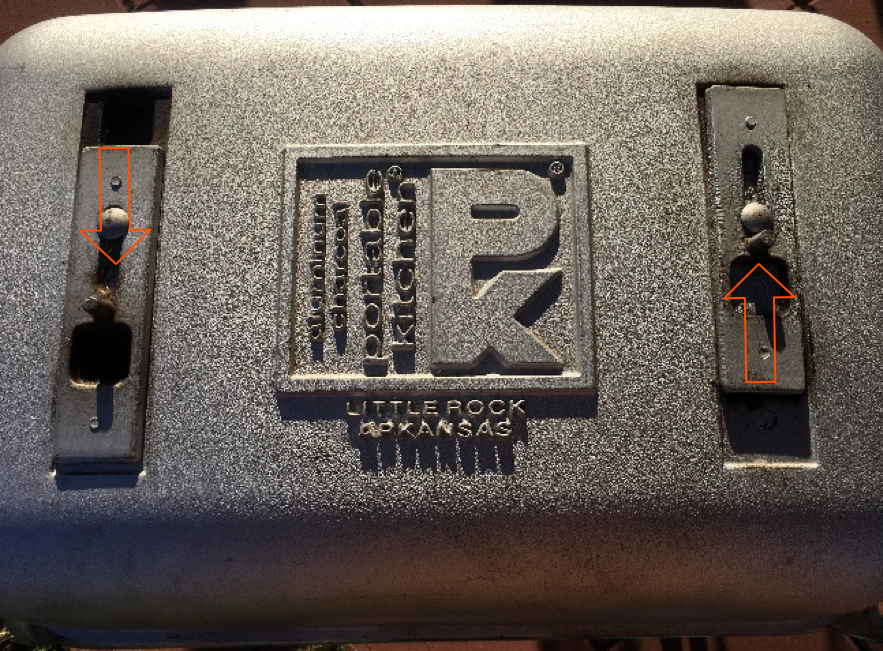 STEP 7: Move roast to indirect heat side, close to the top, vent opposite of the roast. Leave vent over the roast open to draw heat across for even cooking. Close to the indirect lower vent (vent under roast), but leave vent under charcoal open.
STEP 8: Turn the roast after 1 hour
Lift the hinged grill grate to add a bit more charcoal.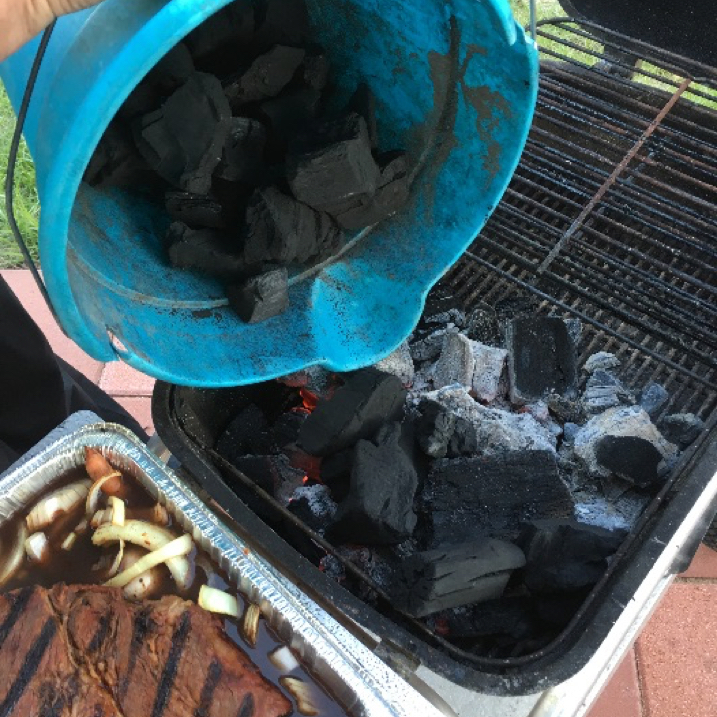 Cook for 1 hour (Mine took an additional 1 hour and 45 minutes).
Fork test- See if roast is fork tender around 170°, remove from grill, wrap in foil and let sit about 20 minutes.
Check for fork tenderness again. The roast should be around 180°.
Rest for 20 minutes (foil covered) after meat is fork tender.
Flavor improves with leftovers!
Like this recipe? See more from Sheila Reese at her blog Born2Cook Inspired.