Posted by Scott Moody on 14th Jun 2018
The first cast aluminum Portable Kitchen Grill and smoker would not yet make its first appearance for another five years when construction of War Memorial Stadium in Little Rock, Arkansas completed in 1947. Since its dedication in 1948, the venue has played host to numerous college football teams, famous Billy's, Joel and Graham, and the Rolling Stones. And then in 2018...
The PK Grills Cookout (Part 3).
94 teams competed in the main event, an SCA sanctioned Steak Cookoff, for a chance to win over $10,000 in cash in prizes and a ticket to the World Championship Steak Cookoff. Thirty three teams competed in the Appetizer competition and 15 kids teams made their best burgers. The competition drew competitors from a total of 9 states, from as far away as Minnesota, and 50% of the teams hailed from the Natural State. We want to thank everyone who came out for this, our third event of this kind, and we look forward to seeing you again next year.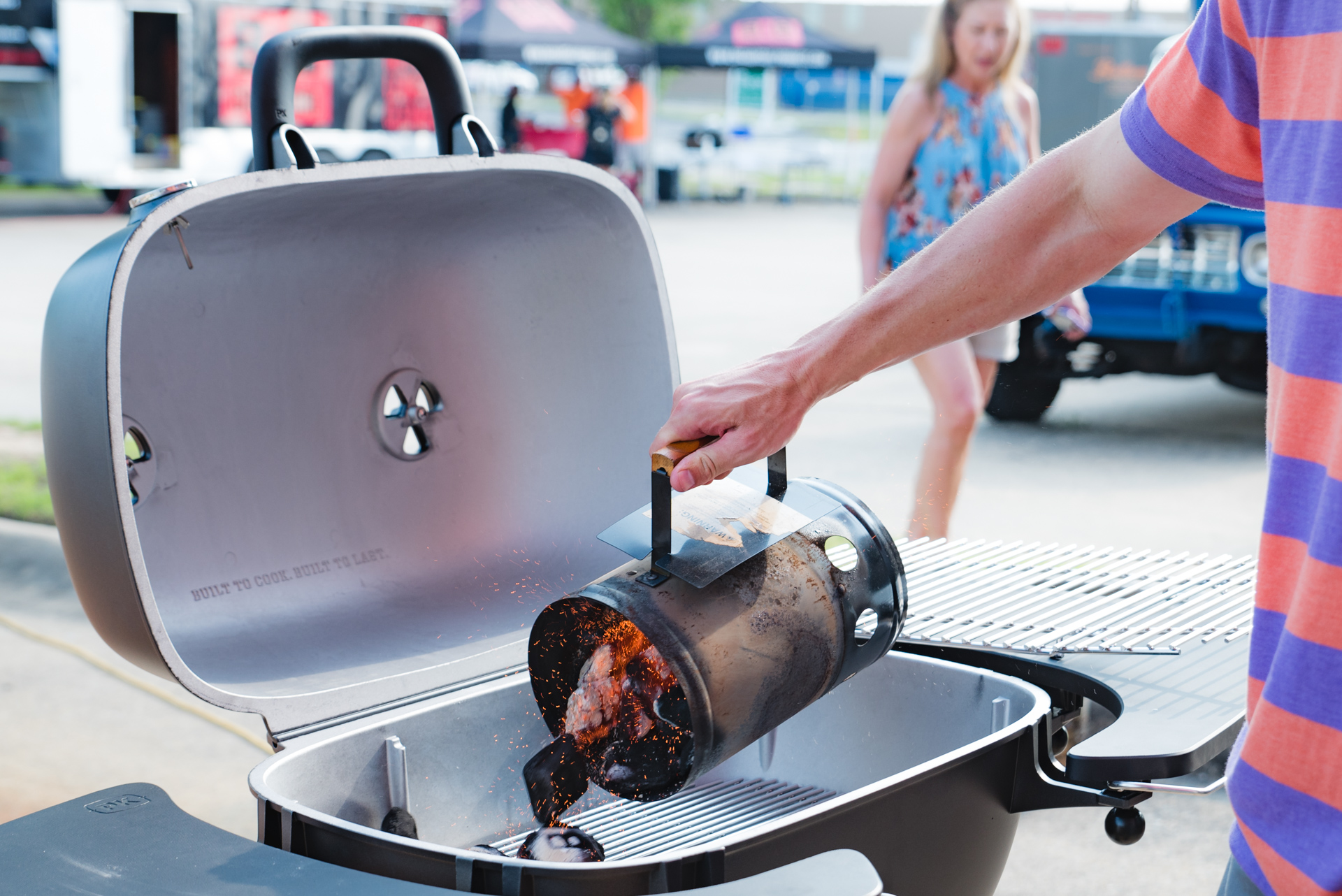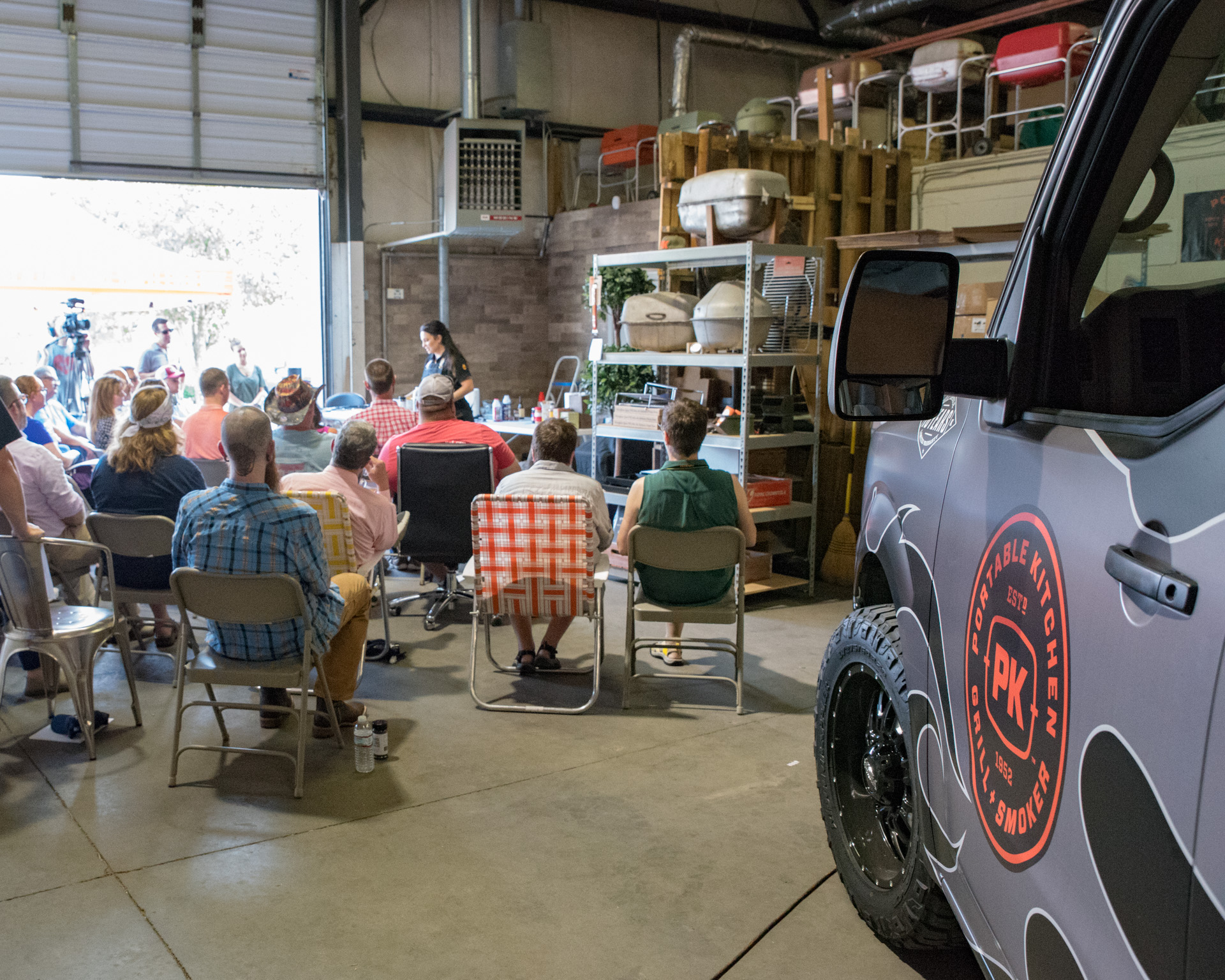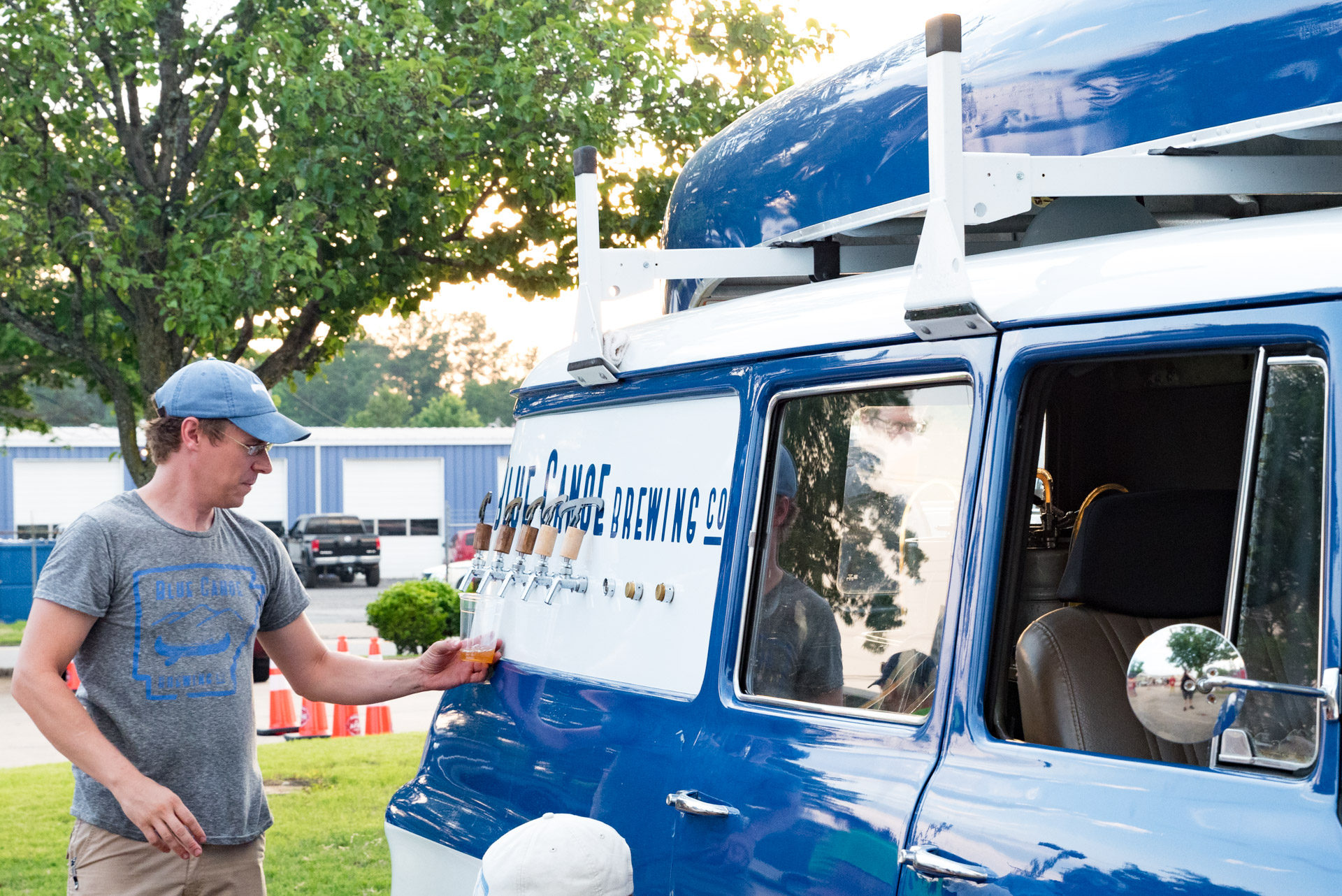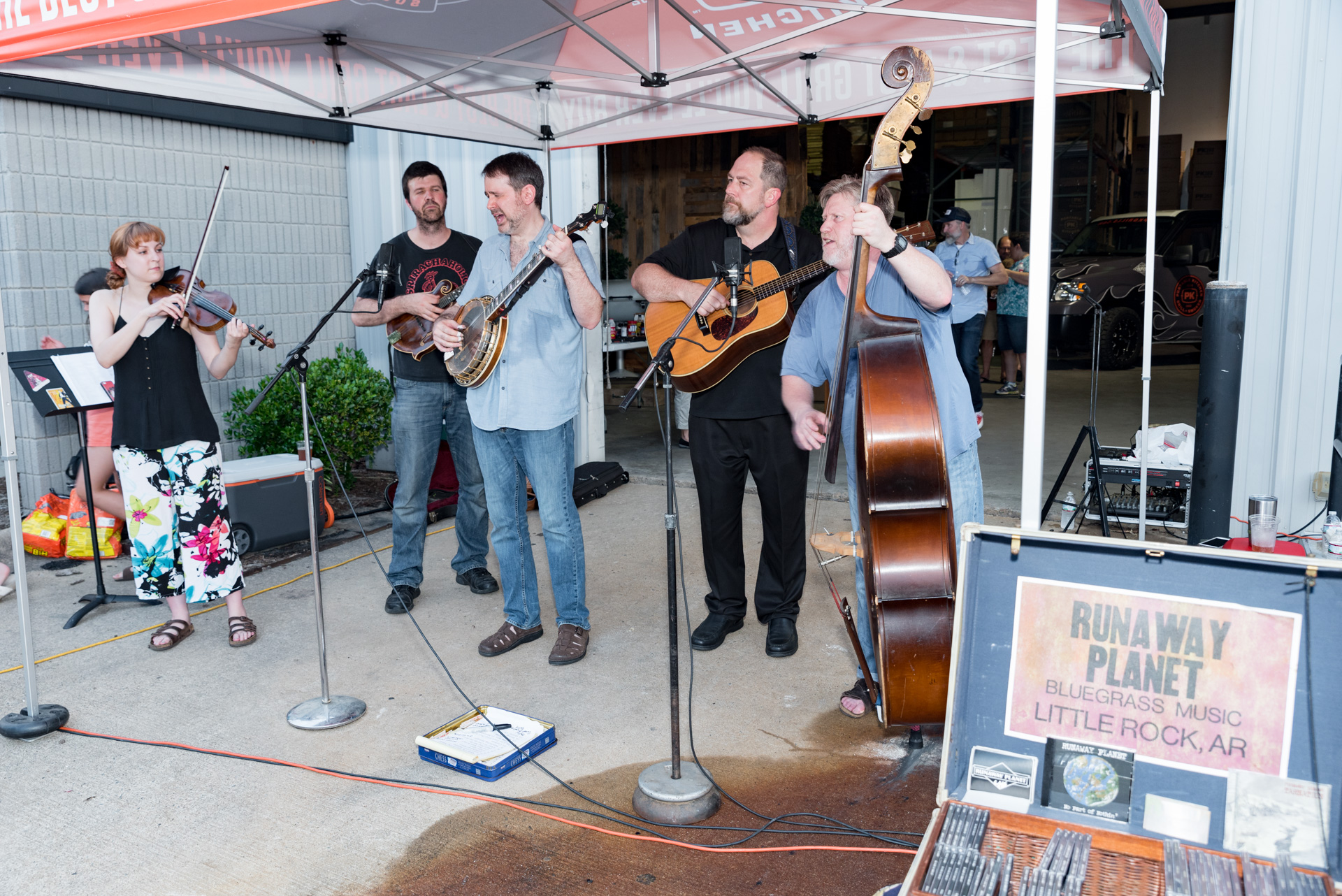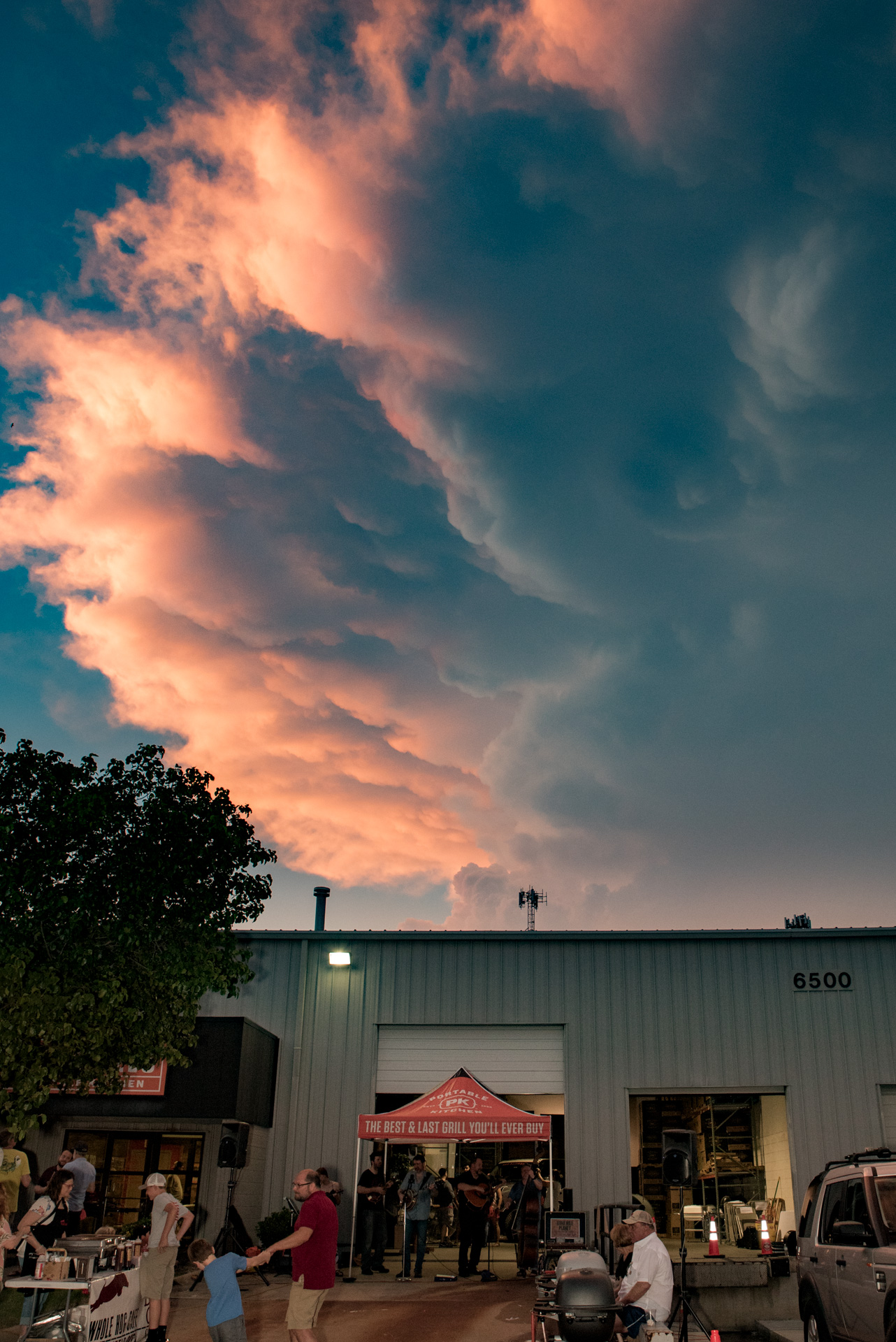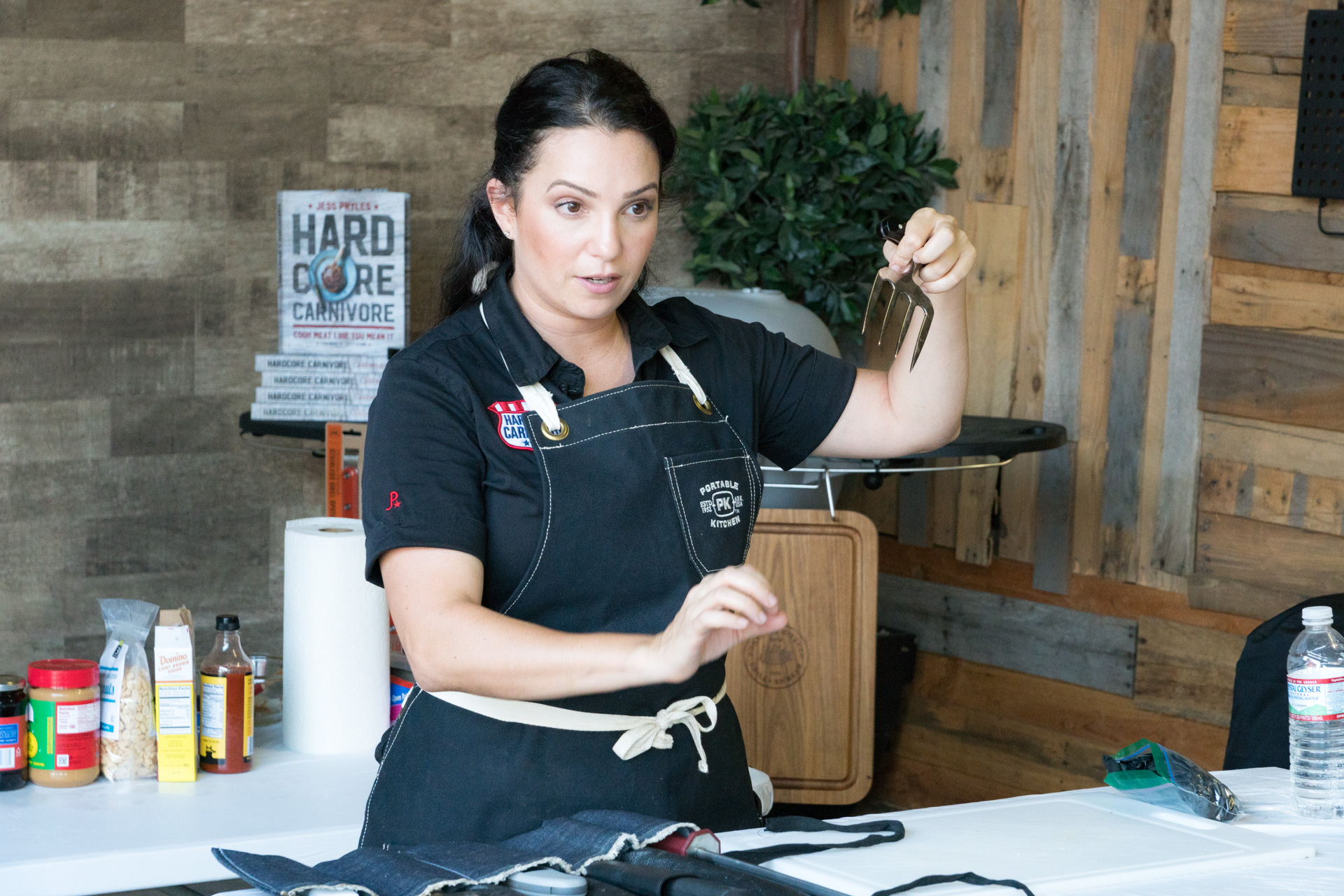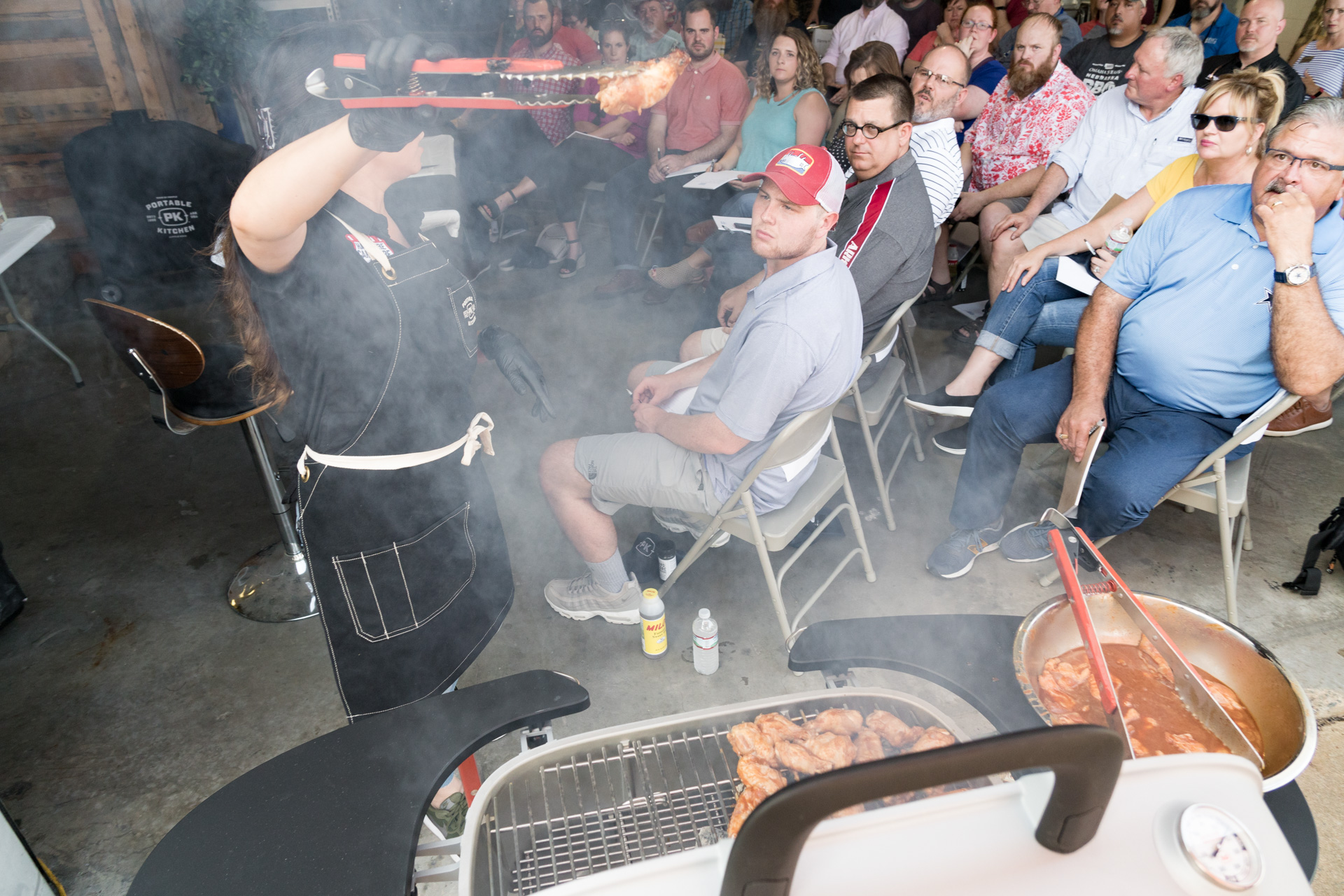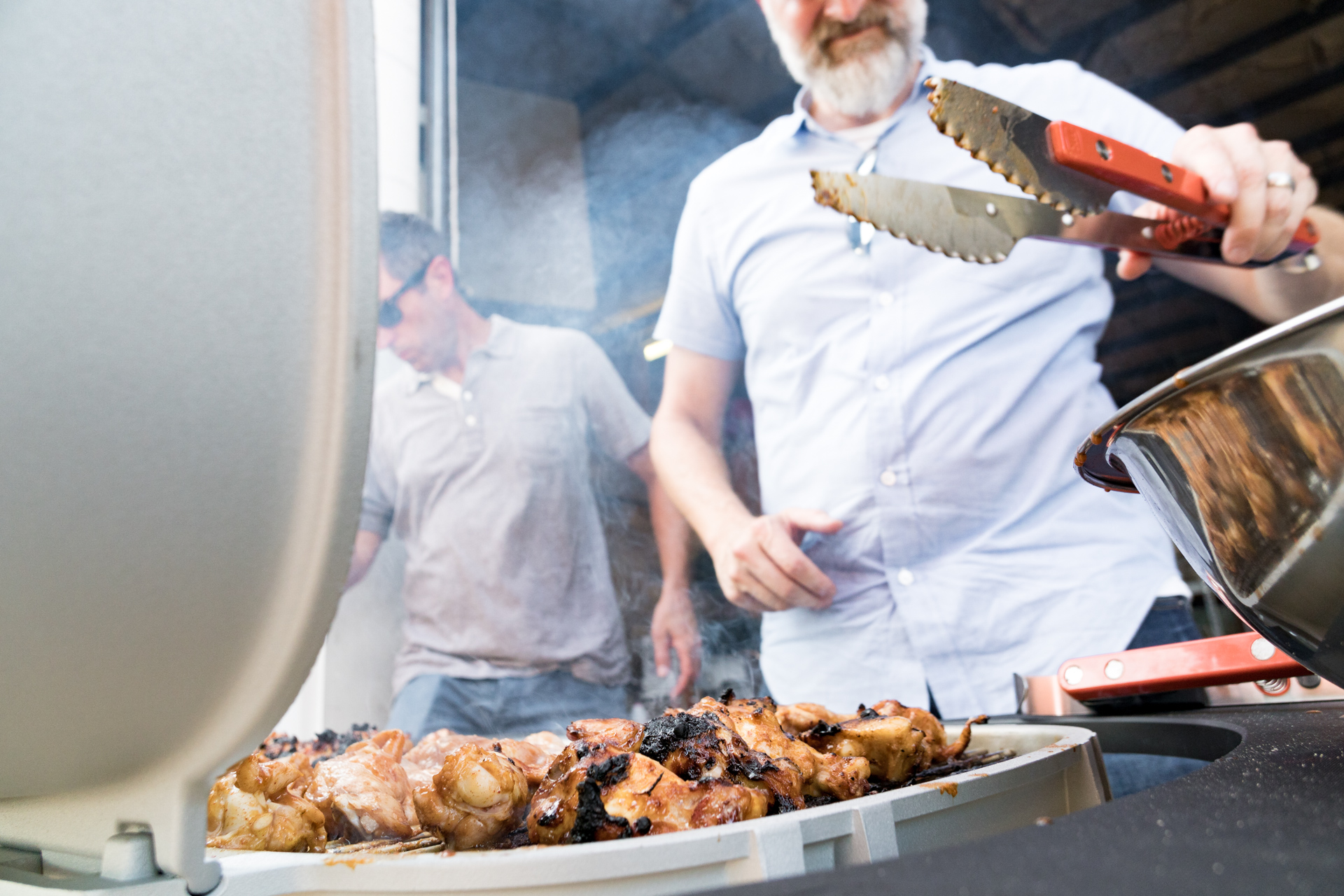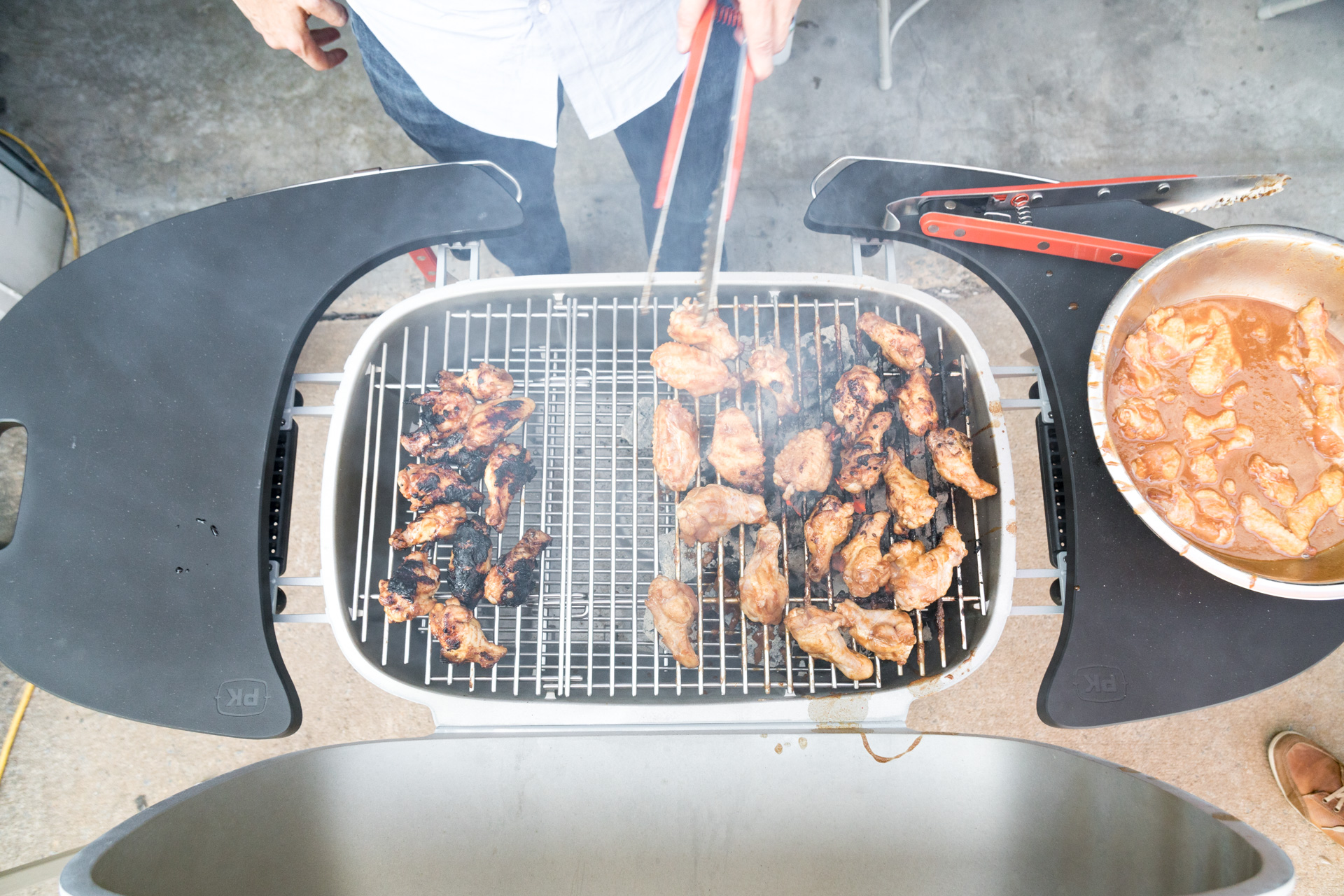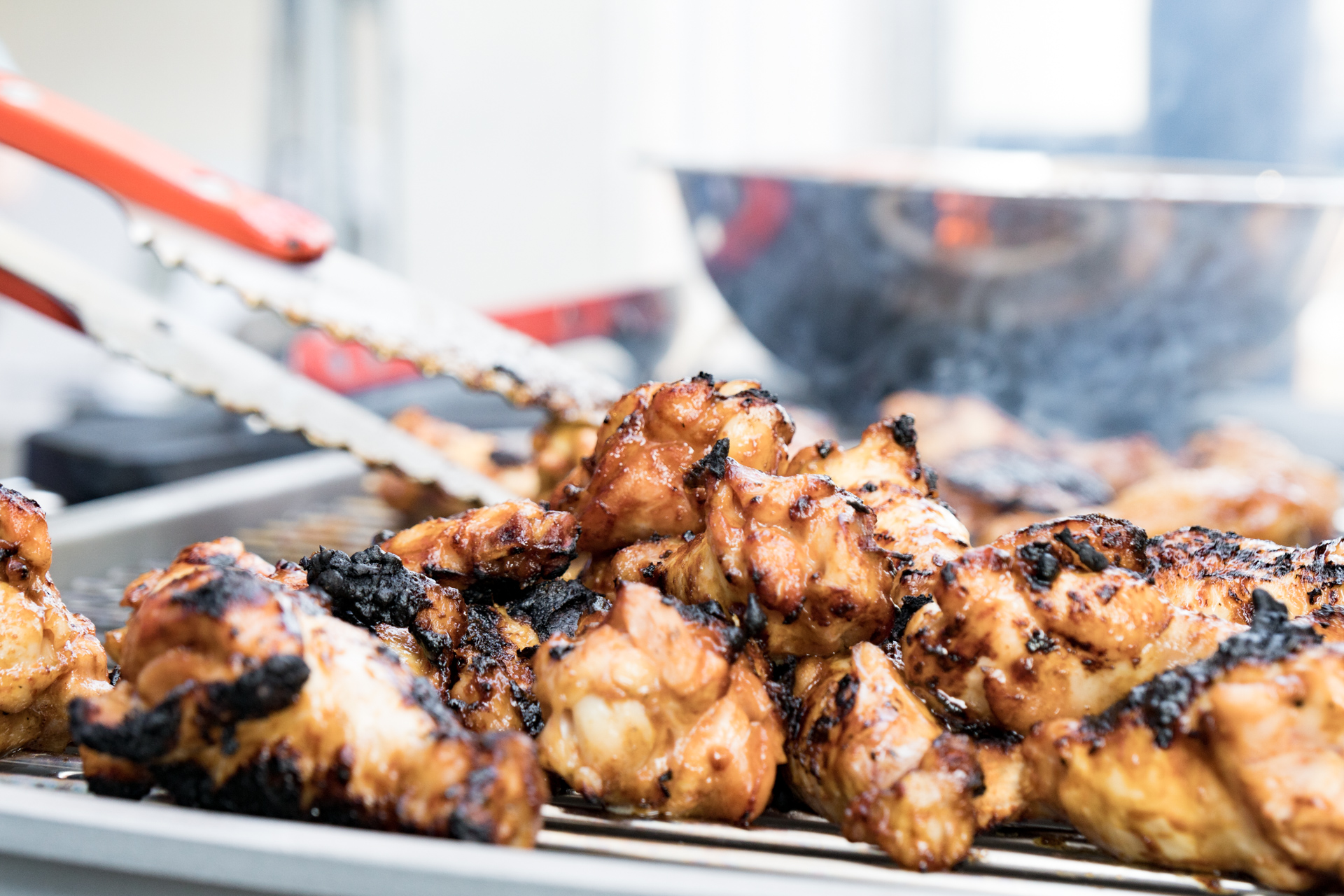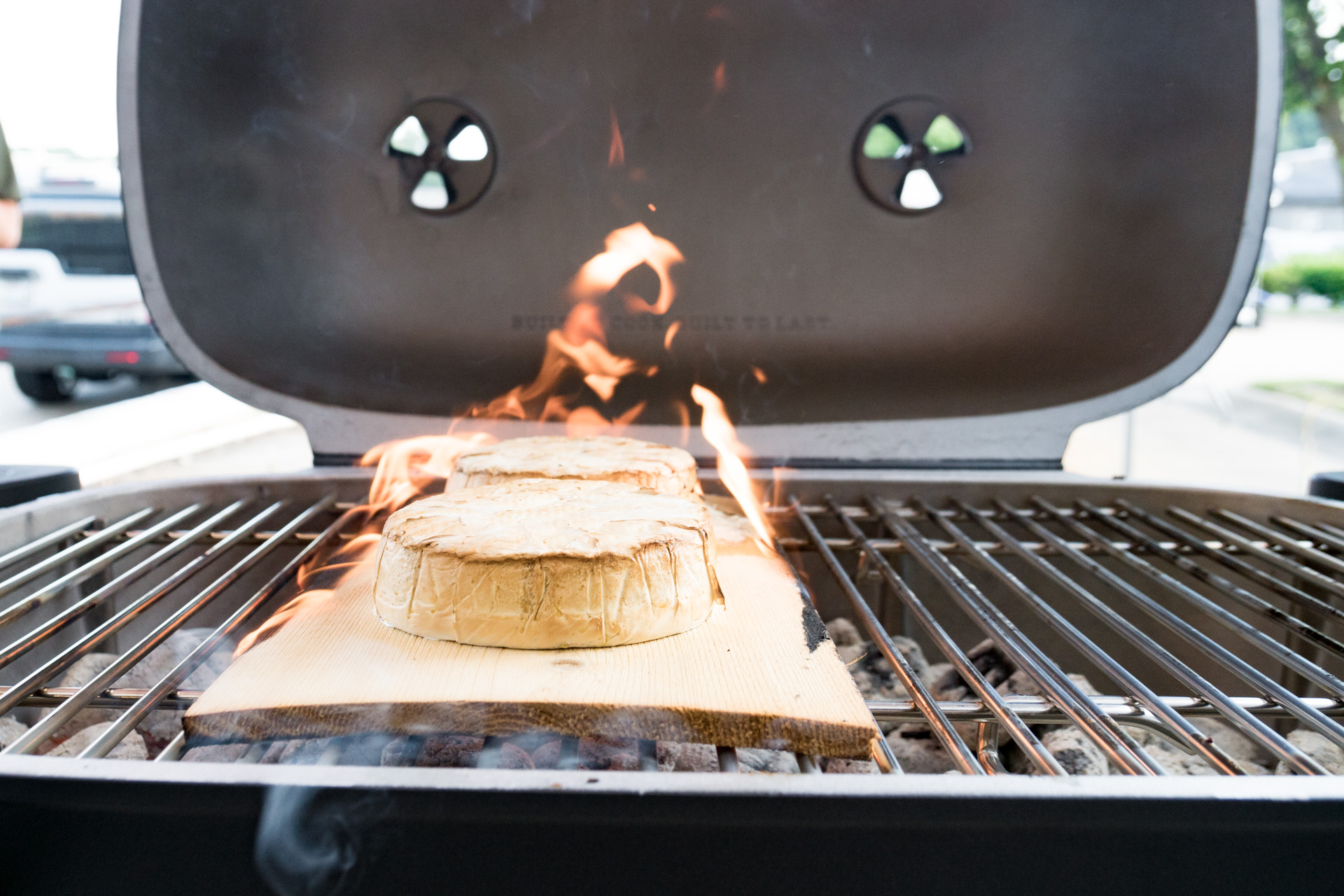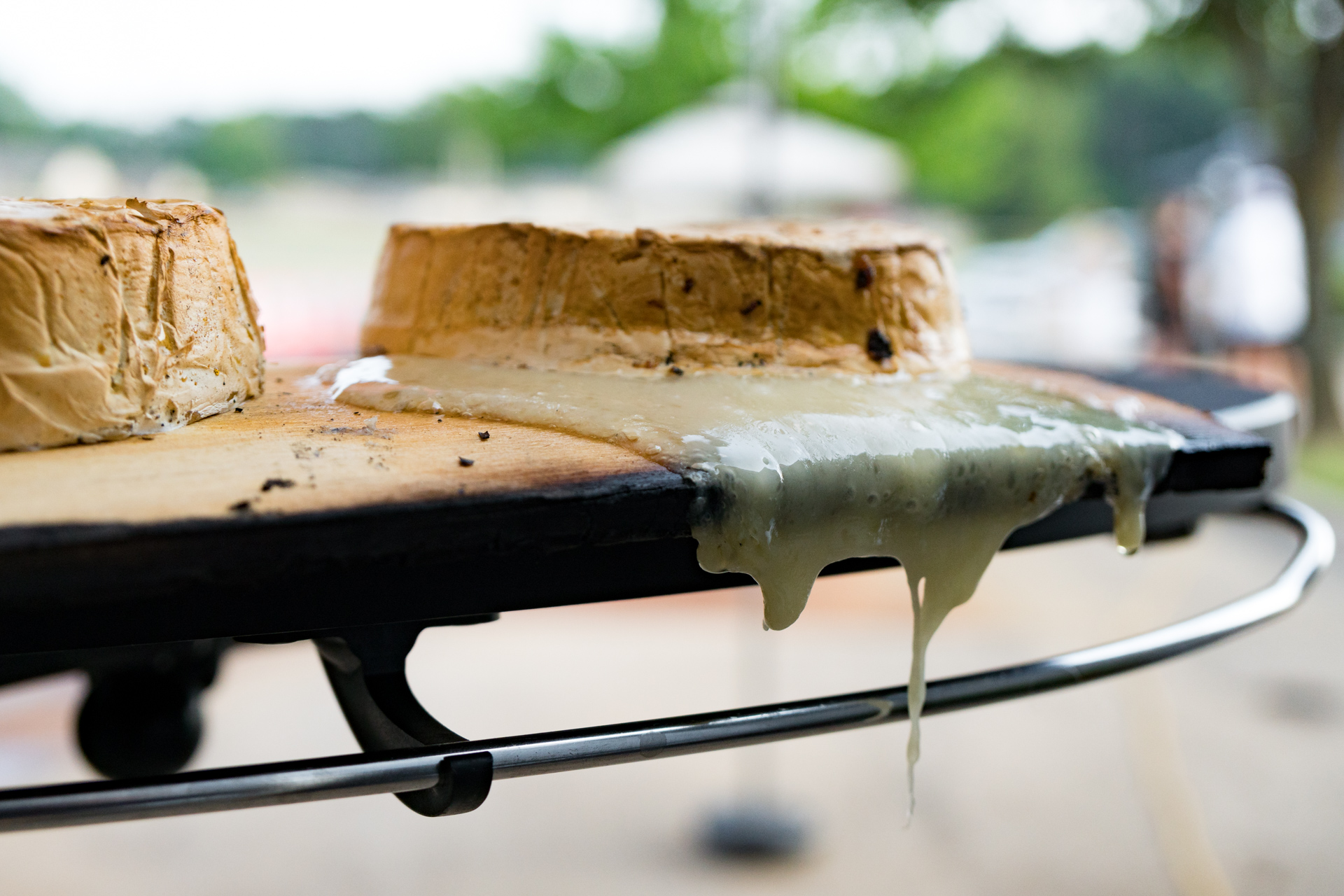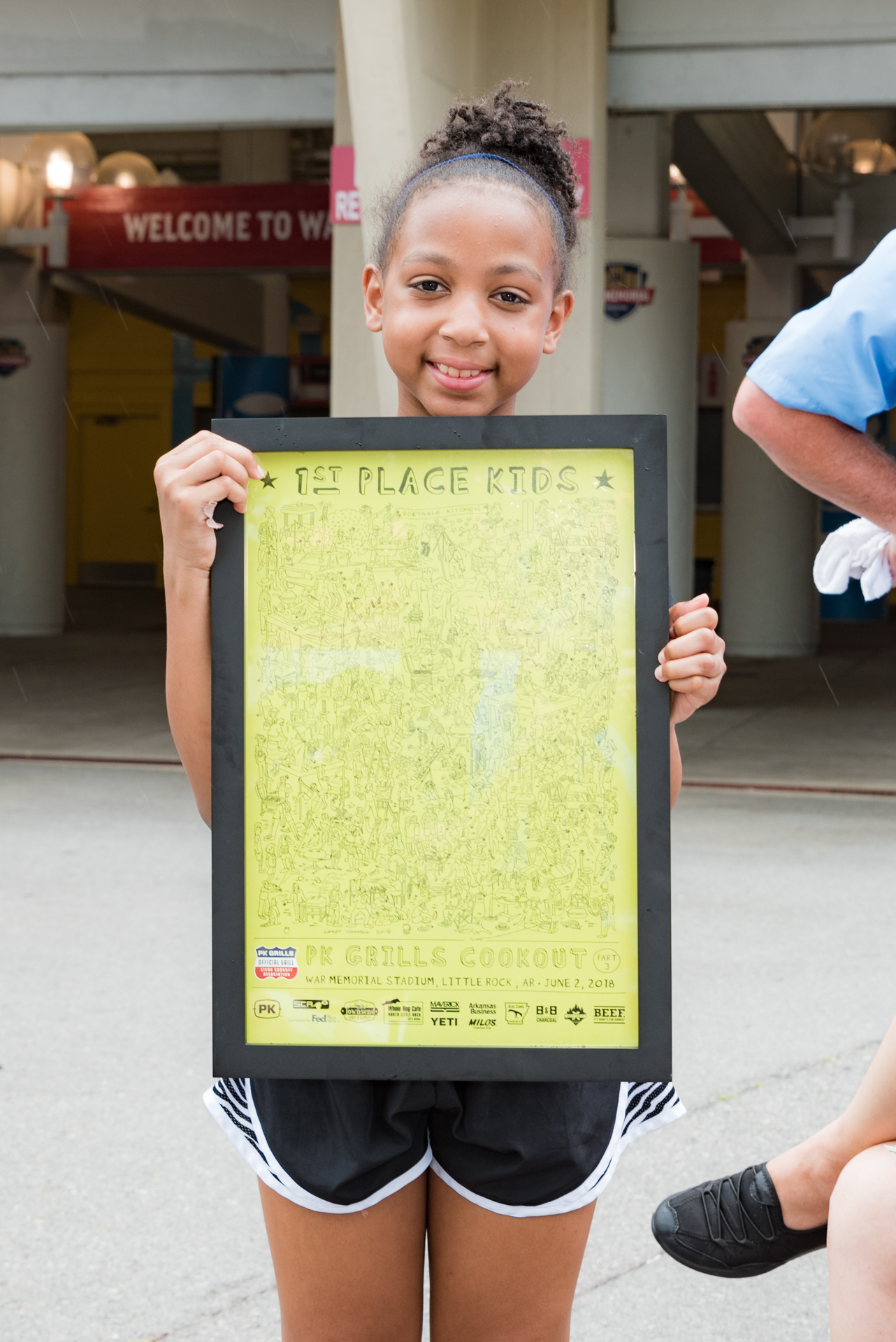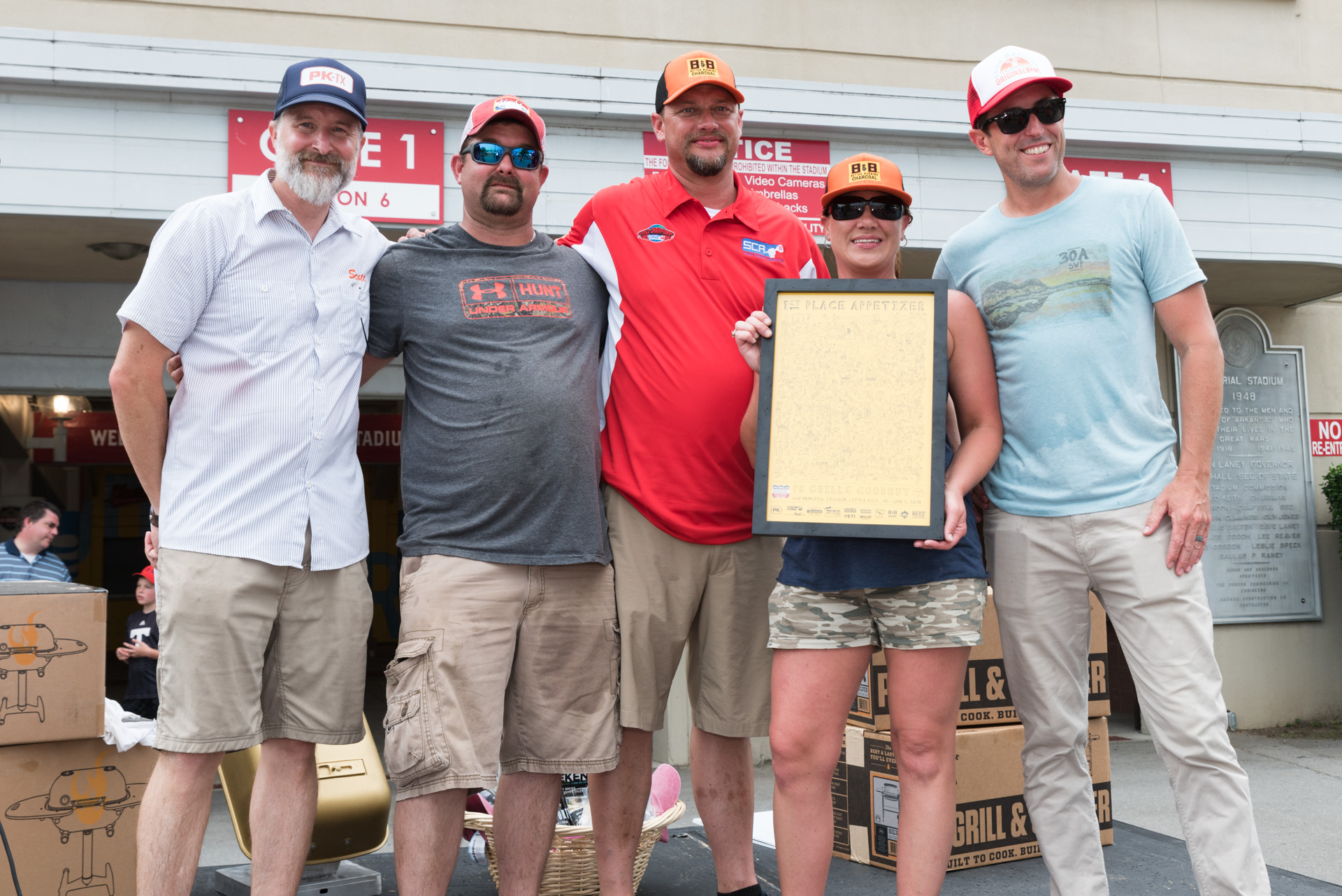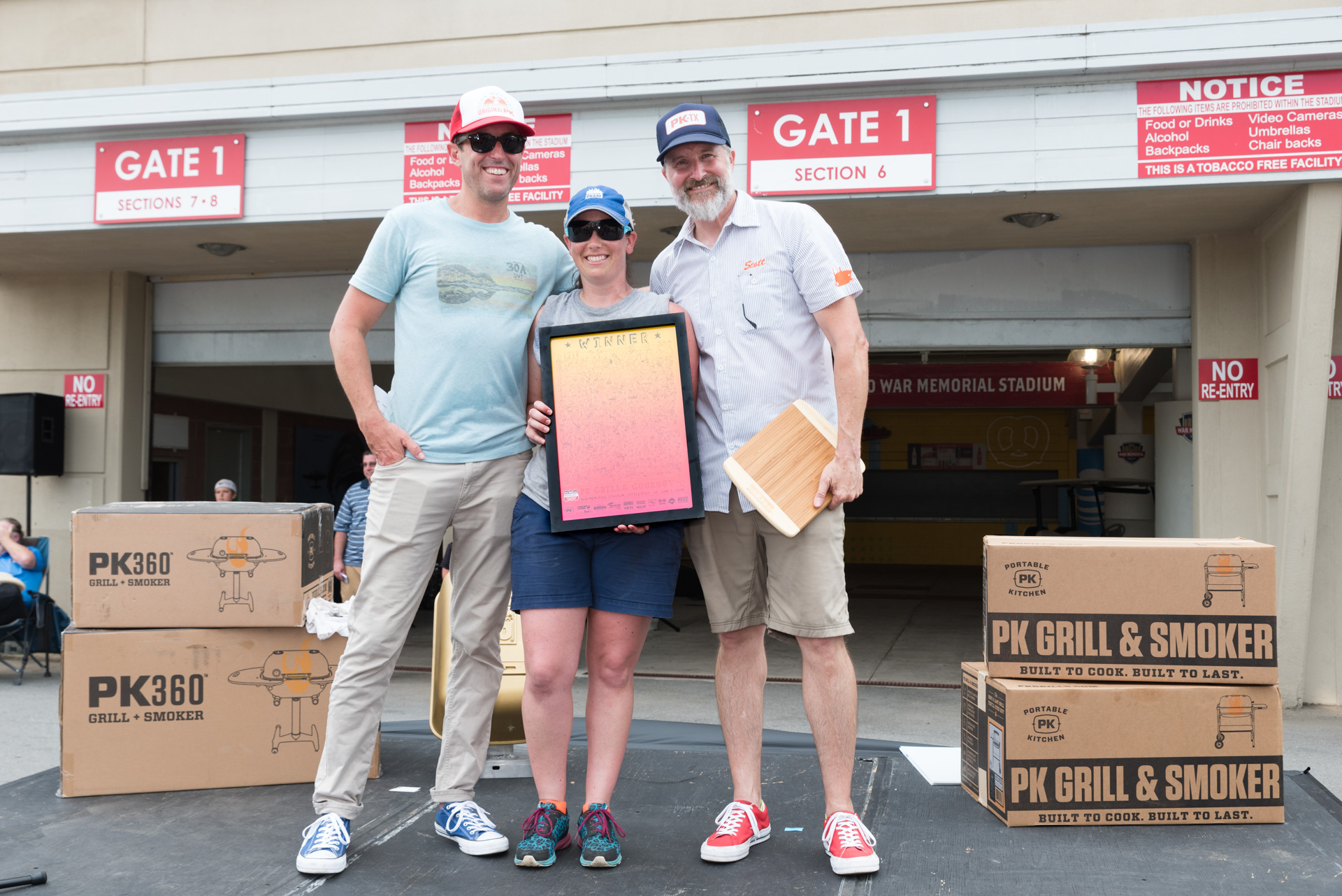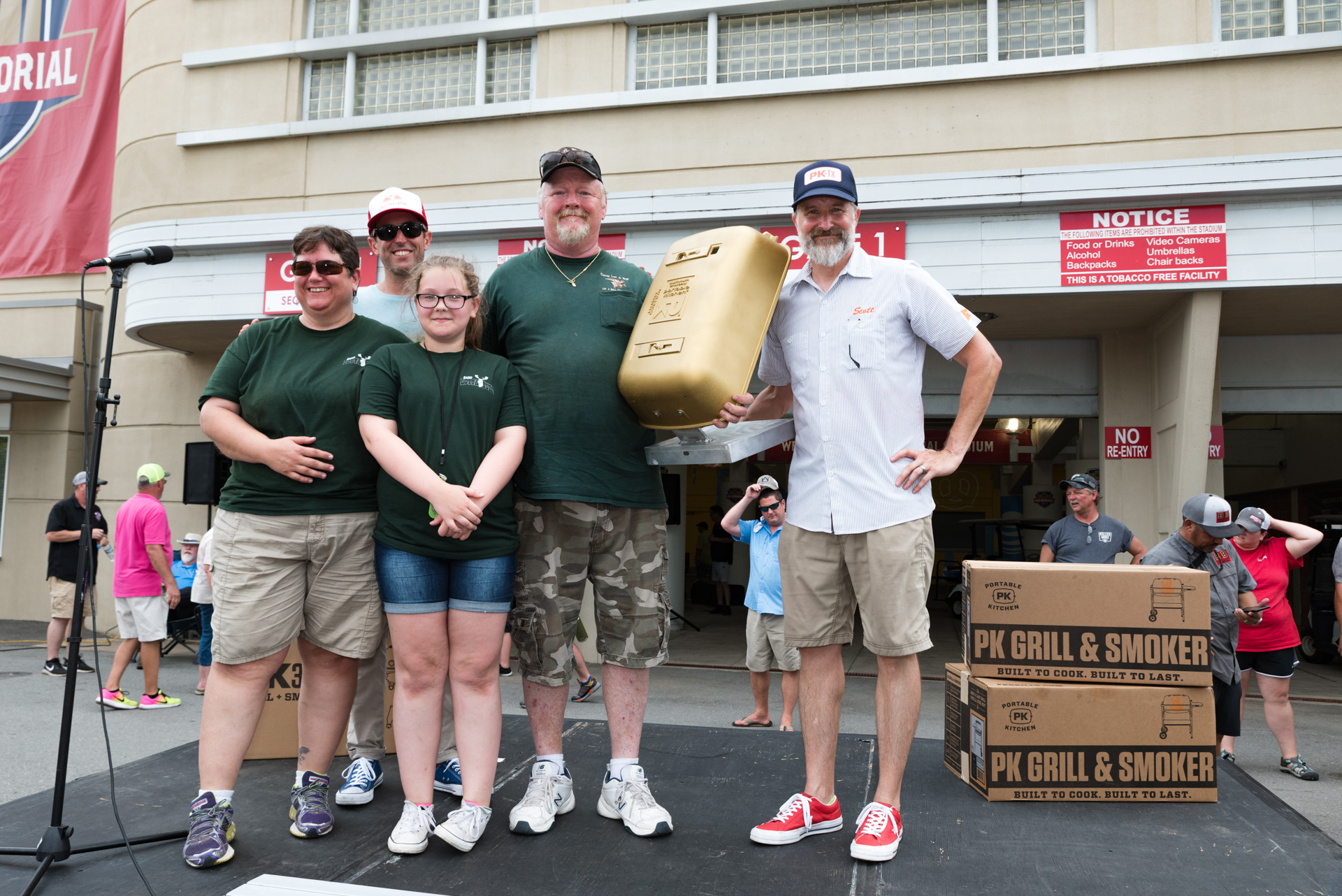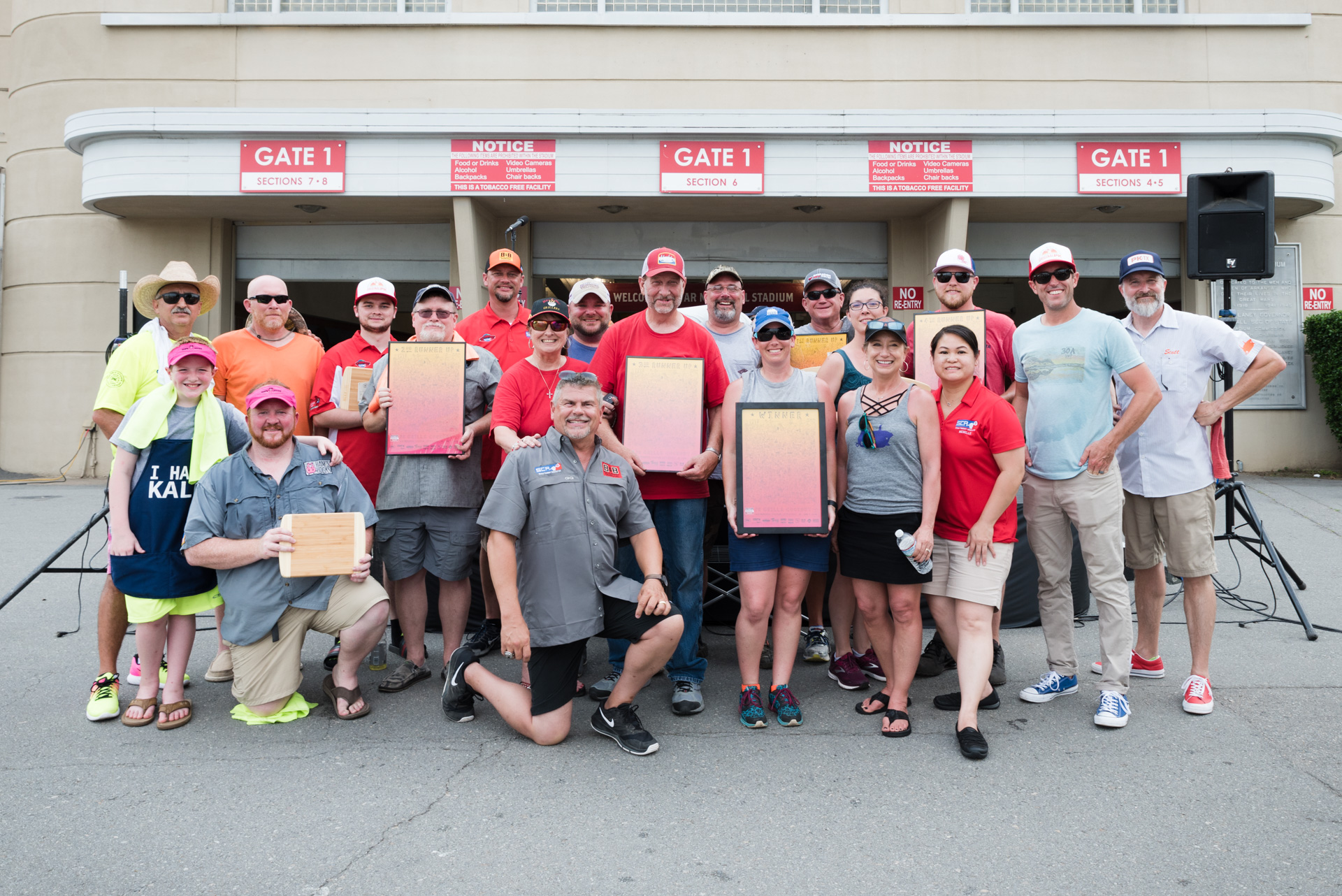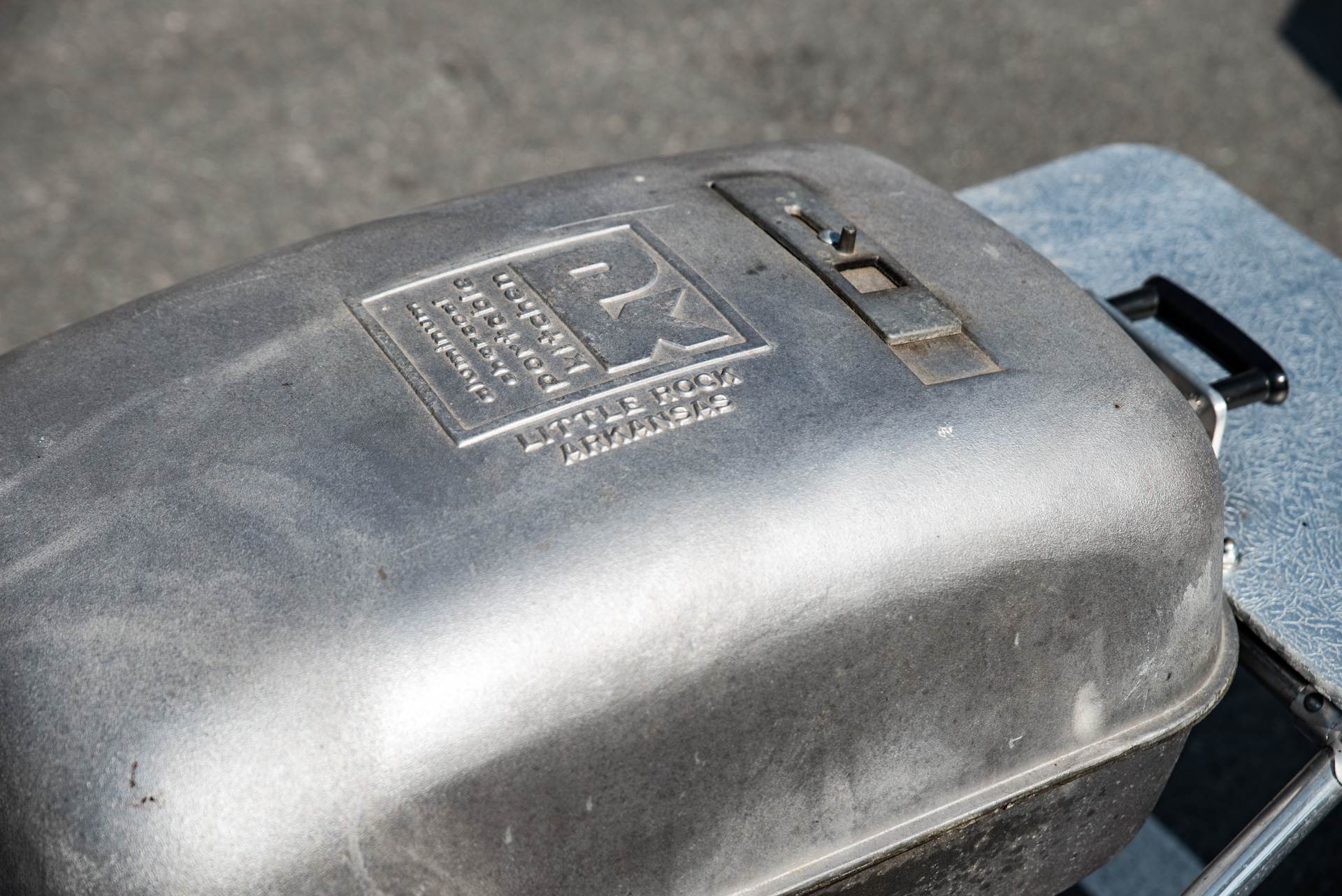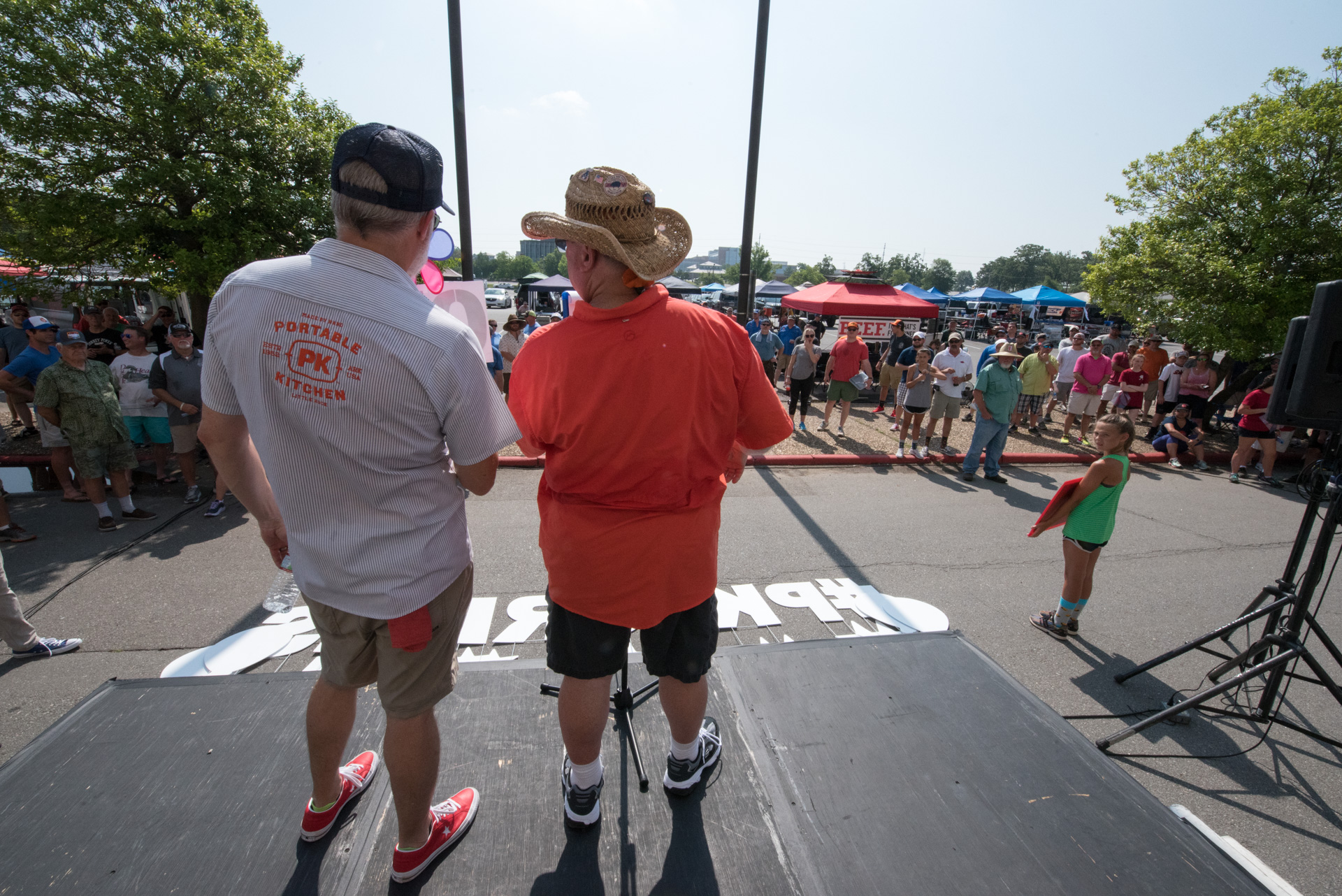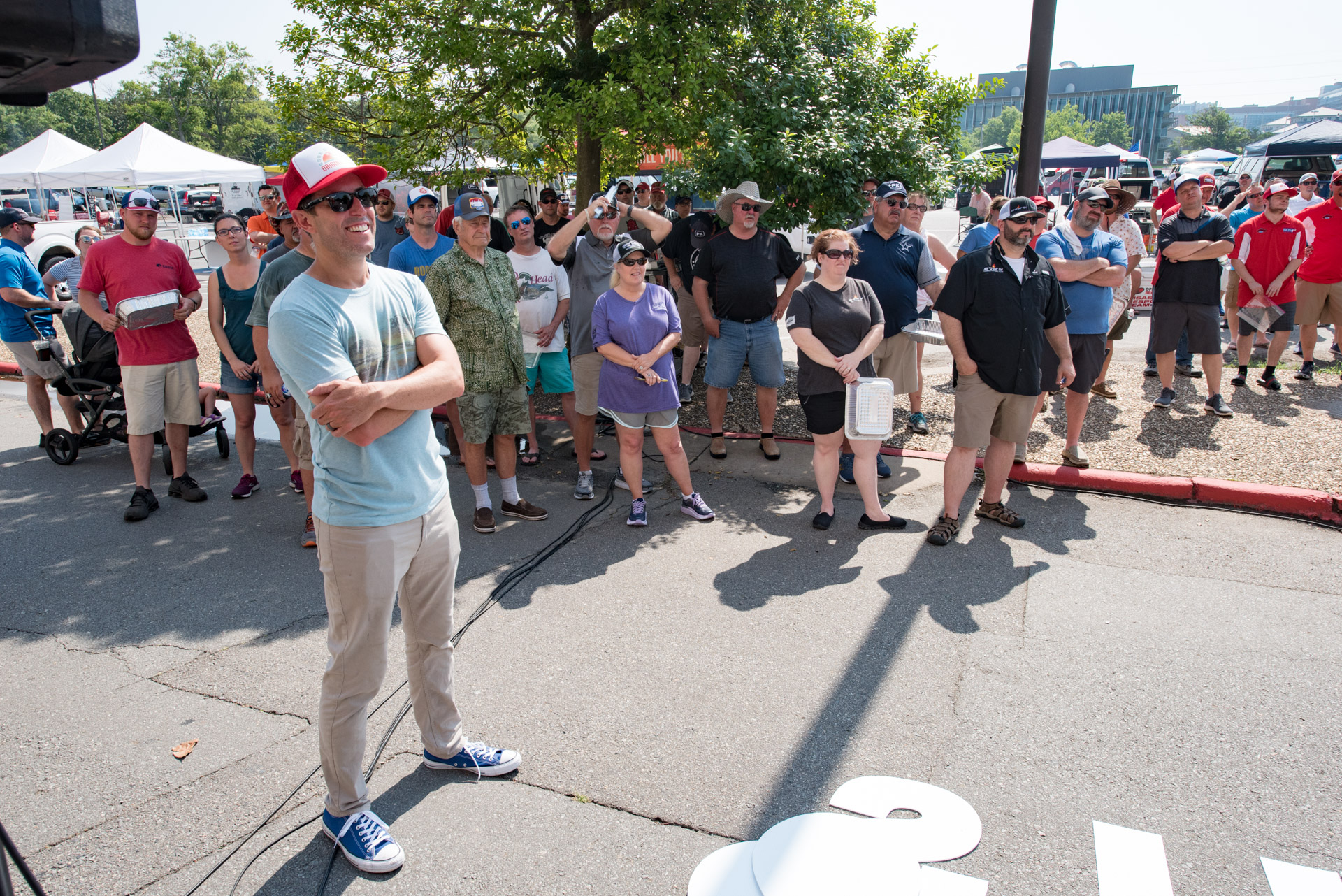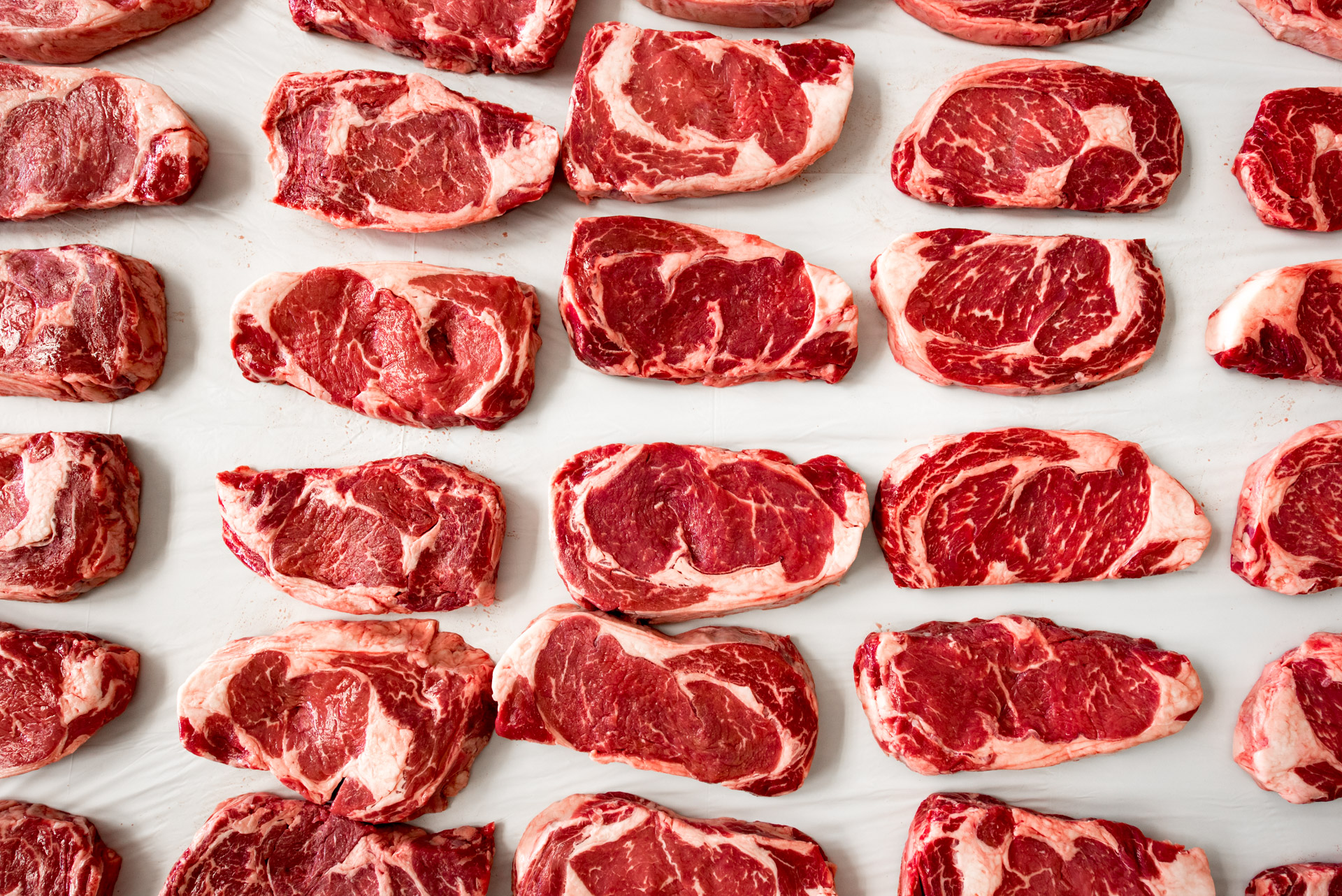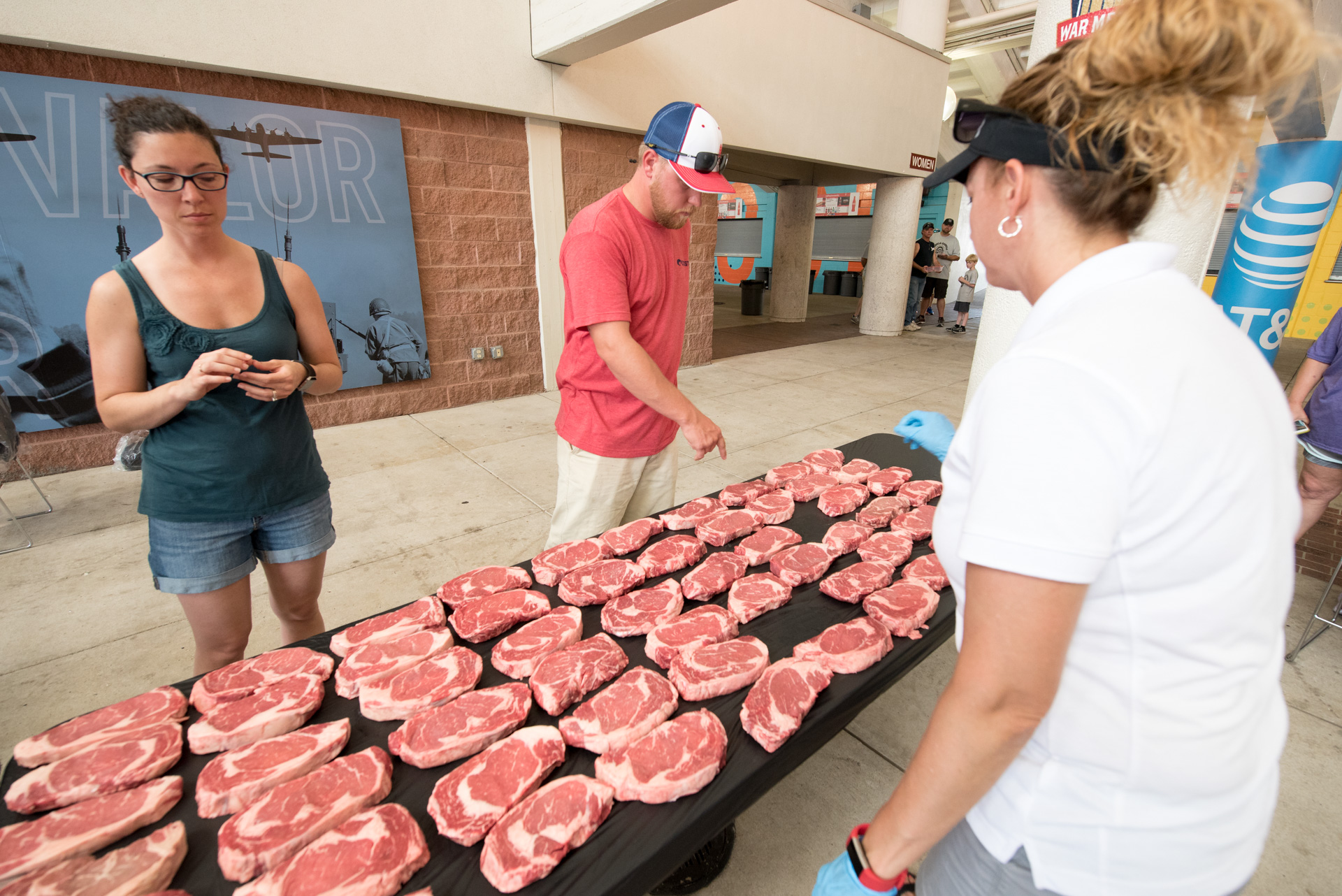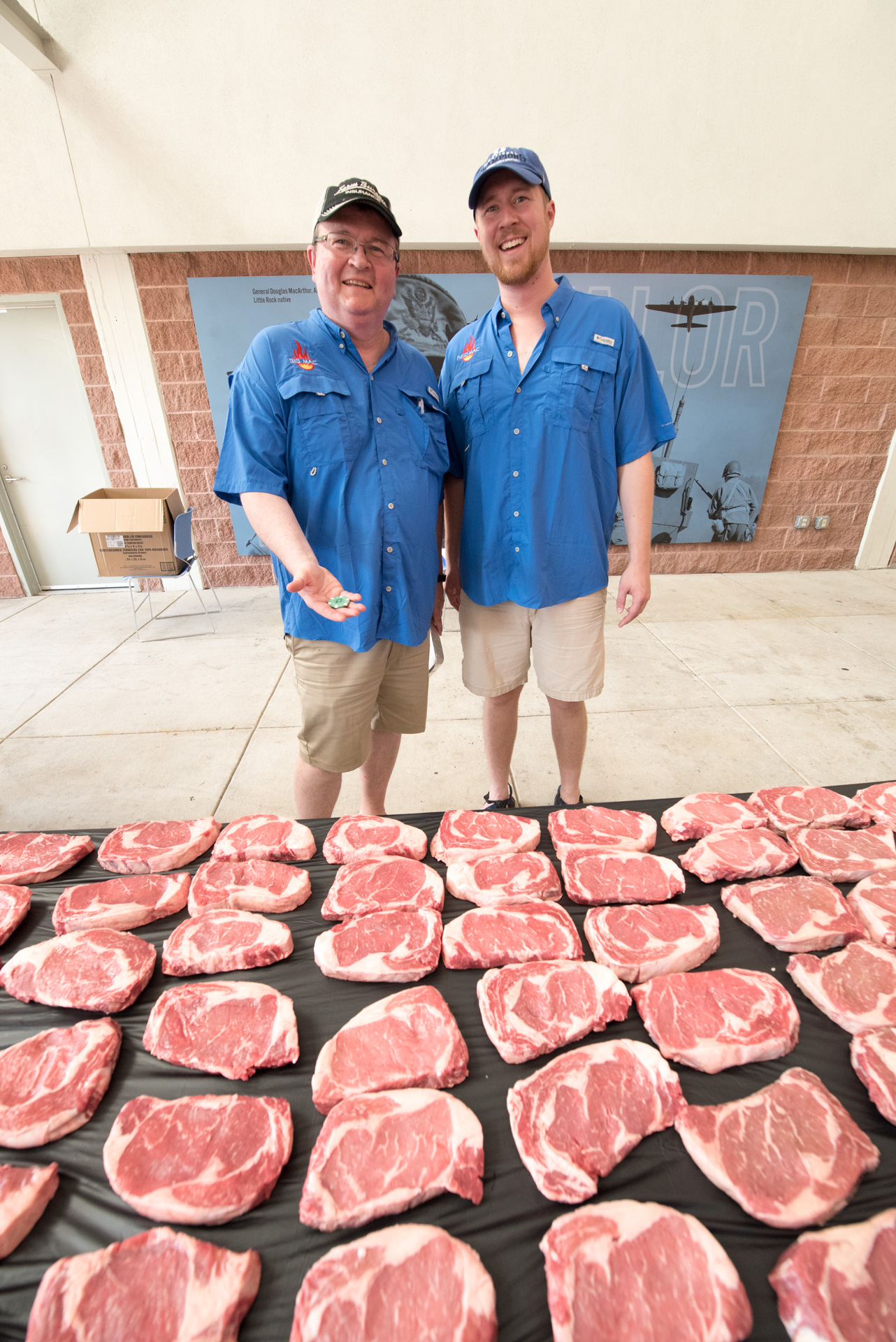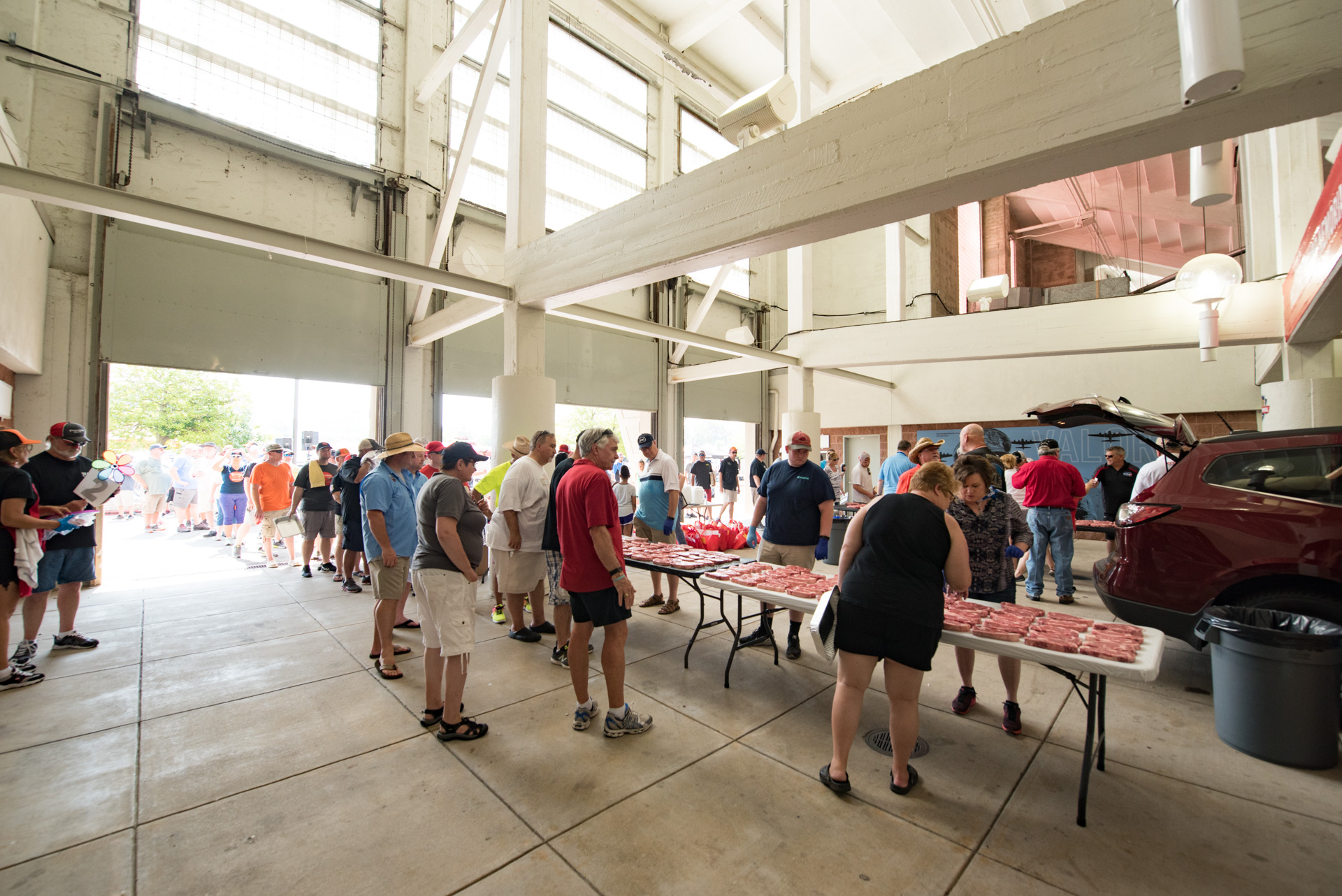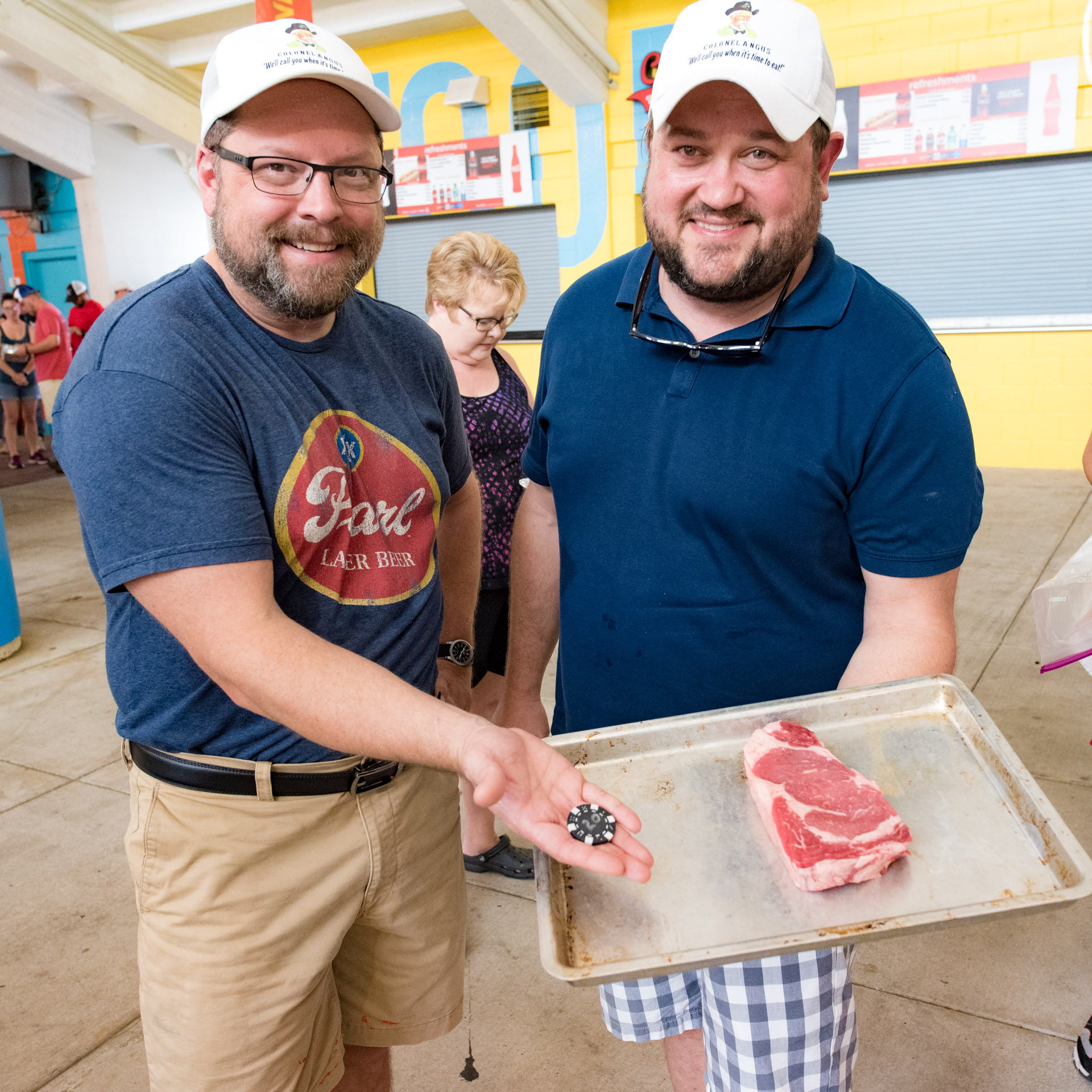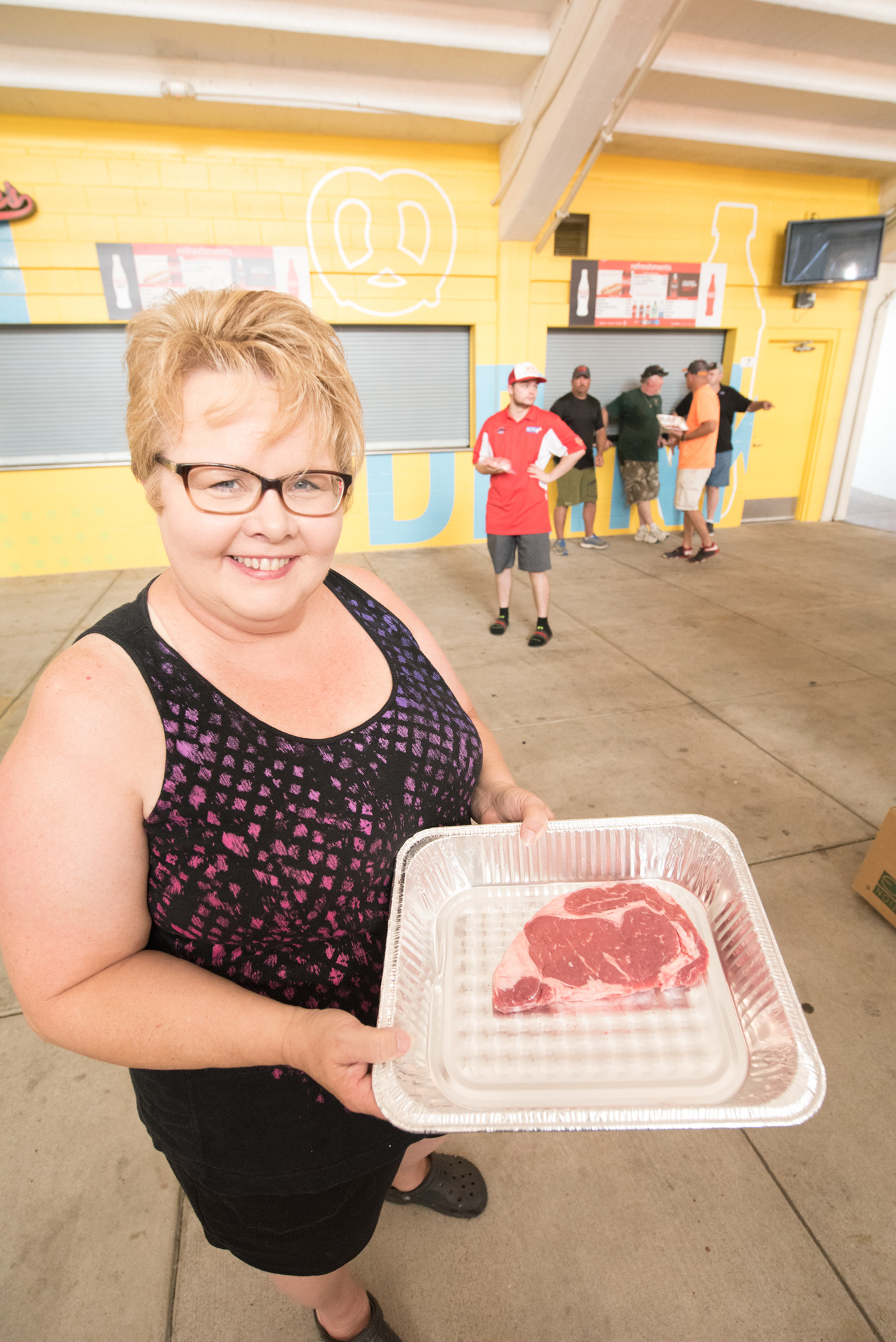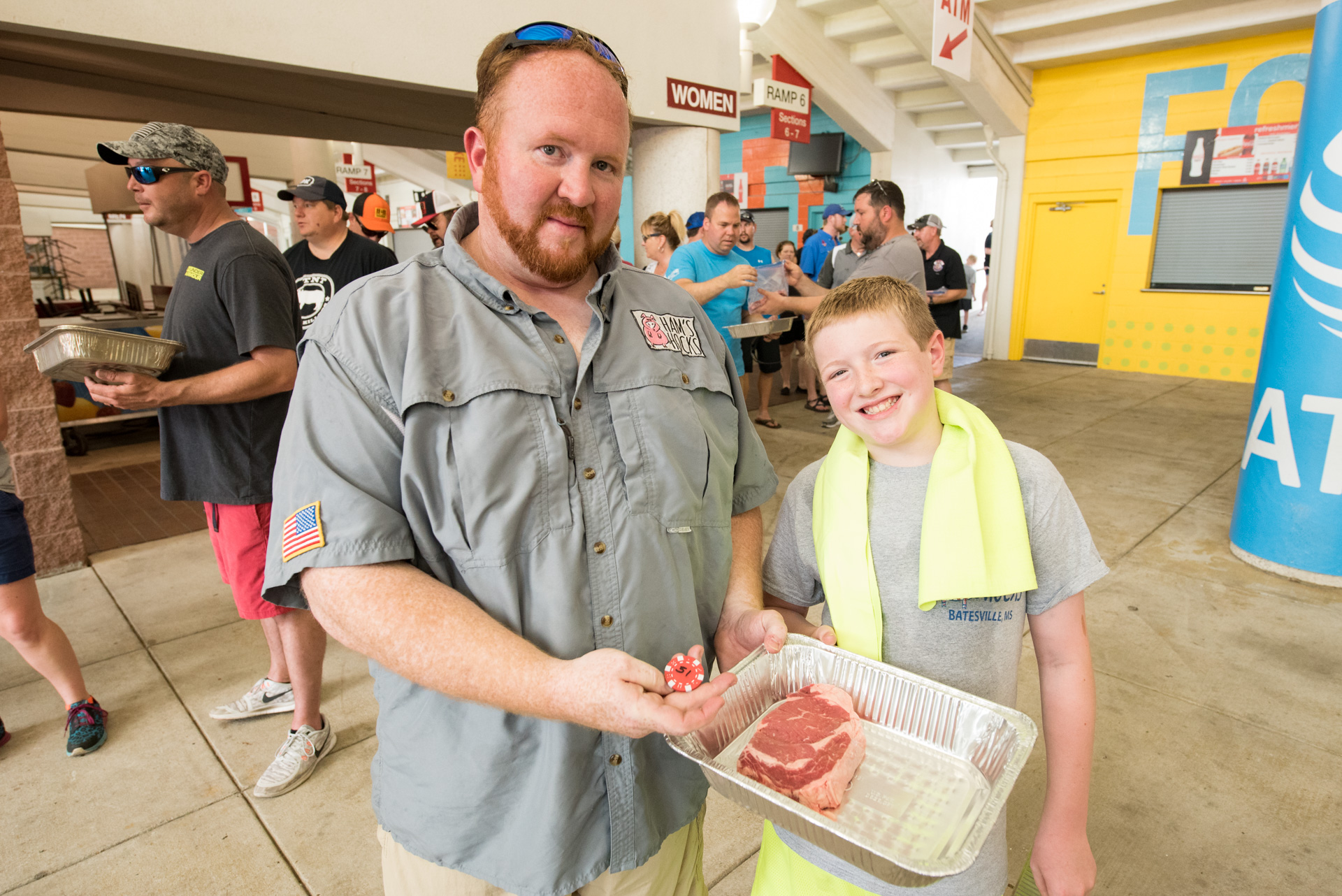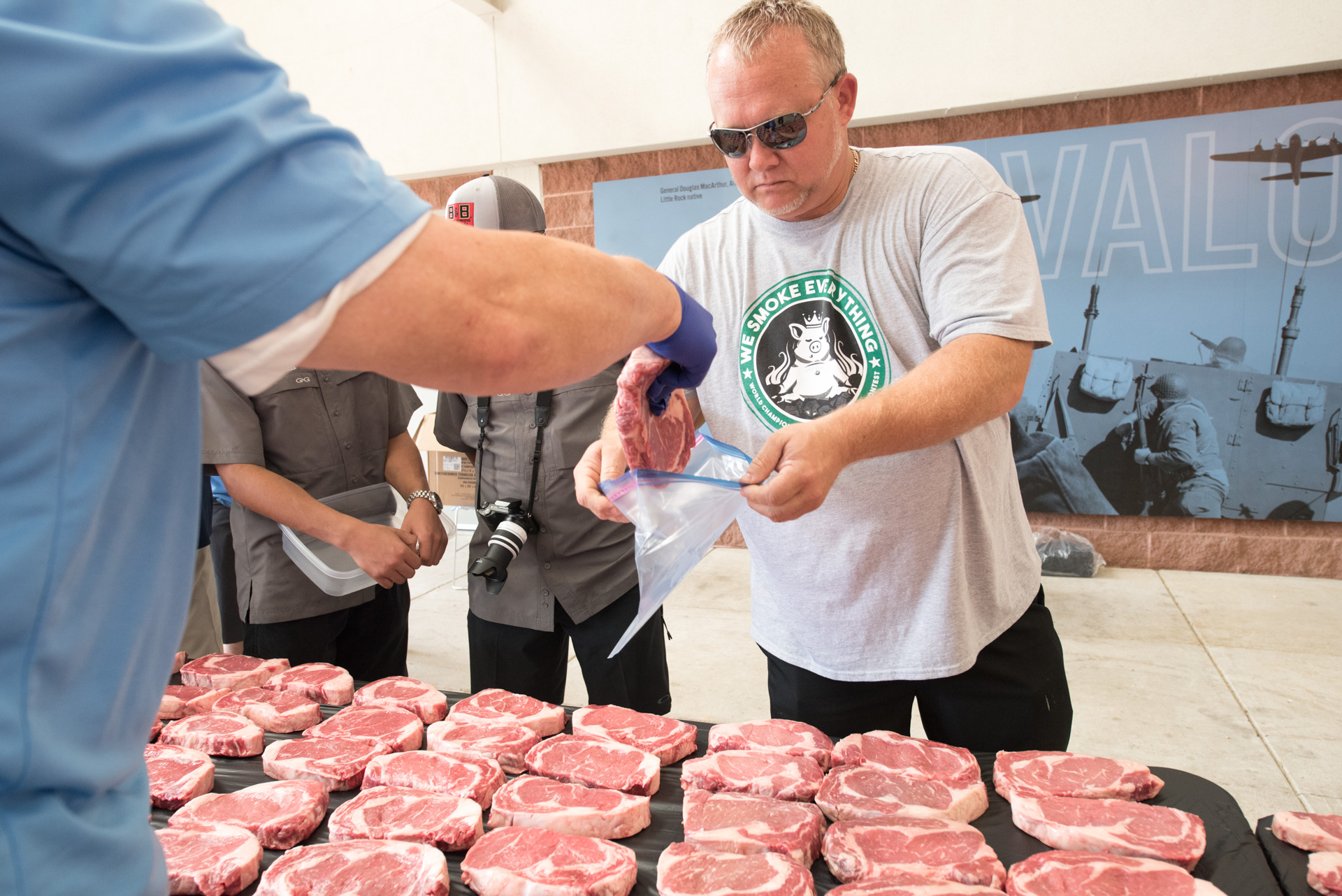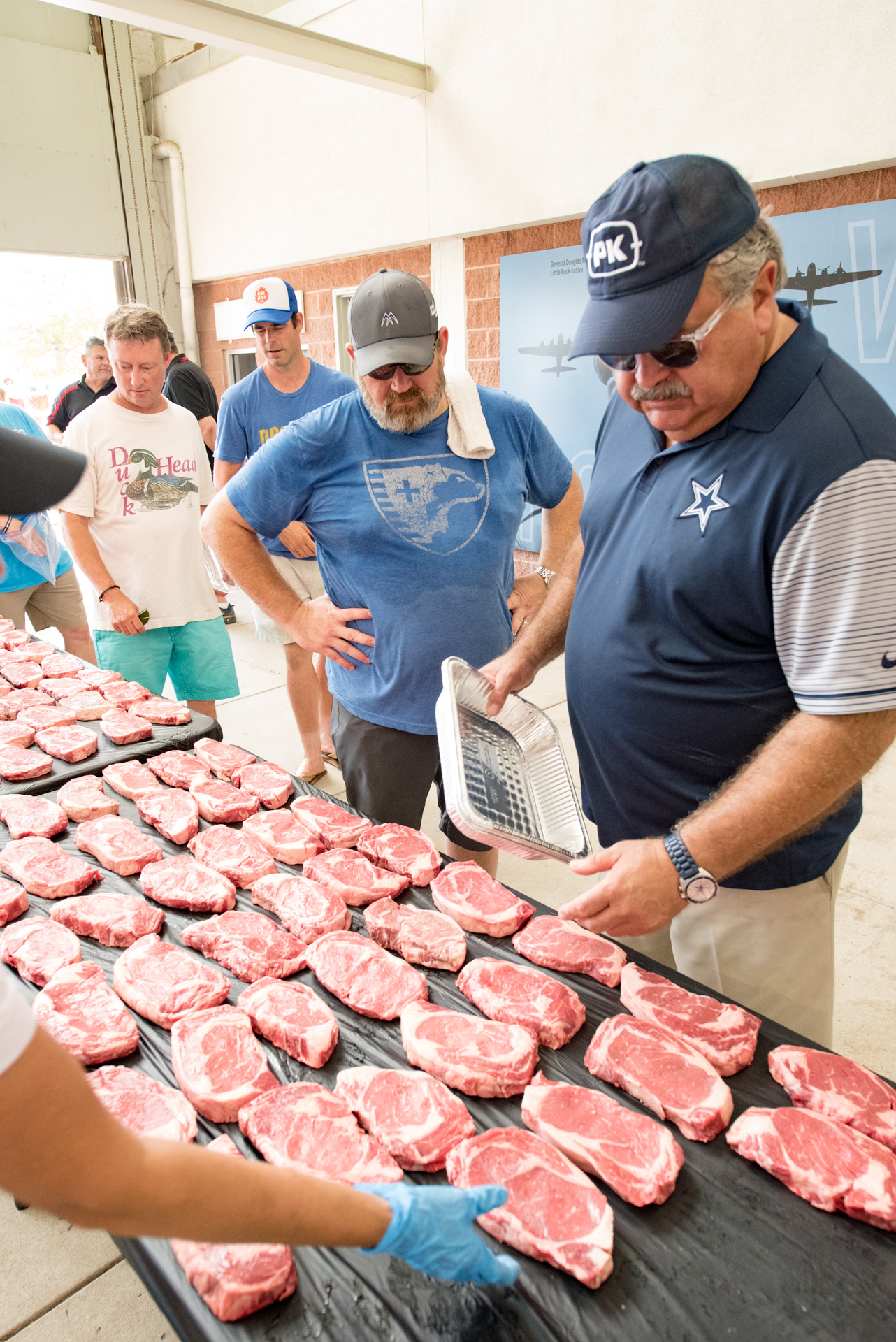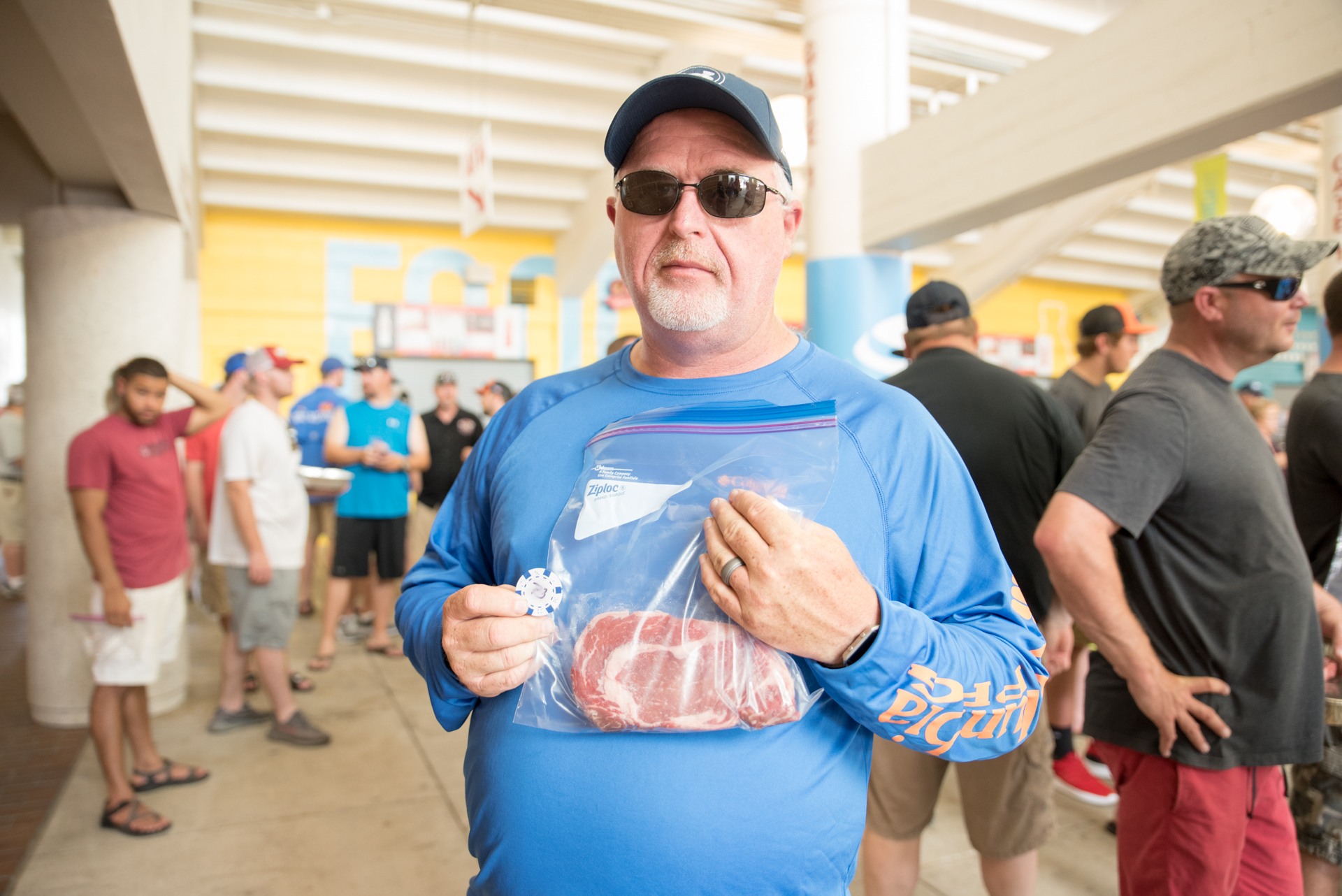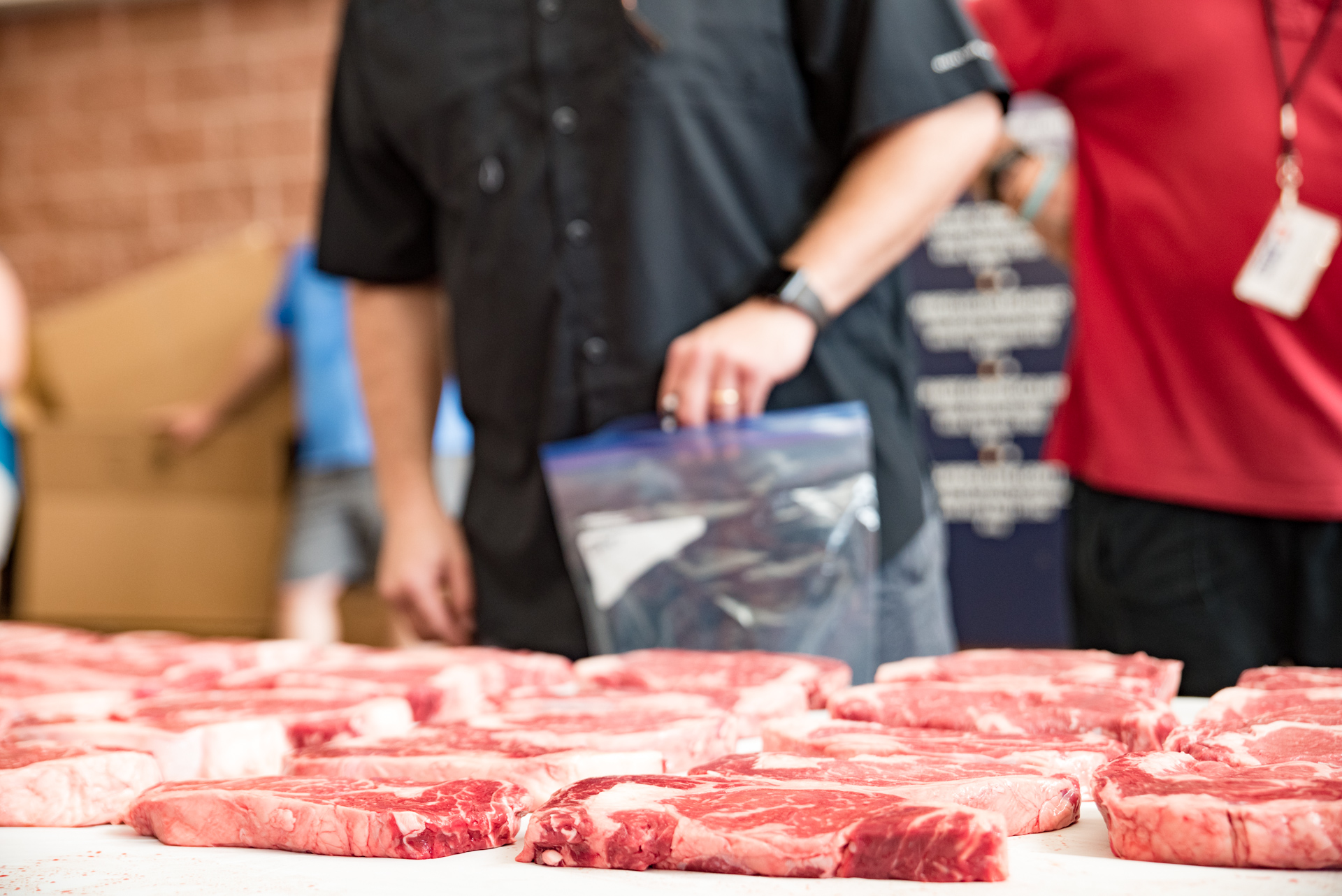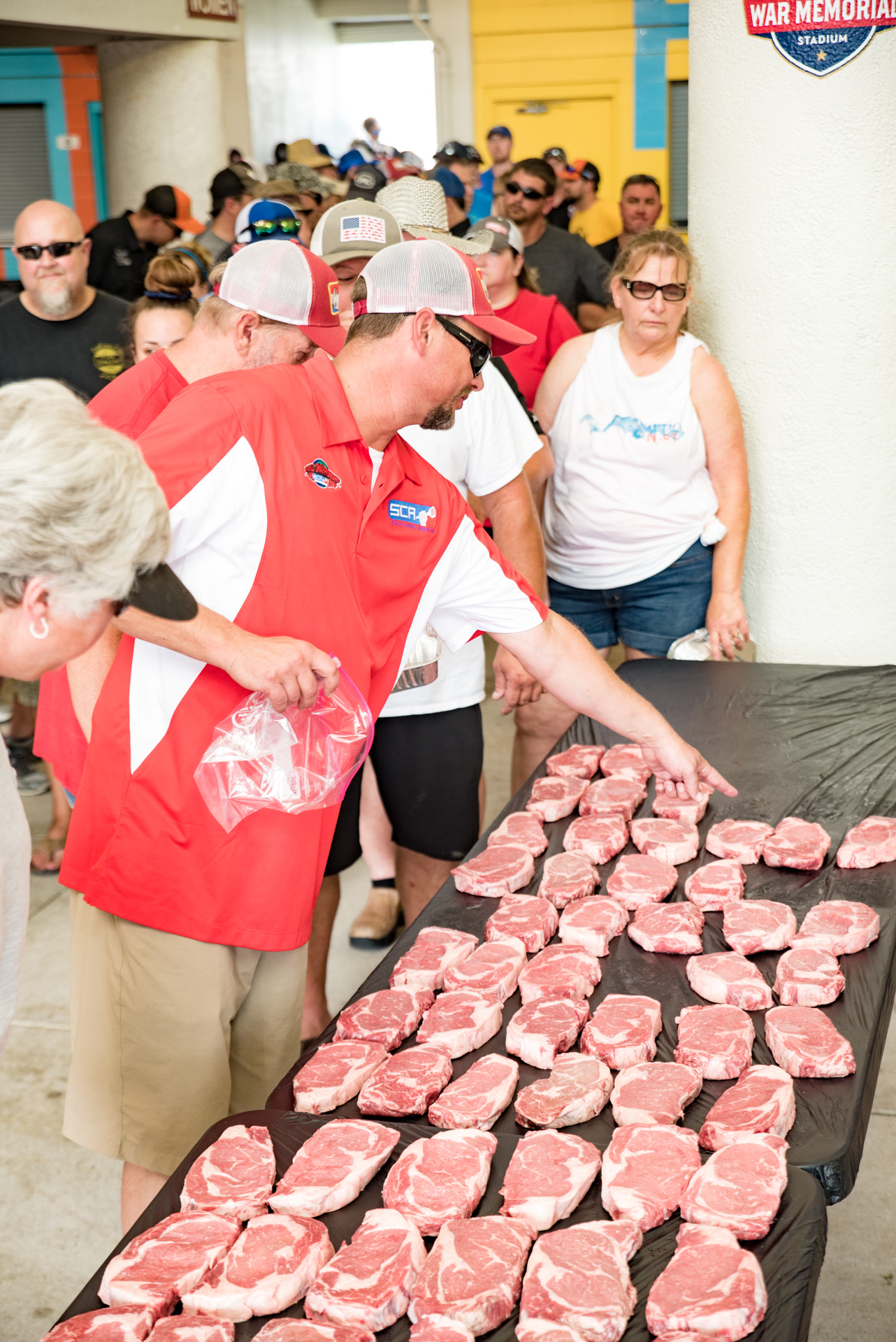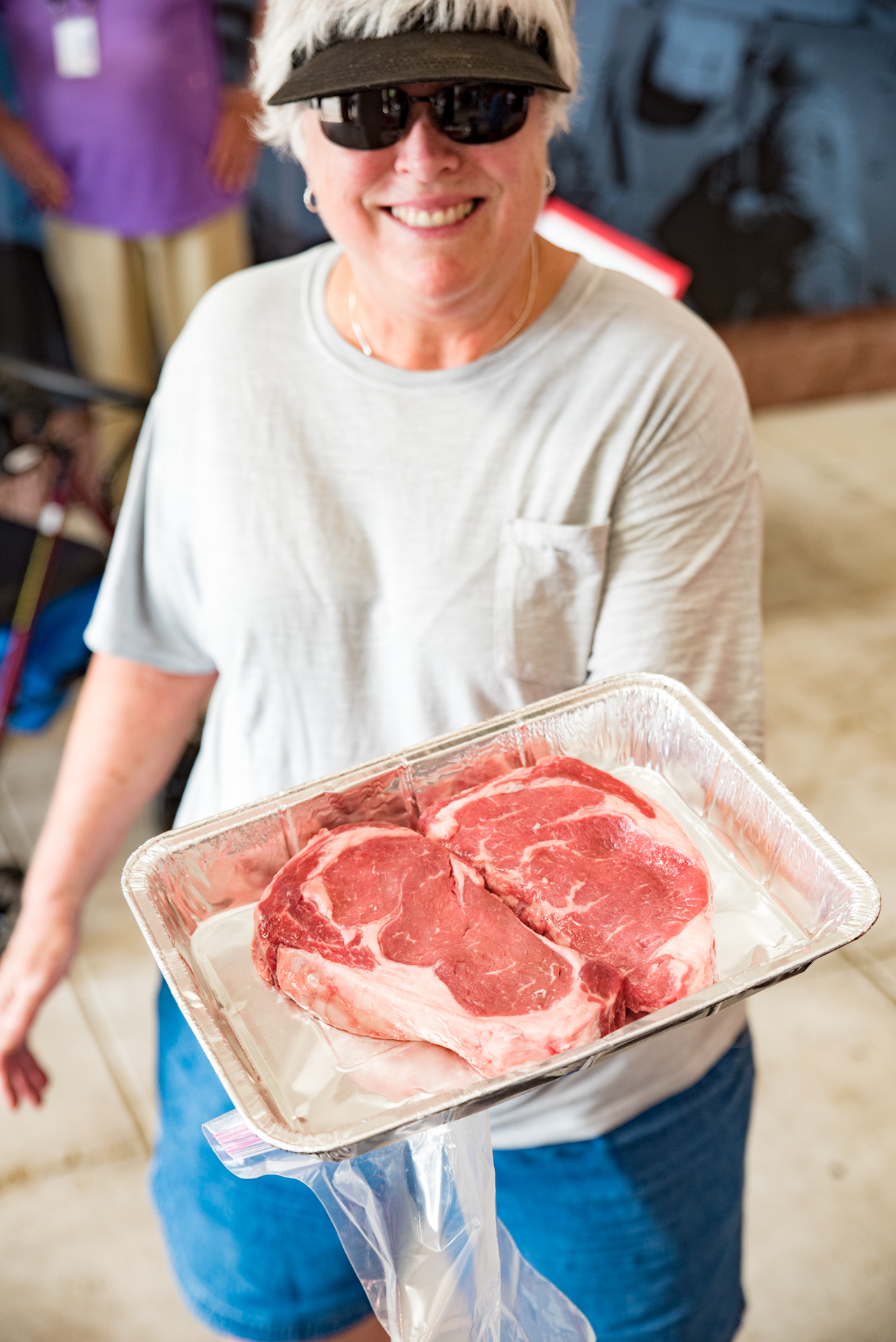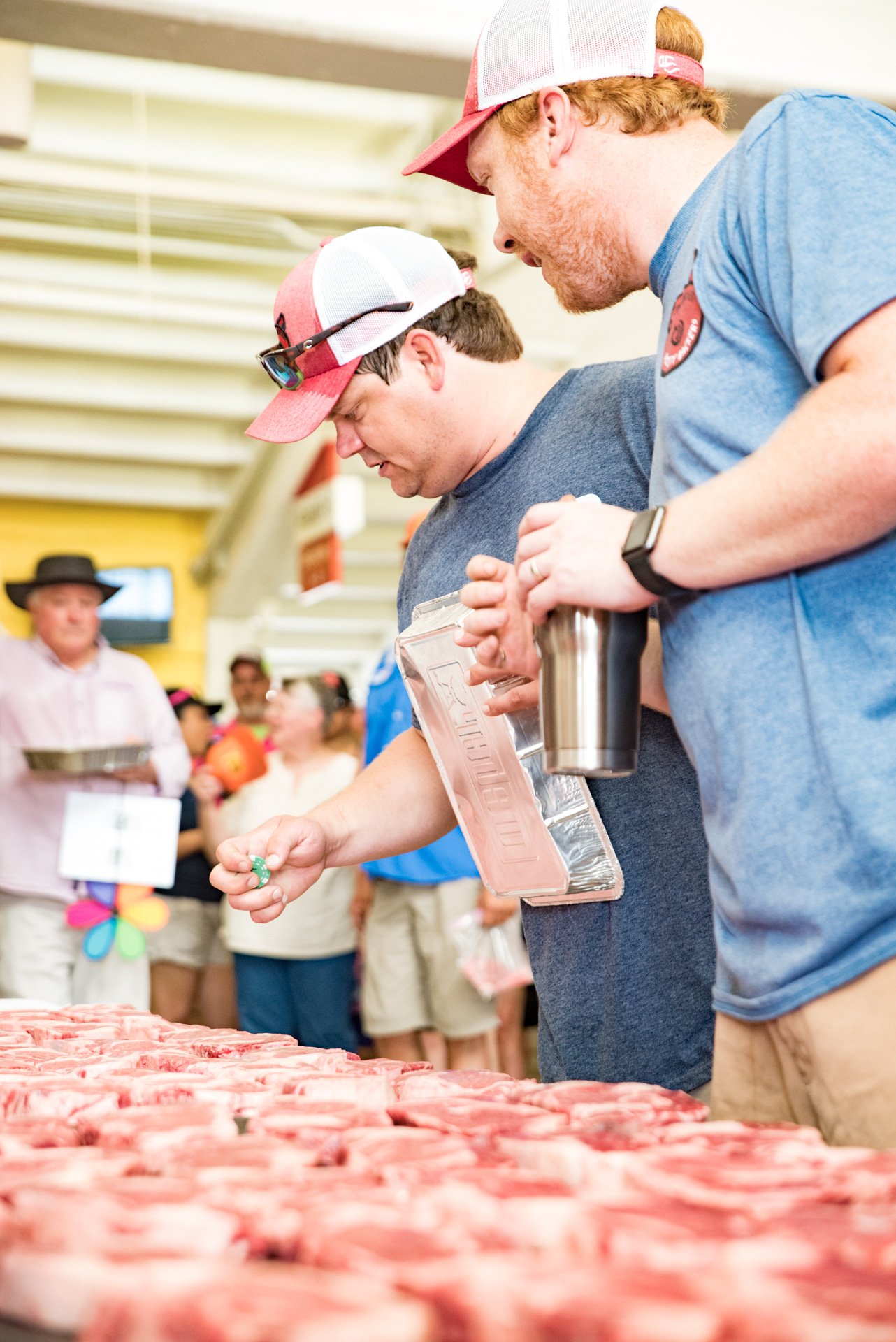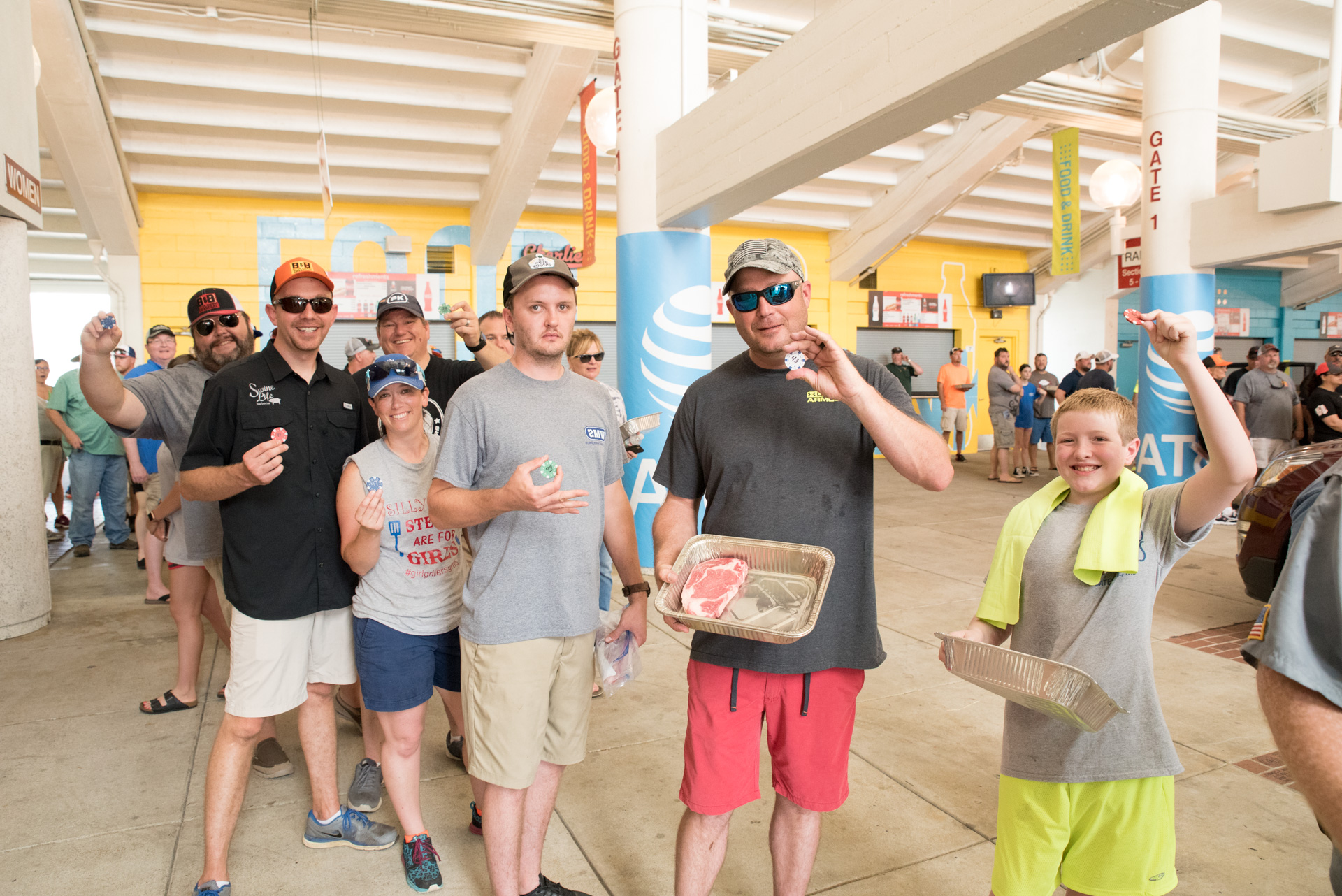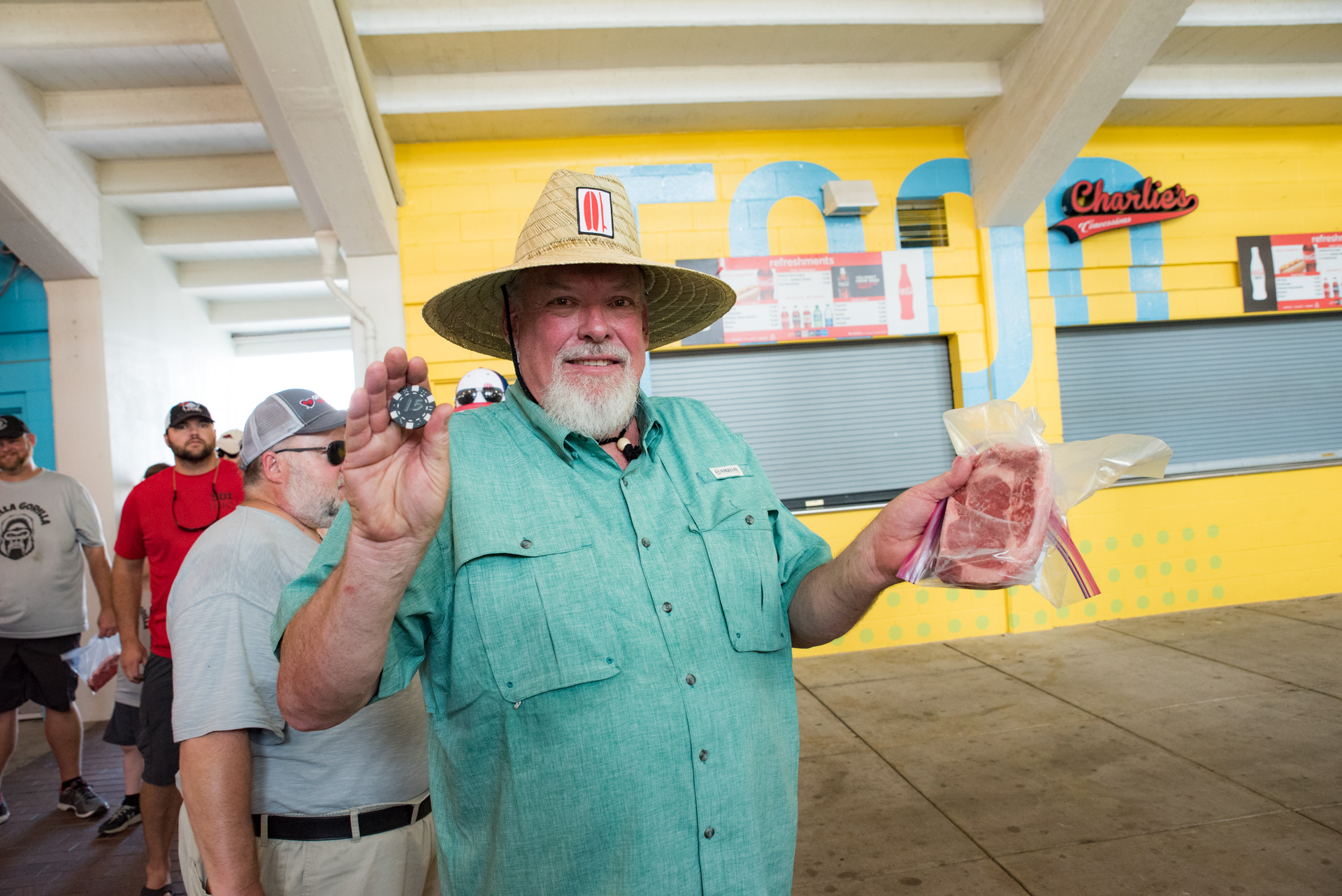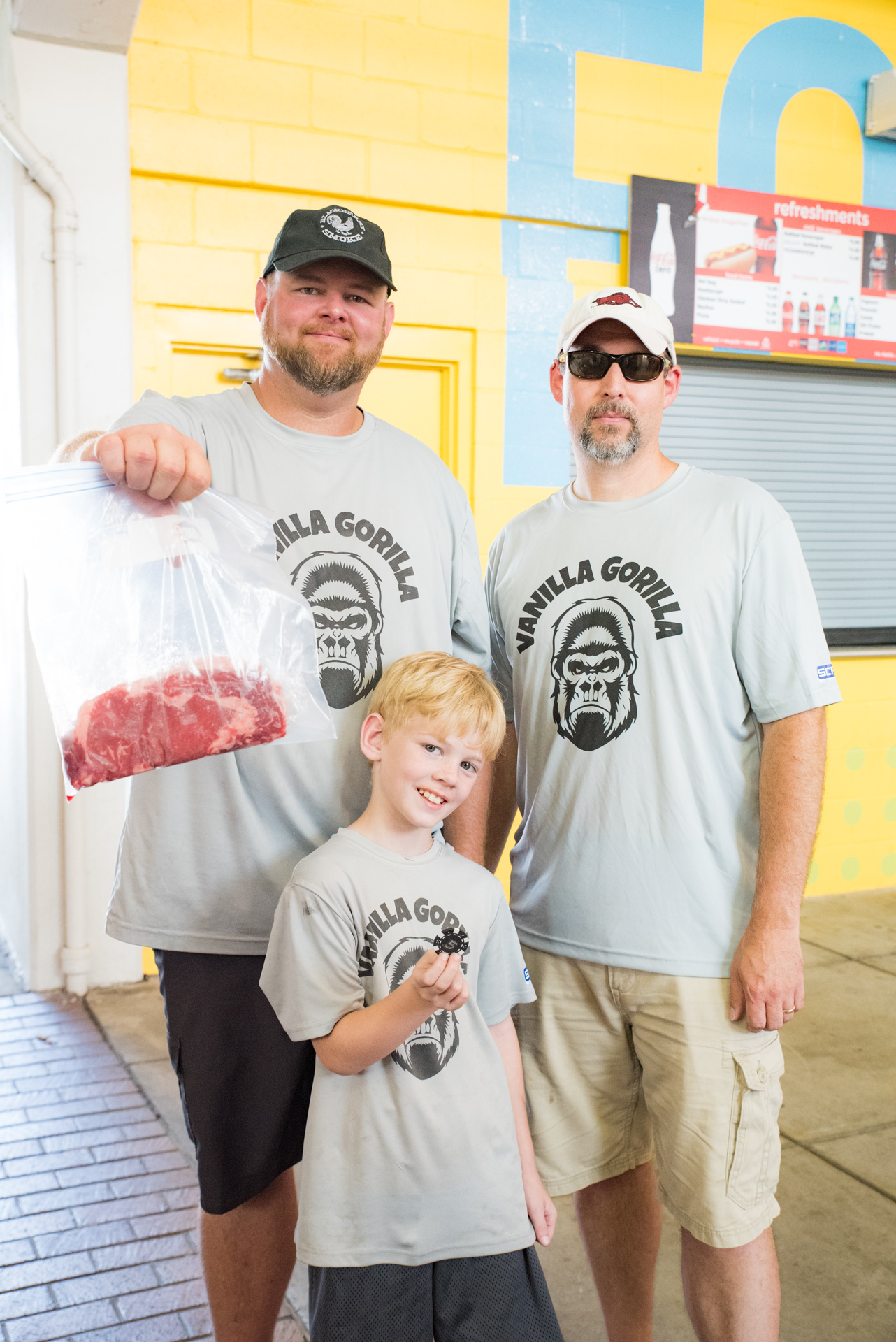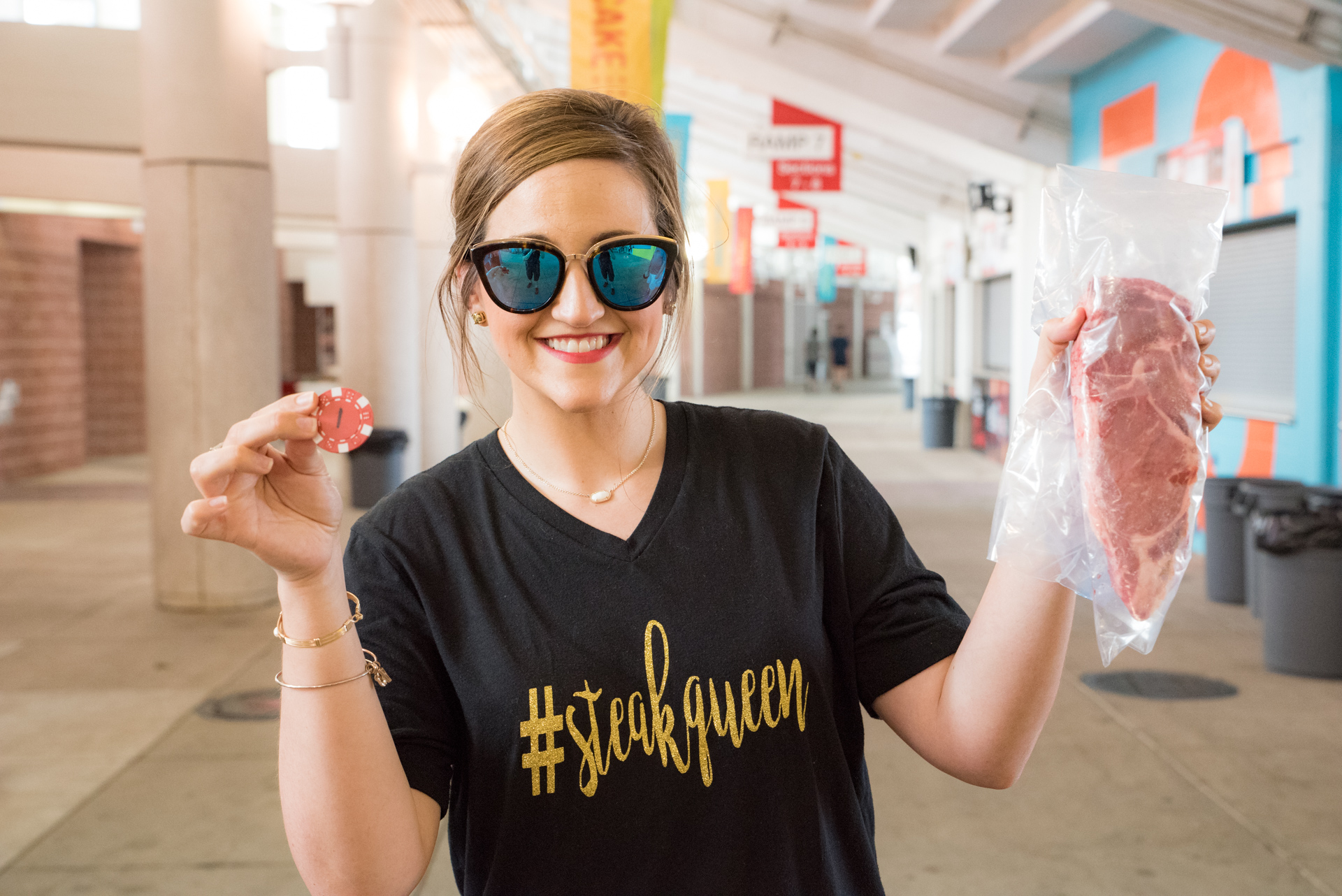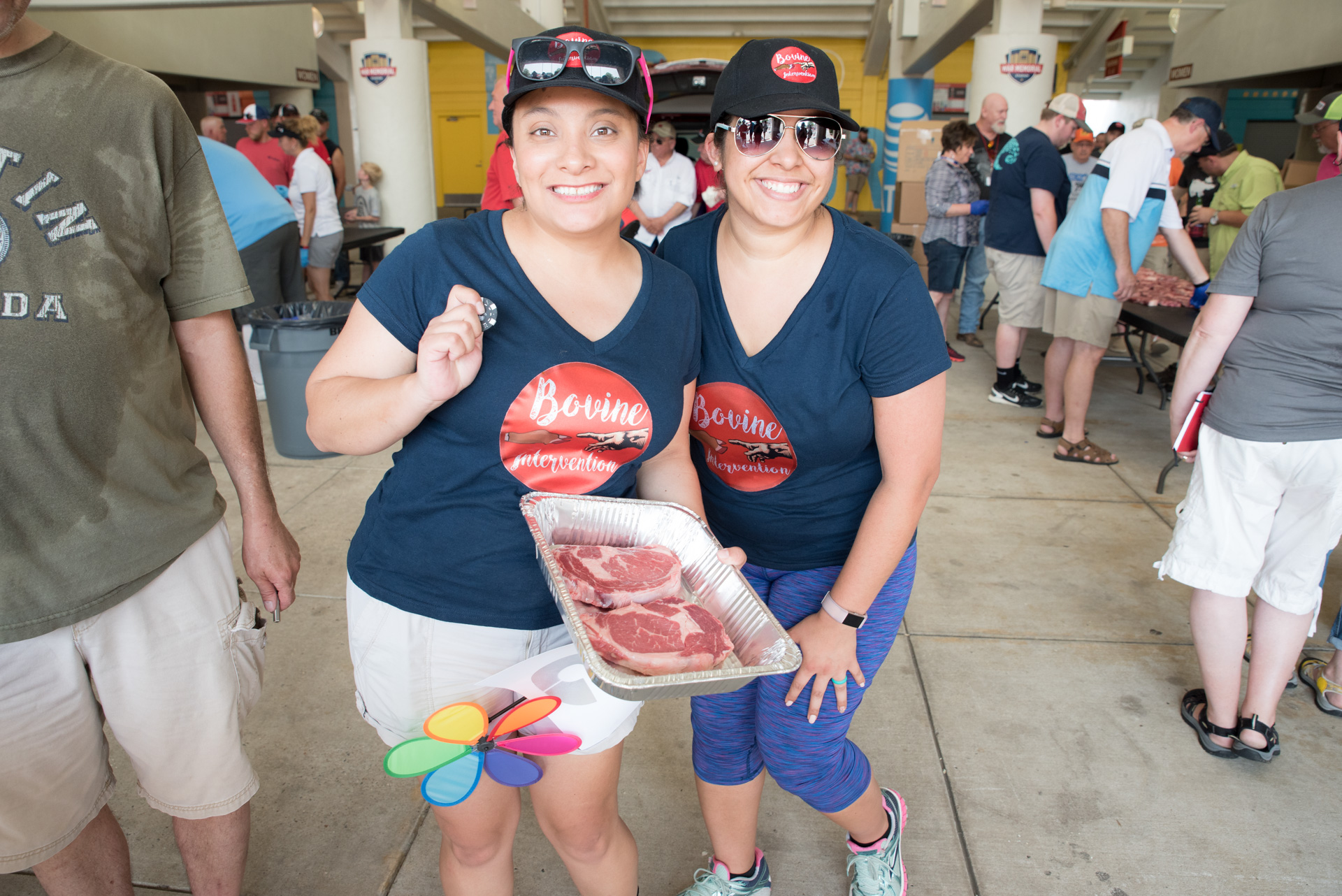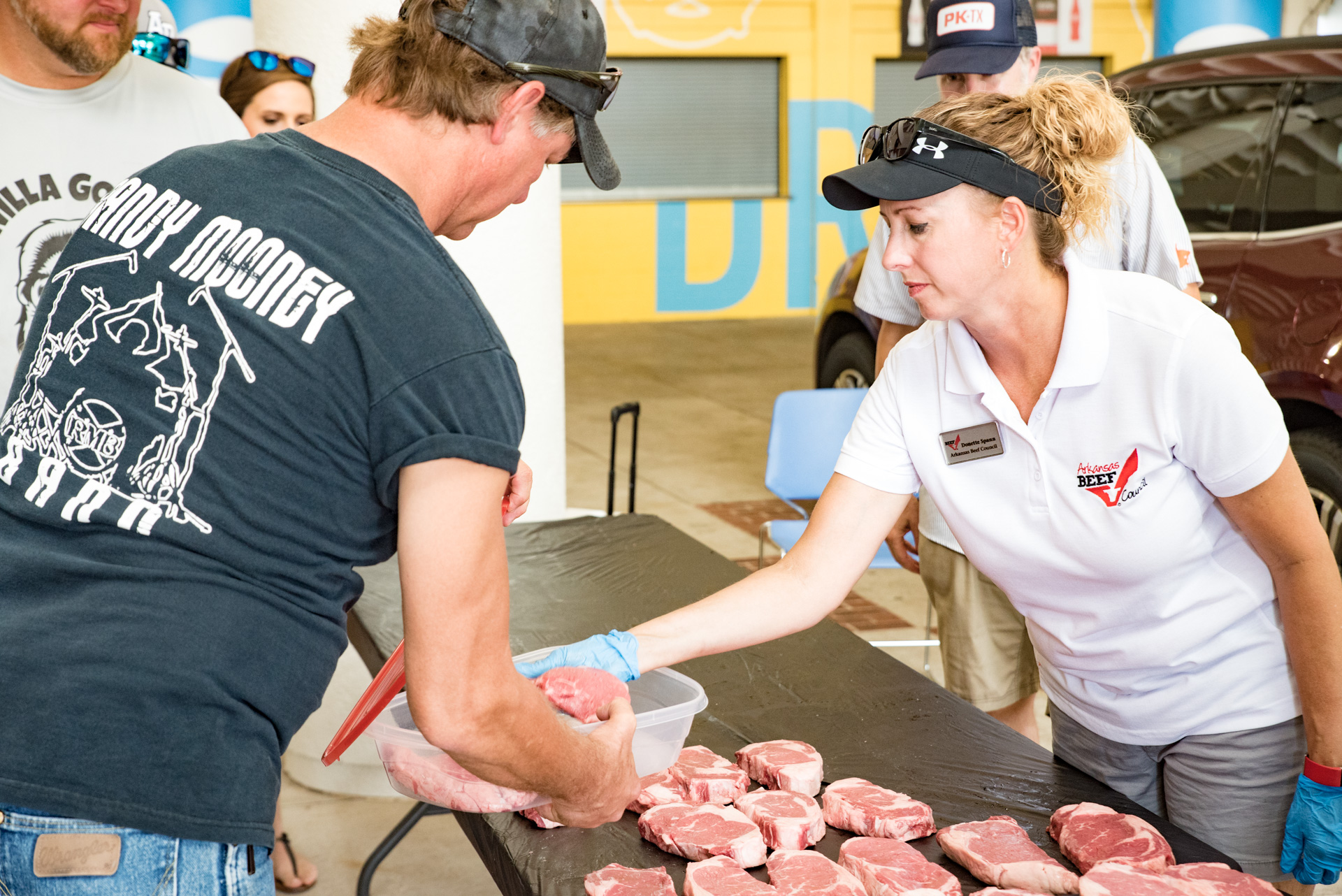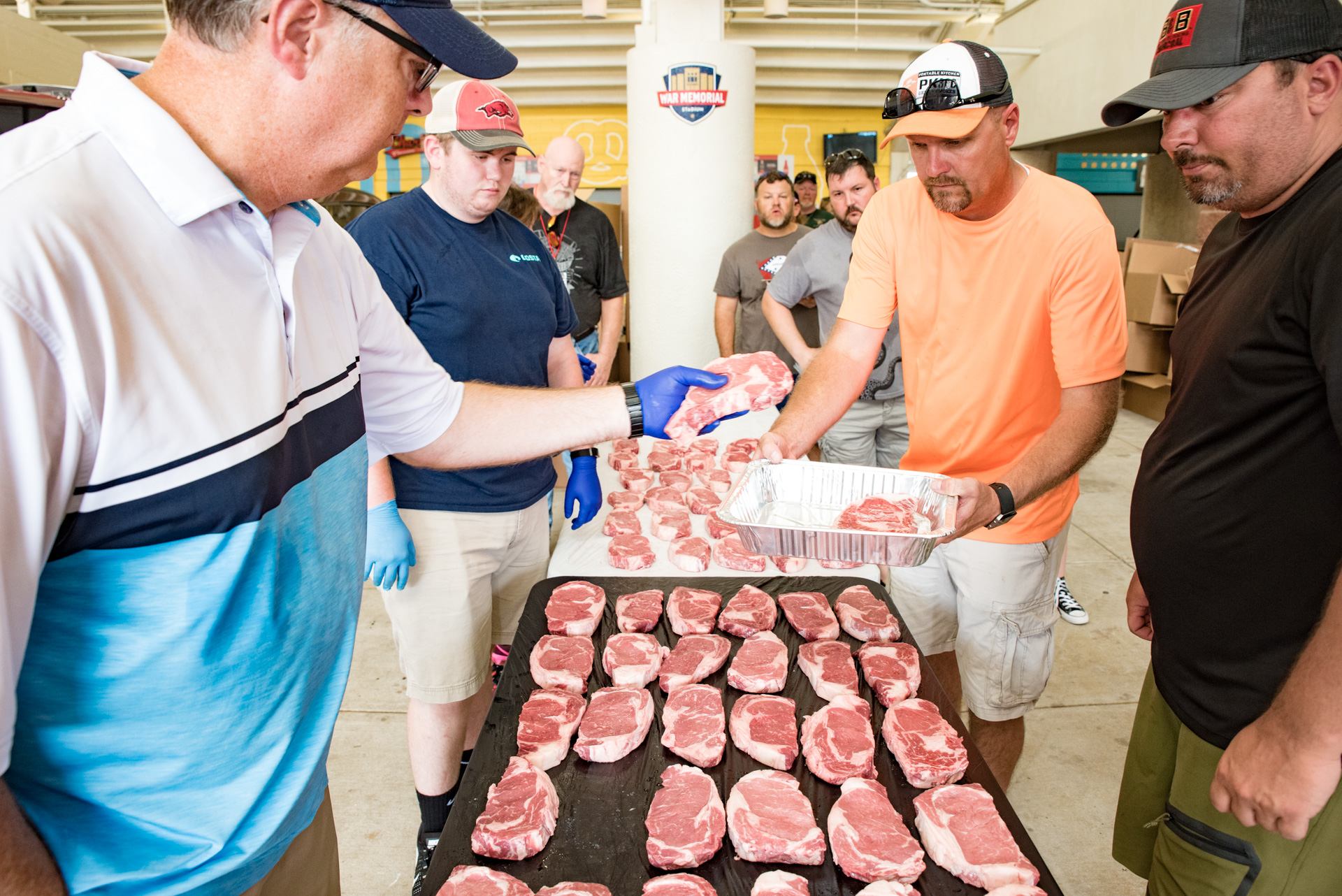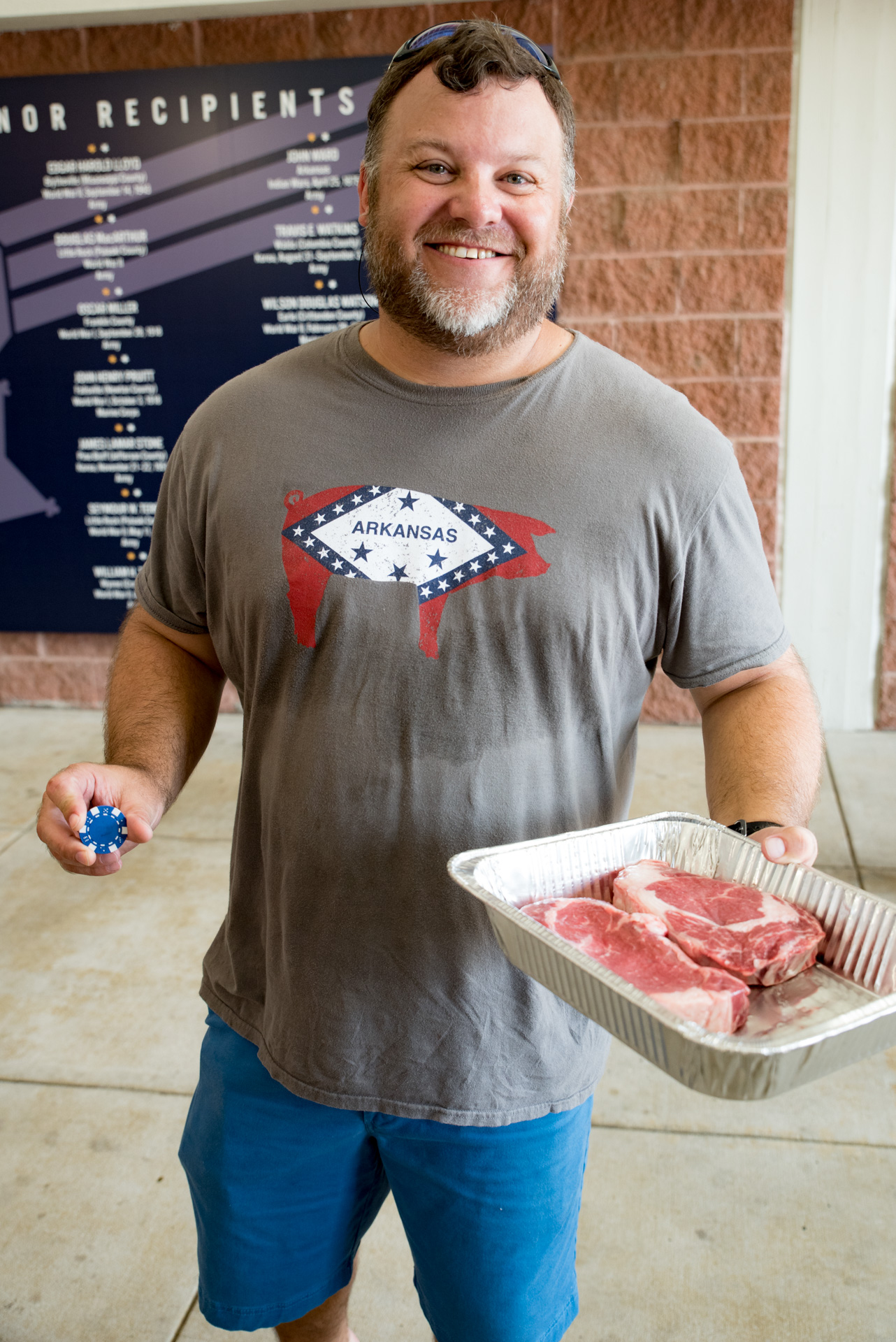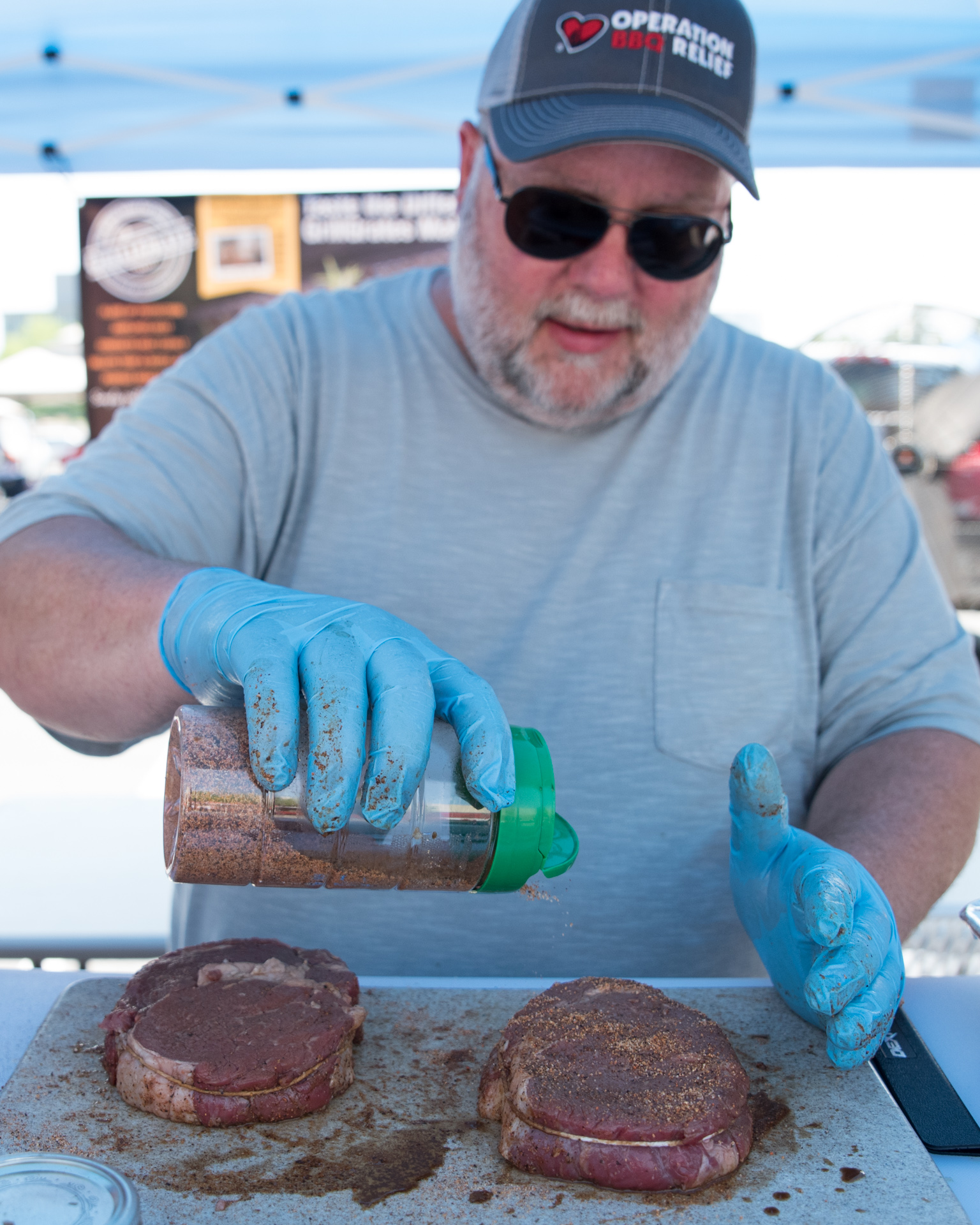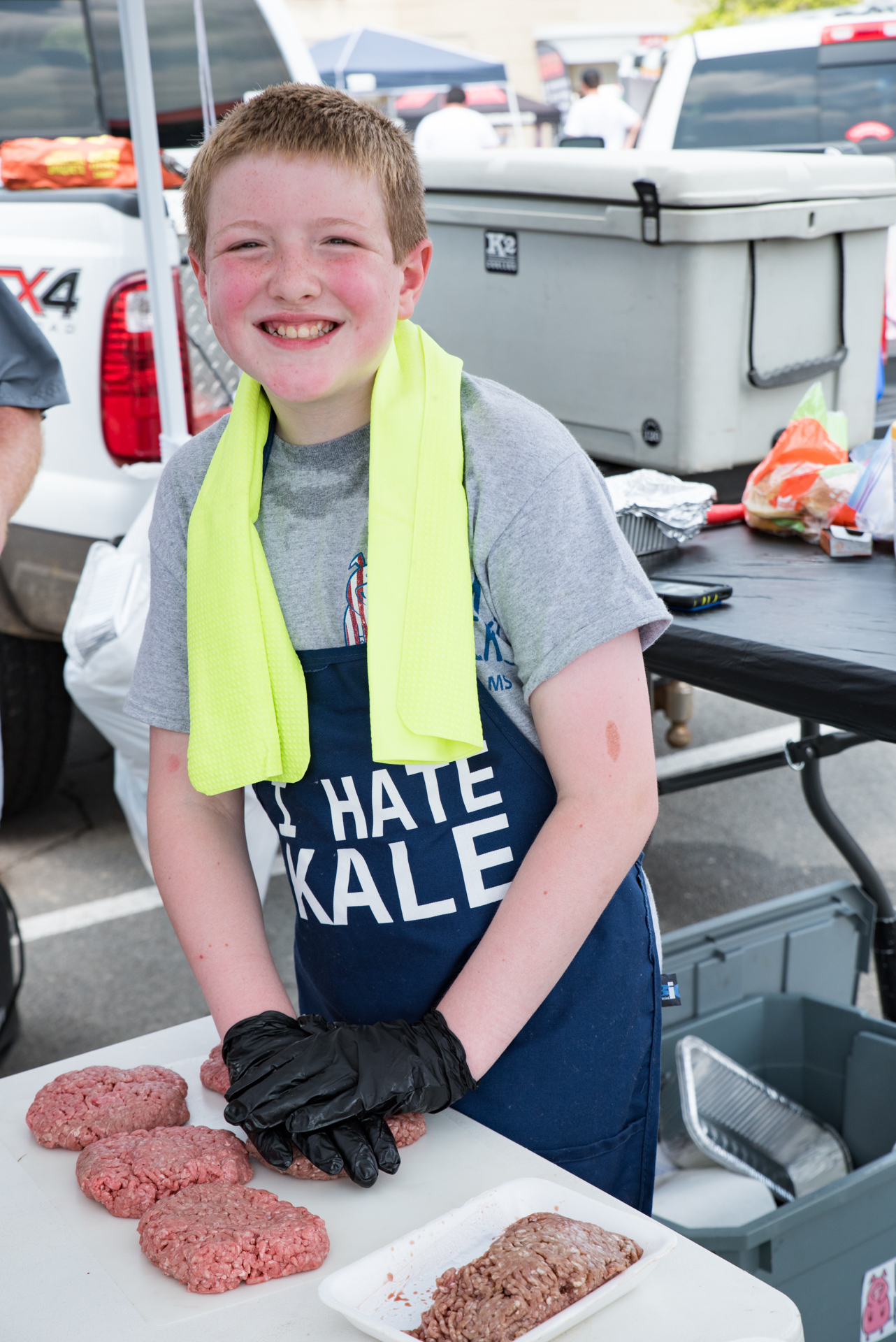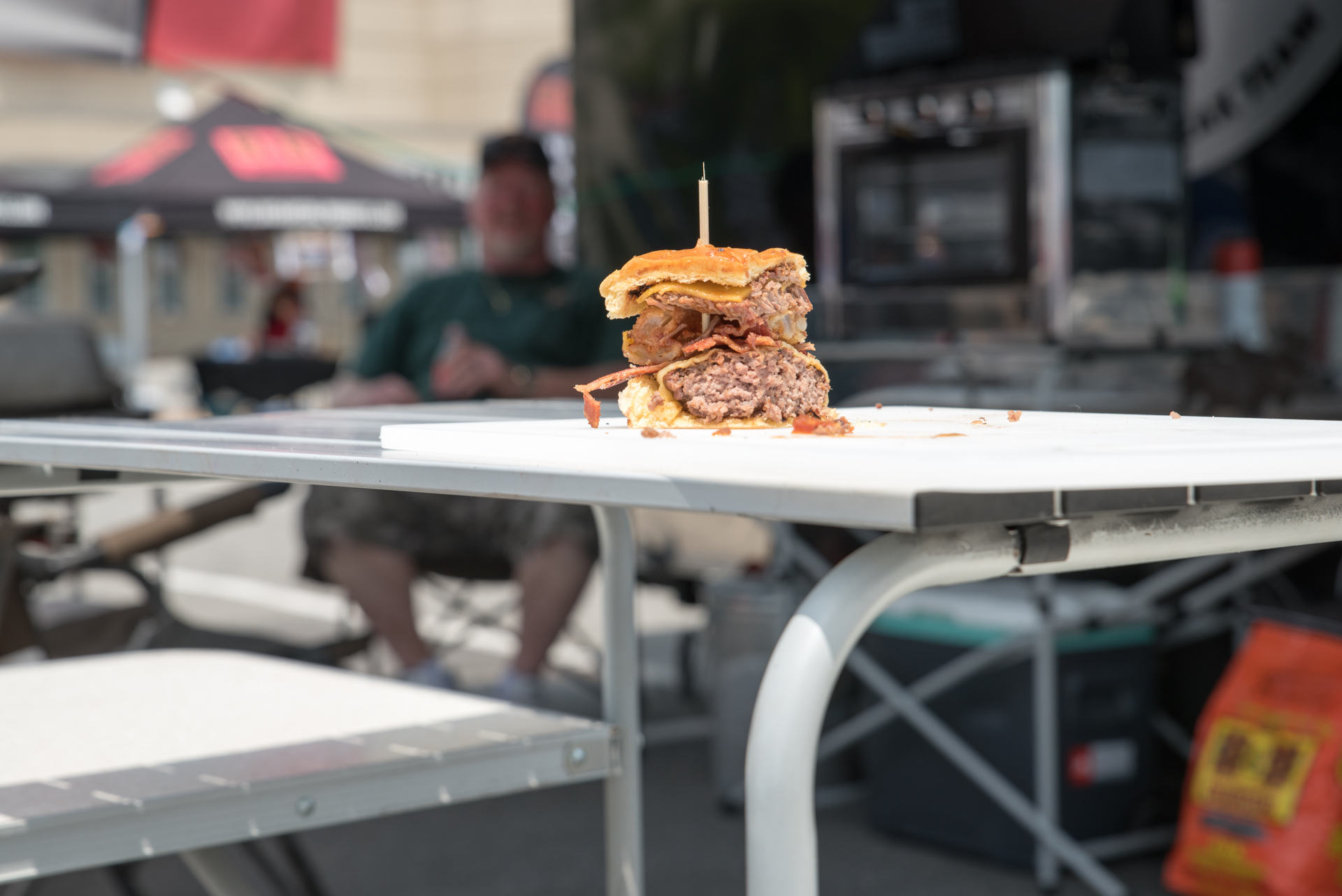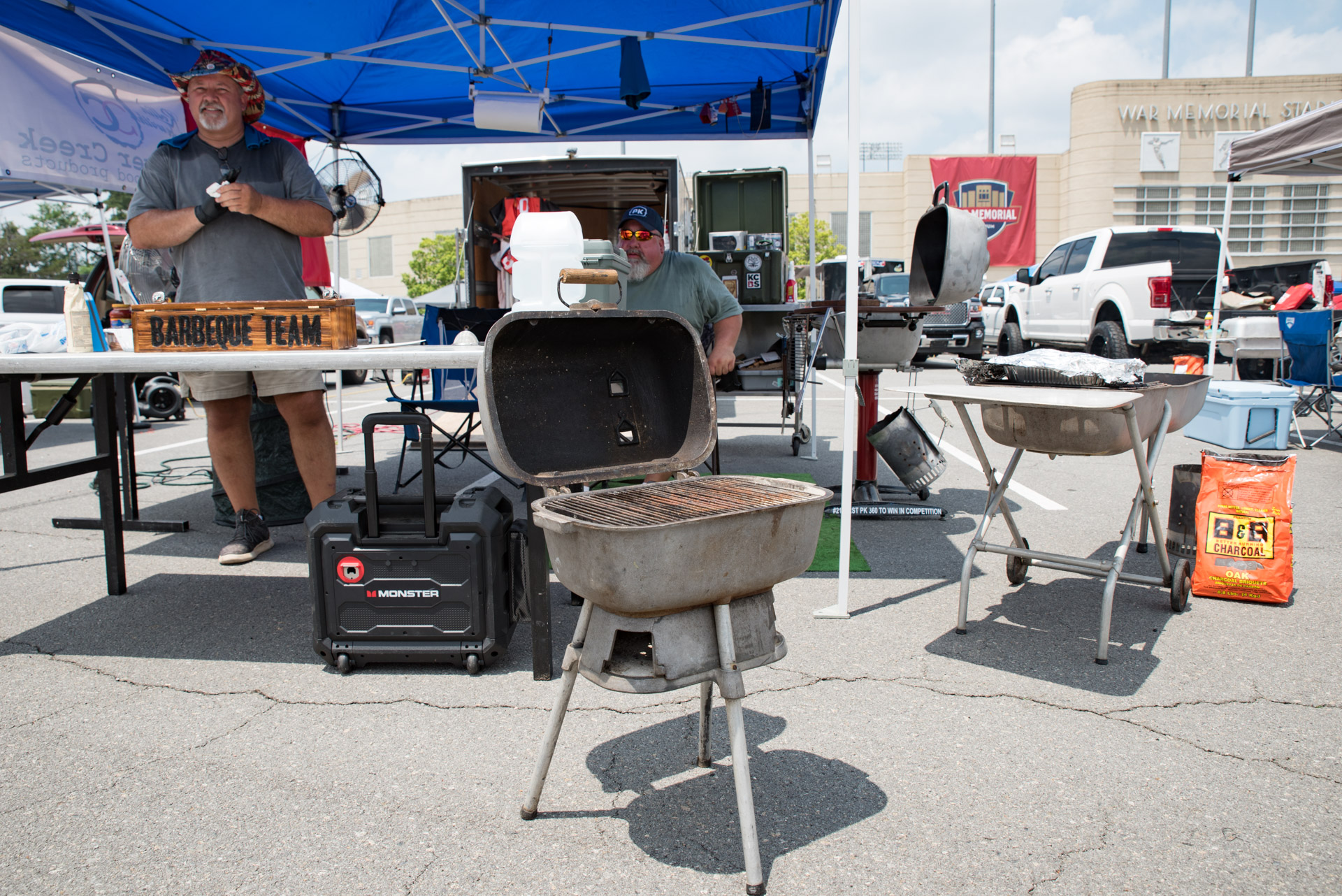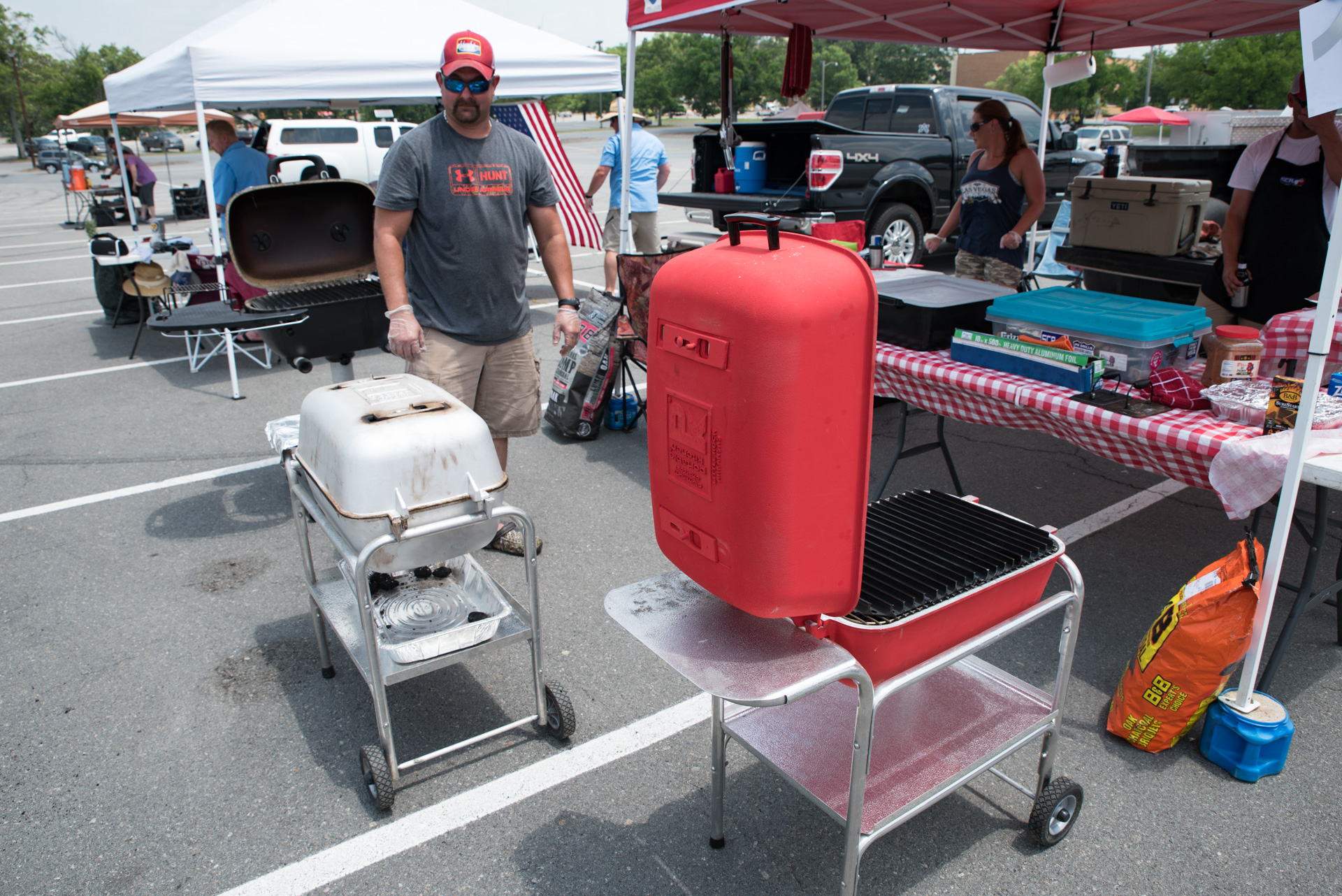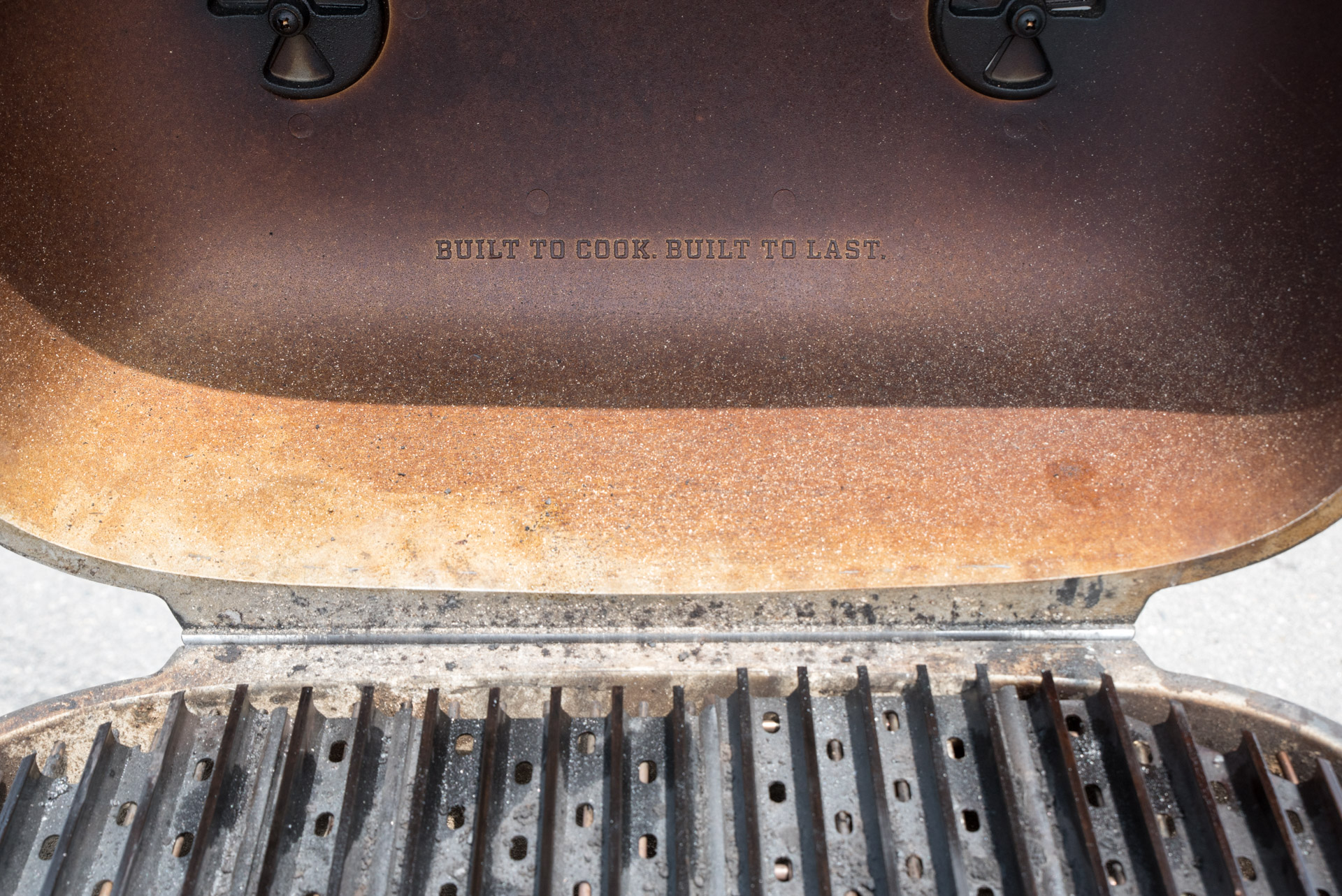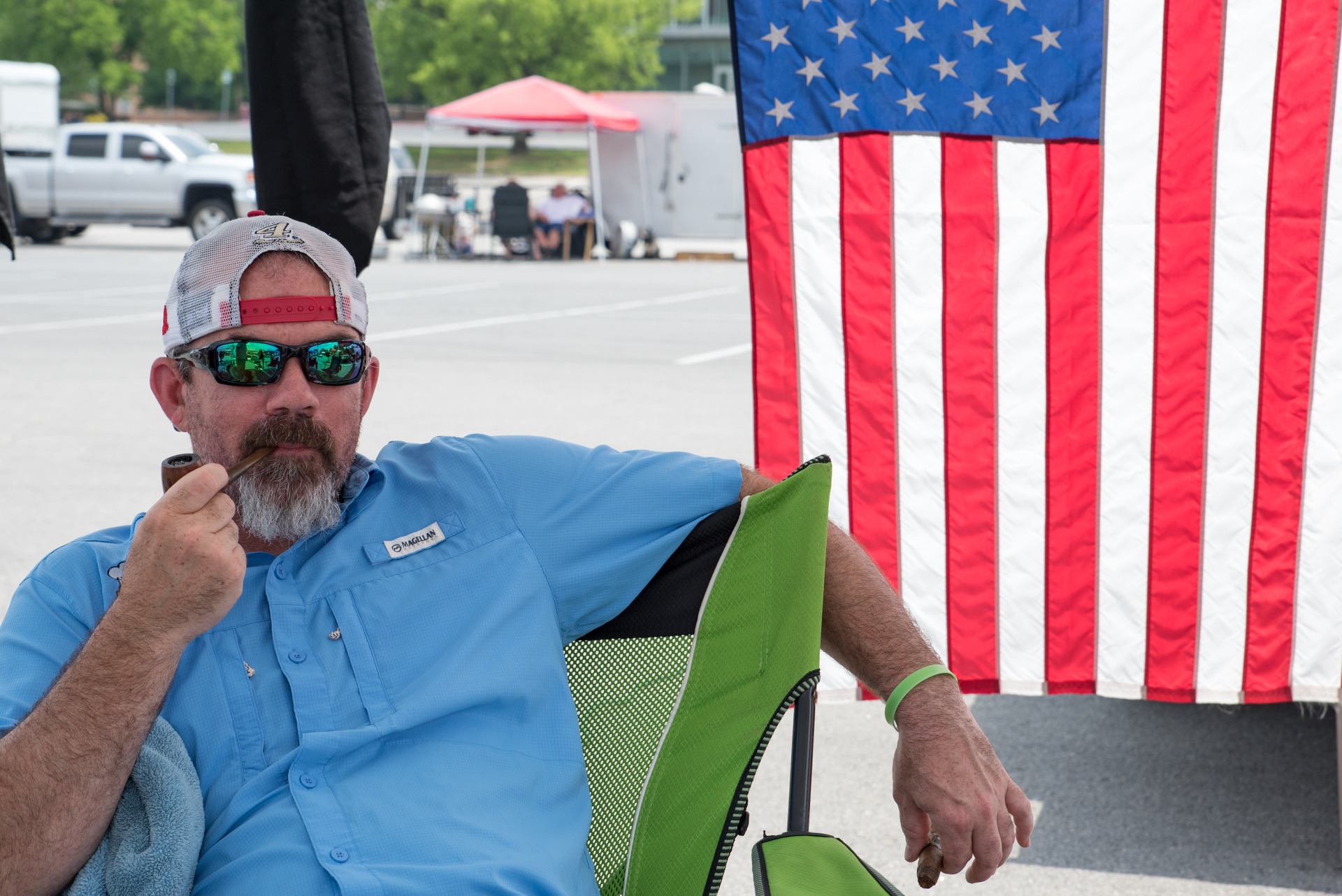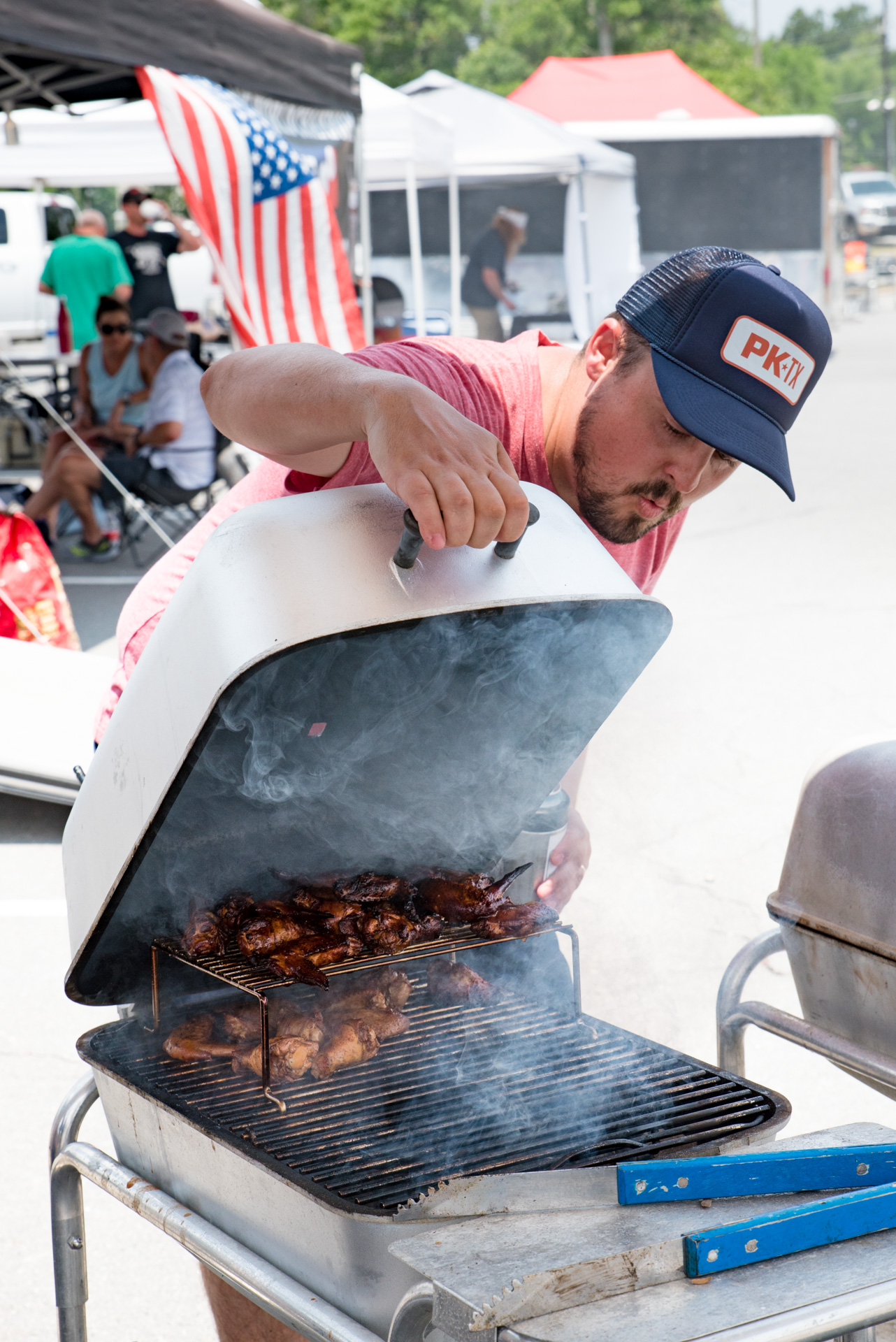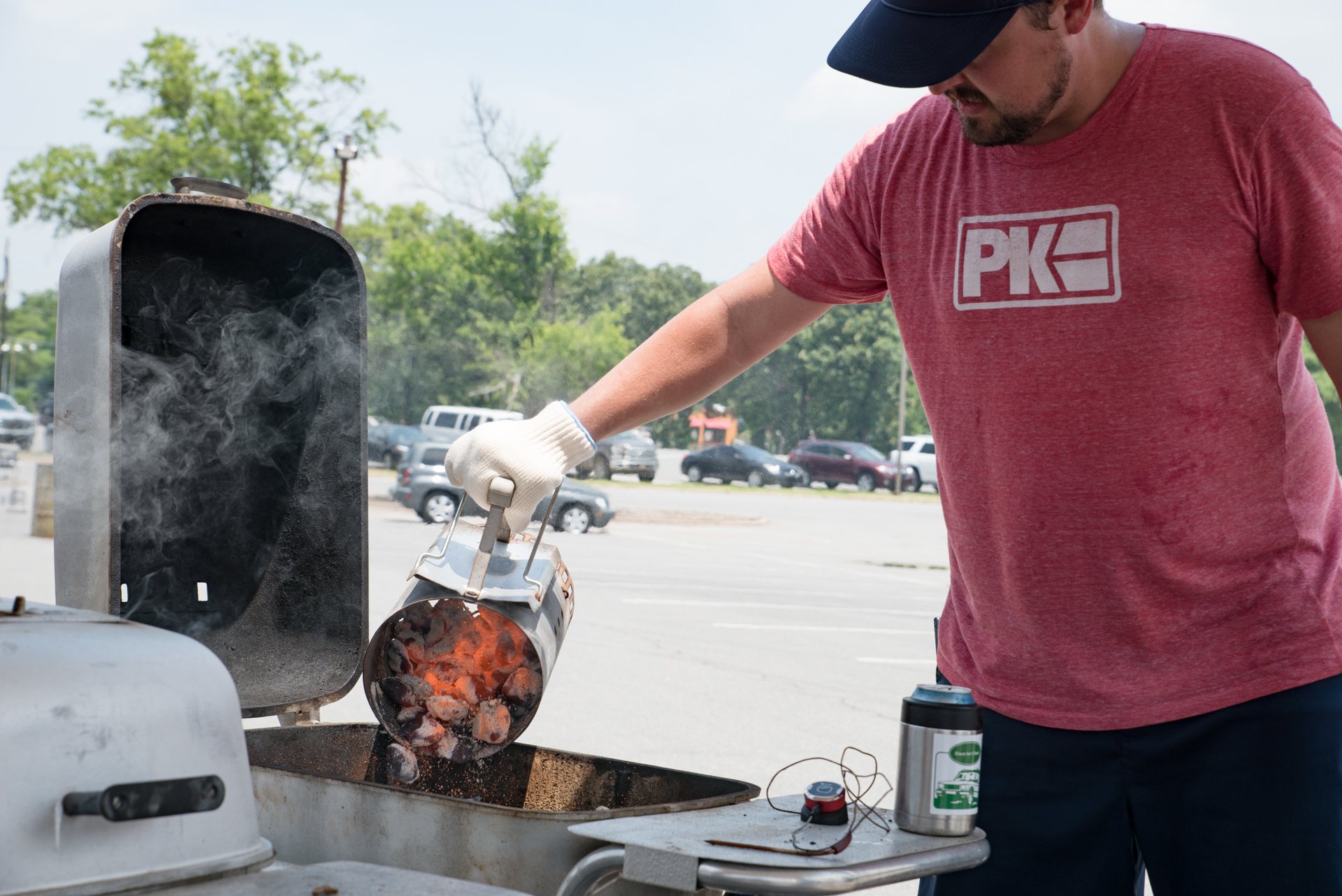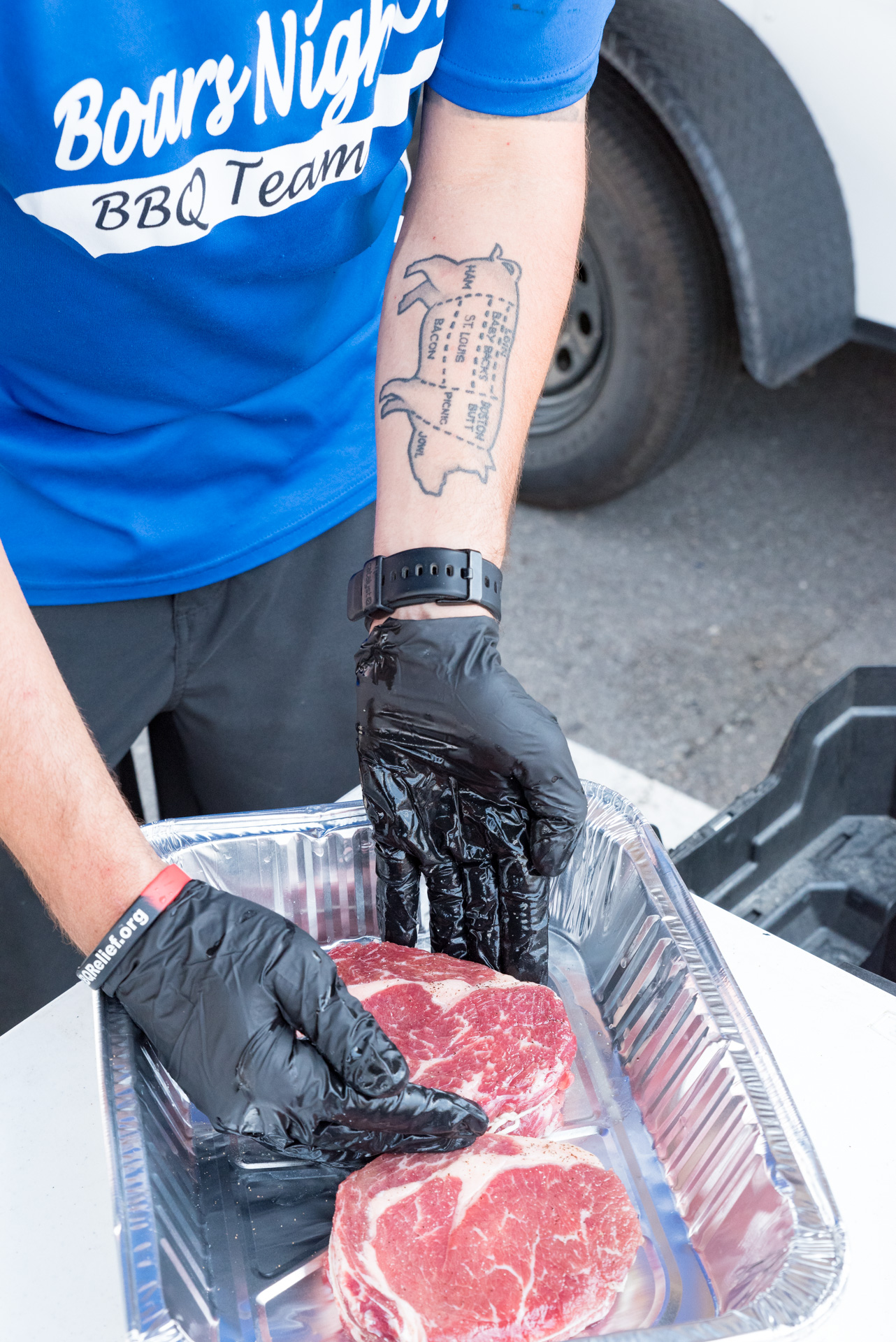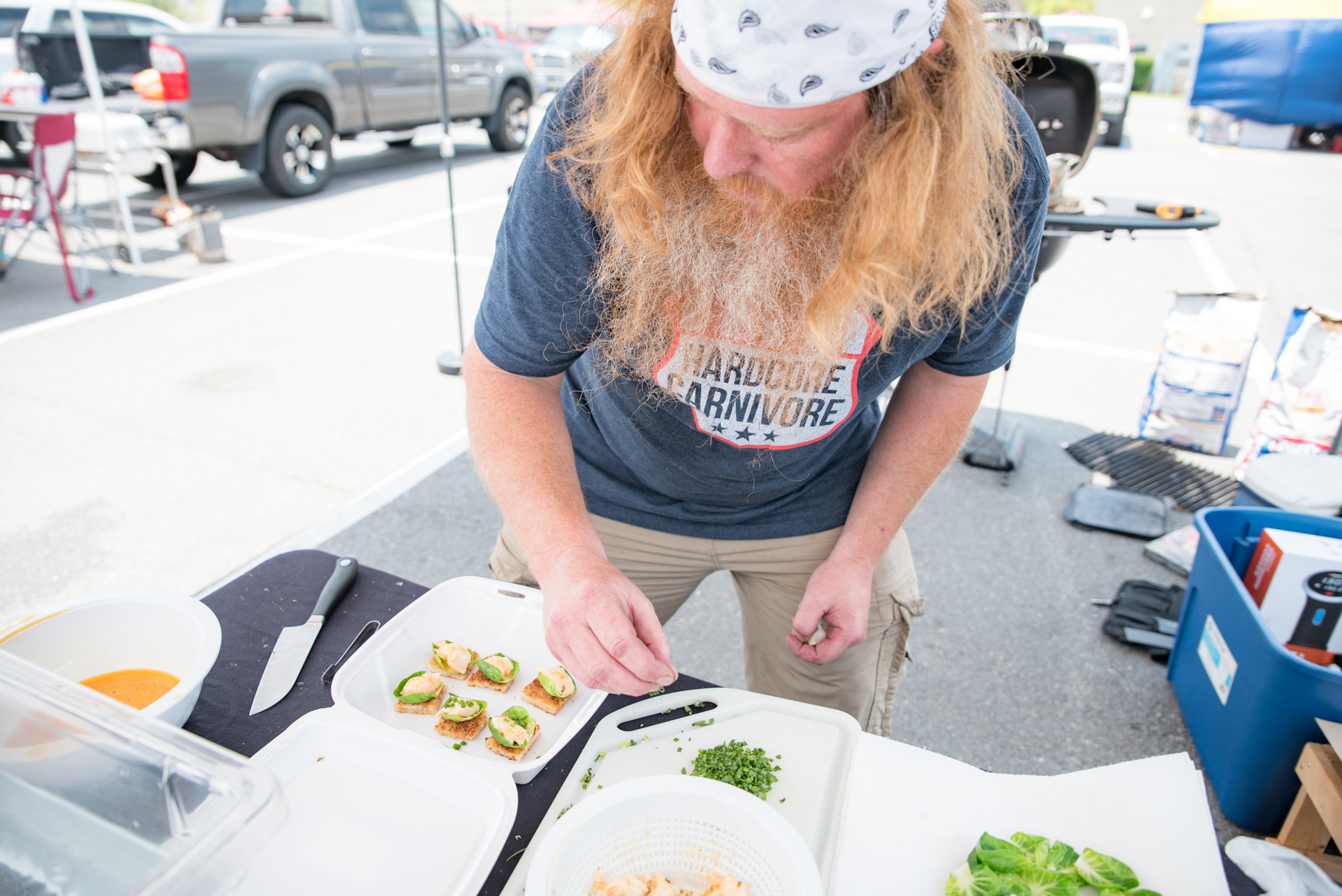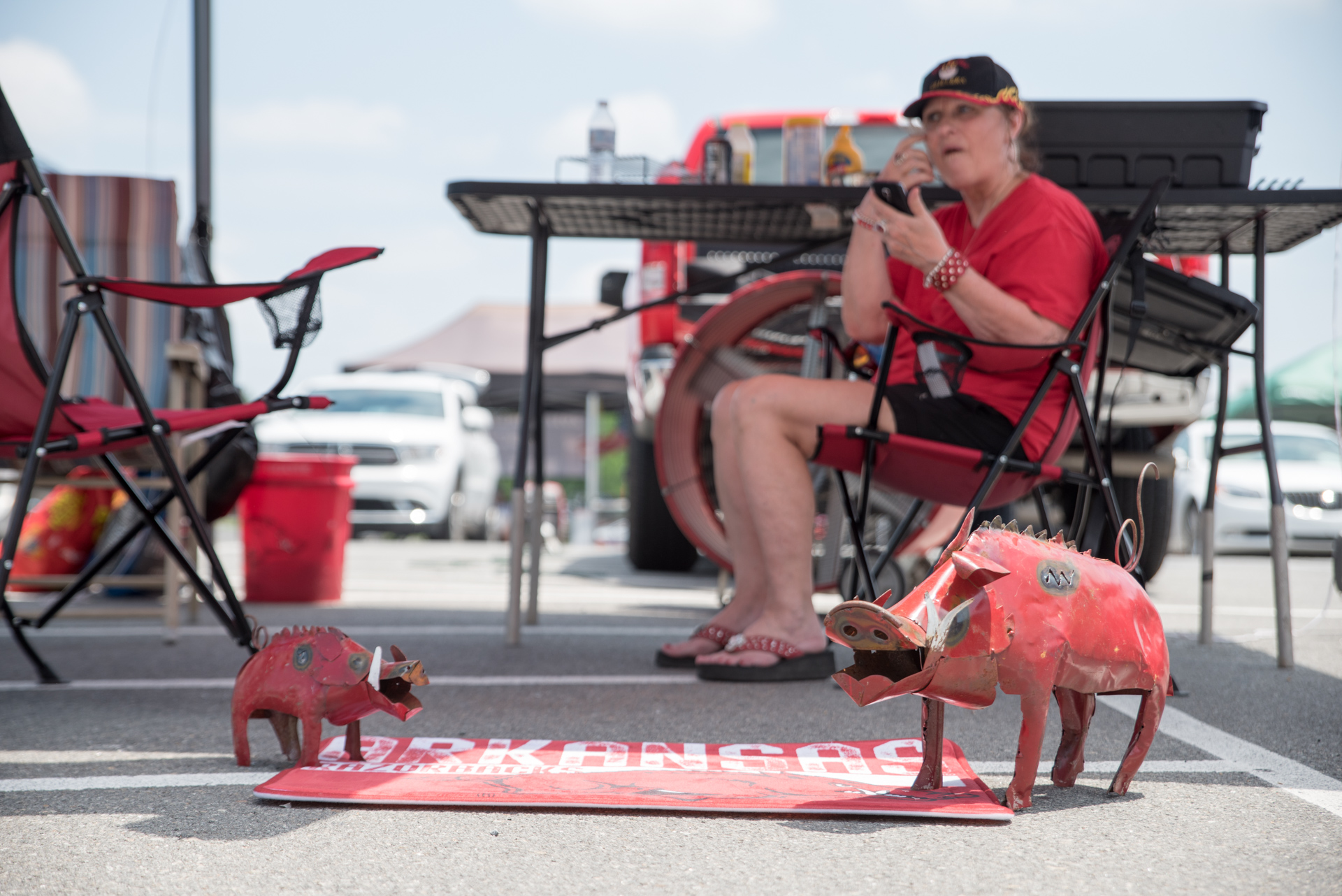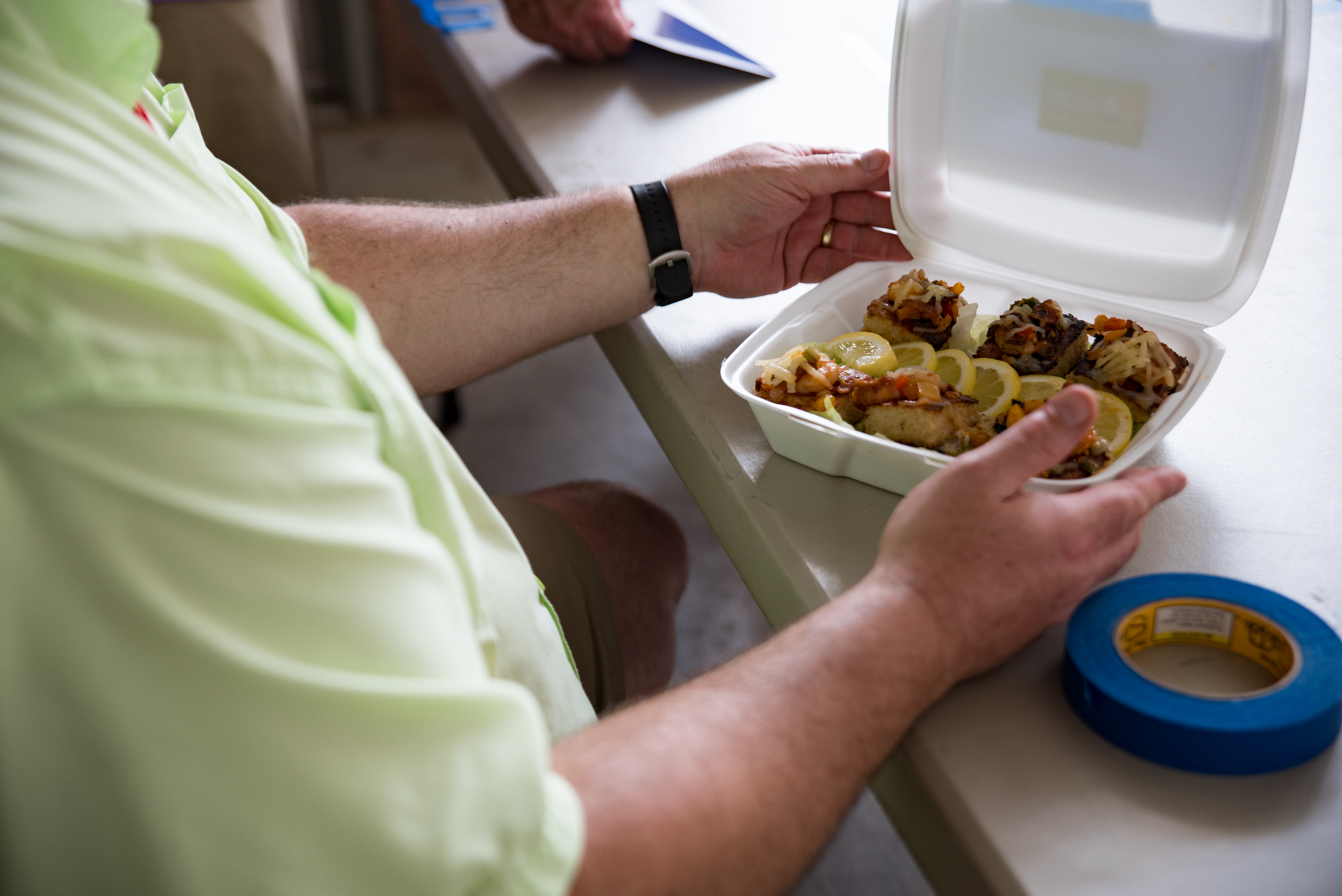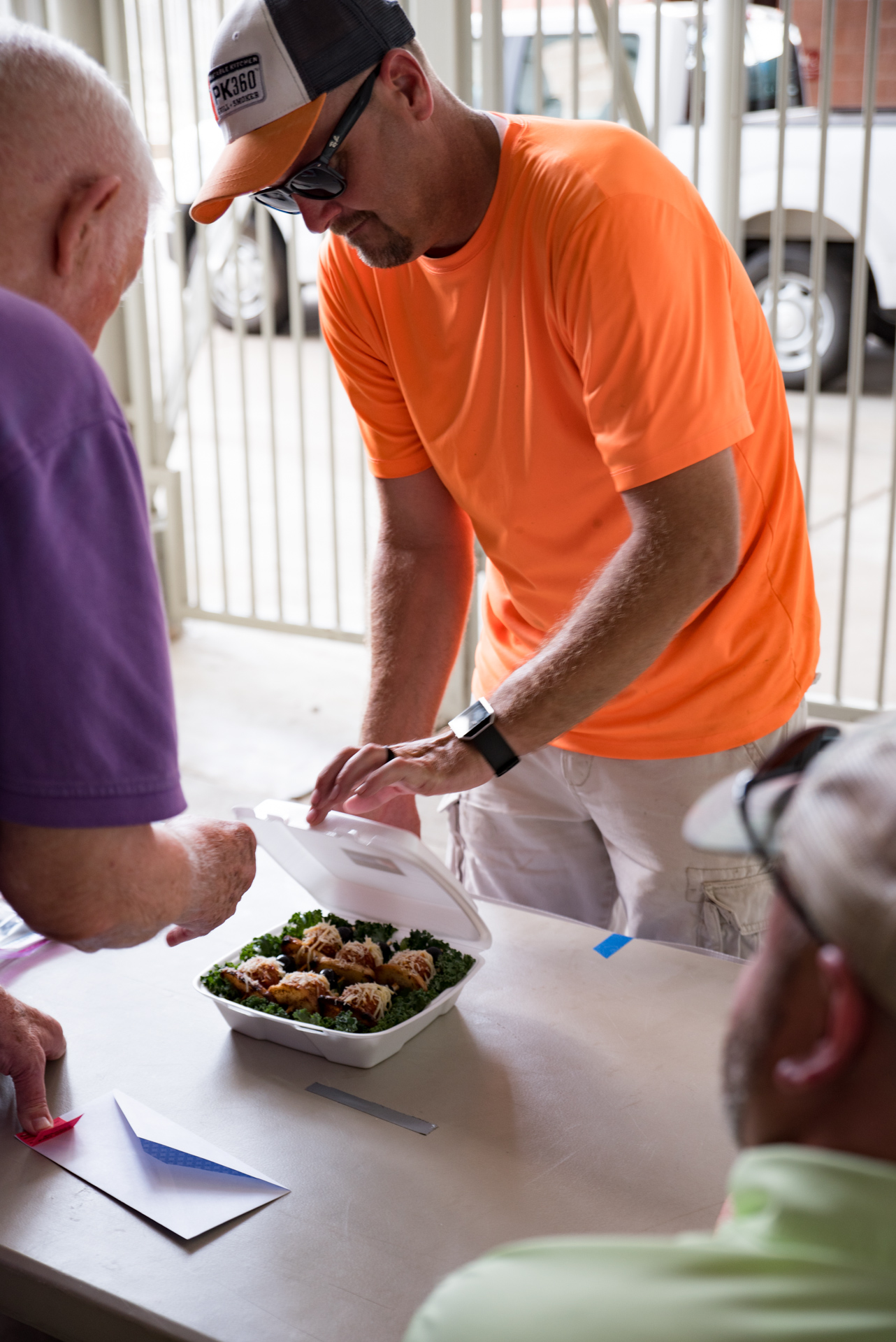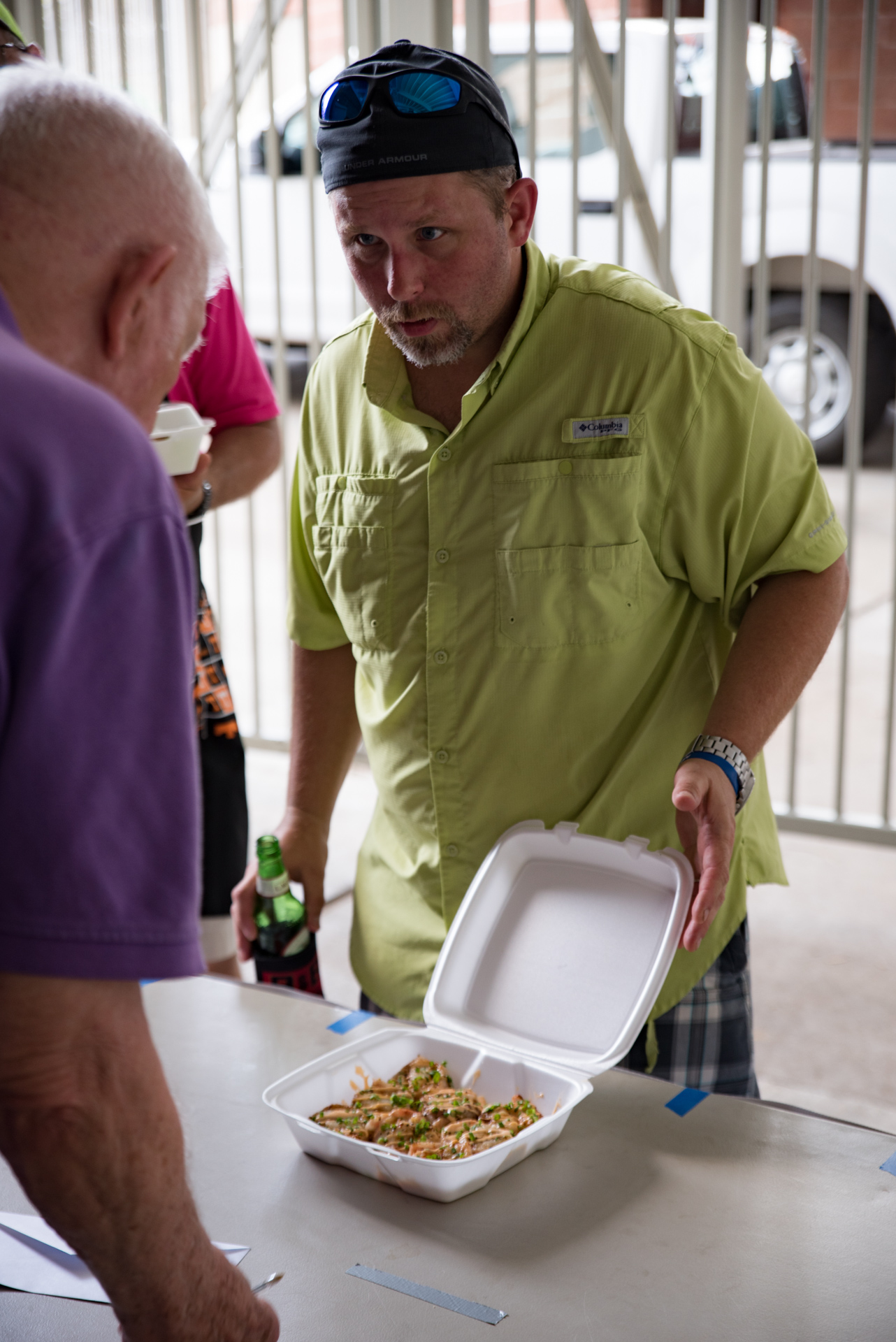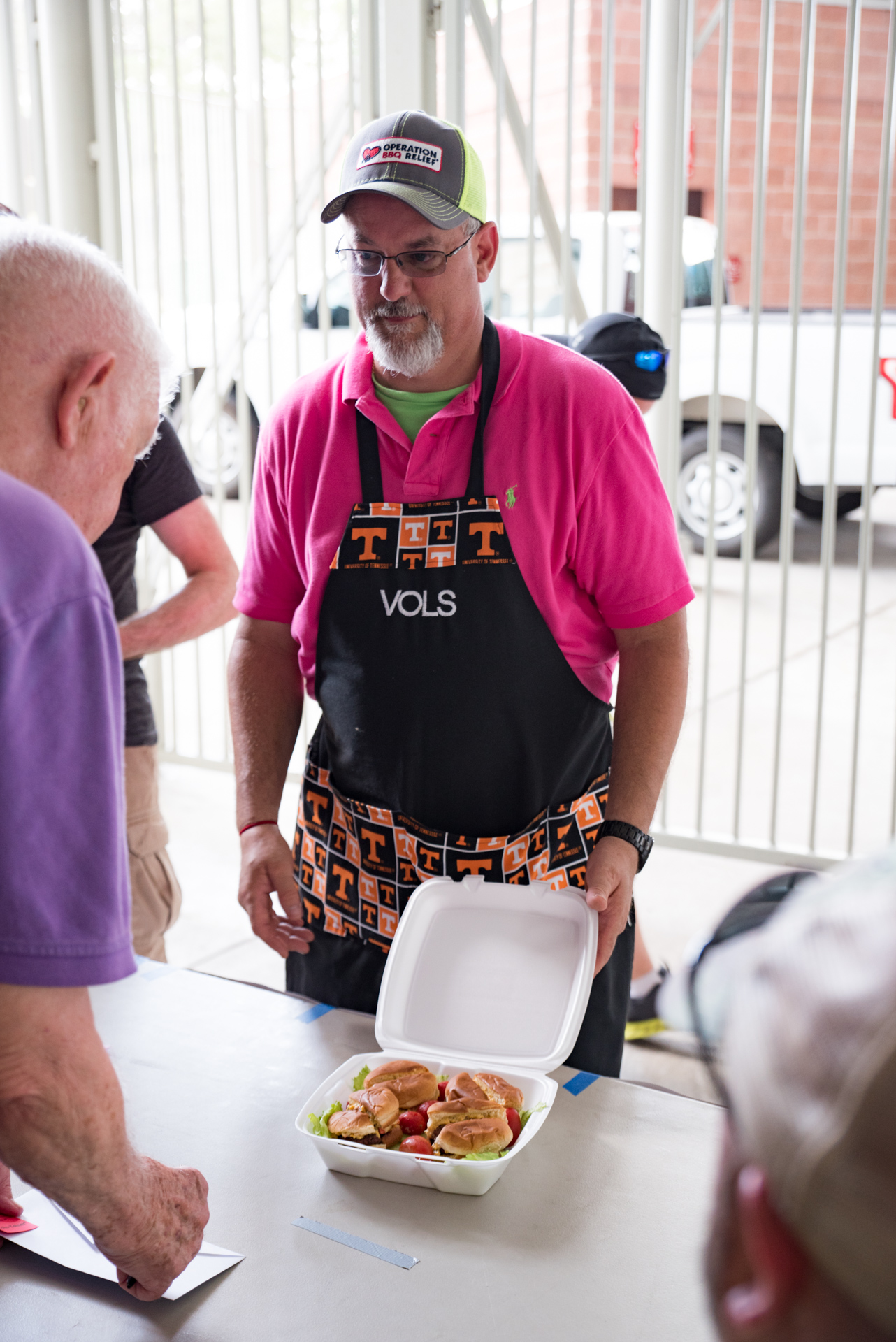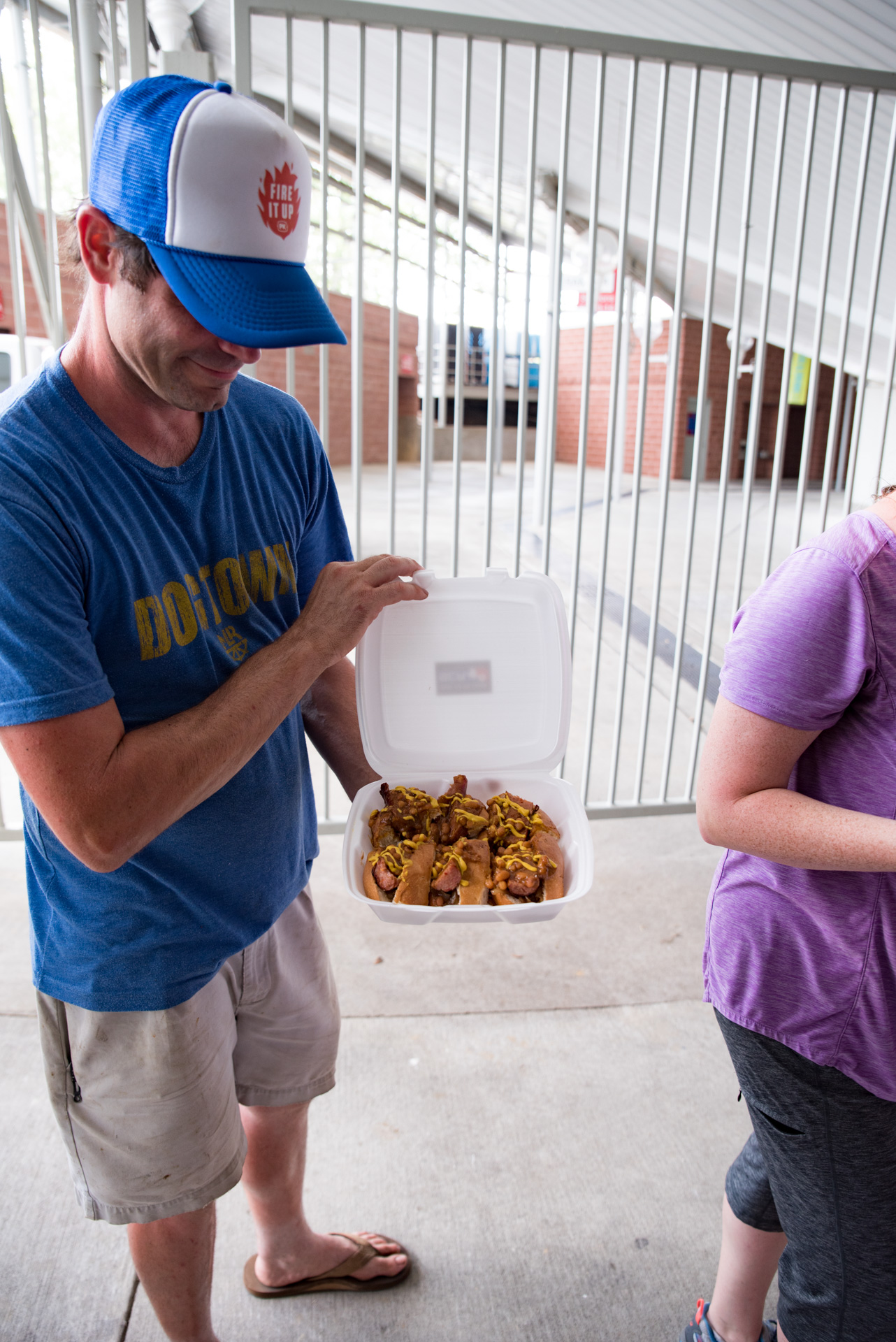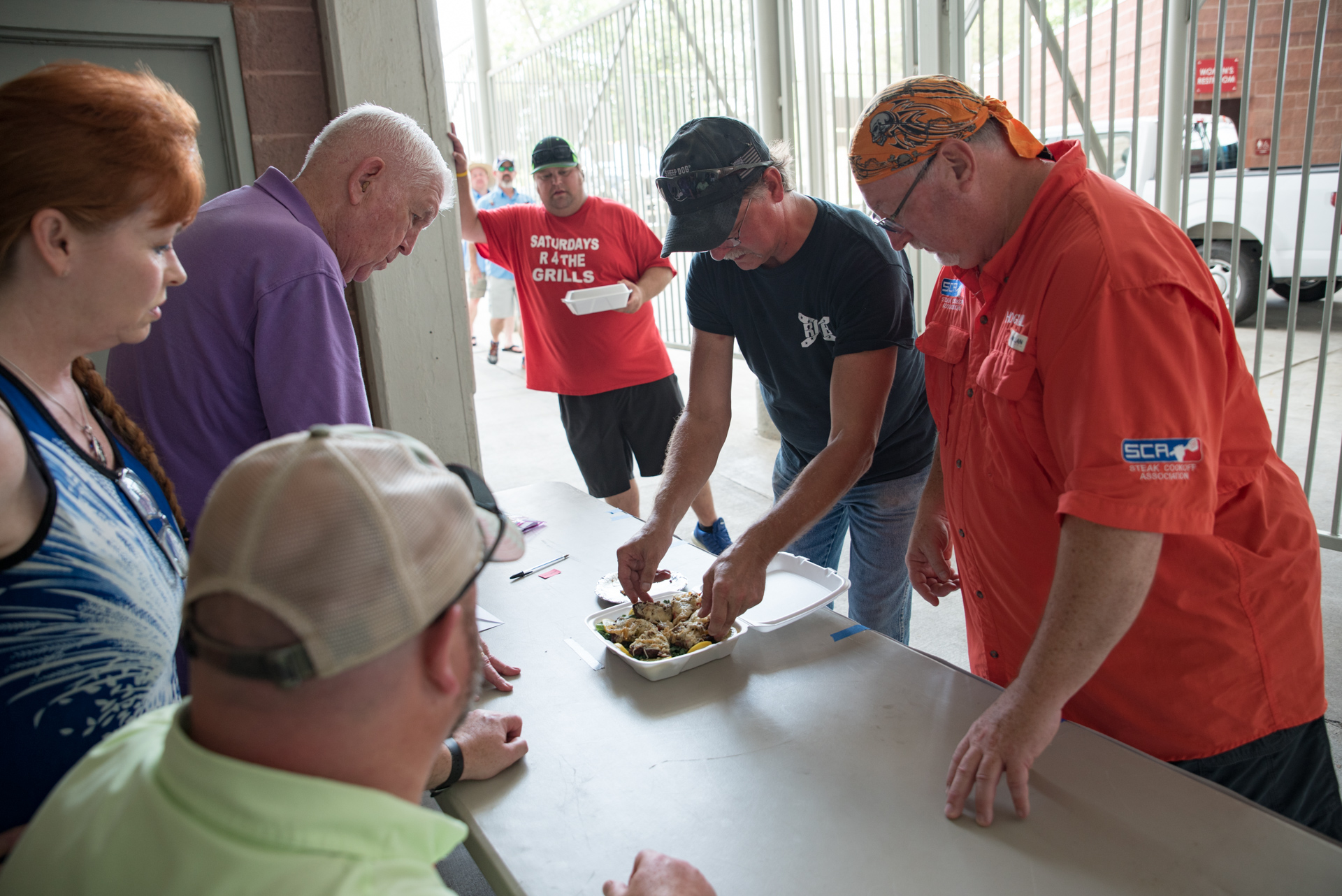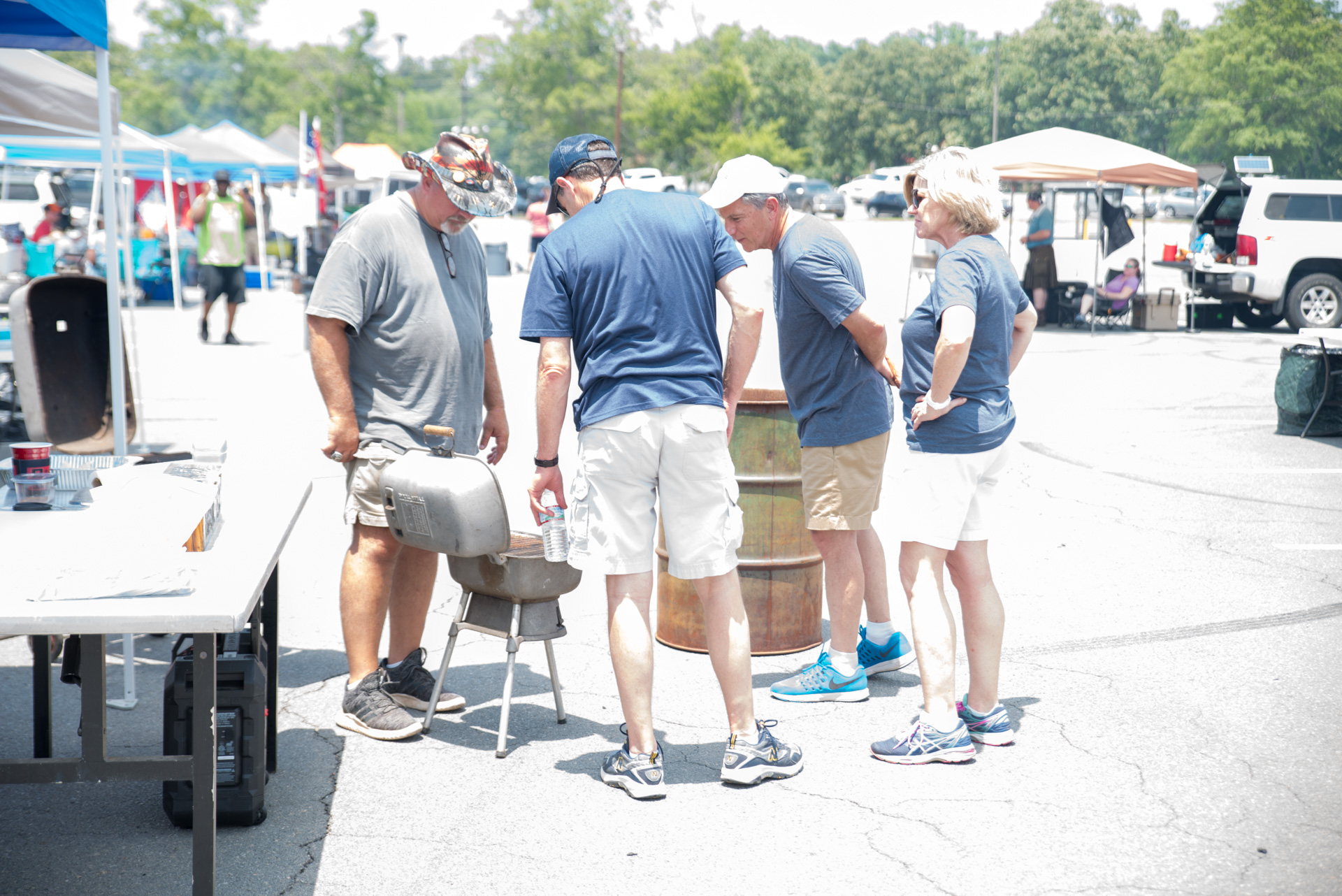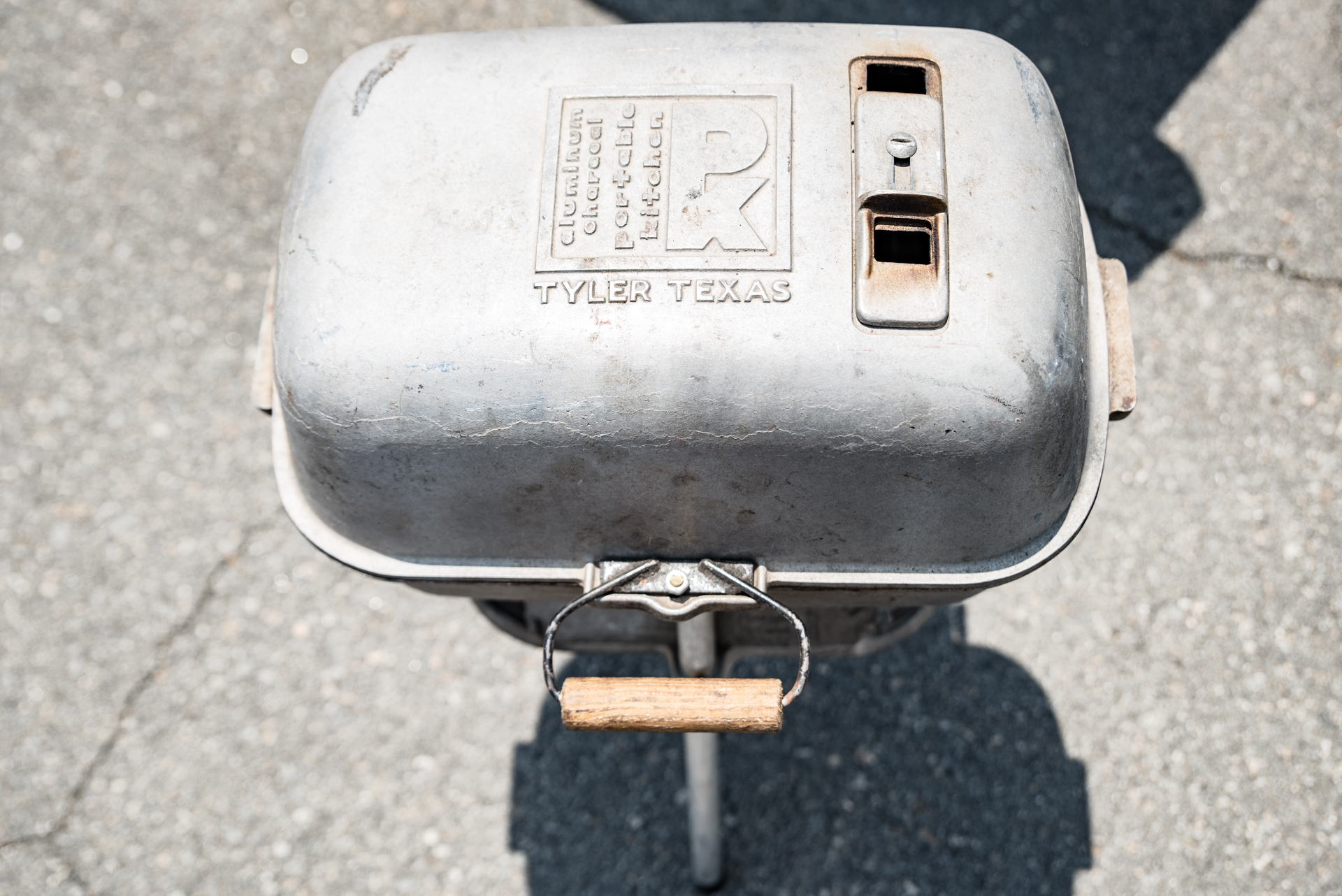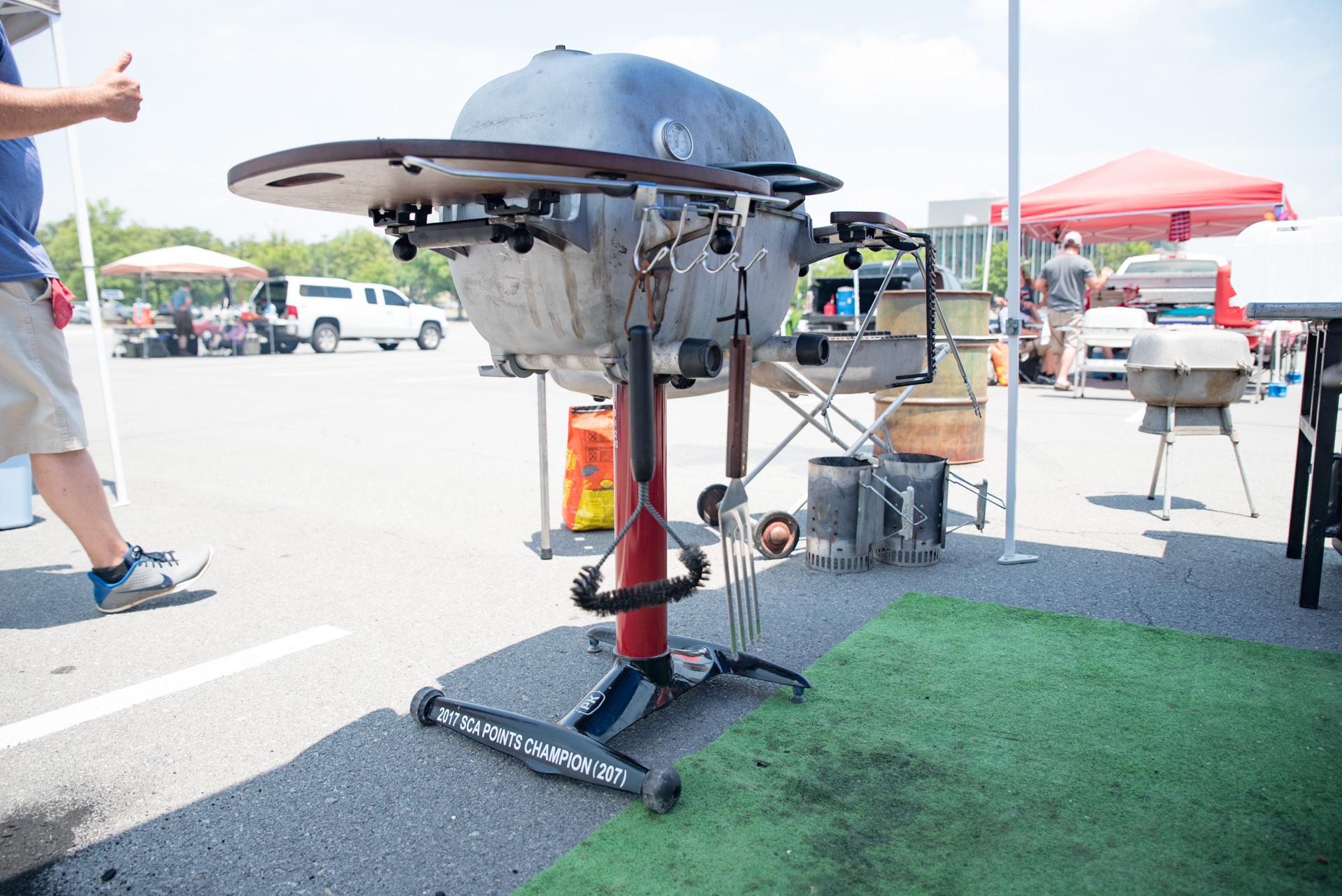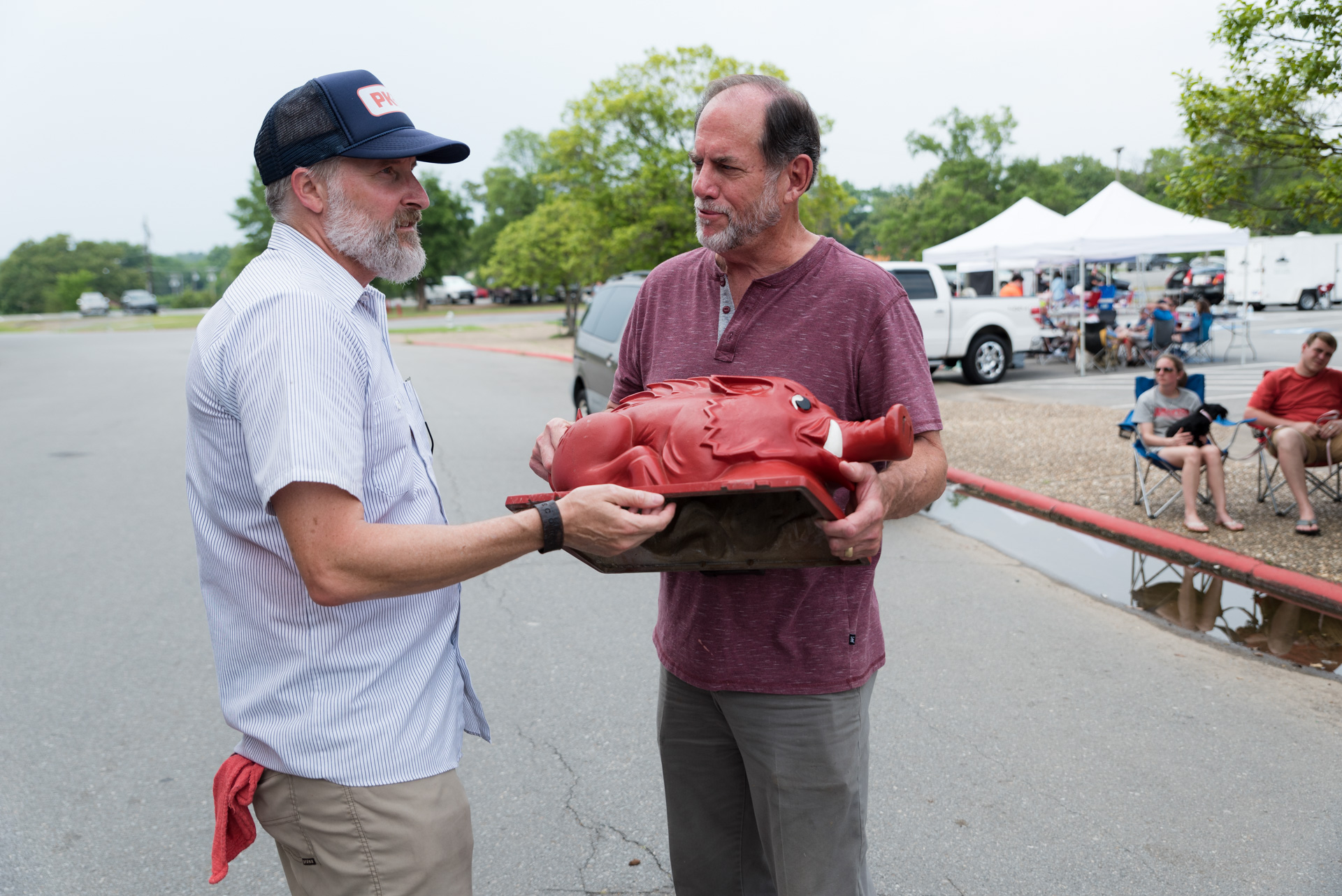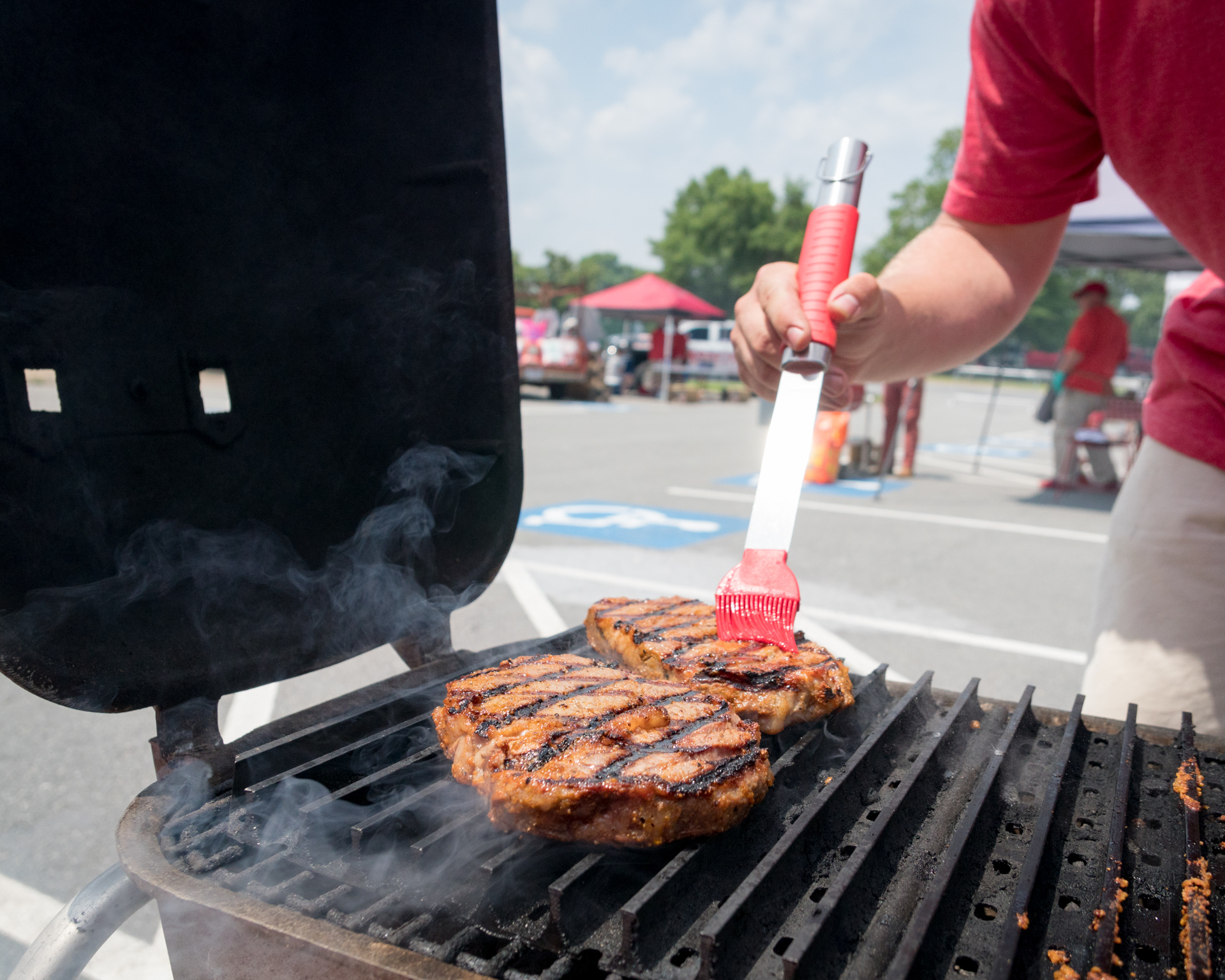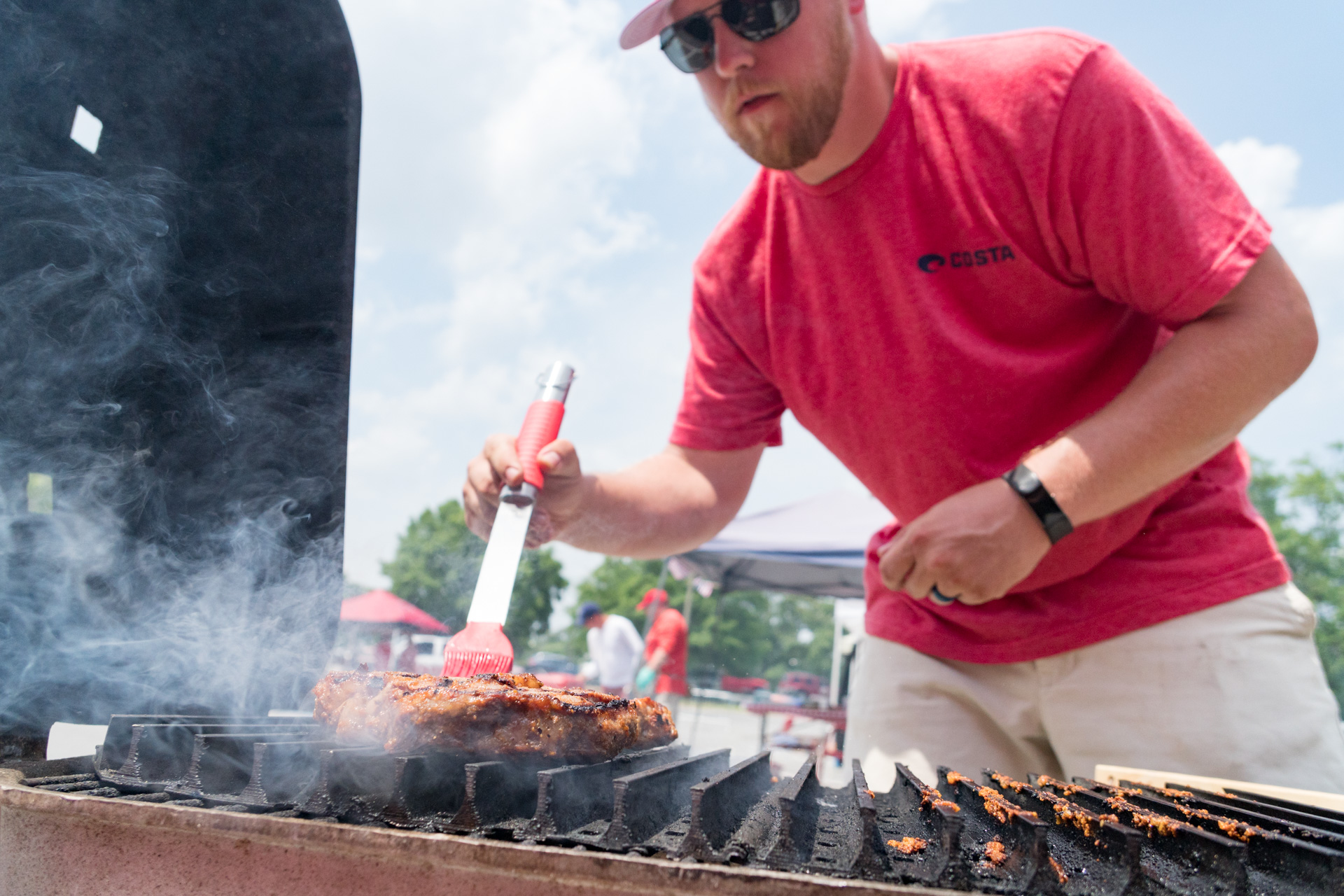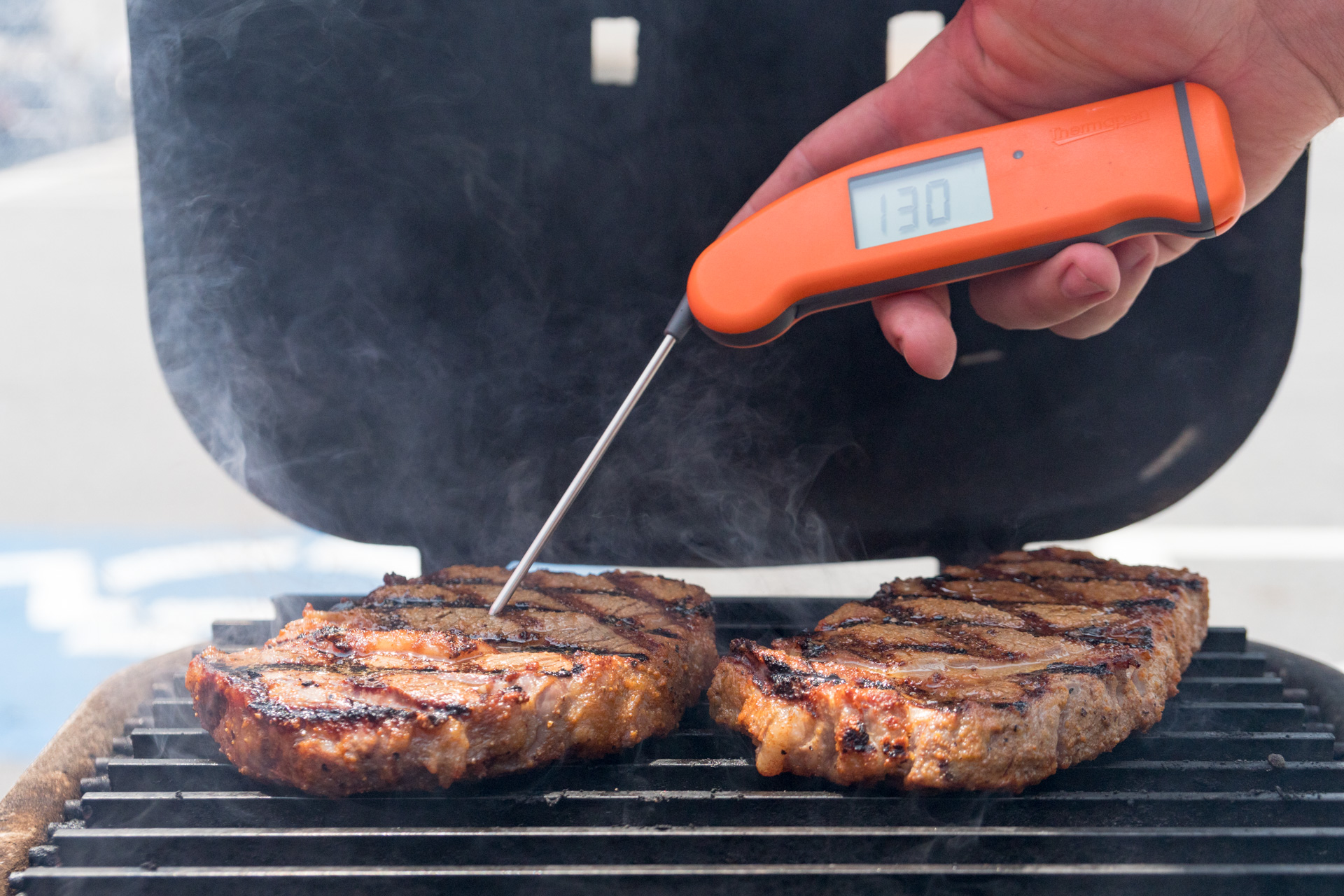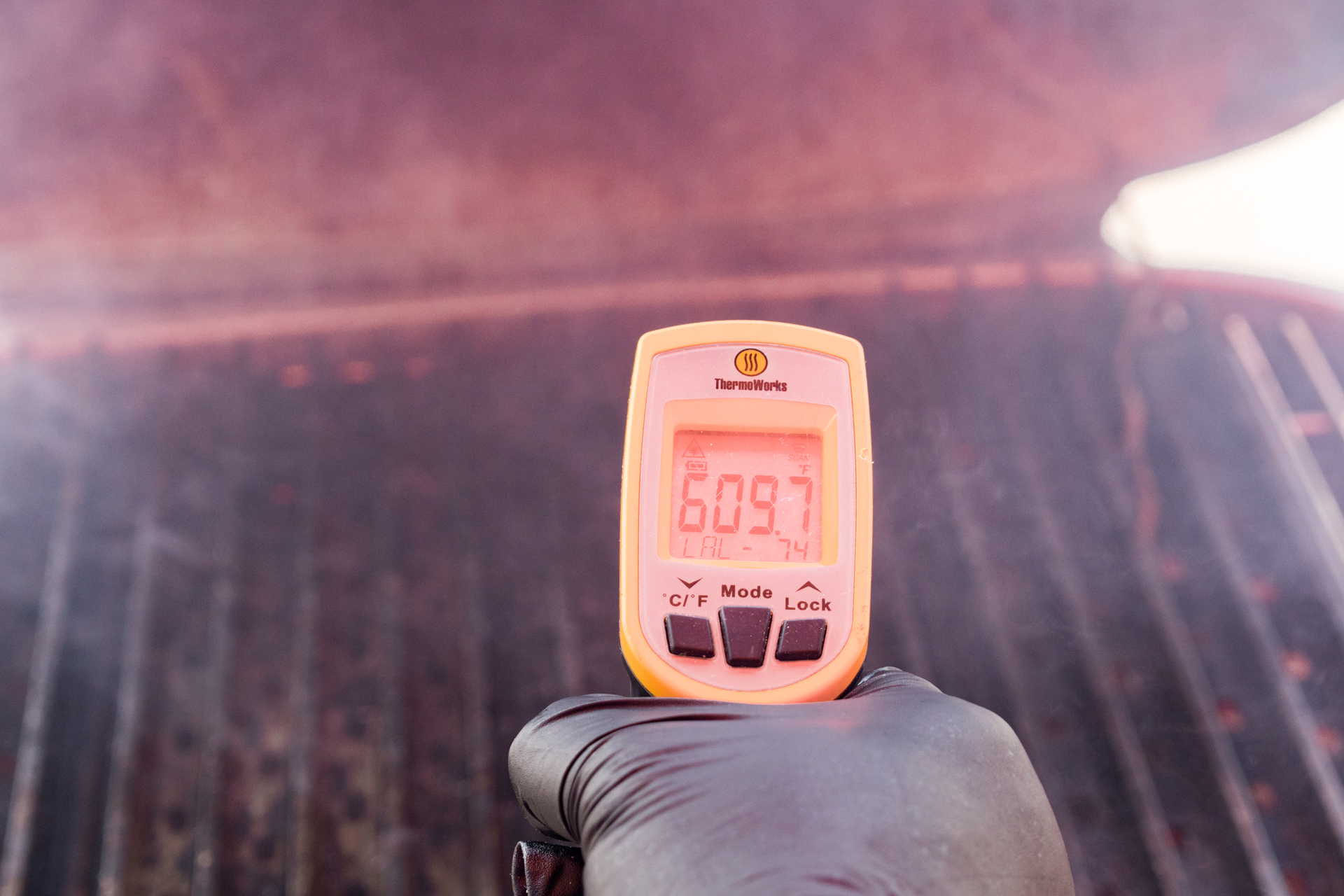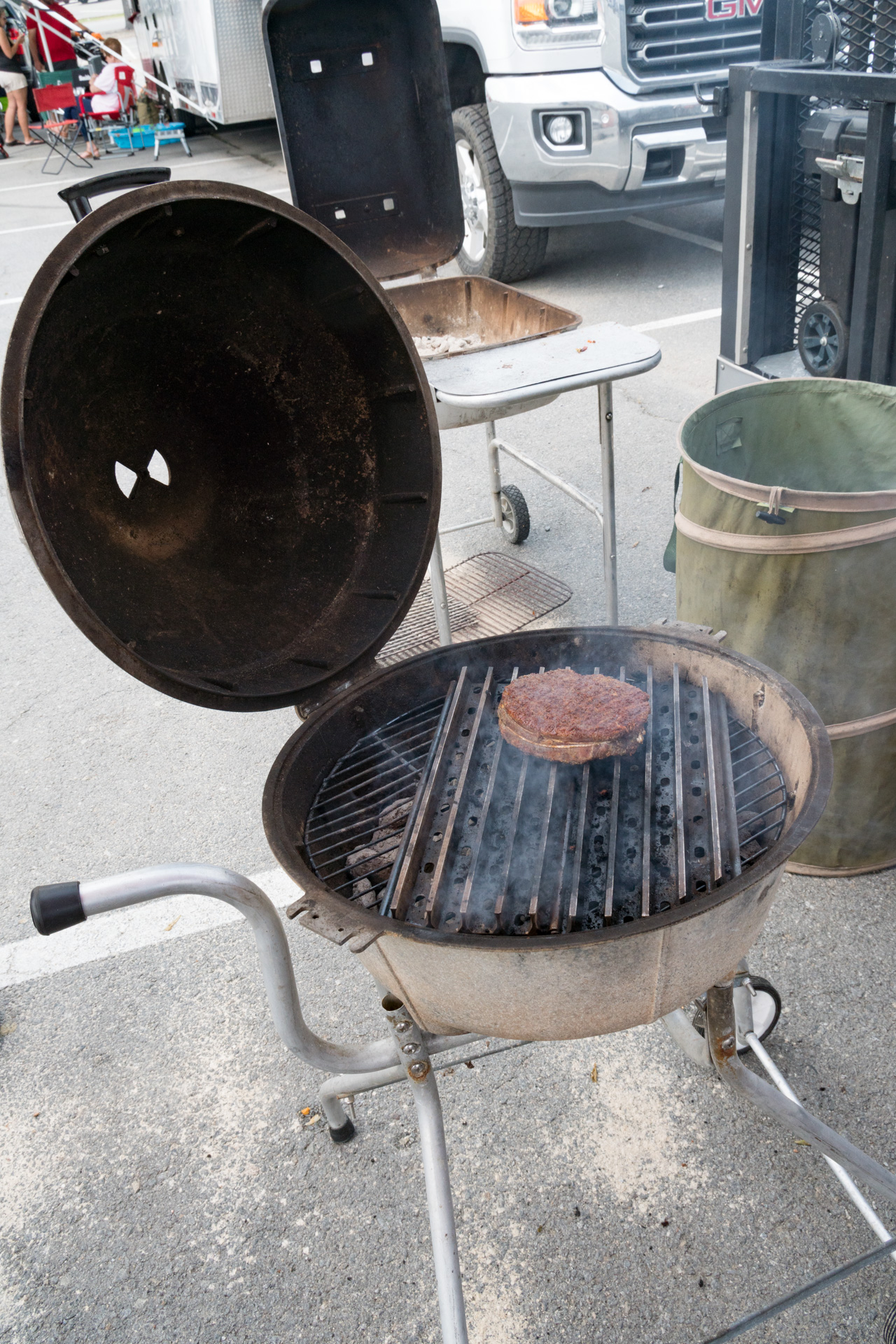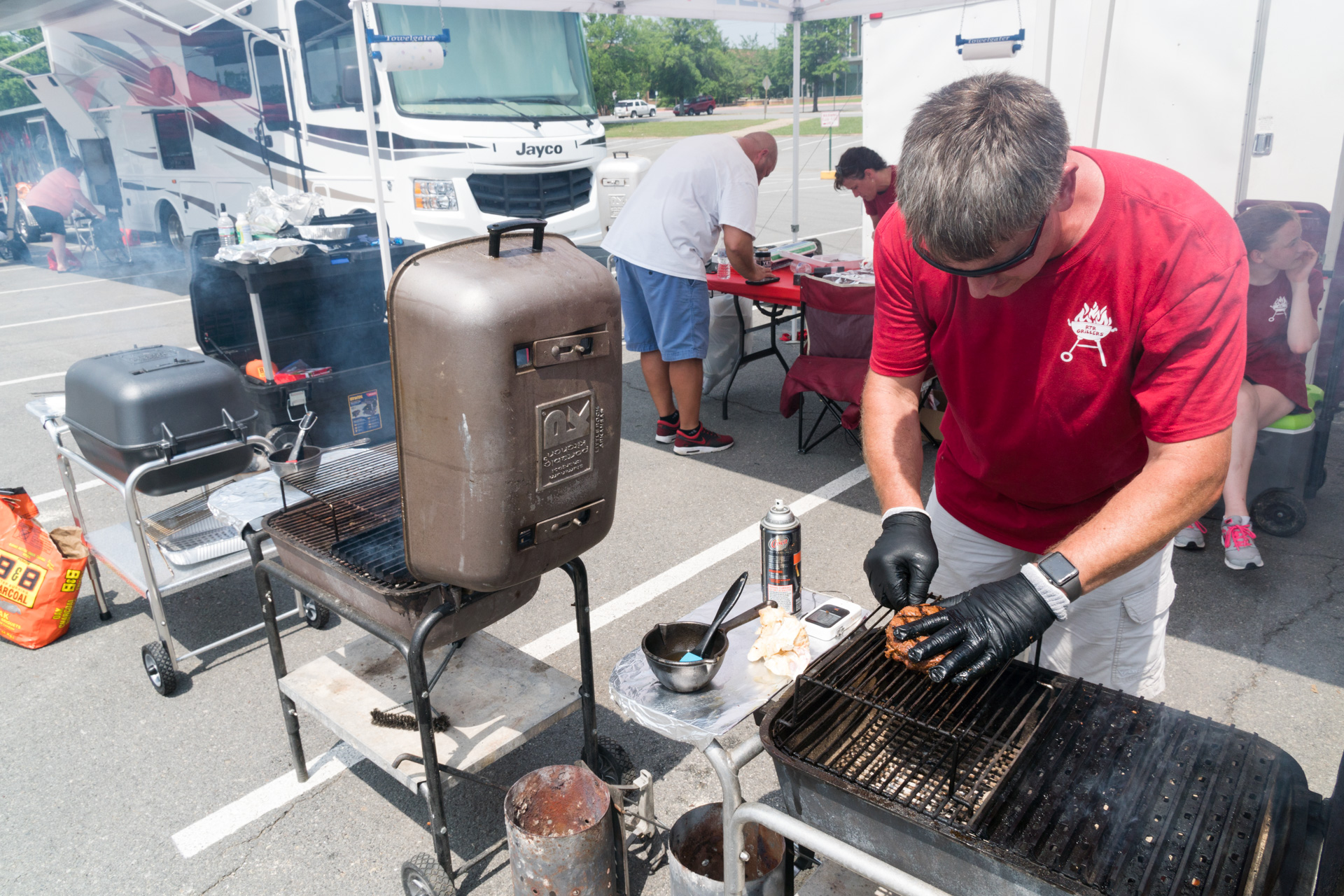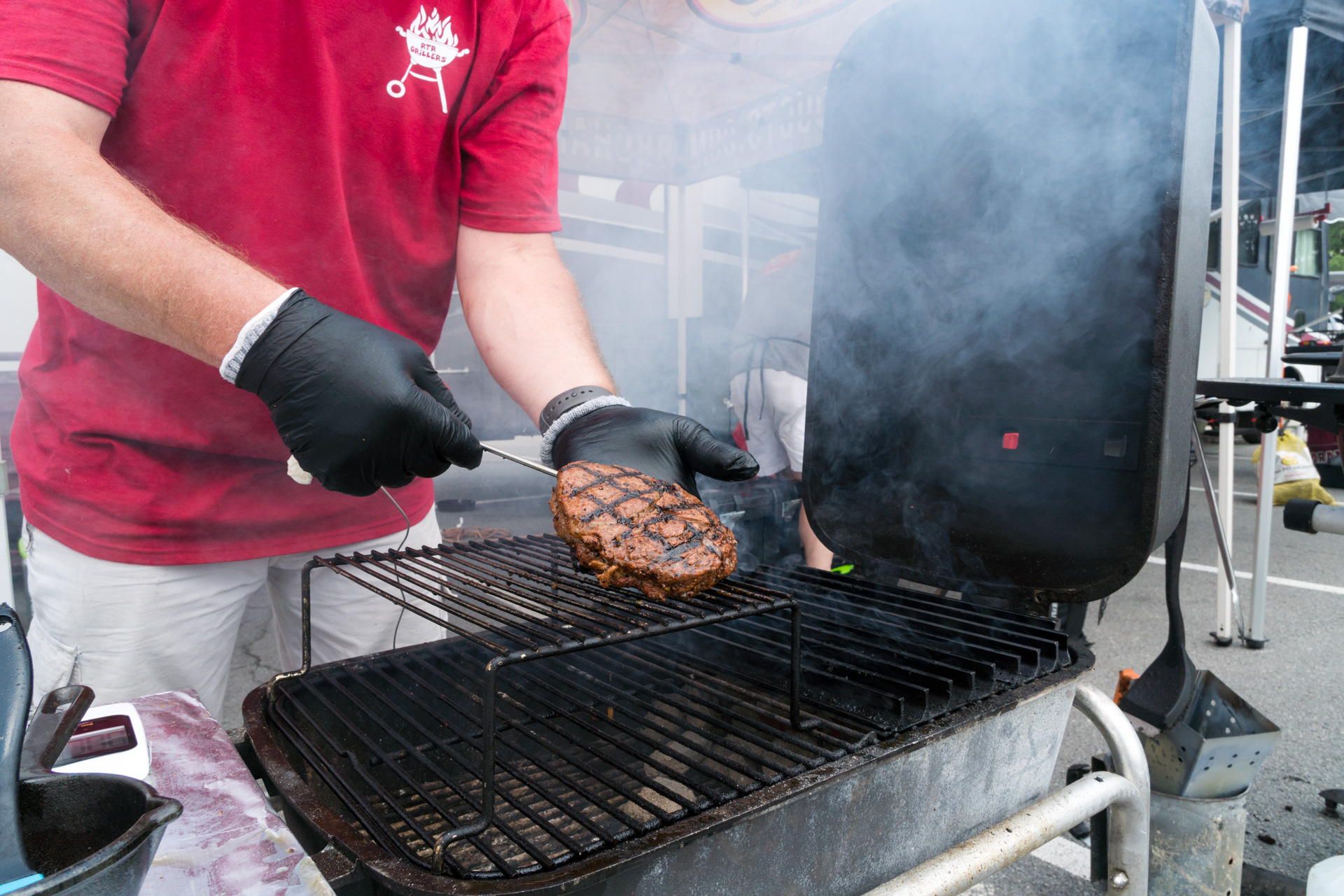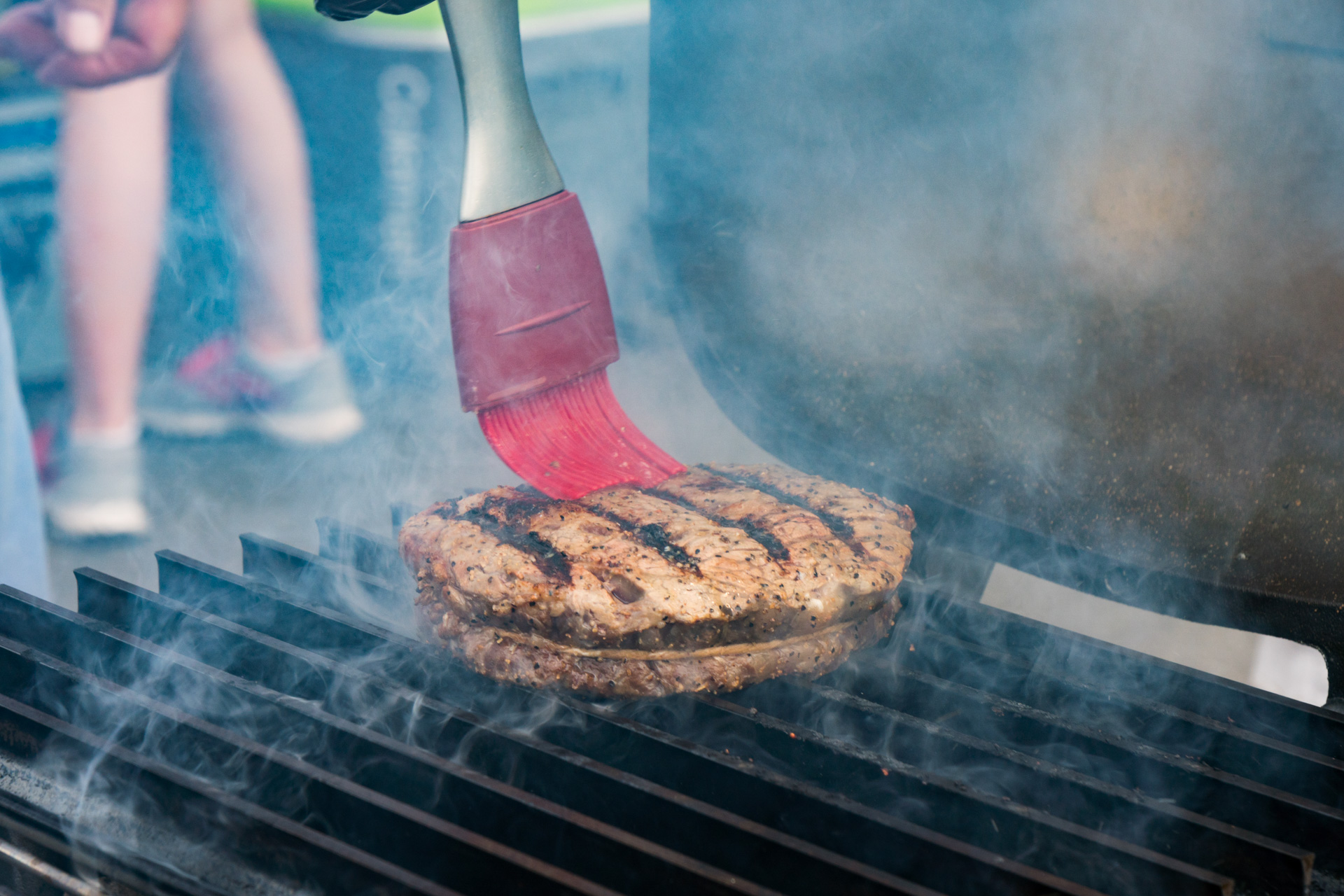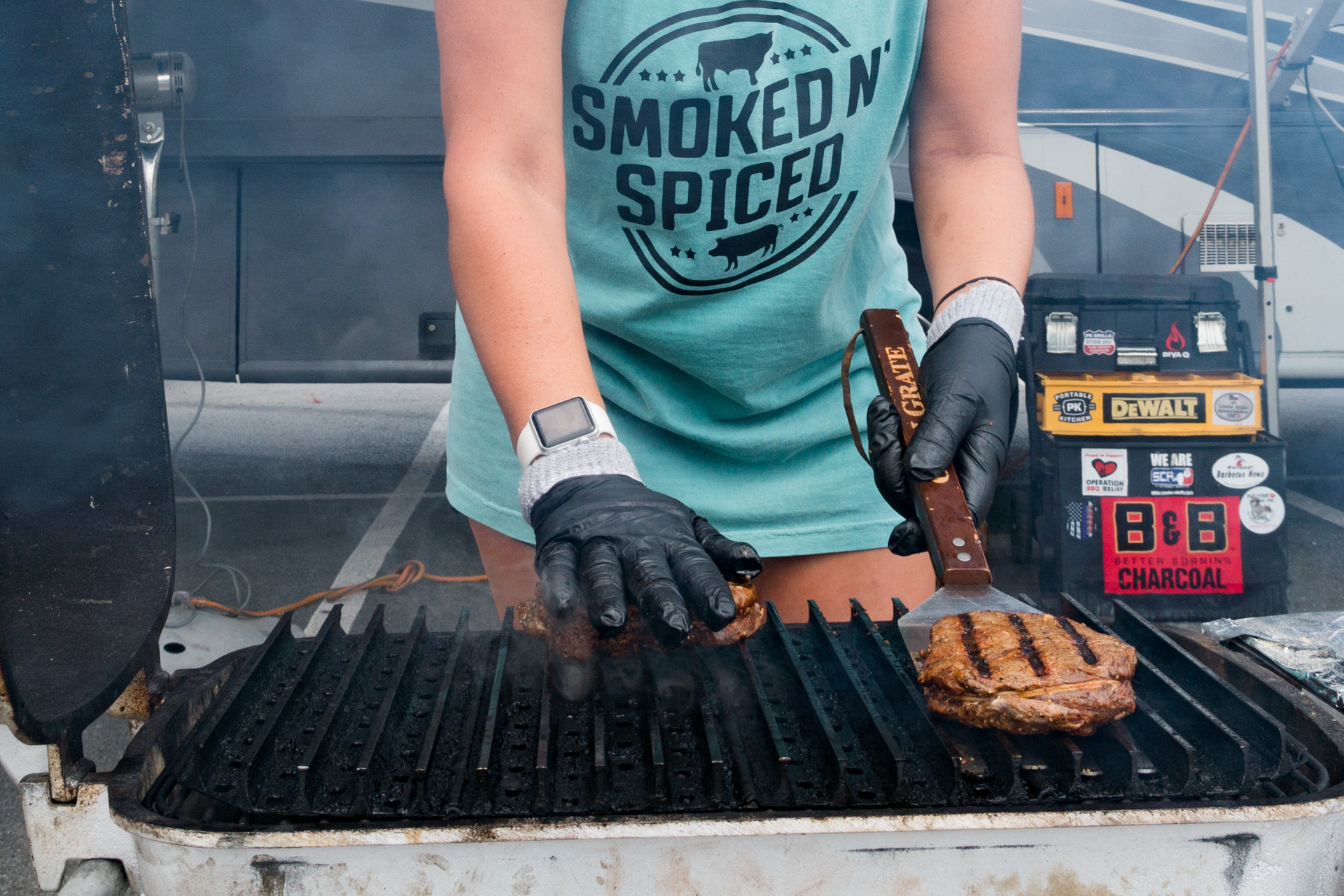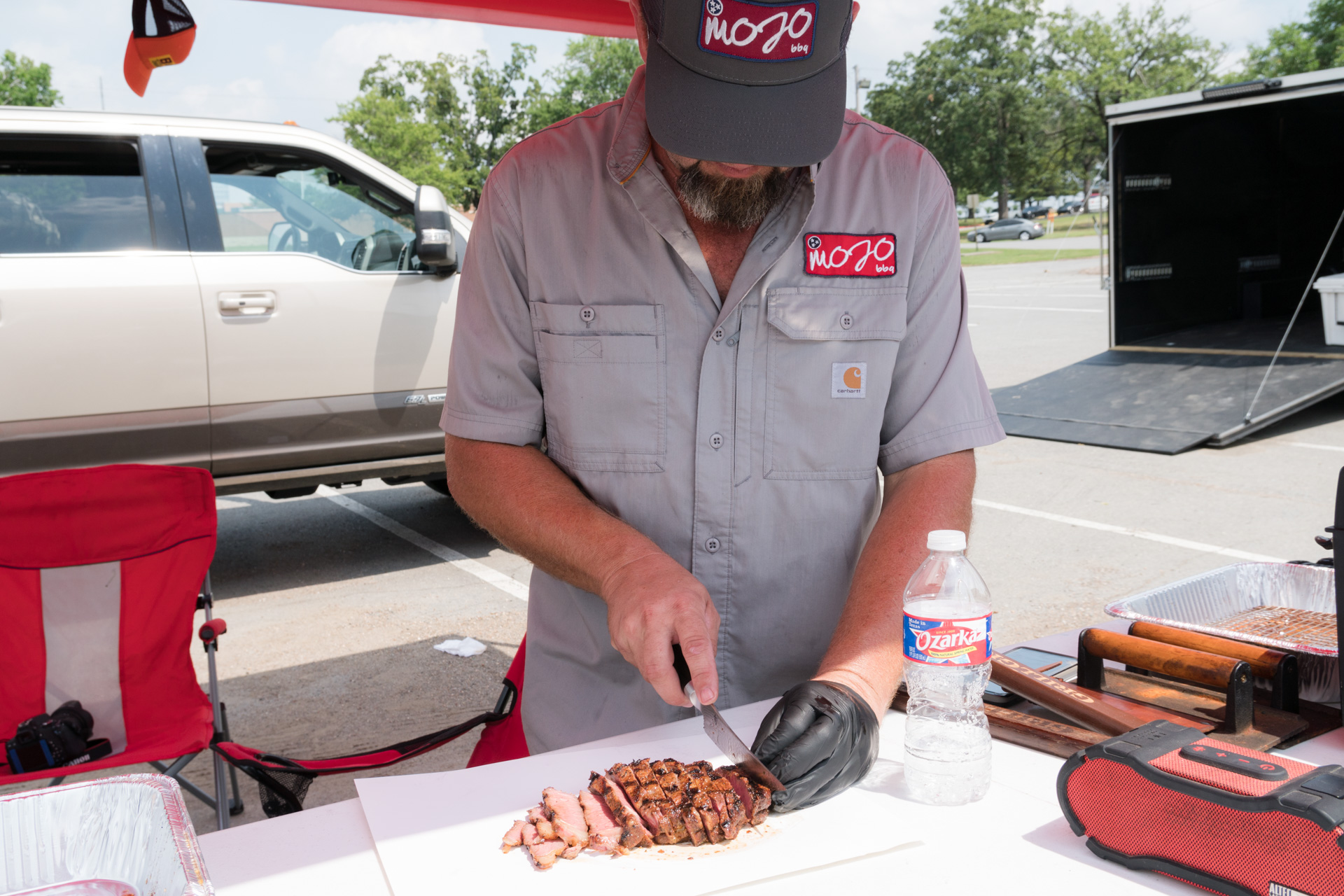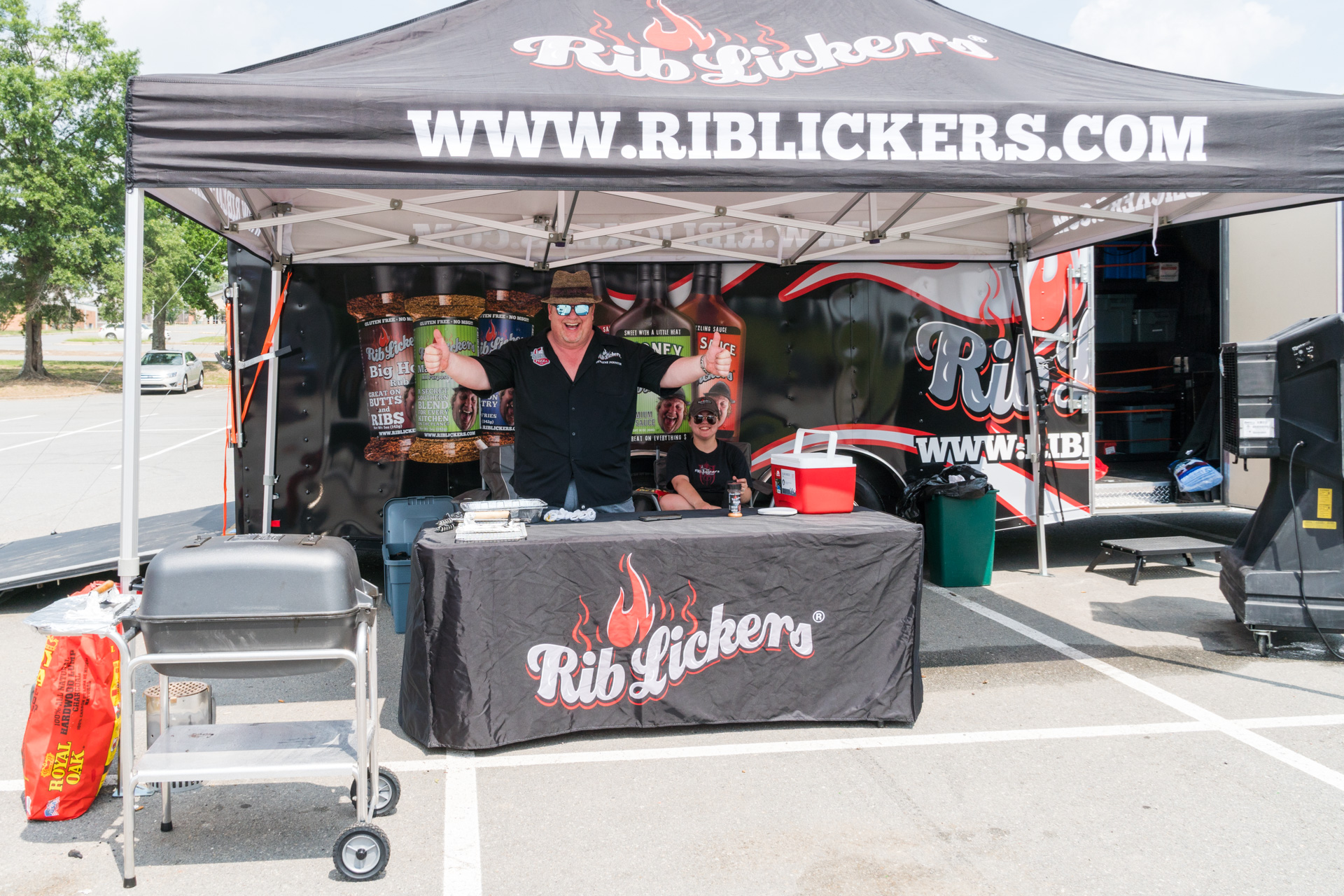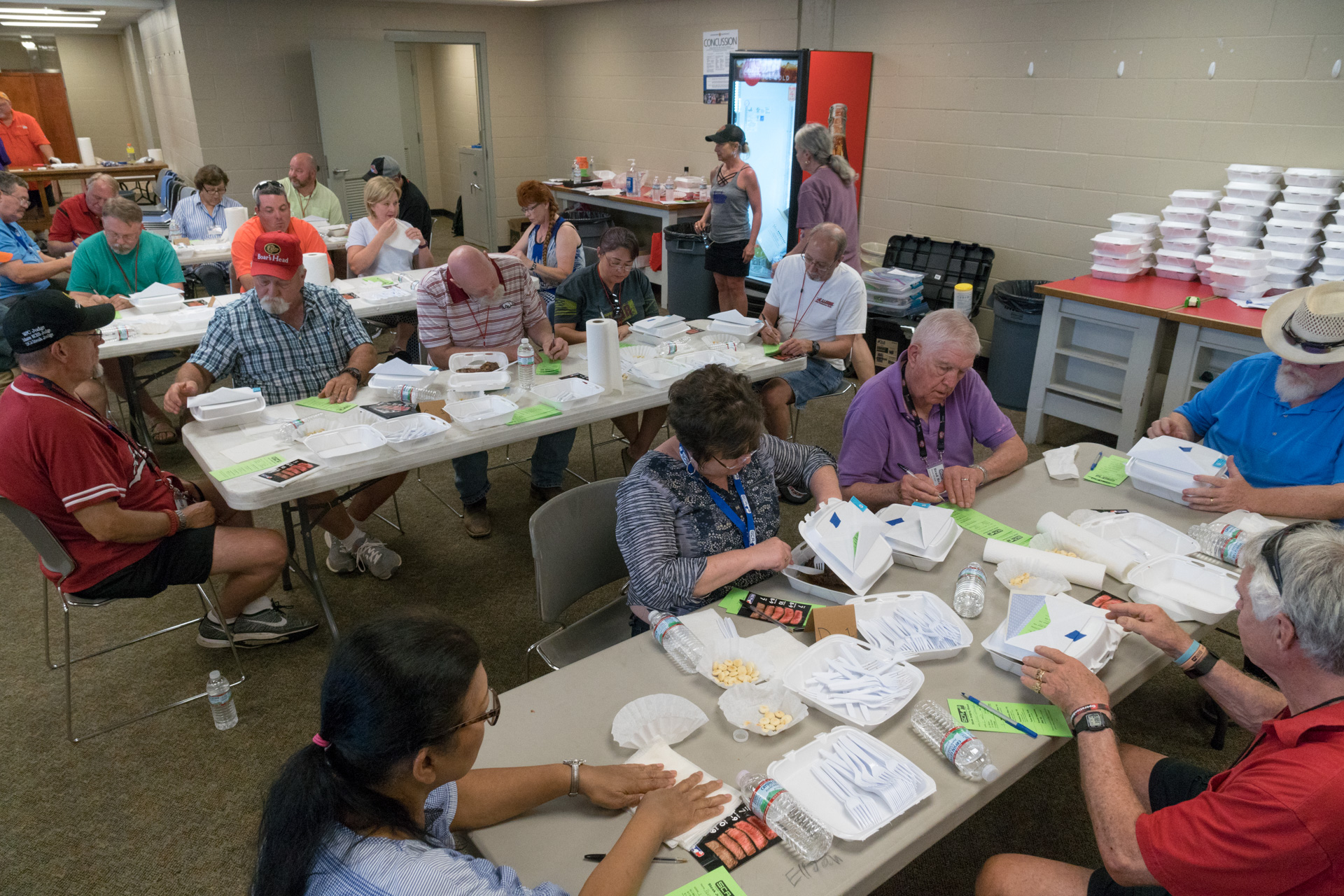 See you next year!
All photos: Alex Kent Photo
In Memoriam.
Adam Joseph McClung 1980 - 2017. Adam was Executive Vice President of the Arkansas Cattlemen's Association who provided all the beef for the 2017 PK Grills Steak Cookoff. Adam cooked on a PK he called Gus.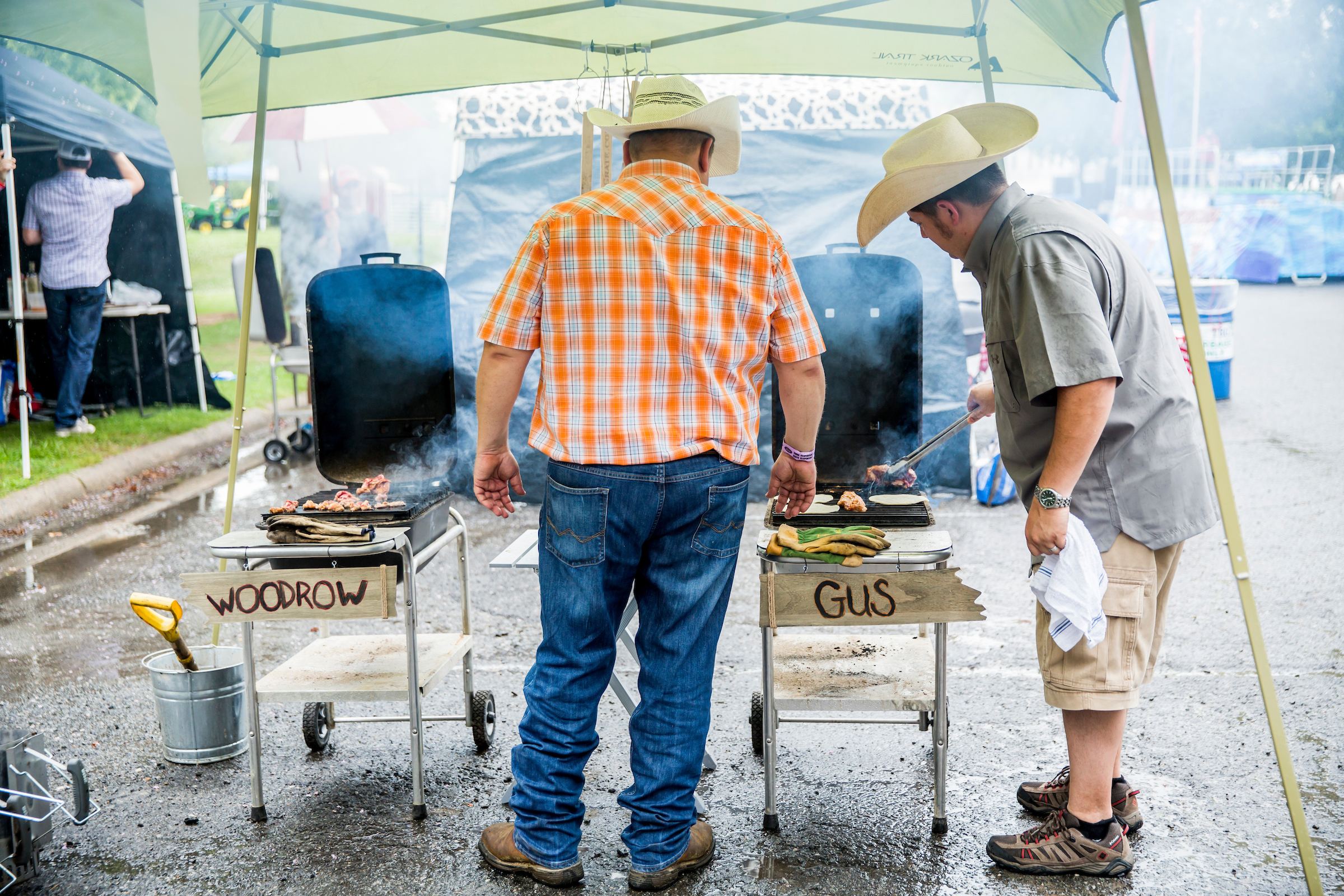 2017 PK Grills Steak Cookoff. Photo: Sara Reeves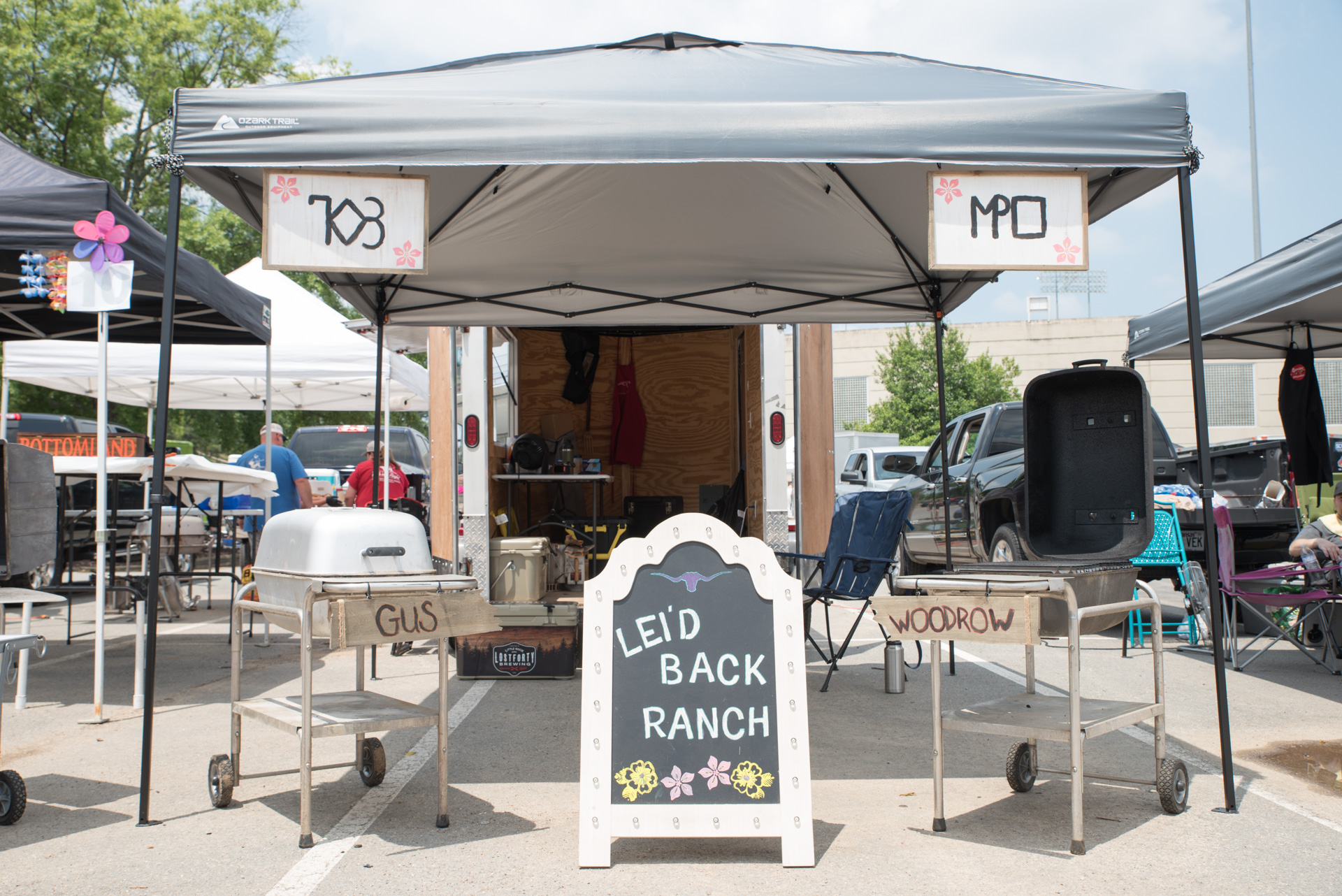 Gus and Woodrow were back for the 2018 PK Grills Cookout. Photo: Alex Kent