Posted by Scott Moody on 14th Dec 2015
The Steak Cookoff Association held its first annual World Championship in Ft. Worth, Texas on October 24, 2015. The SCA World Steak Championship is an invitation only event which this year hosted 67 of the world's best steak cooks and cook teams. This group was culled from 265 competitors from competitions across the U.S. and Europe in 2015. These folks are serious about their steaks and about their equipment.
The Magnolia Blossom Festival held its 26th annual World Championship Steak Cookoff in Magnolia, Arkansas in May of this year. The popular steak cook-off at Magnolia is long-standing and one of the premier events in steak cooking in the U.S. Again, serious cooks with serious chops. Their choice of gear is critical.
Both of these events bill themselves as World Championships. Indeed, they draw participants and interest from all over the world, but that is not all they have in common. Both events have 60 to 70 skilled, professional cook teams vying for thousands of dollars in prize money. And in both events the grand prize winners and many of the competitors choose the cast aluminum PK Grill & Smoker as their competition grill.
In Fort Worth, nearly half of the championship teams competed on a PK Grill & Smoker. And as proof positive that the PK can put you on your way to making the best steaks on the planet, 8 of the top 10 teams, including the grand prize winner, Darian (Kozz) Khosravi from team Kozmos Q, cooked their winning steaks on a PK Grill & Smoker!
Further to the point, the model of consistency over an entire season of steak cooking, the points leader, repeated his 2014 win in the overall points category for 2015. Johnny Joseph of Blowin' Smoke Grillers cooks his winning steaks on a PK. Here are some pictures from both events: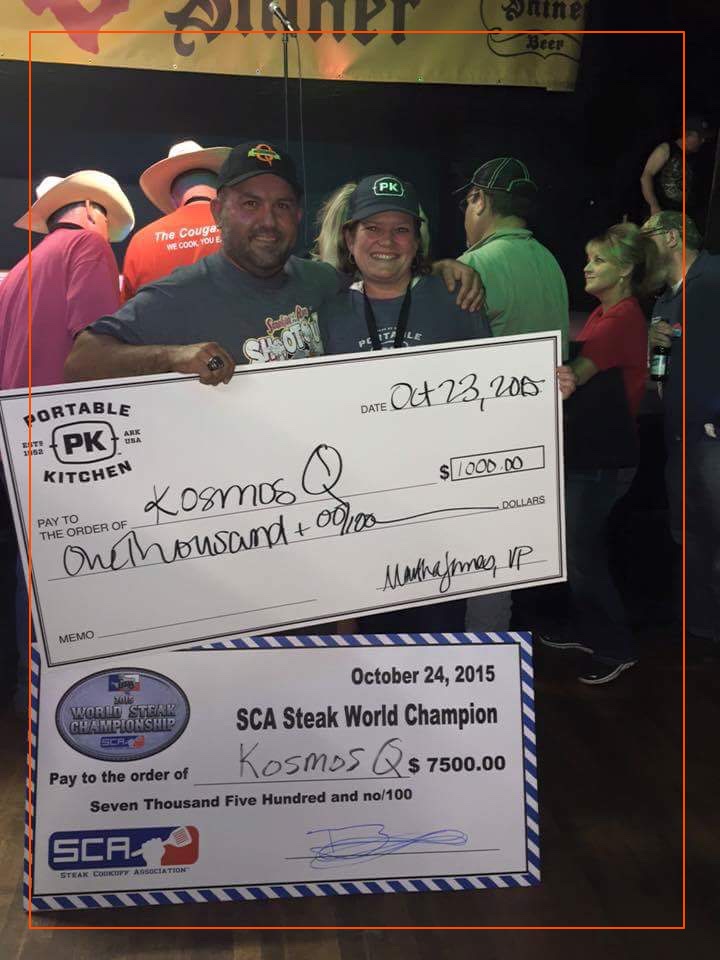 At the Magnolia, AR World Championship event which featured nearly 70 competition steak cookers, the Top 3 winners competed using the versatile PK Grill & Smoker. In this event, the 2014 US and World Champ Smoke House Rats team repeated their win from the previous year, placing first and second in the popular Arkansas event.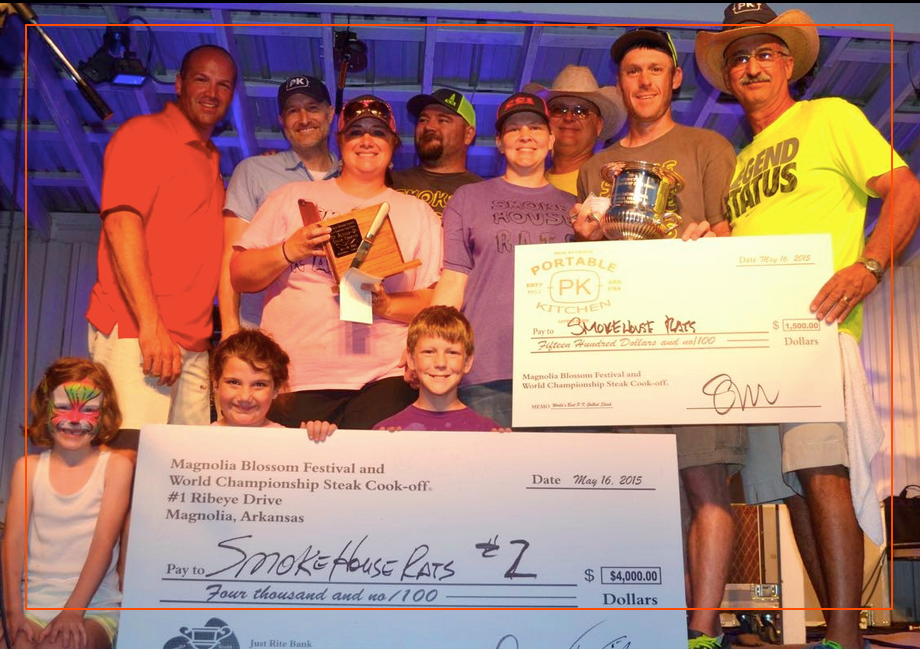 2015 was a good year for the PK Grill & Smoker and, we like to think, for competition steak cooks everywhere who have discovered the advantages of this unique little charcoal grill and smoker. The cast aluminum construction, in addition to offering class leading durability, conducts heat very efficiently and maintains steady temperatures for long periods. Add in a set of high-quality aluminum GrillGrates and you can have the same exact set-up that the pros use for under $500.00.
Here are a few more PK images from the 2015 SCA World Championship Steak Cookoff in Fort Worth, TX.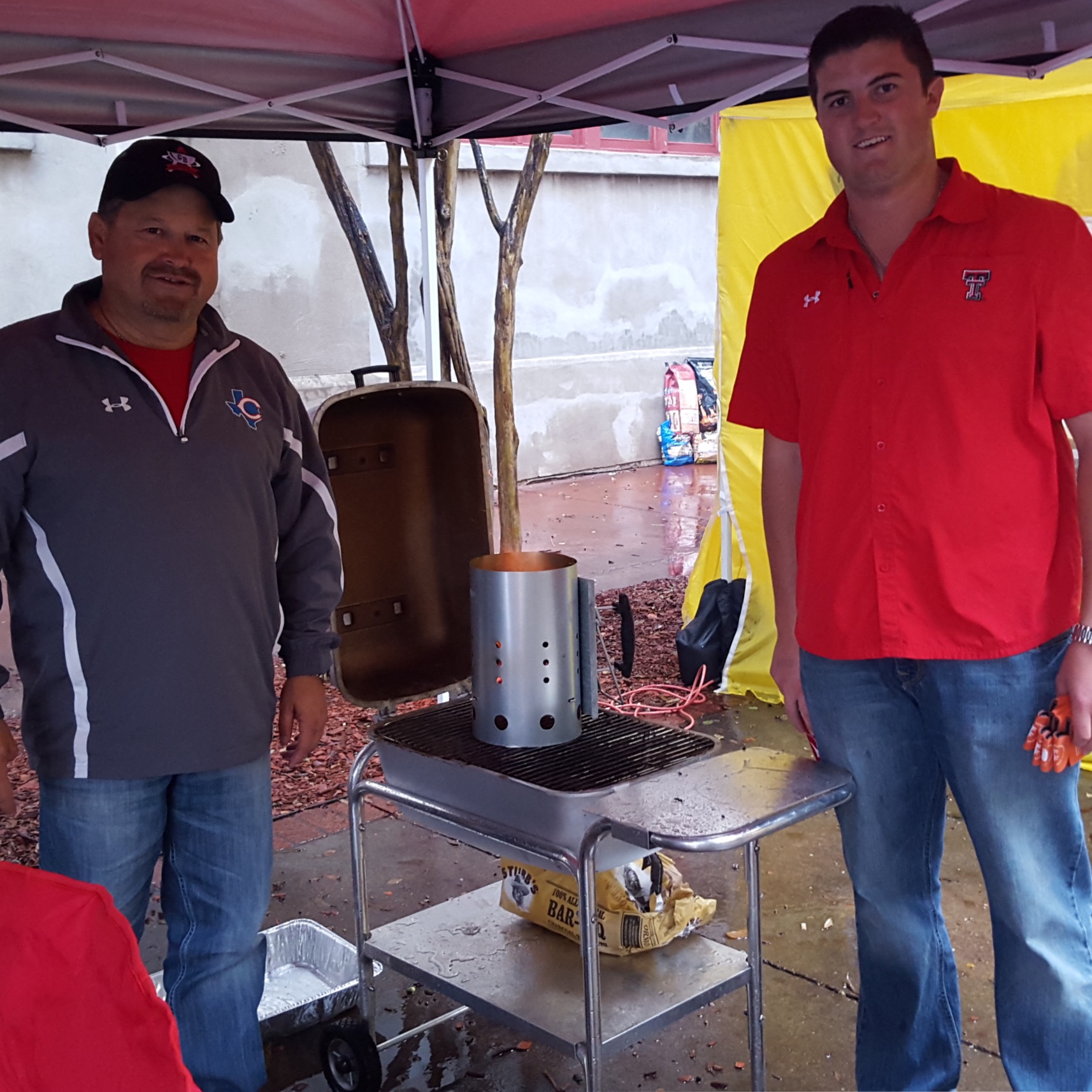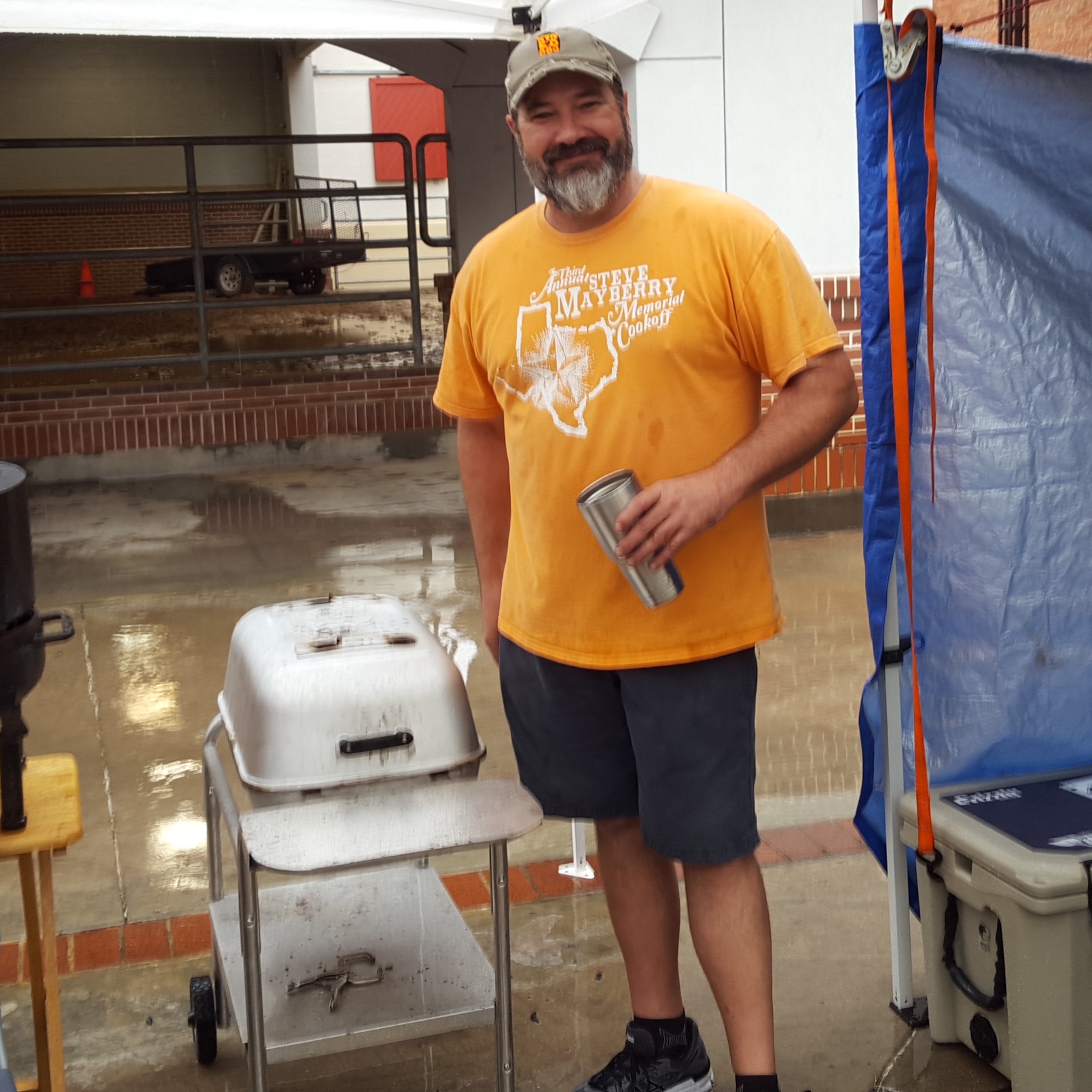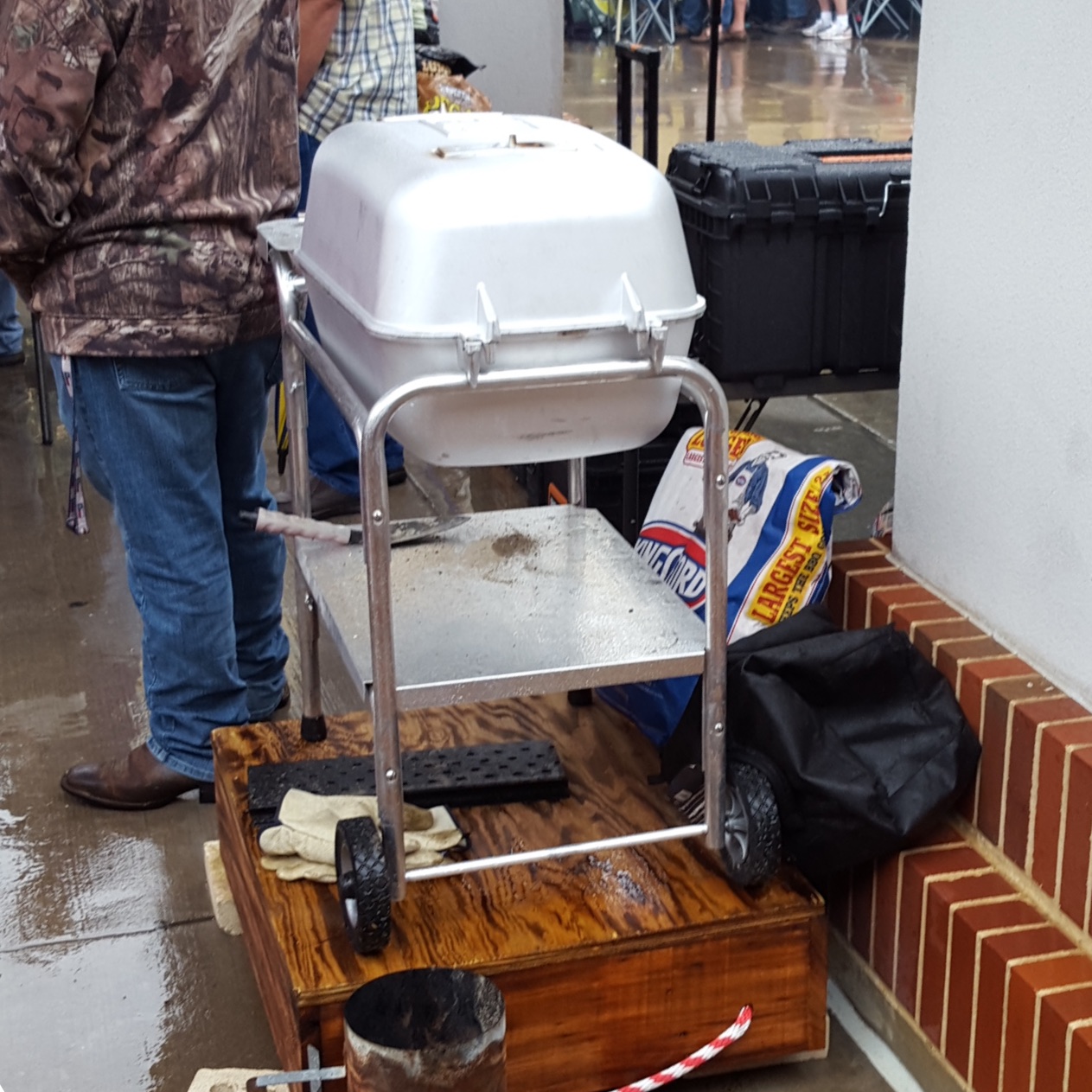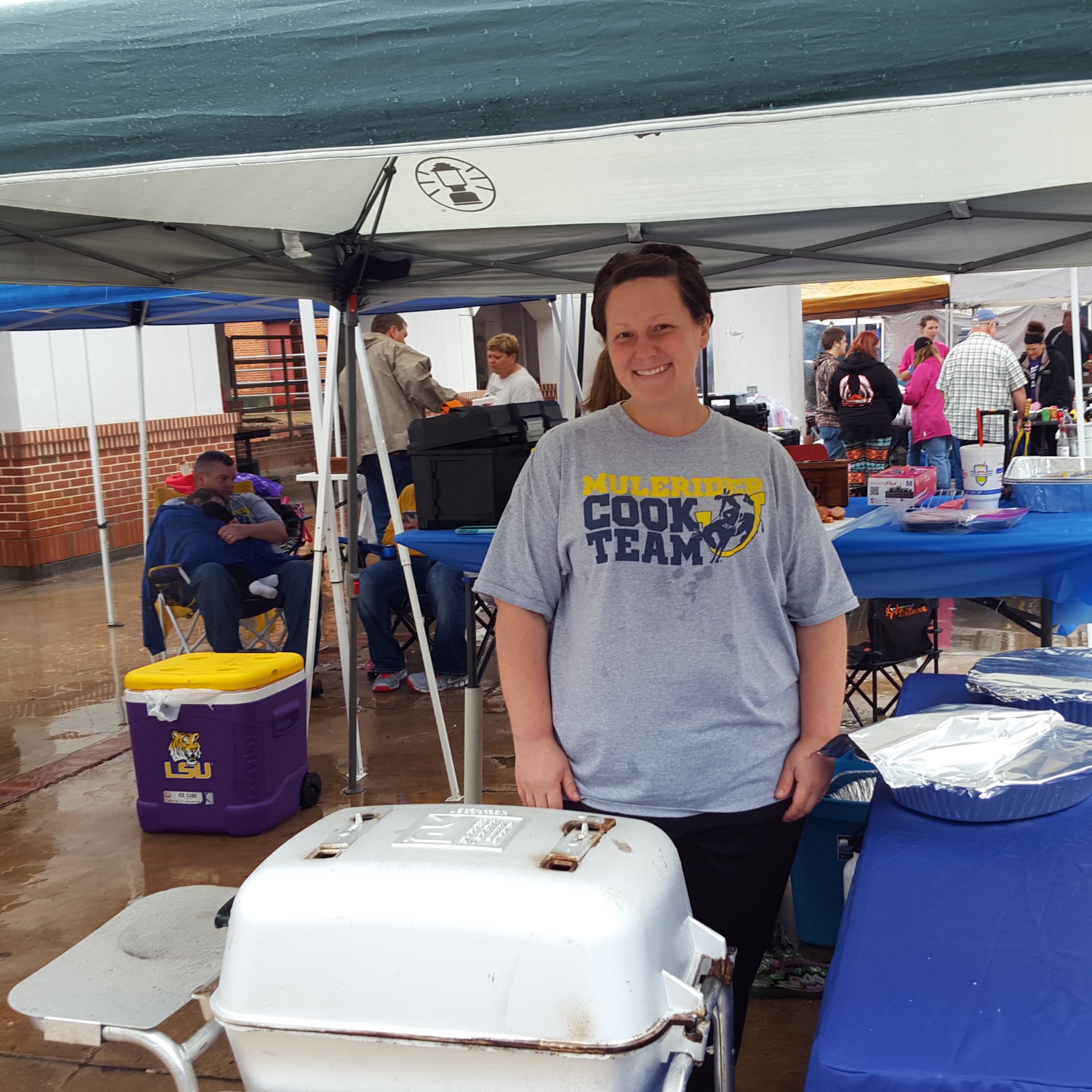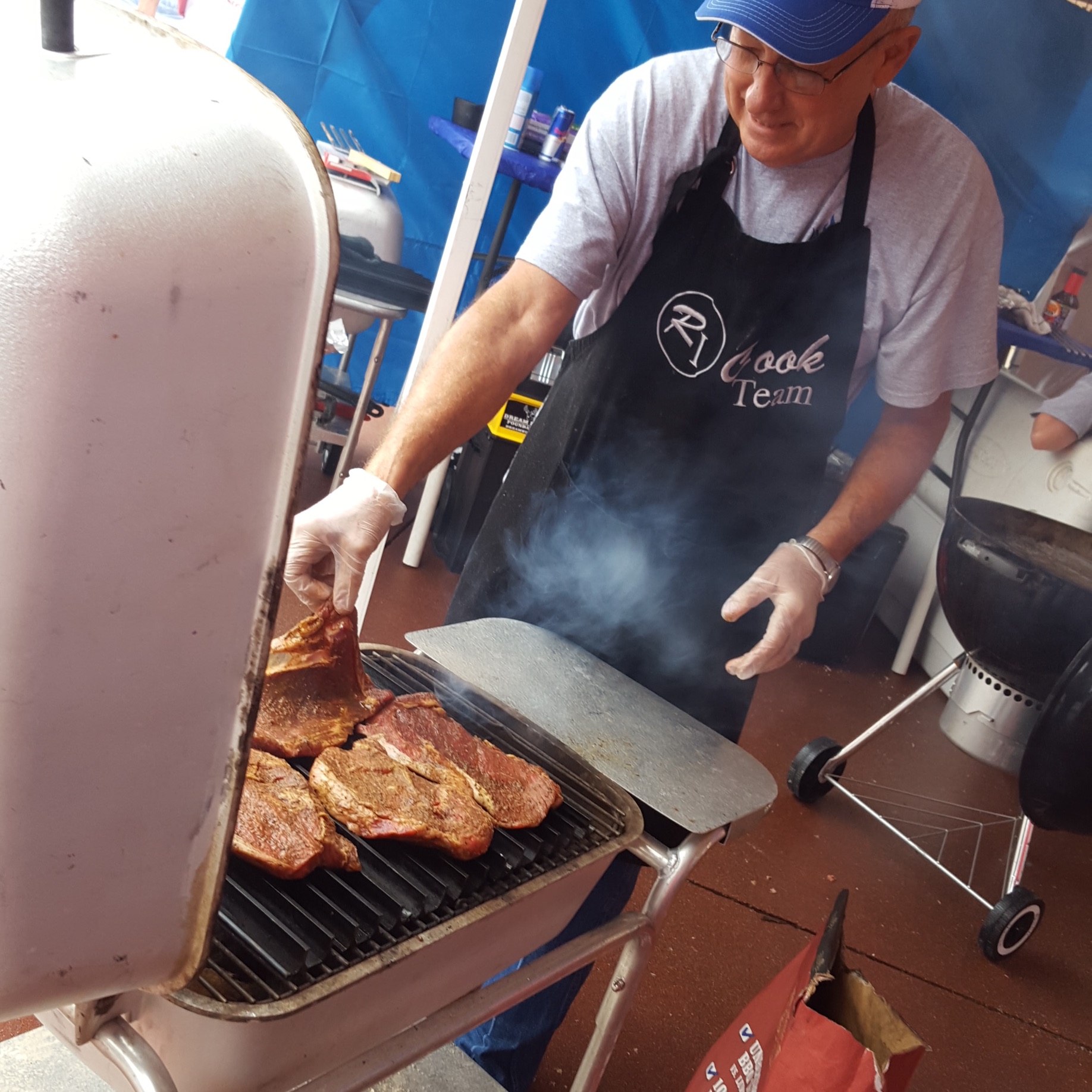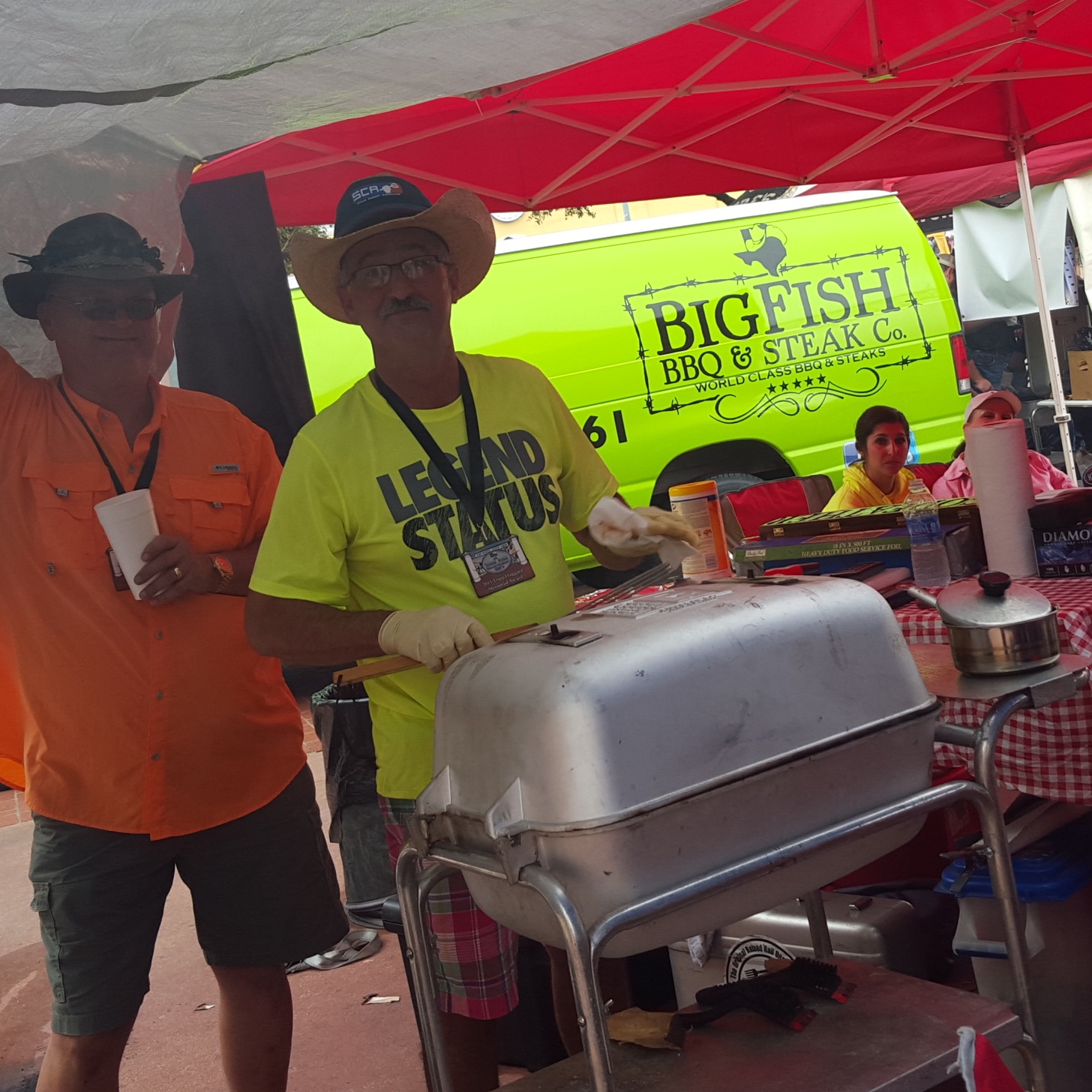 Johnny Joseph - 2014 and 2015 SCA Points Champion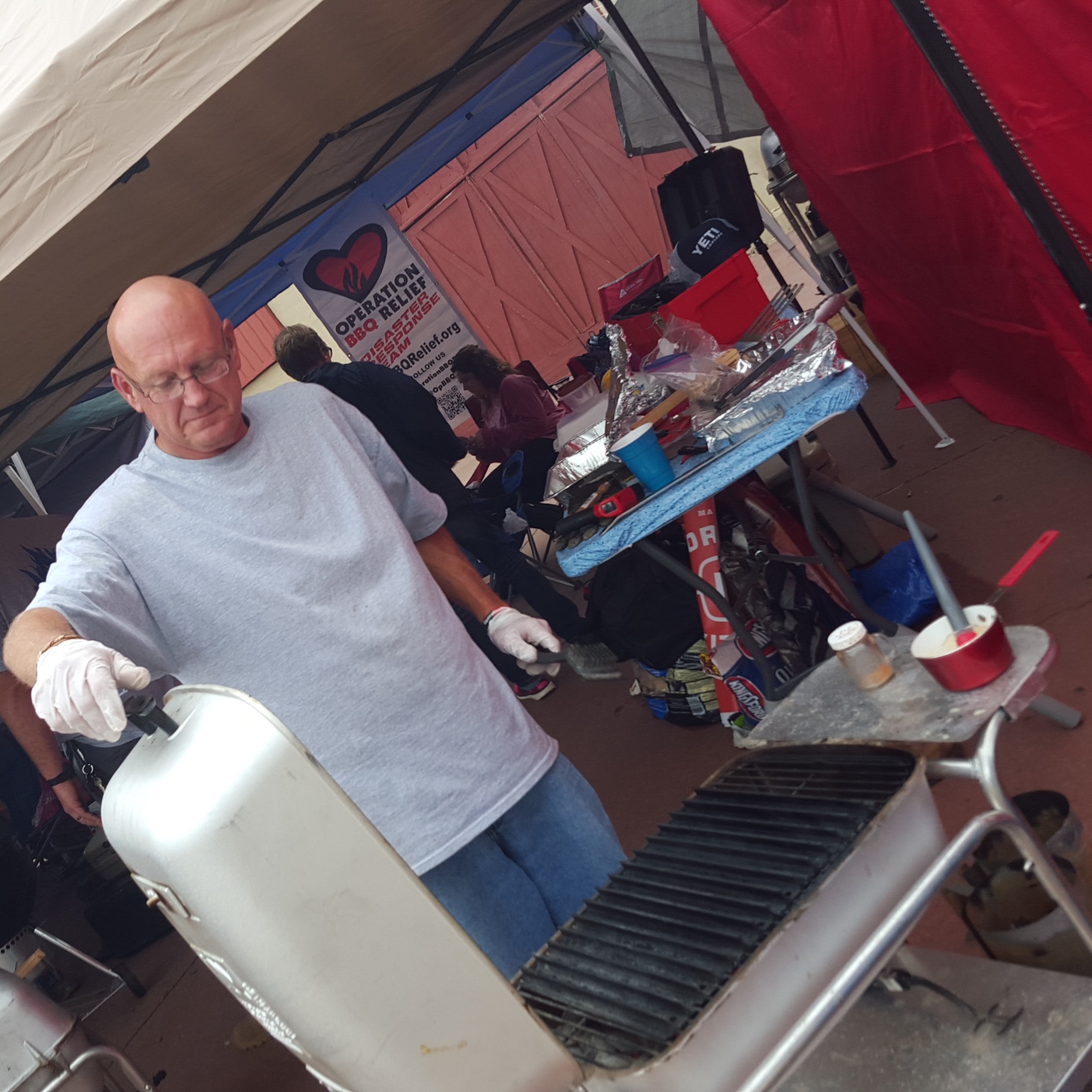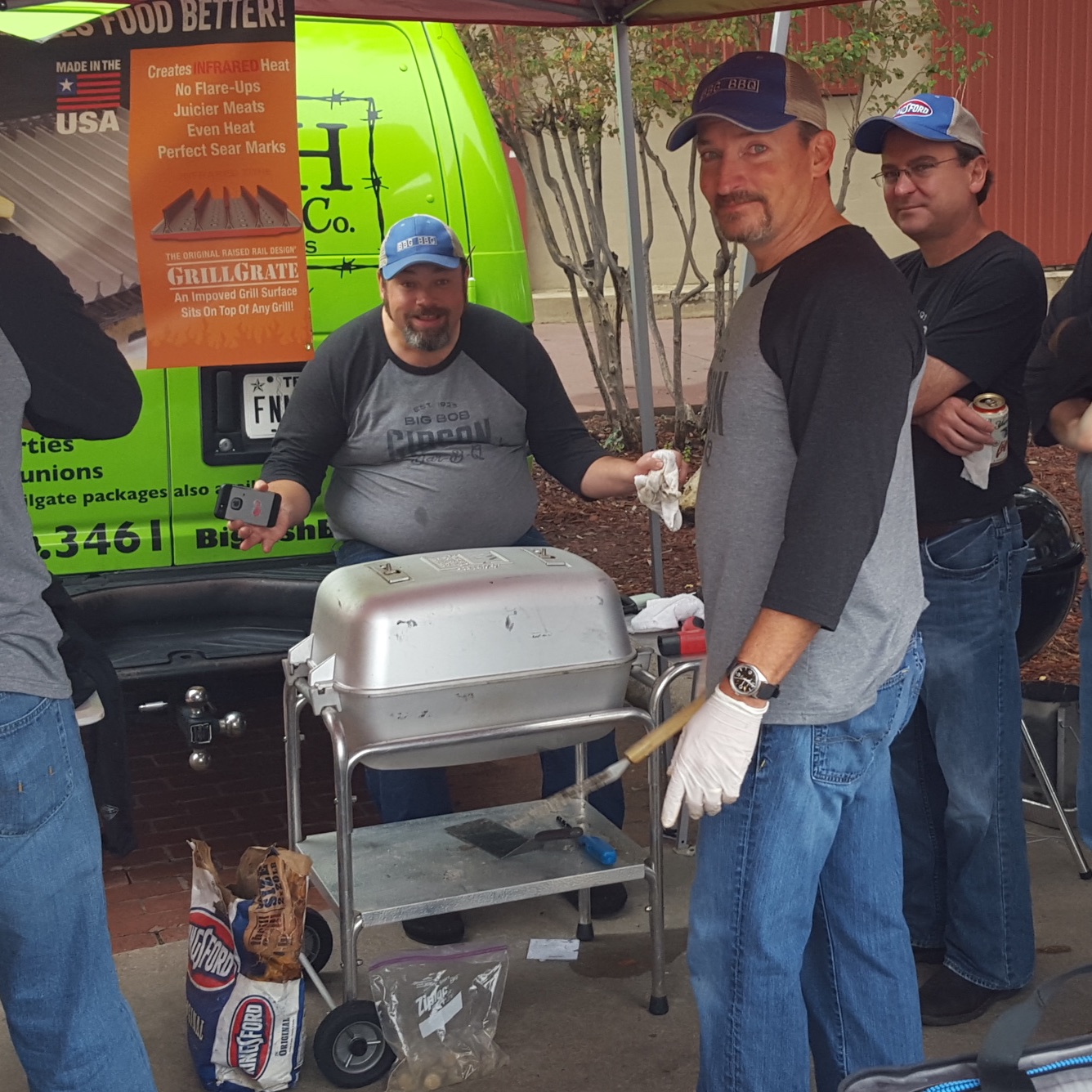 Chris Lilly & Hoss from Big Bob Gibson BBQ, Four-time Memphis in May Grand Champ, plus too many other awards to list. Click here for the full list.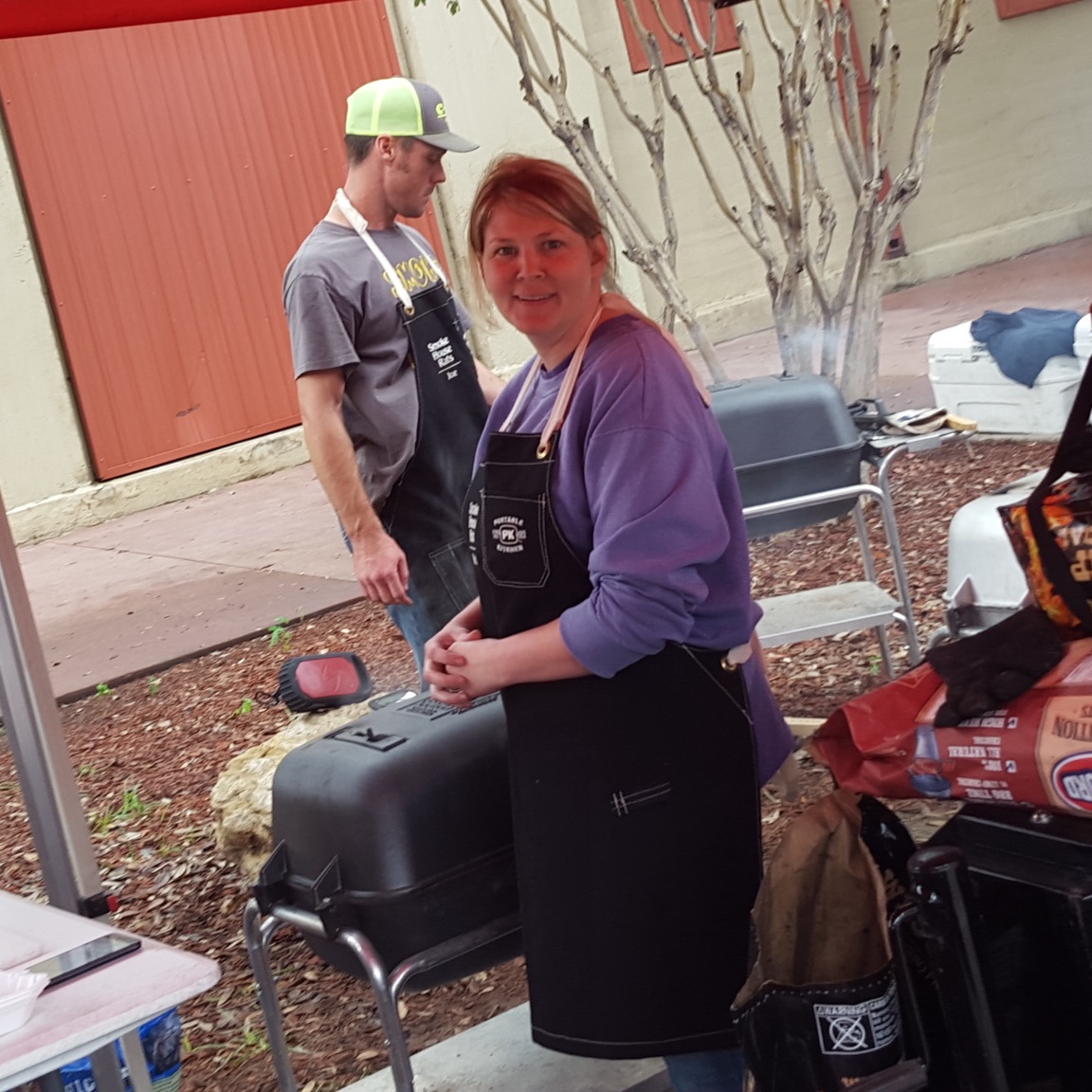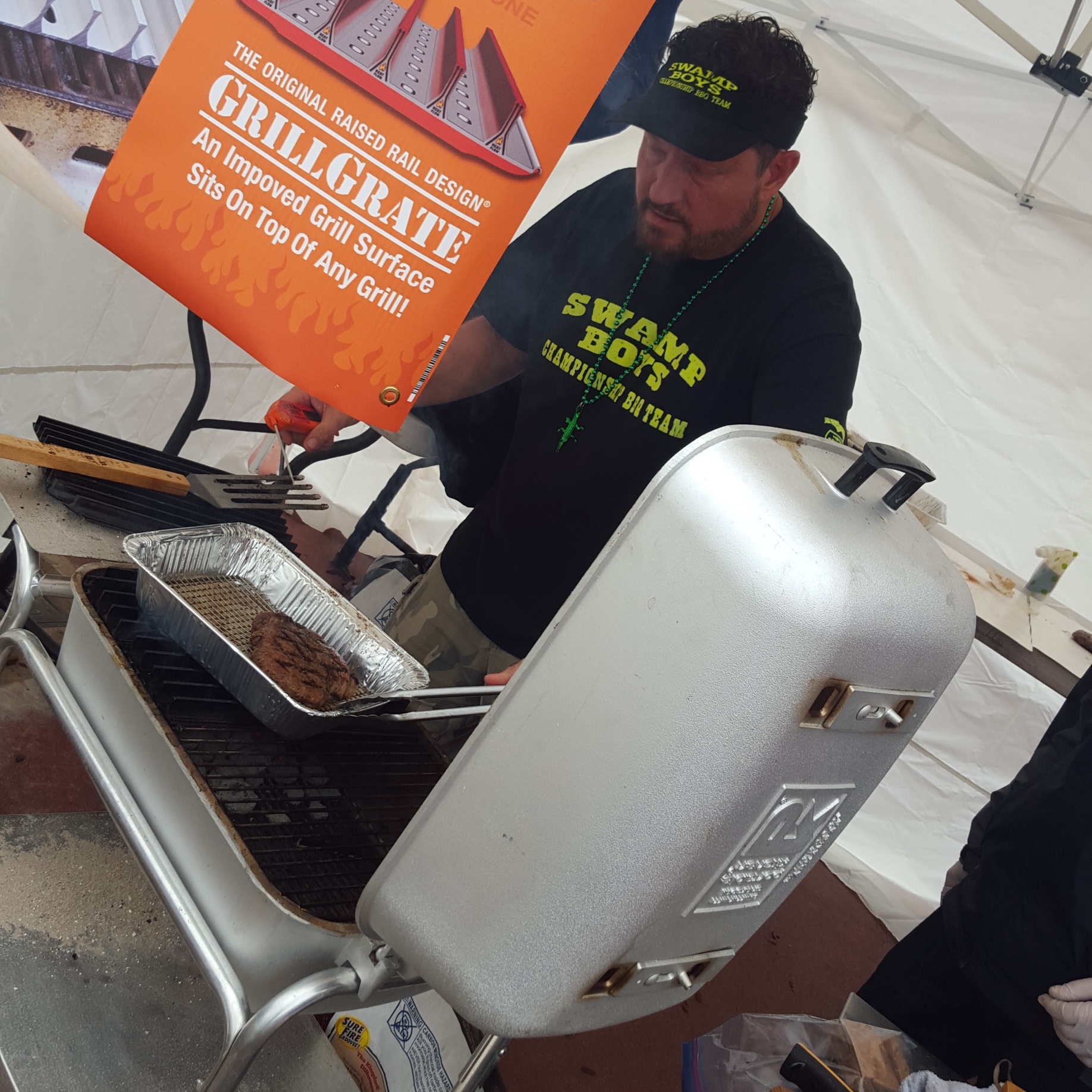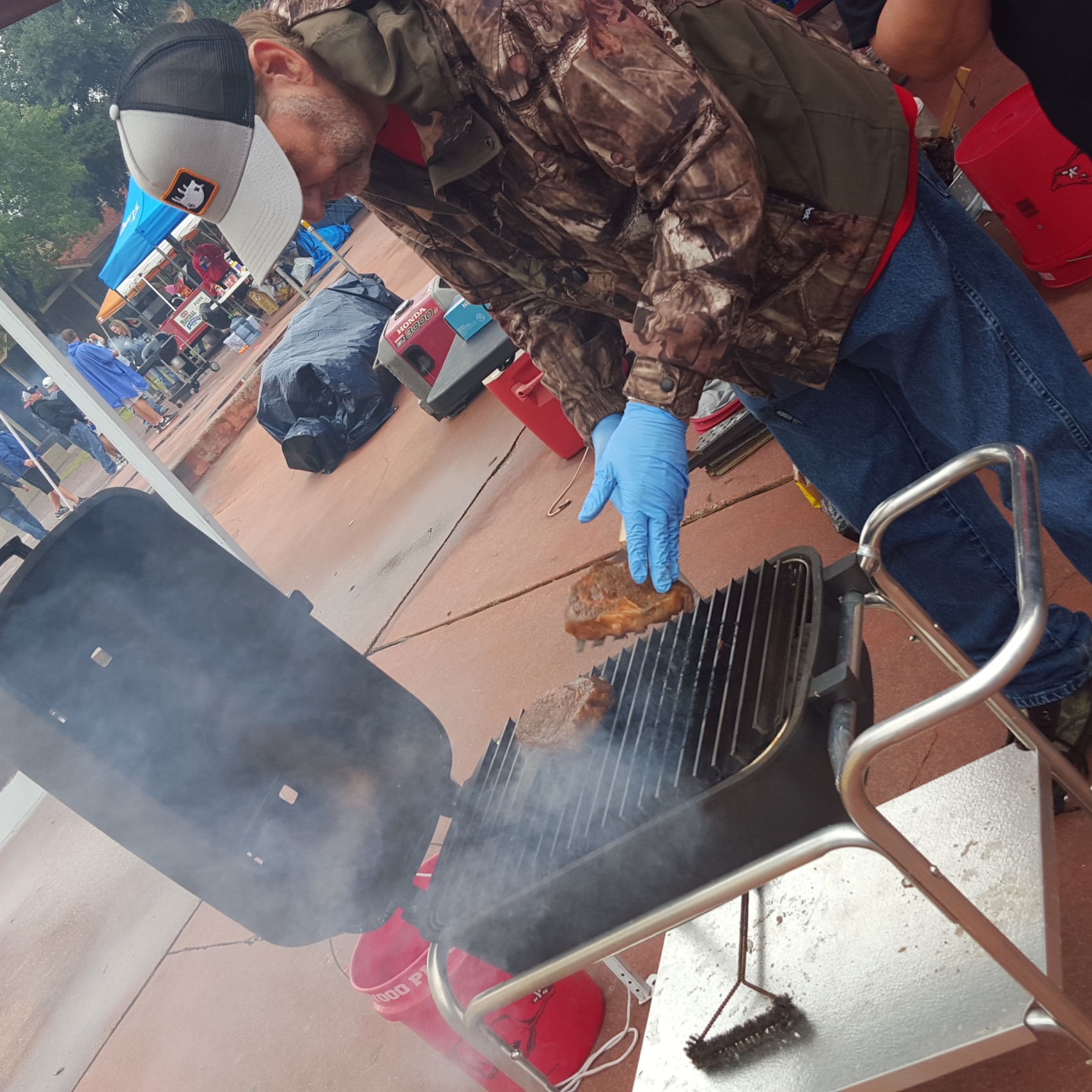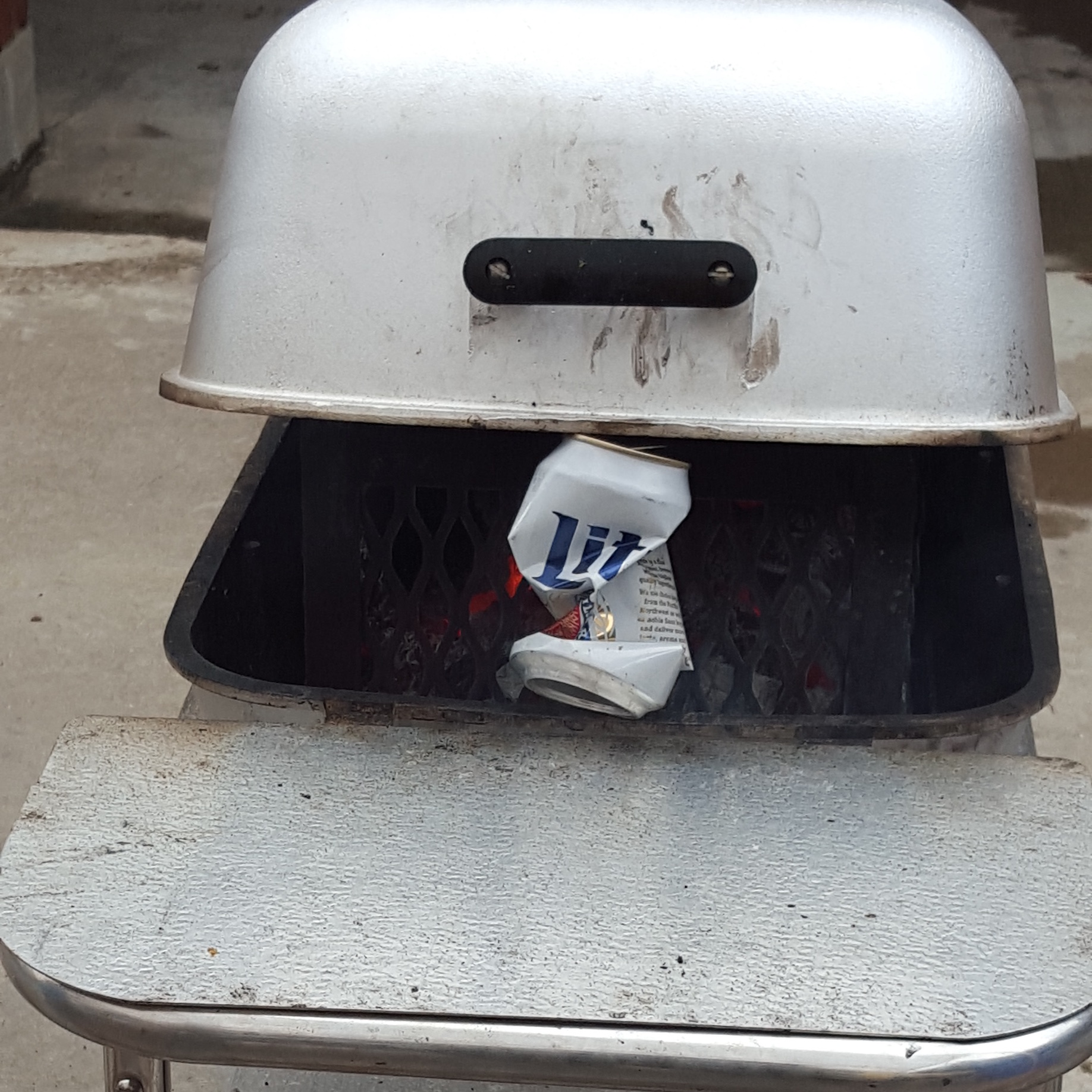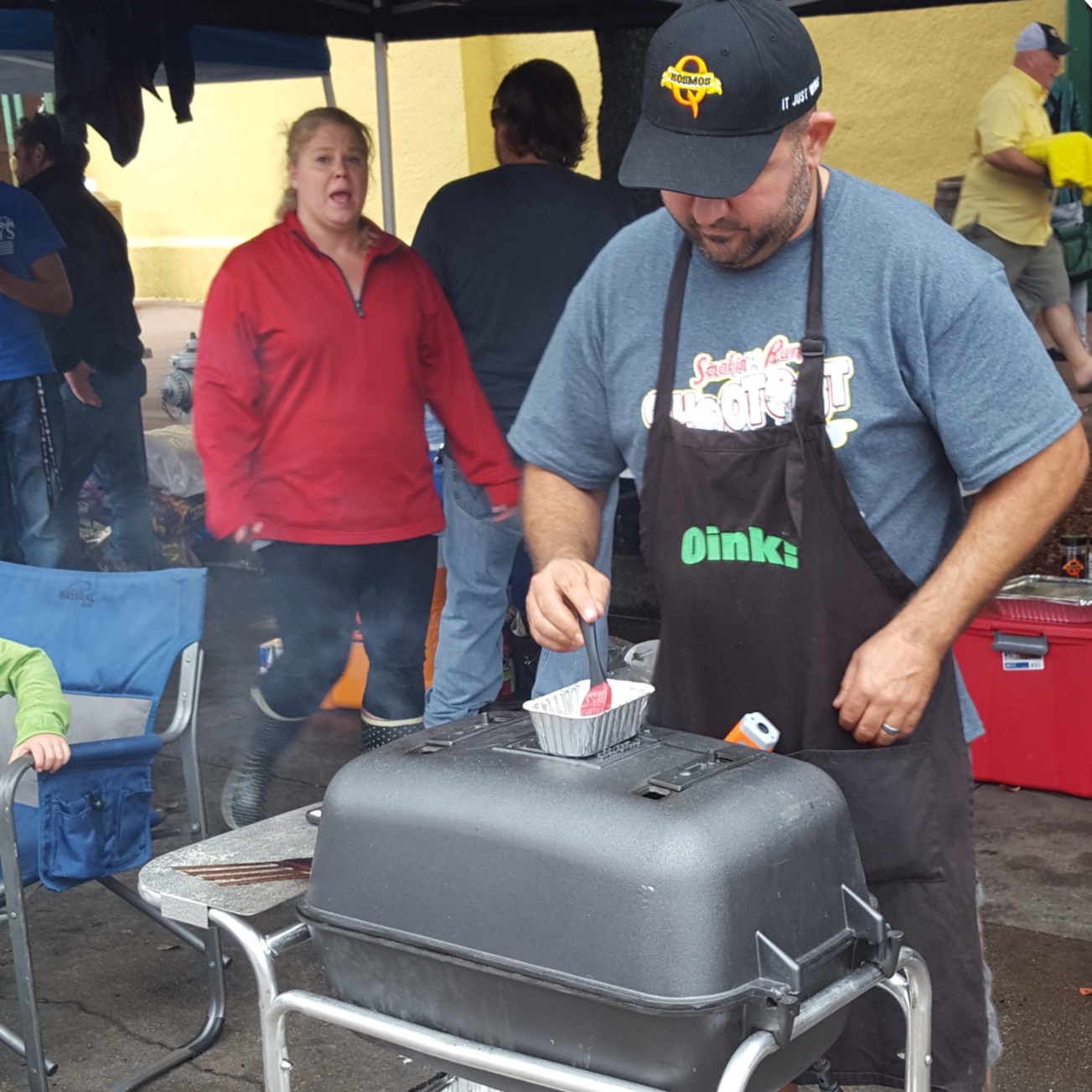 Darian (Kozz) Khosravi - KozmosQ. 2015 SCA World Champ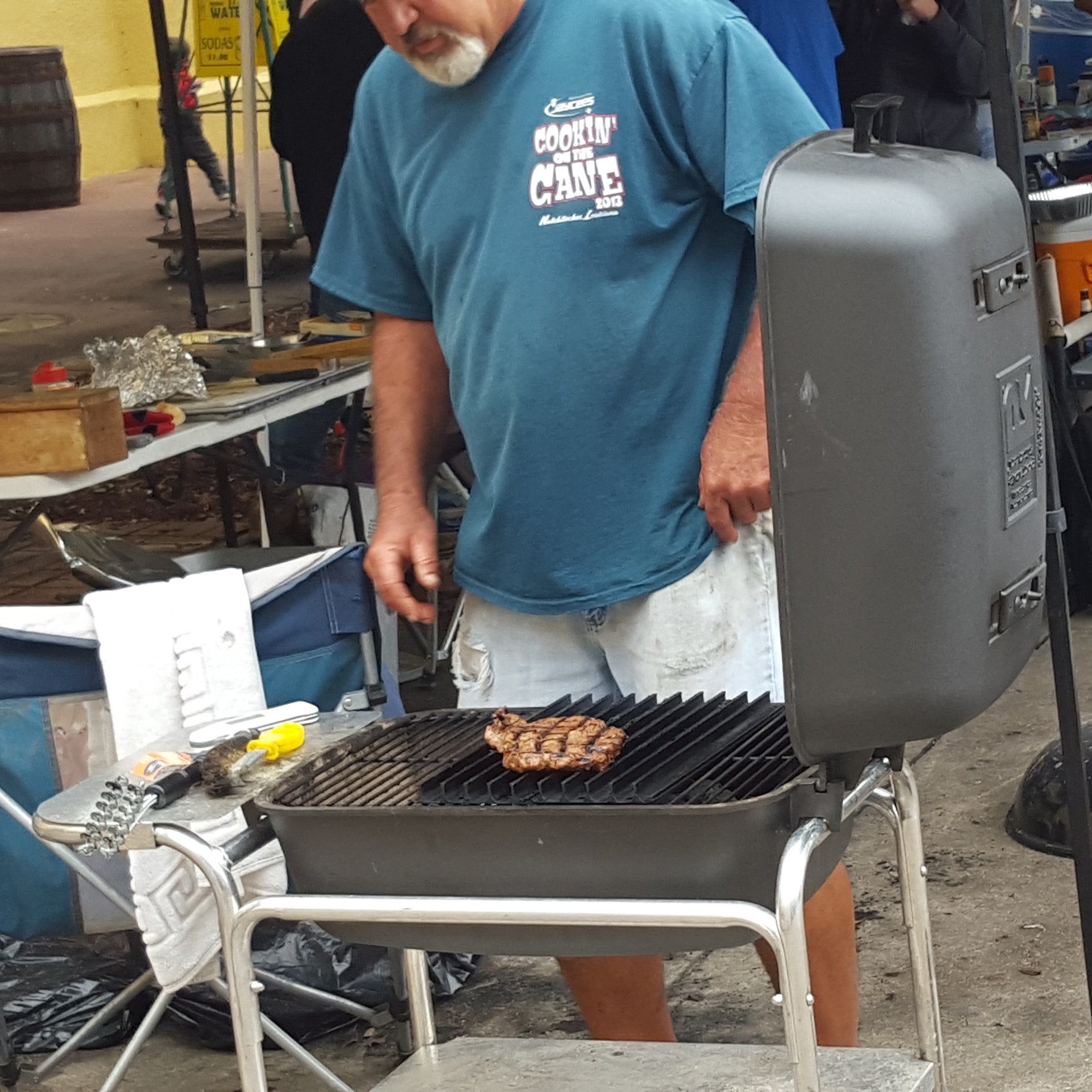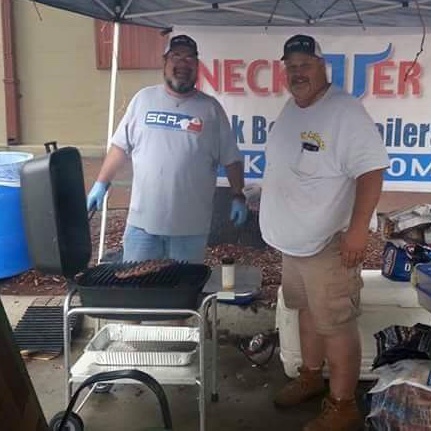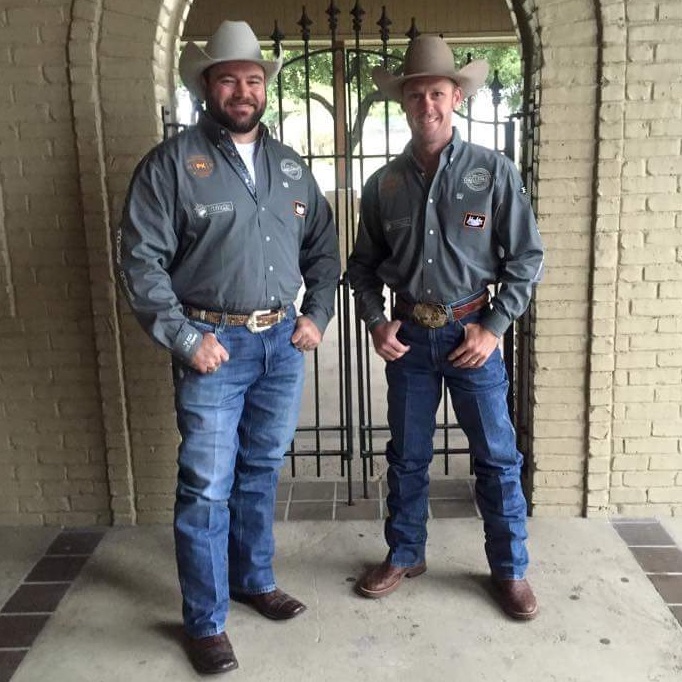 The Smoke House Rats - Dustin Sanders and Joe Stump - 2014 US & World Champs. 2015 Magnolia Blossom Fest World Champ (Joe) and 1st Runner-up (Dustin)