Posted by Smoke House Rats on 3rd Mar 2016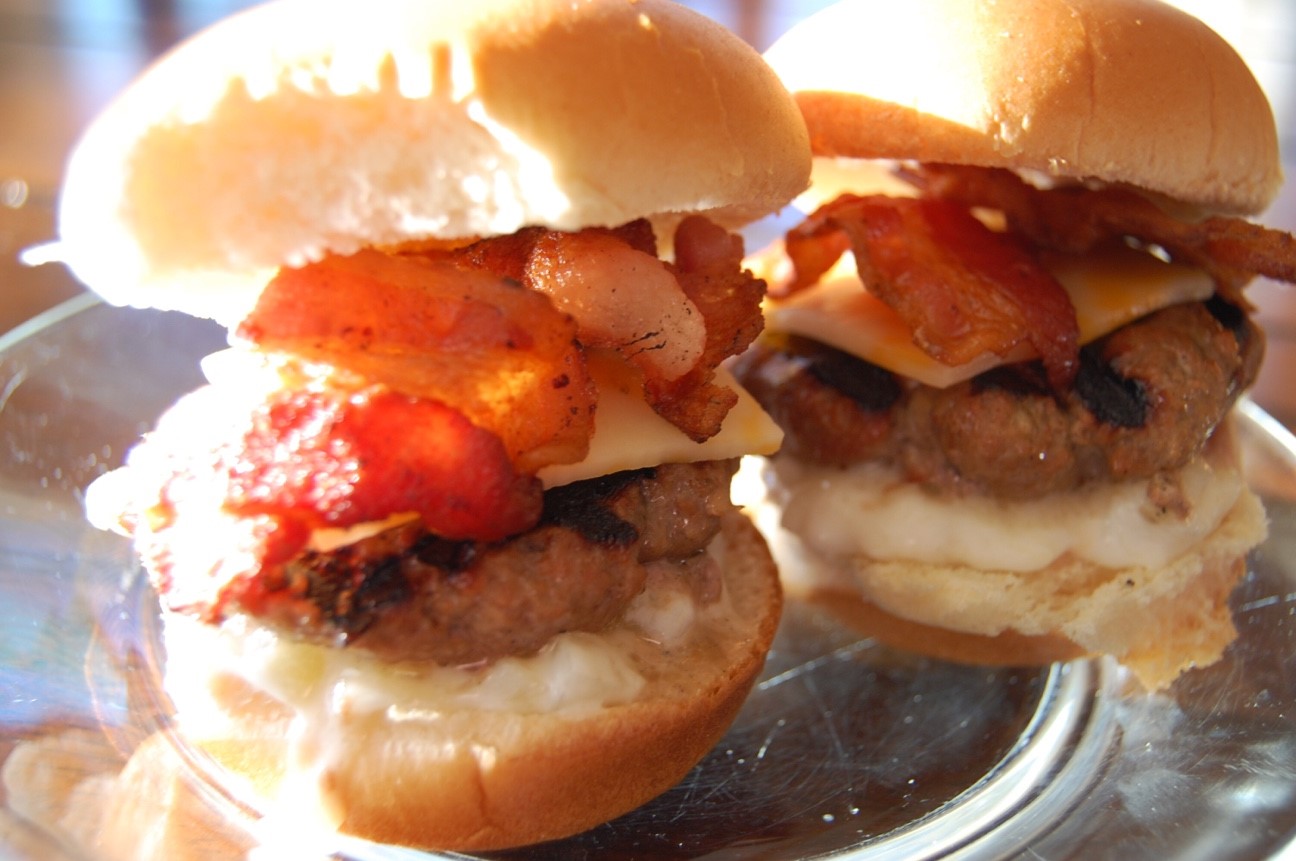 (makes 30 sliders)
Ingredients:
30 slider buns
5# hamburger meat
1⁄2 cup teriyaki sauce
salt & pepper
1 fresh pineapple cut in chunks (about 60 chunks)
Bacon (about 30 slices)
10 slices of Colby jack cheese
1 small can crushed pineapple
1 cup cream of coconut
1⁄2 cup sour cream
1⁄2 cup mayo
Steps:
1. Season hamburger meat with teriyaki, salt and pepper.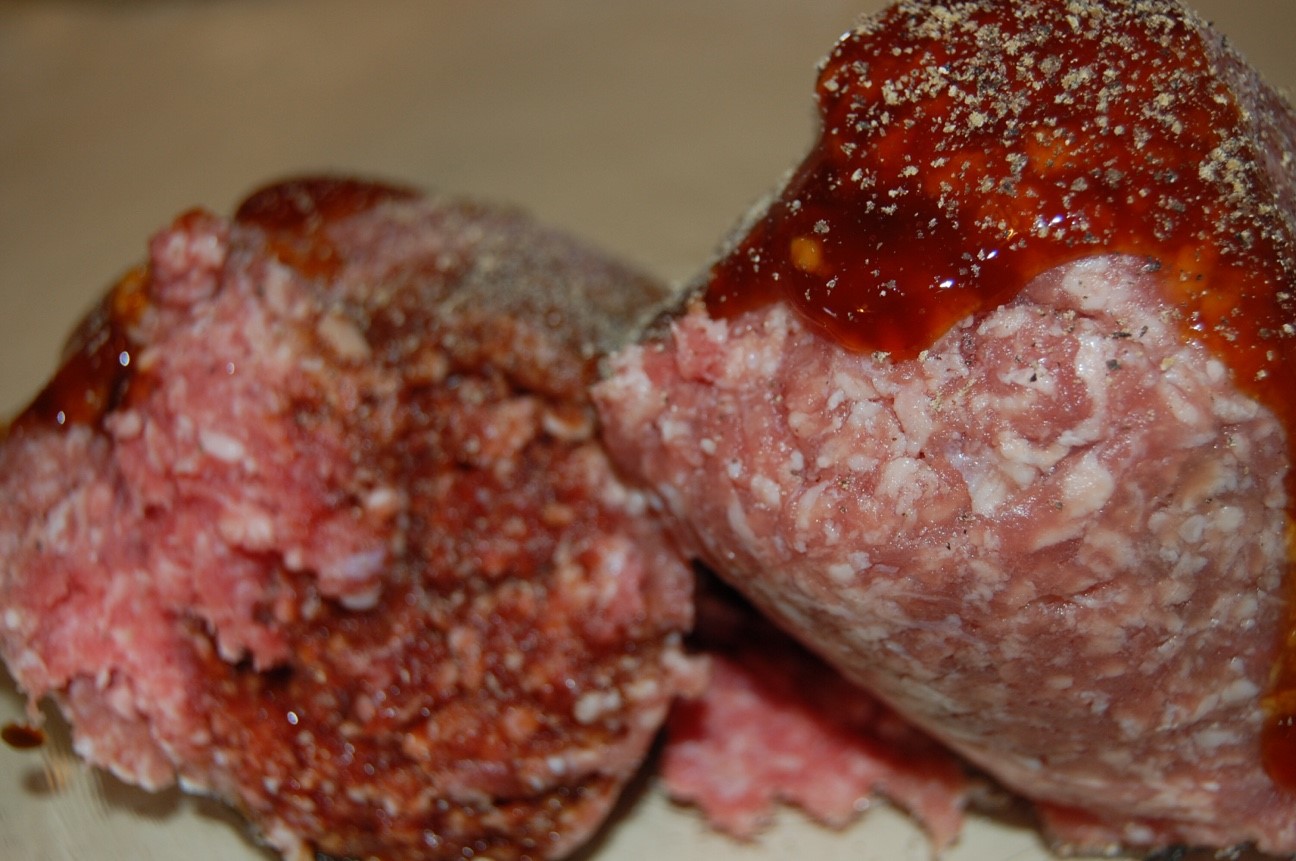 2. Divide hamburger meat into 30 balls and press flat. Shape into desired size and thickness. Set 
aside.
3.Cut fresh pineapple into 60 chunks. Set aside.
4.Cut bacon strips in half. Set aside.
5.Mix crushed pineapple, cream of coconut, sour cream and mayo. Cover and place in refrigerator 
until time to assemble sliders.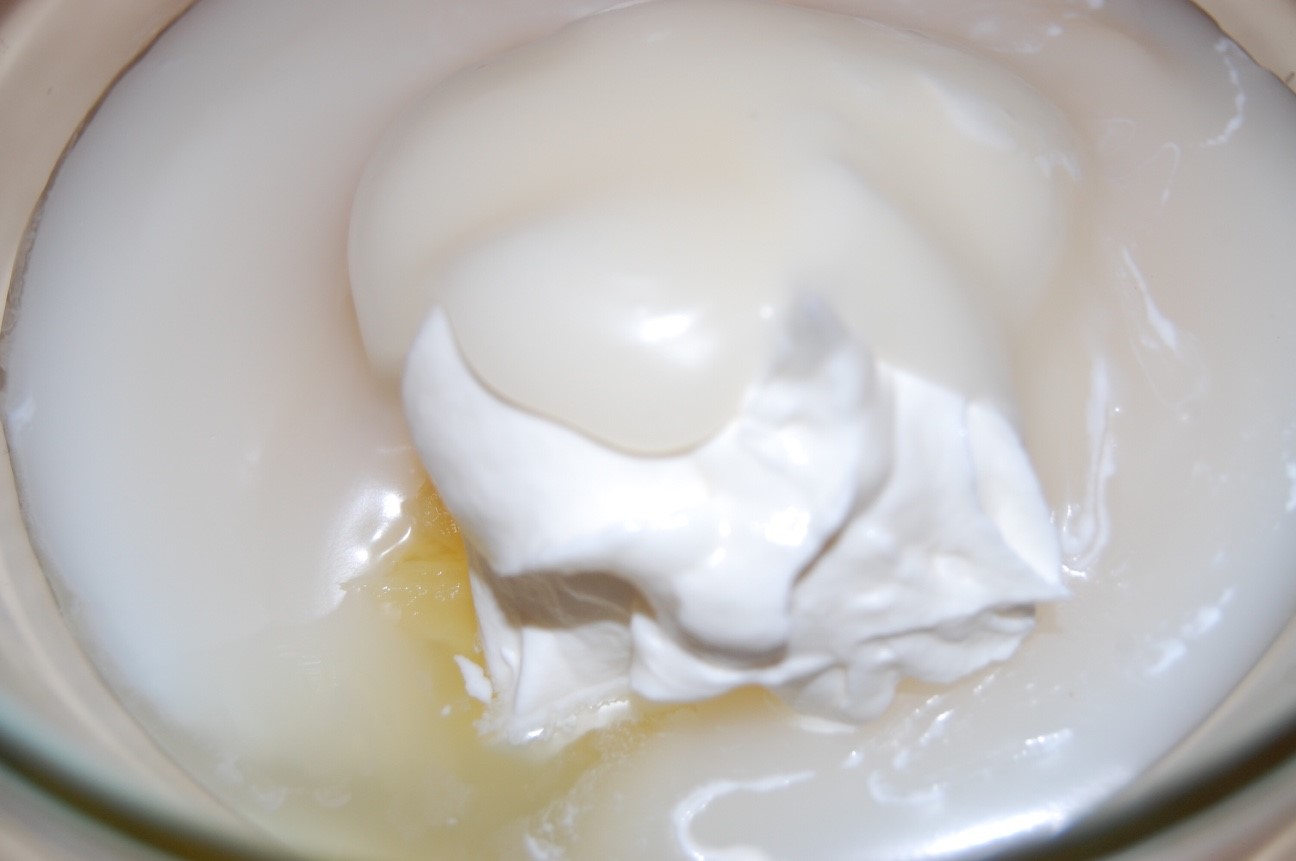 6.Using a PK Grill, grill sliders, pineapple and bacon over indirect heat.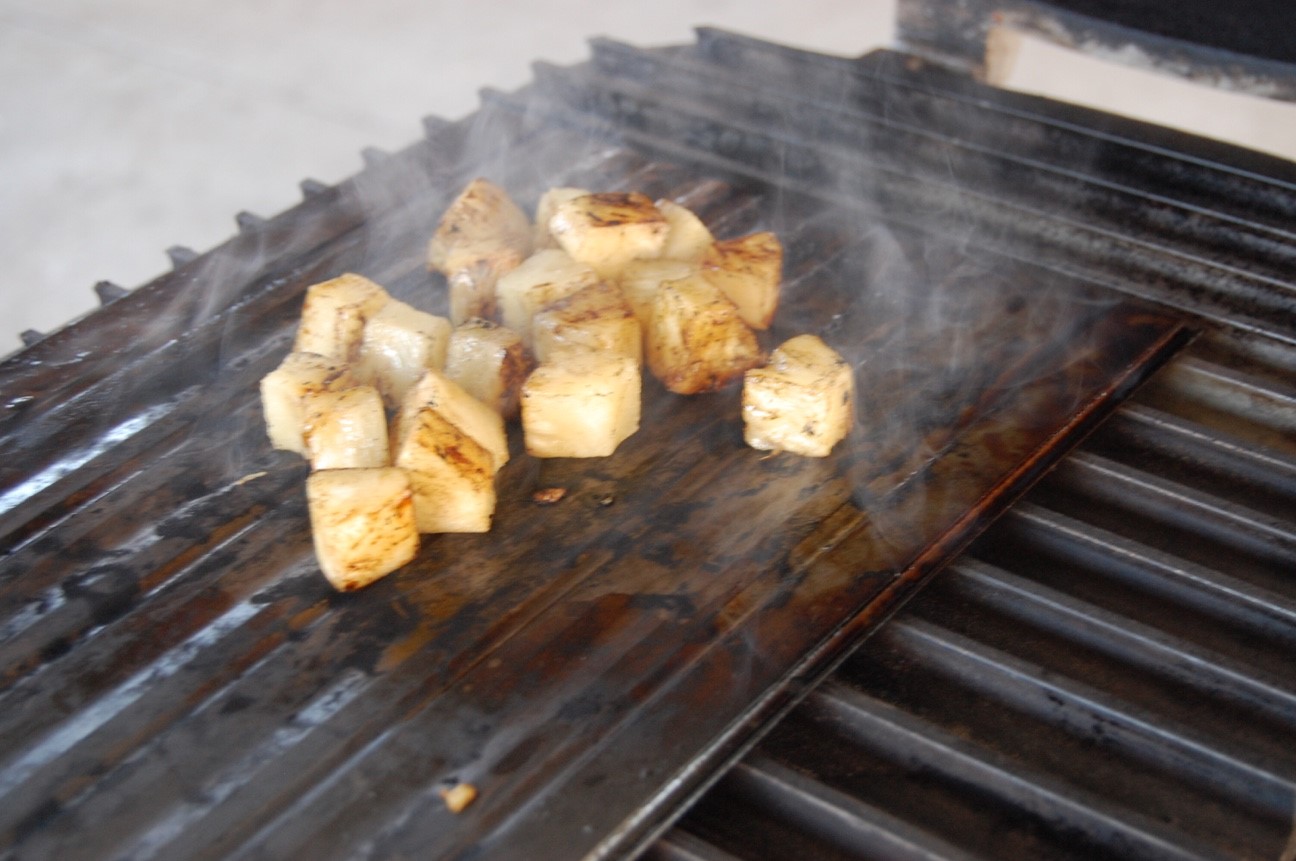 7. Assemble sliders by layering meat, pineapple, cheese and pineapple mayo as desired.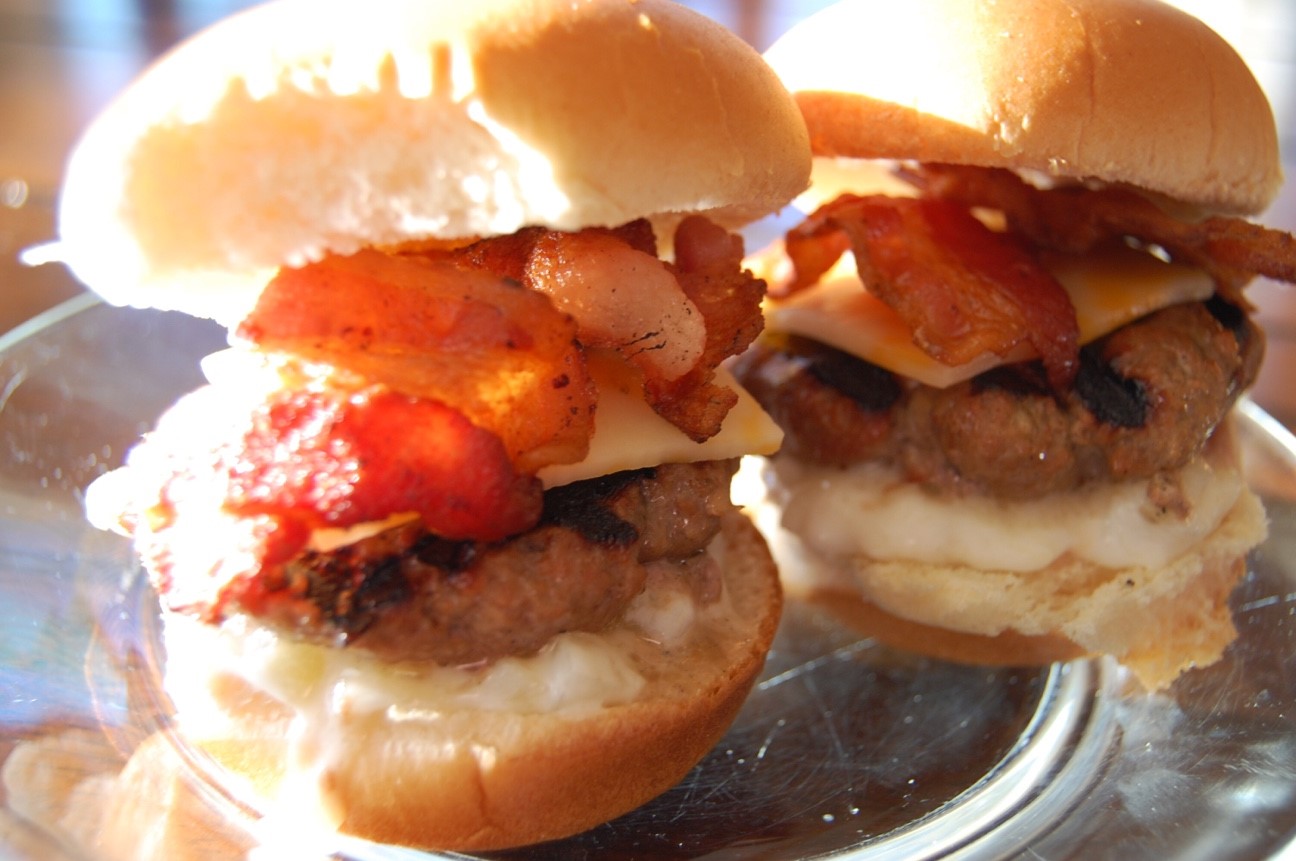 Like this recipe? Follow the Smoke House Rats on Facebook.