Posted by Heath Sorrells on 11th Jul 2017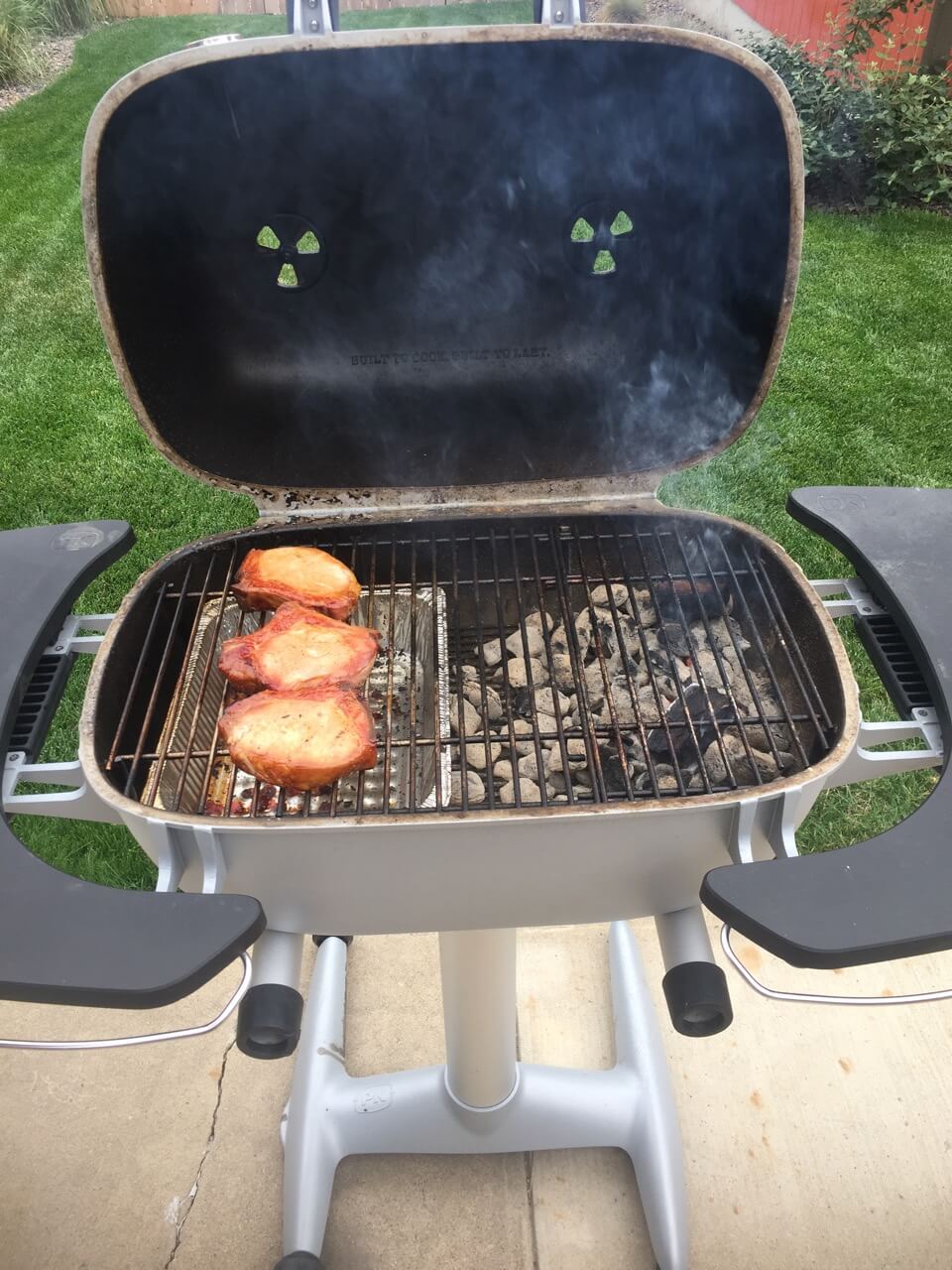 Ingredients
3 cups water
¼ cup salt
¼ cup firmly packed Maple brown sugar
2 cups ice cubes
(Substitute a cup or 2 of Apple juice for the water for apple flavor)
Directions
Mix the water, salt, and sugar until dissolved over heat and let cool. Add the ice and cool the brine to 45°F or lower.
Place pork chops in a zip-lock bag with the brine. Refrigerate for 2 to 6 hours, depending on the thickness of the chops (I usually do 2-3 hours, if you do it longer they can get a little salty). Remove the chops, discard the brine, and pat the chops dry. You can freeze some of the extra chops after you've removed them from the brine.
Smoke the Chops (I like bone in) for an hour to an hour and a half between at 250 till they reach about 145 internal temperature. I sometimes finish them over direct heat for a couple minutes. I also use applewood.