Posted by Scott Moody on 7th May 2018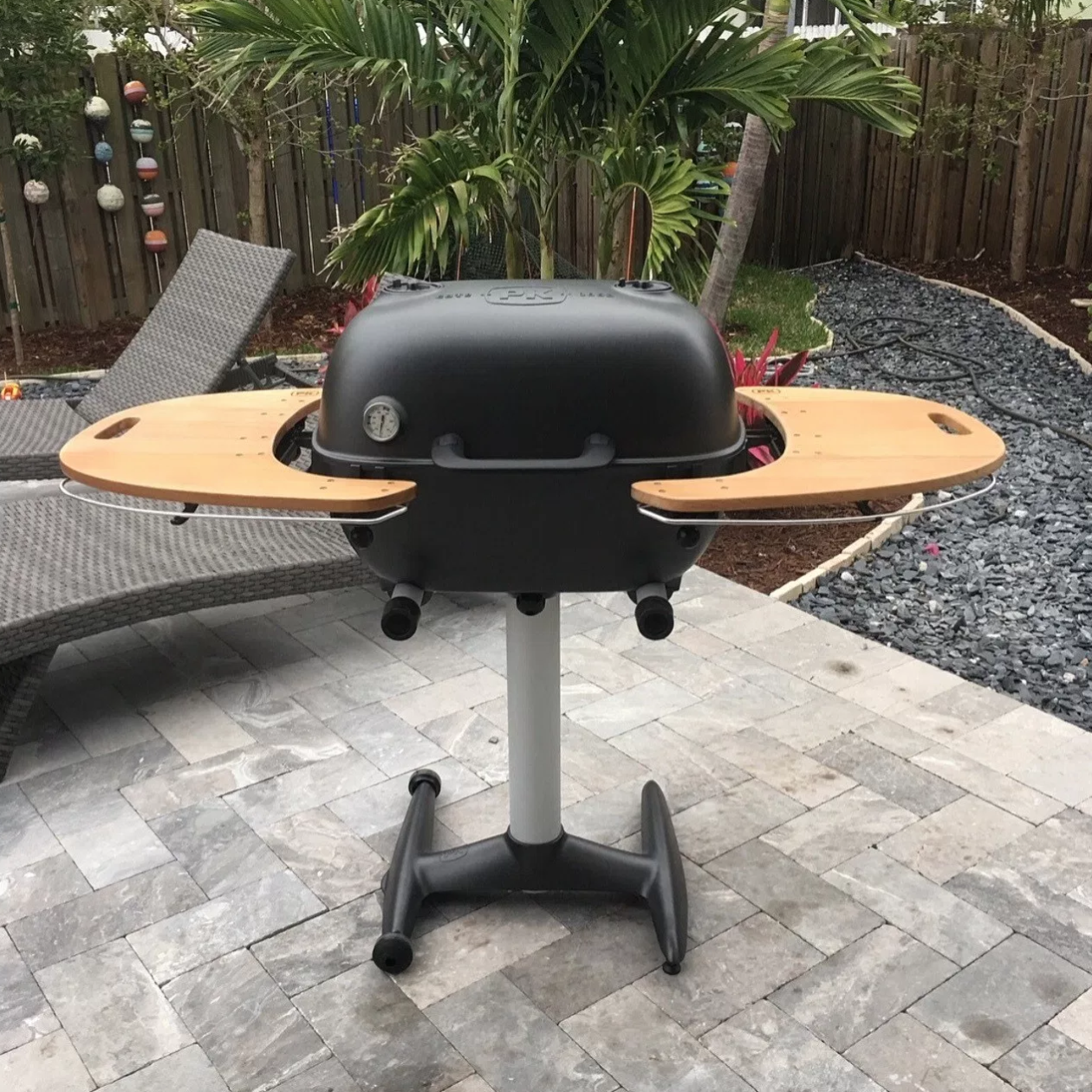 Robyn Linders writes a blog called Grill Girl, Adventures of a Girl on a Grill. It's a great resource for grilling recipes and techniques and Robyn has chops. She competes on a competition barbecue team at the Memphis in May World Championship Barbecue Competition. She conducts grilling clinics across the U.S. and she has appeared on the Today Show, Food Network, The Cooking Channel and Travel Channel.
We like Robyn's point of view on outdoor cooking and we especially like her review of the new PK360, which you can read here.